The 8 Best Oil Change Franchise Businesses in Canada for 2023
Update: 04.12.2021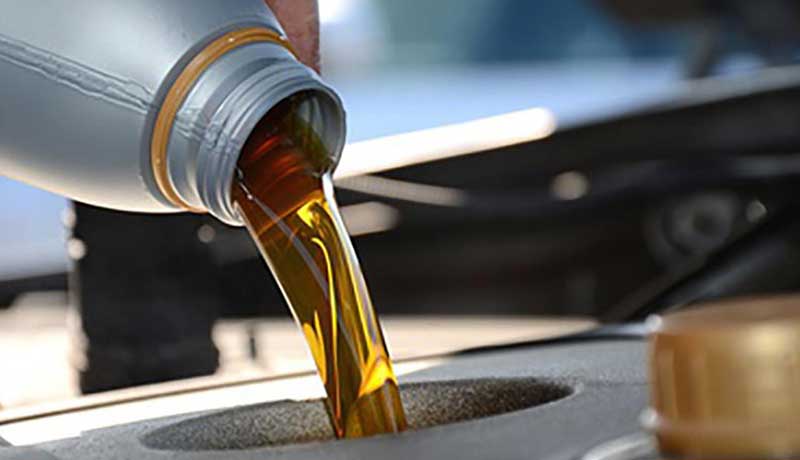 Oil change franchises as well as other car repair and maintenance businesses become more and more lucrative. The number of vehicles is expected to increase in Canada in 2022 what will lead to the development of the segment. It is high time to pick one out of our list of the best Oil Change franchises for your own business.
Starting an oil change business is not a problem, however it is a challenge to build and retain a customer base and keep the company healthy and competitive on the market. There are several top oil change franchises in Canada that have a proven business model, which is successfully operating in Canada and even beyond it. The best oil change franchises also offer a range of related services such as mechanical repair services, automotive maintenance, etc. They provide their franchisees with trainings, recommendations and constant support. The list of popular oil change franchise opportunities in Canada includes the most reputed companies looking for new franchise partners now.
Here is the top 8 oil change franchises in Canada
Grease Monkey
Founded in: 1978
Franchising since: 1979
Franchise units: 341
Initial investment: from $250,000
Franchise Fee: $39,900
Royalty Fees: 5%
Grease Monkey provides preventive maintenance services and light mechanical repair services that help customers meet vehicle manufacturers' recommendations and warranty requirements for more than 40 years. With a leadership team comprised of former owner-operators with extensive experience in senior-level roles on the franchisor side, Grease Monkey® possesses the industry knowledge that positions its franchisees for success. We can help you grow because we've been there ourselves.
---
Budget Brake & Muffler Auto Centres
Founded in: 1972
Franchising since: 1974
Franchise units: 27
Initial investment: from $185,000
Franchise Fee: $25,000
Royalty Fees: 4%
Budget Brake & Muffler is a B.C.-based, Canadian-owned and operated retail automotive under-car service. We are a very successful franchise system with more than 45 years in business. Many of our franchisees have been with us for more than 40 years and are now passing their stores on to their sons and daughters. We provide all aspects of support for our franchisees, from finding a suitable location to training to assistance in securing financing.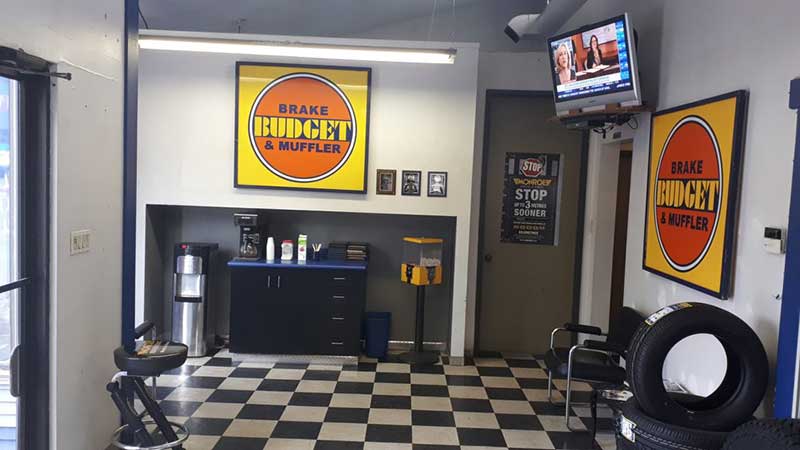 ---
Speedy Auto Service
Founded in: 1956
Franchising since: 2005
Franchise units: 66
Initial investment: from $100,000
Franchise Fee: $35,000
Royalty Fees: 5%
Speedy Auto Service is looking for individuals who want to take control of their future and enjoy the rewards of owning their own business, while benefiting from being part of a franchise system. Speedy franchise candidates should have solid business qualifications and experience managing and supervising others. The startup and technical training programs and highly experienced field support staff provide ongoing assistance to help ensure you meet your business objectives. Speedy's store operating and software packages have been designed to help you succeed, from helping you manage your inventory, price files and customer invoicing to providing reporting, processing and sales reporting services.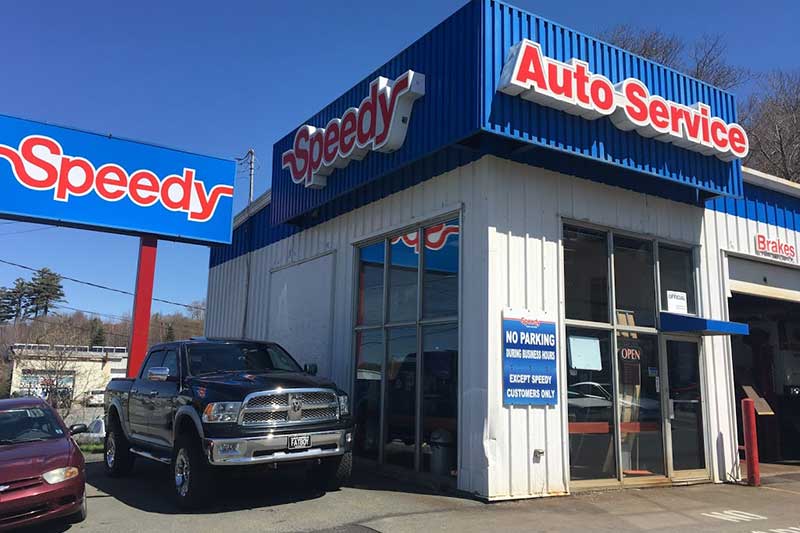 ---
Mr. Lube
Founded in: 1976
Franchising since: 1976
Franchise units: 170
Initial investment: from $1,400,000
Franchise Fee: $50,000
Royalty Fees: 7%
Mr. Lube is Canada's franchise leader in the automotive maintenance services sector. With over 39 years of experience and more than 40 million customers serviced, our company is the only national leader with more locations than any other provider in the country. Mr. Lube offers a respected brand name, award-winning advertising programs, established operating systems, national purchasing programs, an extensive franchisee support team and industry leading training programs.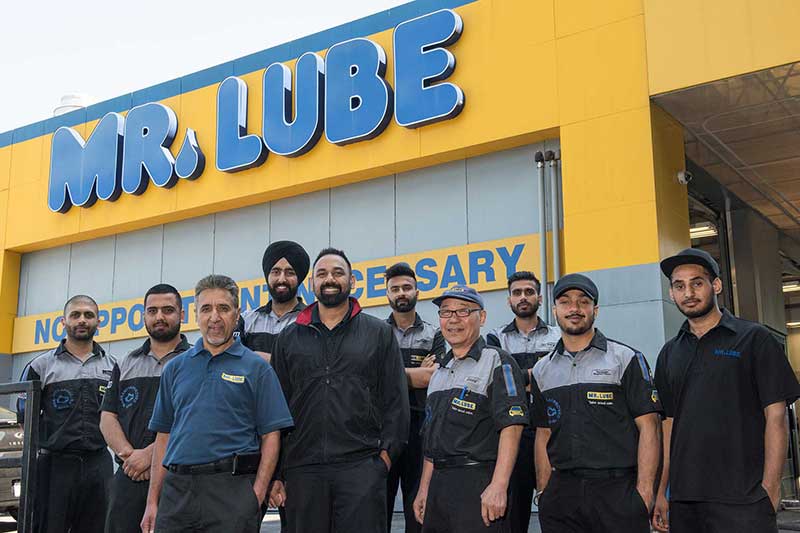 ---
Pro Oil Change
Founded in: 1999
Franchising since: 2009
Franchise units: 24
Initial investment: from $200,000
Franchise Fee: $30,000
Royalty Fees: 6%
We are a Canadian owned and operated company that has been around since 1999. Our first store was launched in Mississauga, Ontario, and since then we have steadily moved to provide service to growing markets through out the province. Pro Oil Change specializes in providing a professional and convenient experience for every customer that enters our store. We've made our reputation on delivering well-priced services quickly.
---
Master Mechanic
Founded in: 1982
Franchising since: 1986
Franchise units: 39
Initial investment: from $175,000
Franchise Fee: $25,000
Royalty Fees: 6%
Master Mechanic is a Canadian controlled private corporation, established in 1982 as a franchisor in the after-market automotive repair and maintenance business. The business provides full-service automotive repair and maintenance services to both retail and commercial clients through its franchisees, with with a range of services from basic oil changes to engine and electrical diagnostics. This is an excellent opportunity for existing independent garages looking to re-brand or for those with automotive and/or business experience who are considering the benefits of owning their own business.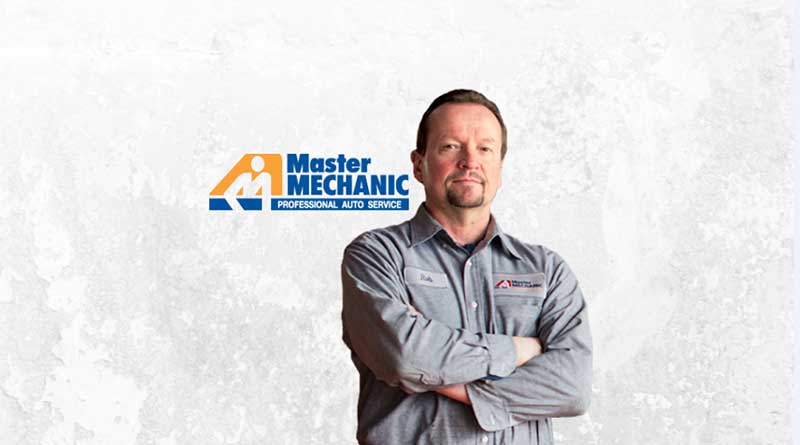 ---
Great Canadian Oil Change
Founded in: 1978
Franchising since: 1978
Franchise units: 76
Initial investment: from $160,000
Franchise Fee: $69,000
Royalty Fees: 6%
Just as Canada is nothing without its provinces, the Great Canadian Oil Change is nothing without the loyalty, support and teamwork of all of its franchises. We believe that a franchise is a partnership. It's a two-way street of communication and mutual support and feedback to ensure our customers always receive a consistently reliable level of service. It's this vision and philosophy that has placed us among the top two quick oil change outlets in Canada.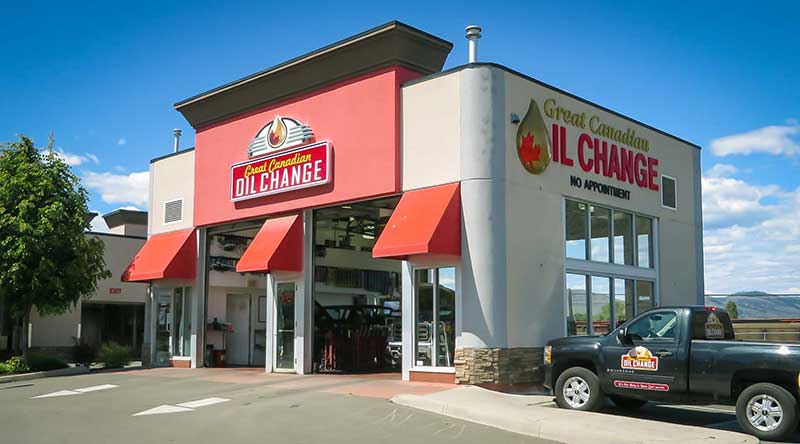 ---
Midas International Corporation
Founded in: 1954
Franchising since: 1956
Initial investment: from $238,000
Franchise Fee: $35,000
Royalty Fees: 5%
Midas is proud to be a trusted, globally recognized leader in the automotive industry for 60 years with more than 2000 franchised, licensed, and company-owned locations throughout Canada, the U.S., and the world. Midas offers total car care, which is more reason to keep customers coming back. As we continue to expand throughout Canada, we're seeking motivated people like you to join our family!
---
Conclusion
To summarize, we can say any of the listed above oil change franchises is worth buying. But there is a lot to consider while choosing the best one for you. Pay attention to the reputation of the brand, what training and support are offered, check if the other franchisees are successful. But the main thing you need to do is to align your budget with investment requirements of the brand. In order to ease the challenge, we have made the comparison flowchart of the best oil change franchises in Canada for you. It shows the minimum estimated initial investment and initial franchise fee of each brand. By using it, you can figure out the difference in financial requirements for each franchise, and decide which one fits you the most.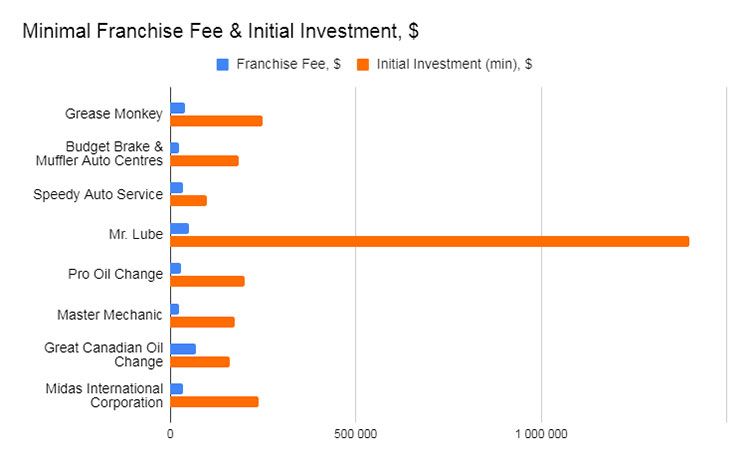 View all Oil Change Franchises
Want to advertise your franchise with us and successfully boost your business?
Please send us your request and we will get back to you shortly!
DIDN'T FIND WHAT YOU WANT?
ASK THE EXPERTS