The Top 10 Chocolate Franchise Businesses in India for 2022
Update: 04.12.2021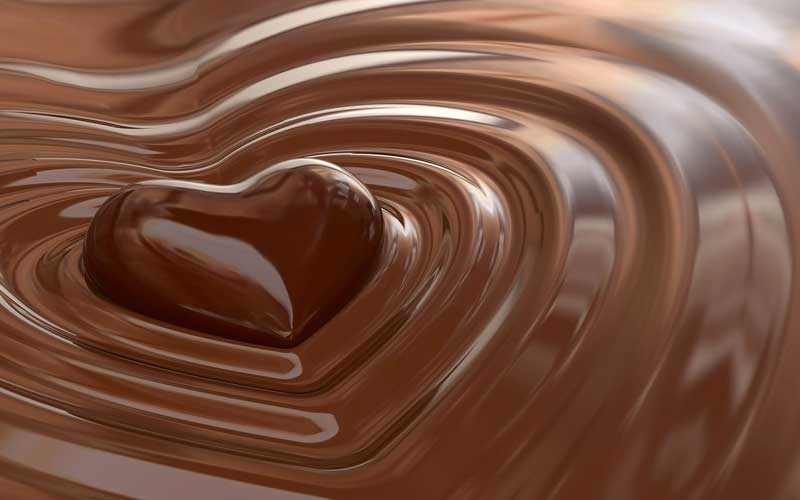 Chocolate franchises as well as other food businesses are having a profitable time nowadays. The industry is expected to grow in India in 2022. We tried to compare the Top 10 list of Chocolate franchises for this year with a previous one and saw only some small changes in the rating.
Indians like chocolate, they consume up to 2 kilograms of the dessert per person annually. Moreover, there are many holidays in the country when the citizens eat a lot of sweets and give chocolate to each other. Obviously, owning a chocolate franchise means to have a fast return on investments and a constant profit. Besides, the industry offers a lot of formats. Some of them are small kiosk concepts which don't require high initial investment compared to chocolate shop franchise businesses. Decadenz is a good example of a brand which offers a low cost yet successful concept. However, there are brands like Cadbury dairy milk whose products are very popular among Indians. The popularity can stand a new franchisee in good stead and immediately attract visitors to their new location. The segment also includes a cafe concept. Such businesses require more initial costs to start but can generate more revenue as well. The Chocolate Room franchise, which is the first cafe brand in India, has a huge popularity among the citizens and brings a good profit to the owners.
Here are the top 10 best chocolate franchises in India
Cafe Chokolade
Founded in: 2007
Initial investment: From Rs 10 Lakhs
Royalty Fees: Rs 2 Lakhs - 5 Lakhs
Turning something into a nationwide phenomenon is no easy feat, especially when it's a treat that is sweet. It took inspiration, determination and great luck to make Cafe Chokolade what it is today. It has left a sweet taste with every person who has ever tried it and they're asking for more. That's the story of the journey of Cafe Chokolade. Chokolade the treat that is indescribably delicious in every sense of the word is neither a shake nor an ice cream. However, you choose to describe it, know this the taste is absolutely distinctive and unforgettable.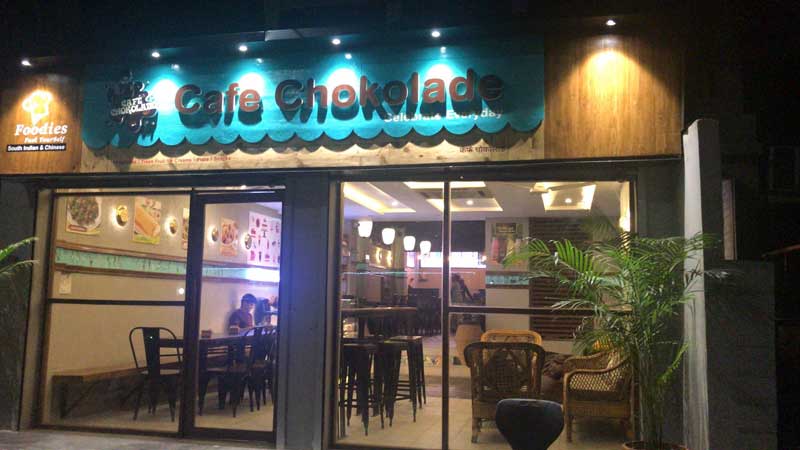 ---
The Bake House
Founded in: 2019
Franchising since: 2019
Franchise units: 10-20
Initial investment: From Rs 5 Lakhs
Royalty Fees: 7%
The Bake House is a famous chocolate store in Pune which was established with the vision to make only pure chocolate reigns so that masses get introduced to authentic chocolate taste. Keeping this vision in mind, the company started off from scratch and went back to the roots while choosing the methodology. We have chocolate to suit every genre of the chocolate lovers' community.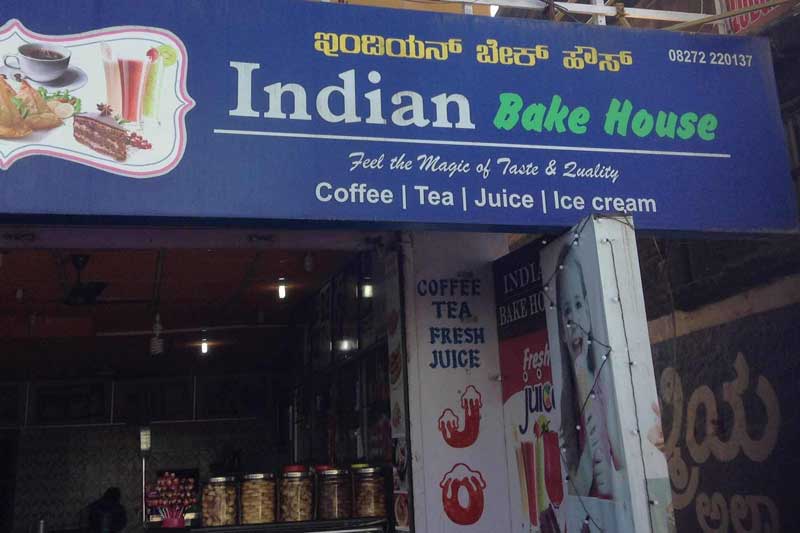 ---
House of Candy
Founded in: 2012
Franchising since: 2014
Franchise units: 50-100
Initial investment: From Rs 10 Lakhs
Royalty Fees: 2 Lakhs
House Of Candy is a pop-up store in retail malls, high street and airport lounges with a unique concept of "pick n mix" of the candies by customizing your candy shapes and sizes according to the desirable taste. This unique concept was established in 2012 and is catering a large number of customer demands to their delight. The wide range of products brings happiness on the faces of children. More than 55+ variety of products are available and can be accessed to serve your tastebuds with delight. It is also presented as a "store to store" in Hamley's, all over India.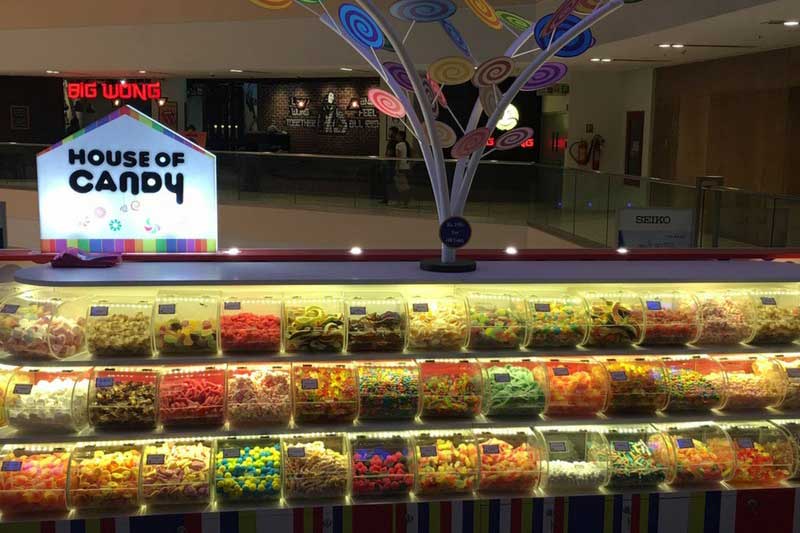 ---
Decadenz
Founded in: 2017
Franchising since: 2018
Franchise units: Less than 10
Initial investment: From Rs 0.5 Lakh
Royalty Fees: 10%
Decadenz is pioneering the category of Spoonable Chocolate Fudge in India, with its international product, exciting format, unique flavors, and healthier attributes. Having had an overwhelming launch in Gurgaon in 2017, brand Decadenz has emerged as the go-to brand for millennial dessert and sweet snack cravings - with its products being available on the fingertips as a digital-only brand across food tech platforms. To cater to the overwhelming demand across Delhi NCR, Decadenz is setting up cloud franchise outlets across multiple locations. The franchise model provides an excellent opportunity to join a brand that is challenging the established frozen desserts and chocolate brands at an early stage, and be a part of the growth story of Chocolate v2.0 in India.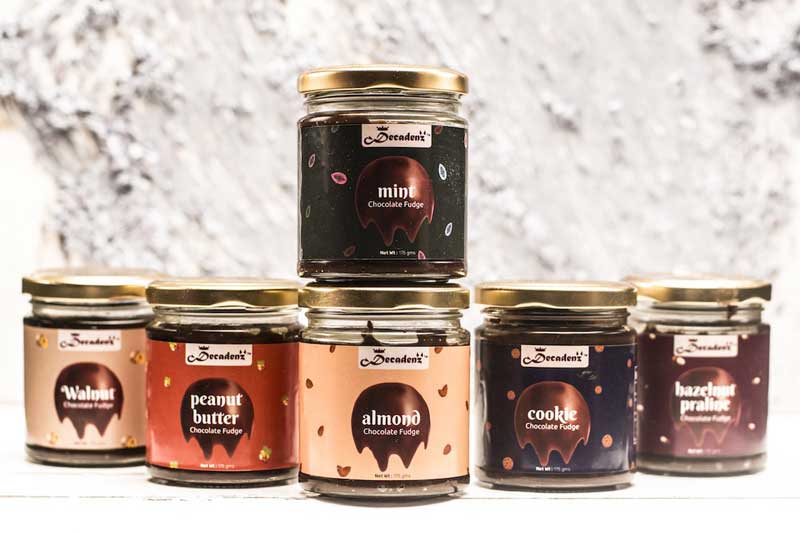 ---
The Cholocate Room
Founded in: 2007
Franchising since: 2008
Franchise units: 100-200
Initial investment: From Rs 10 Lakhs
Royalty Fees: 8%
It was established in 2007 in India and originates from Australia in 2004. From the last 12 years, the brand was grown in 12 countries, 300+ outlets, and 20+ states across the globe. It's the first chocolate café brand, who started giving franchising in the Indian market and it's the first who introduced the live kitchen concept in the Indian Market. It offers a wide range of savory munchies, appetizing beverages, and delicious desserts. Favorite "Hangout Place" for chocolate lovers.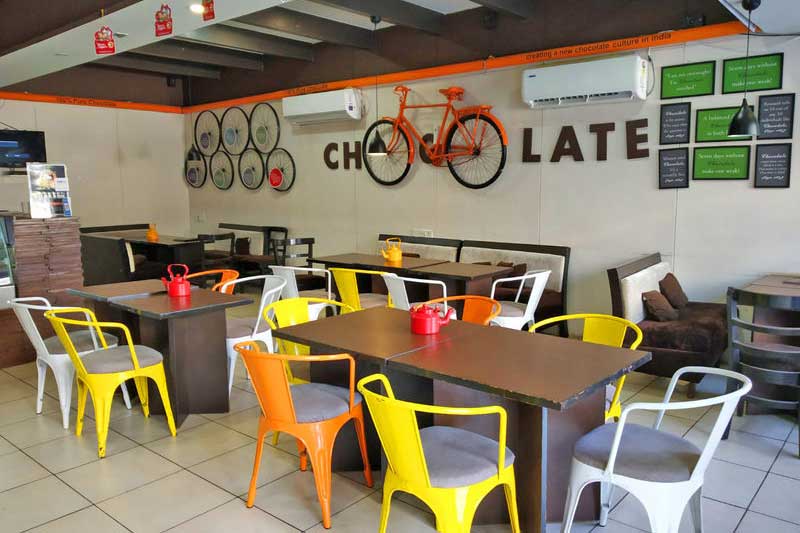 ---
Choco Wanka
Founded in: 2017
Franchising since: 2017
Franchise units: Less than 10
Initial investment: From Rs 2 Lakhs
Royalty Fees: None
Choco Wanka is India's first and unique flavored chocolate cafe/outlet. Chocowanka is a unique chocolate store outlet specializing in custom made chocolate & flavored chocolates. Having partnered with Singapore based chocolate distributor "Teck Leong Lee Kee", Chocowanka also has its base in Singapore. India's leading flavored chocolate brand invites franchise partners.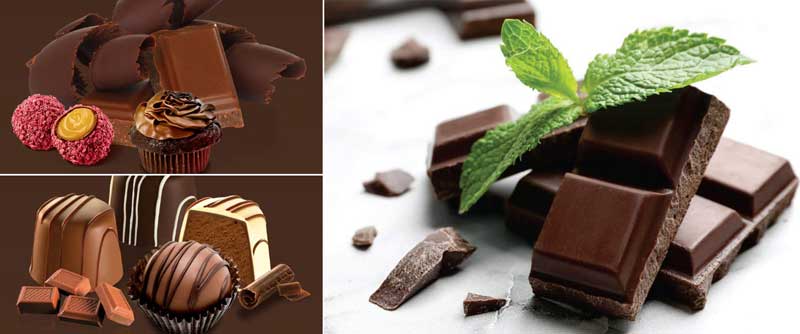 ---
Chocosky
Founded in: 2013
Franchising since: 2015
Franchise units: 6
Initial investment: From Rs 2 Lakhs
Brand Fee: 1 Lakh
Chocosky Chocolates symbolize the care, love and affection which goes into the making similar to which you would give to your loved ones. Chocosky provides these tasty treats in various sizes and packages according to the needs of the customer. Reputed chocolate company Chocosky offers complete training at your place. We supply raw material. We buyback manufactured chocolates. Investment Rs 50,000 only which includes small machine cost, entire raw material cost for initial produce, training cost and registration fees.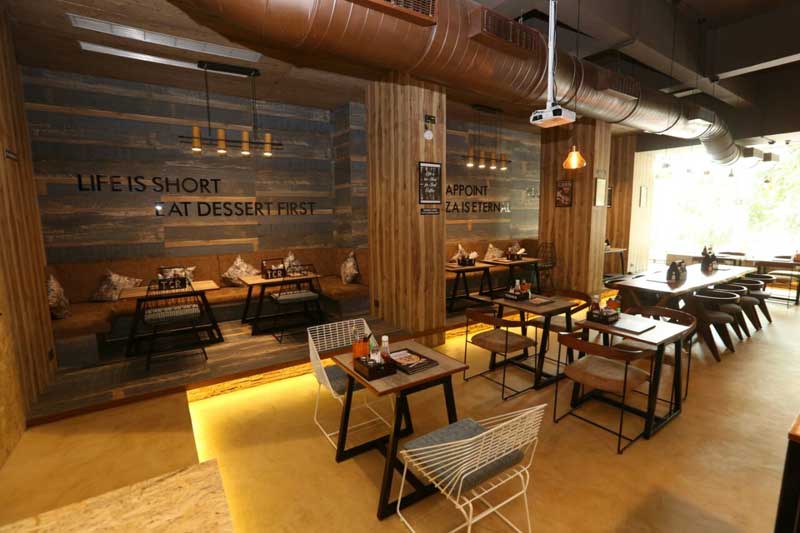 ---
MySwissChoco
Initial investment: Rs 33 Lakh
Franchise fee: Rs 7 - 18 Lakh
The main feature of the Swiss brand MySwissChoco are shops in the style of a modern mountain chalet, combined with an assortment entirely based on 100% Swiss chocolate, according to exclusive recipes from Swiss pastry chefs. Products are produced directly in laboratories in Switzerland and sent to stores. An assortment of groceries will be prepared and decorated in-store in front of shoppers, along with some fresh produce such as chocolates / coffee drinks, pancakes and soft ice cream.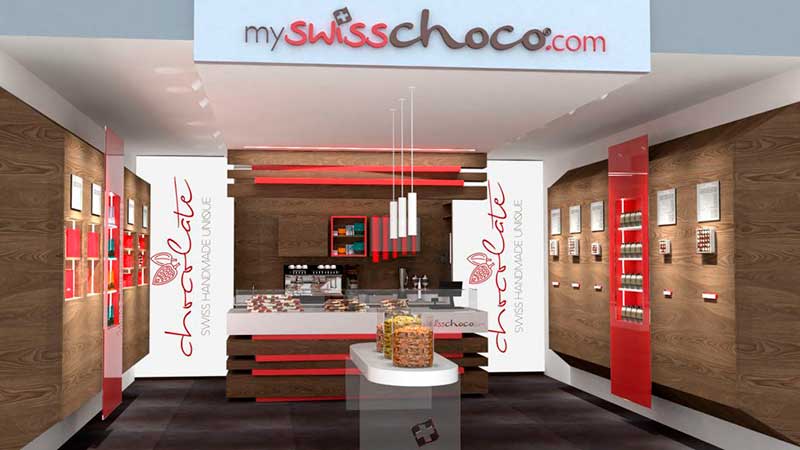 ---
Cadbury Dairy Milk
Initial investment: Rs 5 -10 Lakhs
Mondelez India Foods Private Limited is part of Mondelez International, the world leader in biscuits, chocolate, chewing gum, candy and powder drinks. Cadbury dairy milk operates in four categories - chocolate, drinks, cookies and candy. Their most popular chocolate brands include Cadbury Dairy Milk, Cadbury Dairy Milk Silk, and Cadbury Celebrations.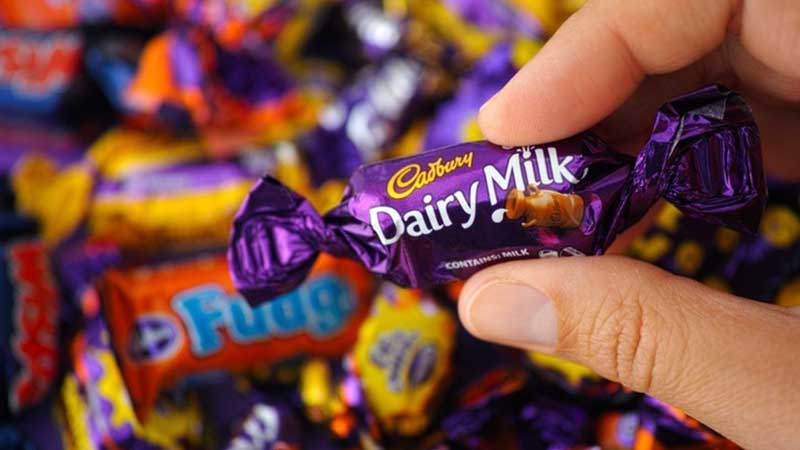 ---
SMR Chocolates
Initial investment: Rs 30.45 Lakhs
Royalty Fees: 1.11 Lakhs
SMR Chocolates is one of the largest and most trusted specialty stores for imported Philippine chocolates, canned goods, chips, drinks and other imported and local quality products. Company Mission To provide imported and local quality products at a very competitive price, affordable for everyone.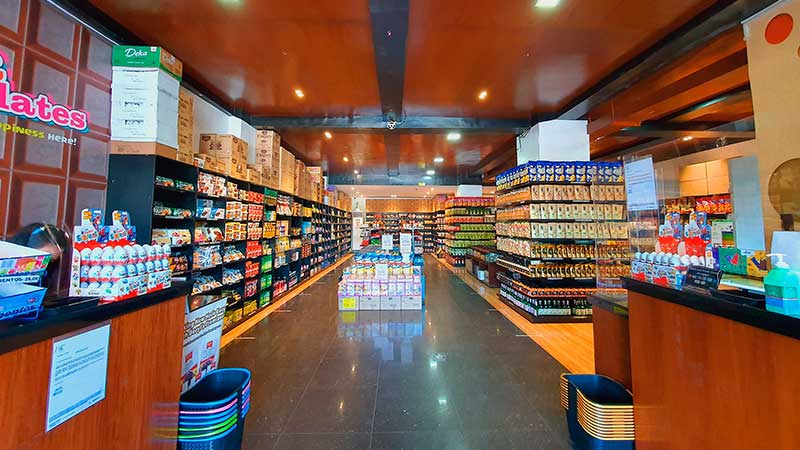 ---
Conclusion
To summarize, we can say any of the listed above chocolate franchises is worth buying. But there is a lot to consider while choosing the best one for you. Pay attention to the reputation of the brand, what training and support are offered, check if the other franchisees are successful. But the main thing you need to do is to align your budget with investment requirements of the brand. In order to ease the challenge, we have made the comparison flowchart of the best chocolate franchises in India for you. It shows the minimum estimated initial investment and initial franchise fee of each brand. By using it, you can figure out the difference in financial requirements for each franchise, and decide which one fits you the most.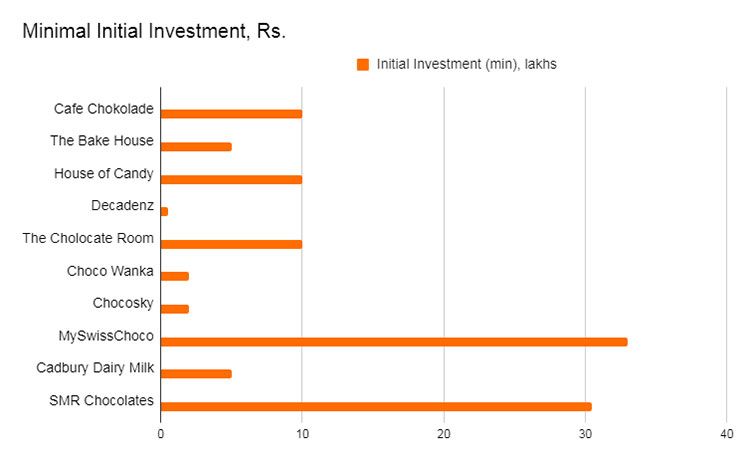 View all Chocolate Franchises
DIDN'T FIND WHAT YOU WANT?
ASK THE EXPERTS