The Top 7 Daycare Franchise Businesses in India for 2022
Update: 20.11.2021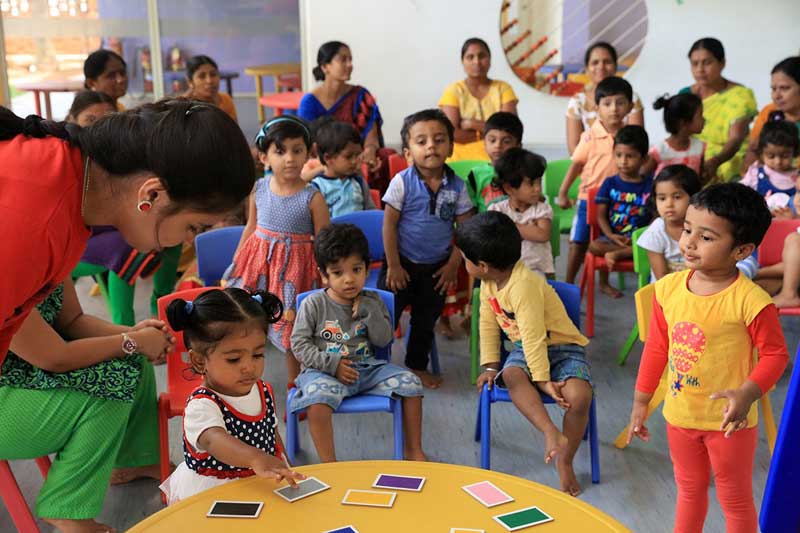 Due to the ever growing number of kids in India, daycare services are more and more in demand. 2022 is not going to be an exception. It is suitable time to invest into the industry. The best brands to join are listed below. As previous years we see the same Top 7 Daycare franchise businesses here which suggests their strong positions on the market.
Daycare Franchise Businesses are gaining traction in India as the number of working parents has increased and they require someone to take care of their kids. The process of starting daycare business is quite complicated; an entrepreneur needs to obtain a license, find a good location, choose a proper marketing strategy, etc. But it becomes much easier with a good franchise. Daycare franchises offer a number of concepts. They include projects of ABC Montessori School, revolutionary educatment concepts, and preschool establishments which specialize in physical, cerebral, emotional and social development. The list of Top 7 Daycare franchises in India includes the most reliable and successful companies.
Here are the top 7 best daycare franchises in India
Little Millennium
Founded in: 2014
Franchising since: 2014
Franchise units: 250+
Initial investment: From Rs 10 Lakhs
Royalty Fees: 15%
Little Millennium is a highly successful chain of the schools promoted by India's largest and most respected names in education, Educomp. At Little Millennium, every step of your's child's education is planned to the last detail. Our team of professionals specializing in early childhood education has drawn upon their years of collective experience to come up with elements that contribute to a confident, smart and well-adjusted child. Comprehensive training, procedures, processes, and supply chain network to equip you with skills to operate a successful Little Millennium Franchise.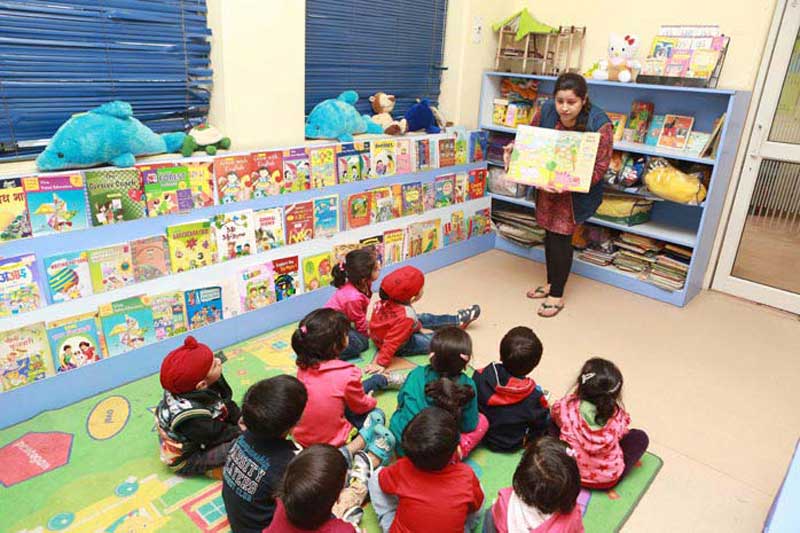 ---
Hello Kids
Founded in: 2005
Franchising since: 2008
Franchise units: 78
Initial investment: From Rs 2 Lakhs
Connect to Hello Kids and be a part of India's fastest-growing chain of pre-schools. With a unique, one of its kind concepts, Hello Kids is a place where children grow & develop while reading, listening and playing. By being a Hello Kids-Franchise owner, you will receive the continued support and guidance in every possible manner, something that no other pre-school brand can claim.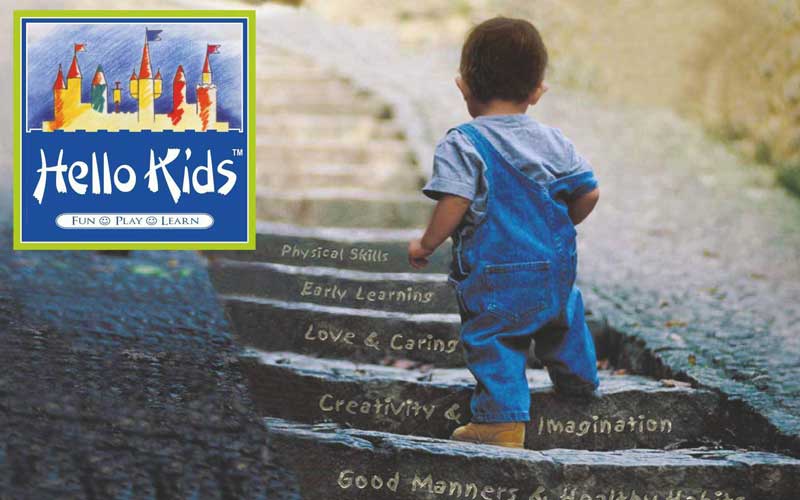 ---
Bachpan
Founded in: 2004
Franchising since: 2005
Franchise units: 1000+
Initial investment: From Rs 5 Lakhs
Royalty Fees: 7%
Bachpan is among the pioneers in providing professional and structured preschool education launched in 2005. The school caters to the educational and developmental requirements of children belonging to the age group of 2 to 5 years and is dedicated to ensuring that the child is provided an environment that is most conducive to catalyze the child's physical, cerebral, emotional and social development. Join hands with Bachpan and start your own business in early childhood education for great returns on investment.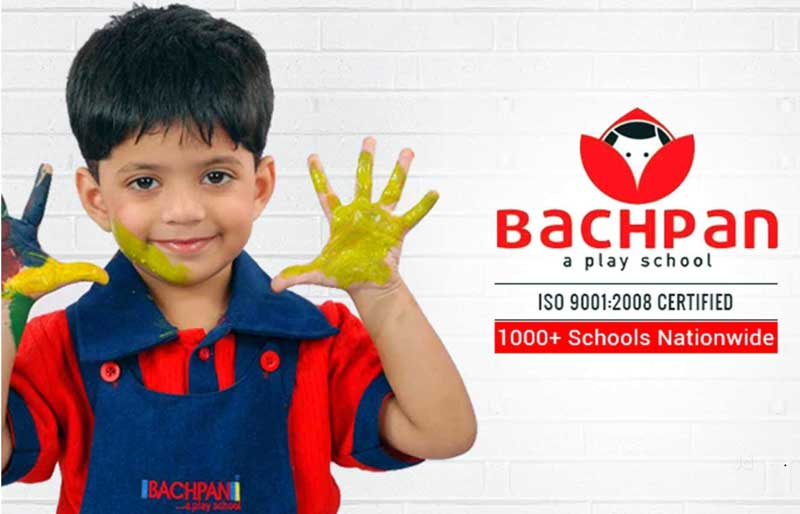 ---
Shemrock
Founded in: 1992
Franchising since: 1999
Franchise units: 500-1000
Initial investment: From Rs 5 Lakhs
Brand Fee: Rs 2 Lakhs
Shemrock is India's 1st Playschool Chain, which is credited with revolutionizing the concept of early childhood education in 1989. Now, spreading its vibrant and child-friendly system of learning, with 524+ successful branches in India, Nepal & Bangladesh Shemrock has earmarked its presence in the field of Preschool Education. Shemrock is promoted by the Arora family – which consists of two generations of the country's leading educationists with over 100 years of combined experience in the field of education.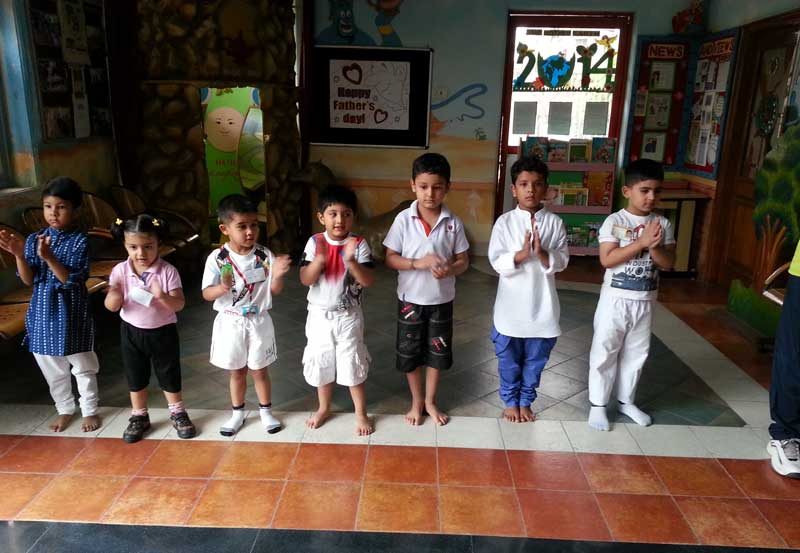 ---
EuroKids
Founded in: 1997
Franchising since: 2001
Franchise units: 1000-10000
Initial investment: From Rs 10 Lakhs
If you are looking to be an entrepreneur, then, the EuroKids franchise opportunity is the best stepping stone towards achieving your ambition. With experienced management and a professional team of pre-schooling experts to guide you, EuroKids offers you an investment-friendly opportunity with scalable returns. Additionally, through EDGE 360° - Franchise Support Program, we will assist you to partner with us and jumpstart your entrepreneurial journey.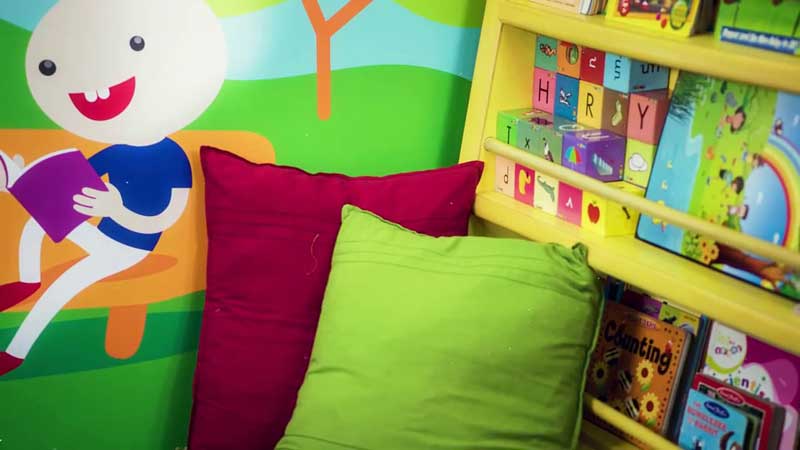 ---
ABC Montessori
Founded in: 1995
Franchising since: 1998
Franchise units: 38
Initial investment: From Rs 5 Lakhs
With the grand success of the pilot project of ABC Montessori School, the objective is focused to establish more schools throughout India. For this purpose, ABC Montessori is offering franchise of international proven model of Montessori education to existing day-cares, pre-schools, schools, educational institutes and entrepreneurs who possess a passion for education. If you aim to run your own preschool business, connect with ABC Montessori School!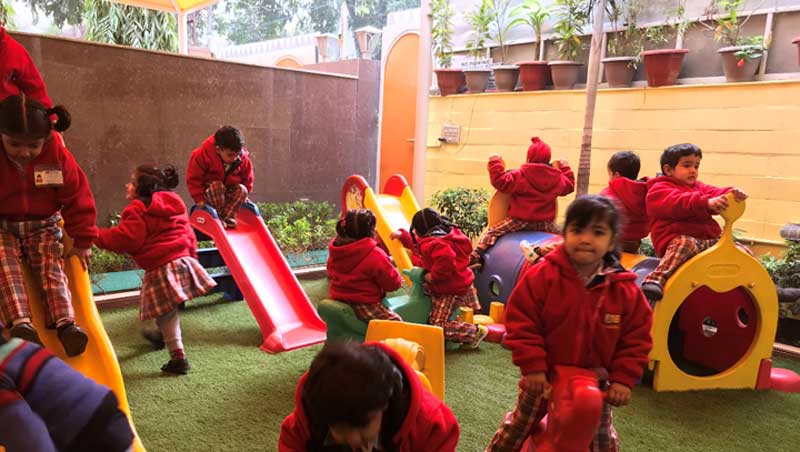 ---
Kidzee
Founded in: 1999
Franchising since: 1999
Franchise units: 1350
Initial investment: From Rs 5 Lakhs
Tie up with Kidzee - Asia's largest chain of preschools and a part of Zee Learn Ltd. has enjoyed tremendous success since its inception by providing children with a child-friendly curriculum and a child-safe learning environment which helps them in early childhood development and to grow as an individual. Kidzee is looking for passionate entrepreneurs, who would take pride in treading with us in this glorious path of shaping the future of the nation. Start your own preschool with Kidzee Franchise - Asia's largest preschool network!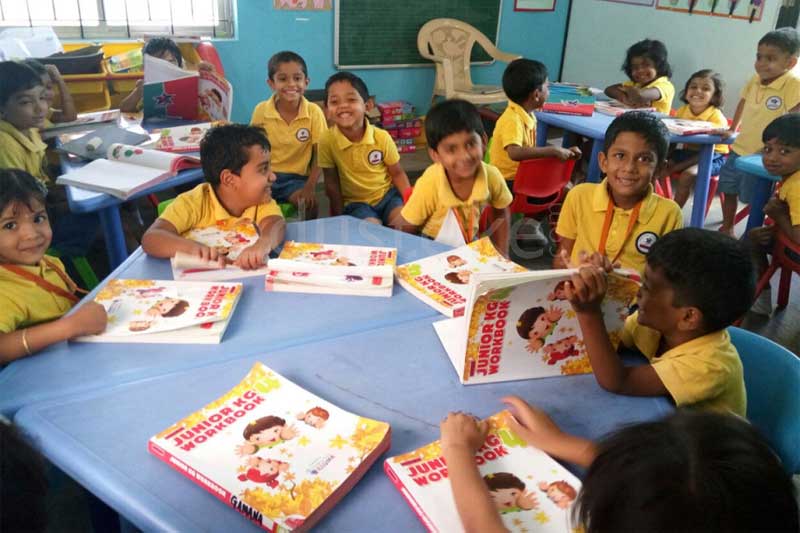 ---
Conclusion
To summarize, we can say any of the listed above daycare franchises is worth buying. But there is a lot to consider while choosing the best one for you. Pay attention to the reputation of the brand, what training and support are offered, check if the other franchisees are successful. But the main thing you need to do is to align your budget with investment requirements of the brand. In order to ease the challenge, we have made the comparison flowchart of the best daycare franchises in India for you. It shows the minimum estimated initial investment of each brand. By using it, you can figure out the difference in financial requirements for each franchise, and decide which one fits you the most.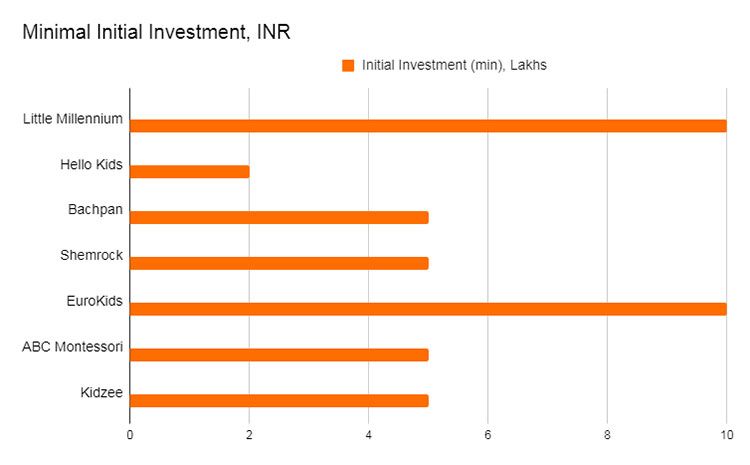 View all Daycare Franchises
Want to advertise your franchise with us and successfully boost your business?
Please send us your request and we will get back to you shortly!
DIDN'T FIND WHAT YOU WANT?
ASK THE EXPERTS