The Best 10 Accounting Franchise Business Opportunities in the UK in 2022
Update: 04.11.2021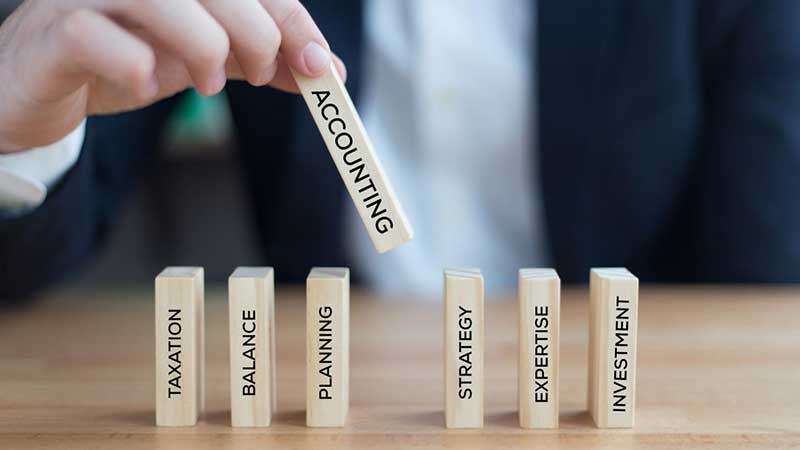 Any business either small or medium requires quality financial and management consultancy. That is why, accounting franchises are pretty popular everywhere including UK. The range of services the industry provides is really large. Bookkeeping, management advice, business transformation solutions, auditing and many others. We have selected the top 10 accounting franchises which have been offering quality services for years and have already built their successful franchise chains. The franchisors are looking forward to more franchise partners to join them and share their profitable business in UK. Would you like this opportunities of franchising for you?
Here is TOP 10 Accounting Franchise Opportunities in The UK:
AIMS
Founded in: 1993
Franchising since: 1993
Franchise units: 200
Initial investment: From £5,000
AIMS Accountants for Business are a market leader in core accountancy and taxation services for SMEs. AIMS have a very flat management structure and they pride themselves on being informal but they still maintain a high standard of professionalism - they also expect this of their accountants. The company's focus is on revenue growth for our accountants and not on high franchise fees or expensive running costs.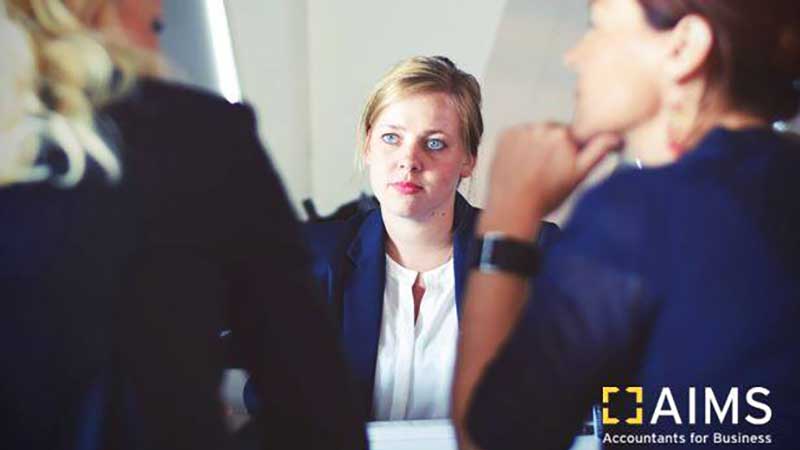 ---
DNS Accountants
Founded in: 2015
Franchising since: 2015
Franchise units: 4
Franchise Fee: £25,000
Initial investment: From £25,000
DNS offers a modern, cutting-edge accountancy franchise perfect for experienced or new accountants or those with great business acumen and passion to succeed. DNS Accountants are the only Accountancy Franchise that includes a Fully Integrated Cloud Based Accounting & CRM Solution for you and your clients! Franchisees can expand into multiple territories.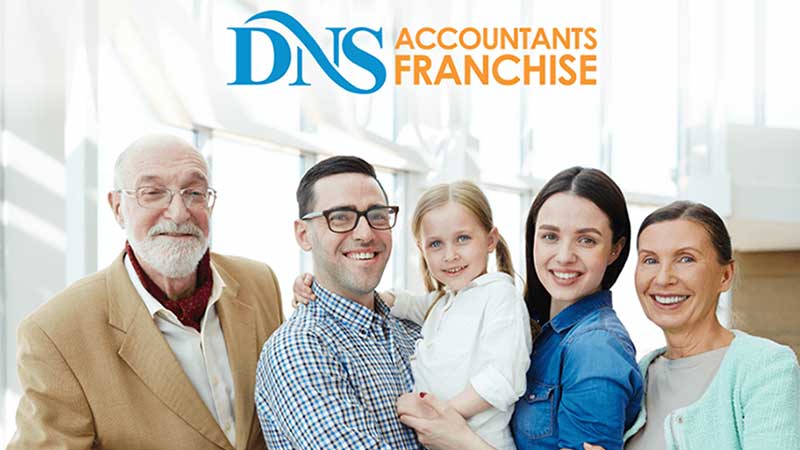 ---
Rosemary Bookkeeping
Founded in: 2002
Franchising since: 2002
Franchise units: 19
Initial investment: From £18,370
Launched in 2002, Rosemary Bookkeeping franchisees provide accurate and tailored bookkeeping for their clients. The network of almost 20 franchise outlets across the UK is supported by a professional team with over 60 years experience in accountancy, bookkeeping, marketing and sales to help develop each and every franchise partner. The company is looking for individuals who are enthusiastic, motivated and are able to follow a proven business model.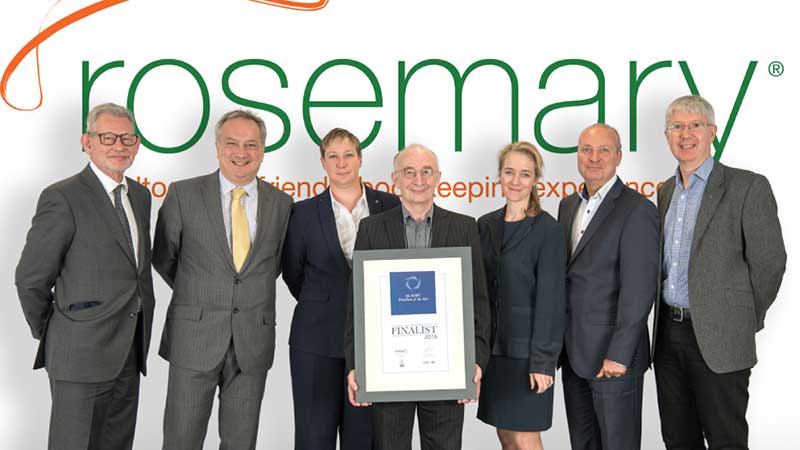 ---
Auditel
Founded in: 1994
Franchising since: 1994
Initial investment: £19,950
Auditel is a leading UK Management Consultancy Franchise which deliver procurement, supply-chain management and business transformation solutions to organisations of wide-ranging industry sectors and sizes. You do not need to be an accountant or a specialist! Auditel offers a broad array of 'pathways' to suit your skills, experience and business objectives. With Auditel, one of the UK's leading professional franchises with over 25 years UK experience, you can build the business you've always desired.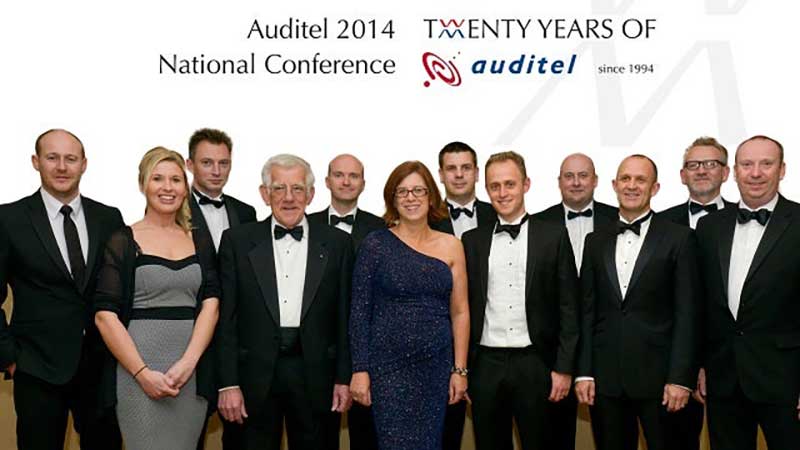 ---
Certax
Founded in: 1994
Franchising since: 2000
Franchise units: 100+
Initial investment: From £9,995
Certax Accounting helps its customers with routine bookkeeping, accounting, auditing and company secretarial requirements. The company is represented Nationwide with Franchisees situated throughout England, Scotland, and Northern Ireland and widely considered to be a major player in the Accountancy sector. The franchise offers its franchisees the choice of three franchise packages: the Bookkeeping package (£9,995 franchise fee), the Full Accountants package (£21,750 franchise fee) and the Qualified Accountants package (£11,750 franchise fee).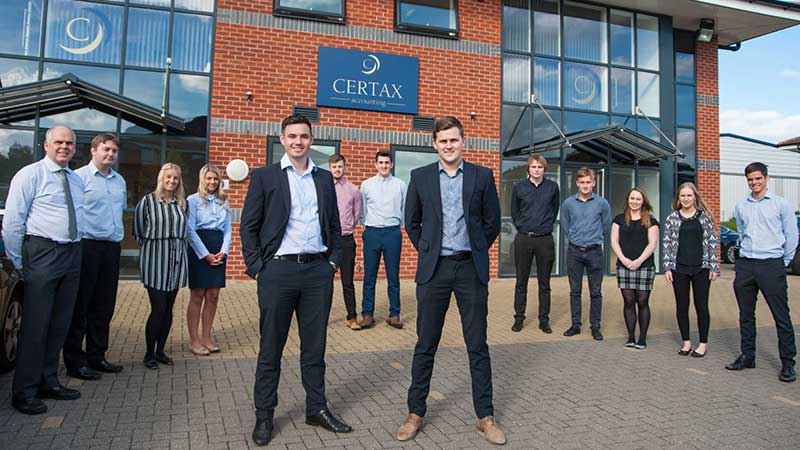 ---
TaxAssist Accountants
Founded in: 1995
Franchising since: 1995
Franchise units: 296
Initial investment: From £39,950 +VAT
TaxAssist Accountants is the largest network of accountants in the UK dedicated to serving the financial issues of small businesses and self-employed individuals. The business is part-owned by franchisees (c.40%) and new franchisees have the opportunity to not only join a successful franchise network, but also to buy a stake in the business via shares if they choose. To become a TaxAssist franchisee, candidates will need to demonstrate that they have commercial awareness of the tax and accountancy industry.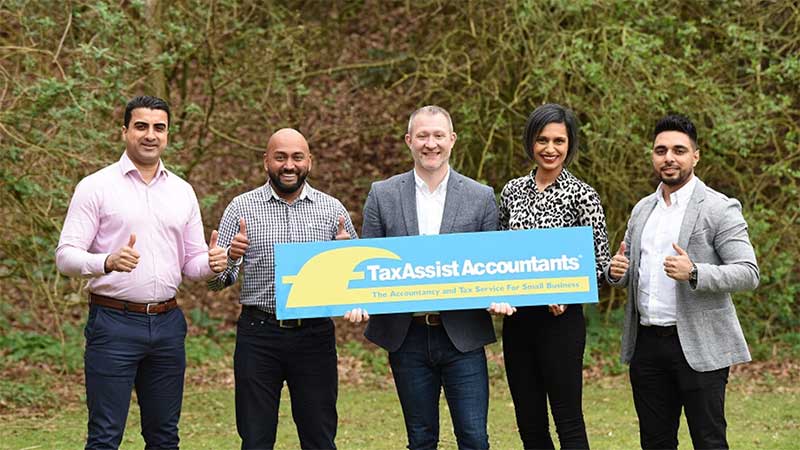 ---
Bracey's Accountants
Founded in: 2010
Franchising since: 2010
Franchise units: £19,500
Investment level: £10,000 – £25,000
Bracey's are a dynamic and innovative accountancy firm with offices in Hitchin, Stevenage, Hemel Hempstead and Edinburgh; providing proactive accounting services and advice to companies and individuals. The company's large team of experts cover all clients accounting needs, delivering creative solutions, ensuring clients pay less tax and enjoy more profit. Investing in a Bracey's Accountants Franchise means joining an established and successful network of accountancy practices.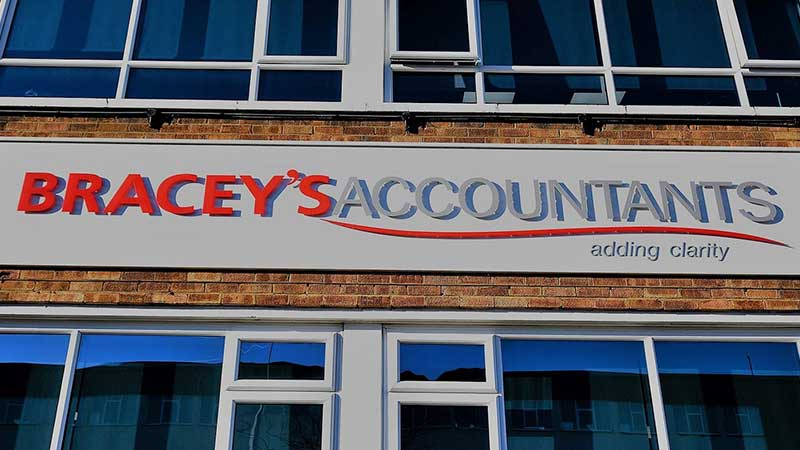 ---
The Financial Management Centre
Founded in: 2007
Franchising since: 2010
Franchise units: 12
Initial investment: From £19,500
TFMC is a leading financial management consultancy that provides full accountancy & bookkeeping services to businesses throughout the UK. Their services include accounts, tax returns, bookkeeping & payroll services. By following closely, The Financial Management Centre business model, and maximising the use of their systems, Head Office support, and the network, franchisees gain the advantage of building a stable, scalable business which will grow with their confidence.
---
CHEAPACCOUNTING.CO.UK
Founded in: 2007
Franchising since: 2007
Initial investment: £20,500
The CheapAccounting.co.uk digital accountancy franchise Network is a group of experienced, qualified accountants and tax advisors, owning their own portfolio of clients, and trading under the CheapAccounting.co.uk brand. Accountants within The Network operate remotely, mostly at home on a full or part time basis. Clients use Cloud Accounting and Challenger Banking systems and records are kept up to date via bank feeds.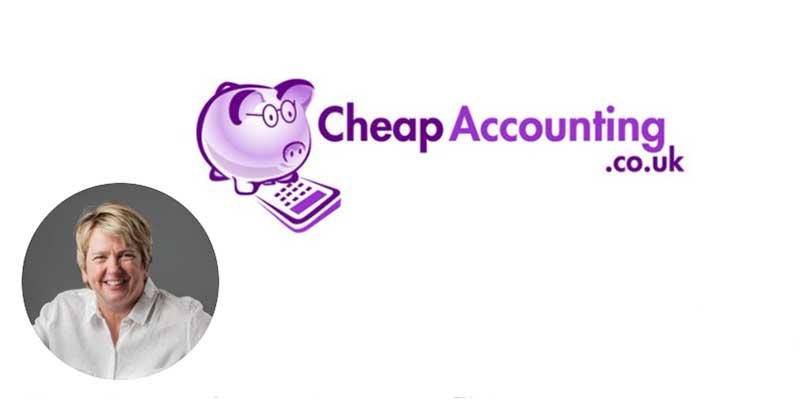 ---
On The Spot
Founded in: 2008
Franchising since: 2008
Sussex-based tax experts On The Spot Accountants is a different accountancy practice, they work with their clients all year long offering sound, practical business advice. OTS is the only accounting franchise in the UK set up by a CTA (Chartered Tax Adviser). On The Spot Tax Limited is the Franchise owner, with Franchisees covering London, Sussex, Surrey, Hampshire, Kent and Yorkshire. Franchisees will provide a full tax, statutory accounts, and business advice service to new and existing clients cost-effectively.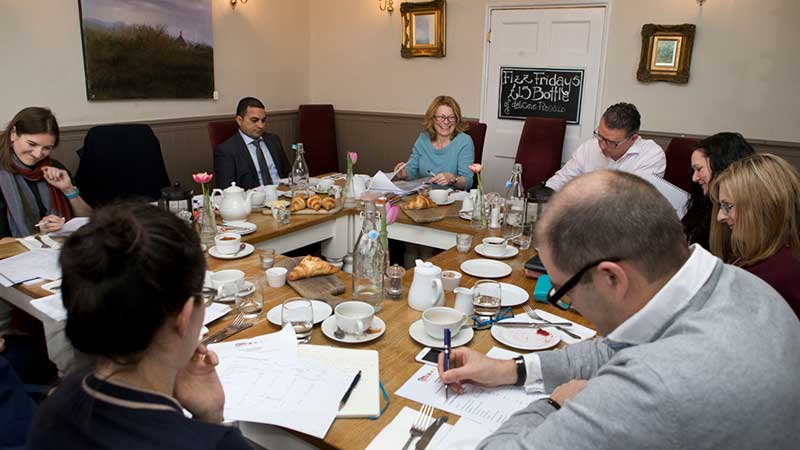 ---
View all accounting franchises
Browse franchises by countries

USA

India

Canada

The UK

Indonesia

The Philippines

Australia

The UAE

Saudi Arabia

South Africa

Germany

Pakistan

Singapore

Malaysia
Other countries
Want to advertise your franchise with us and successfully boost your business?
Please send us your request and we will get back to you shortly!
DIDN'T FIND WHAT YOU WANT?
ASK THE EXPERTS