The Best 5 Locksmith Franchise Business Opportunities in USA for 2023
Update: 04.11.2021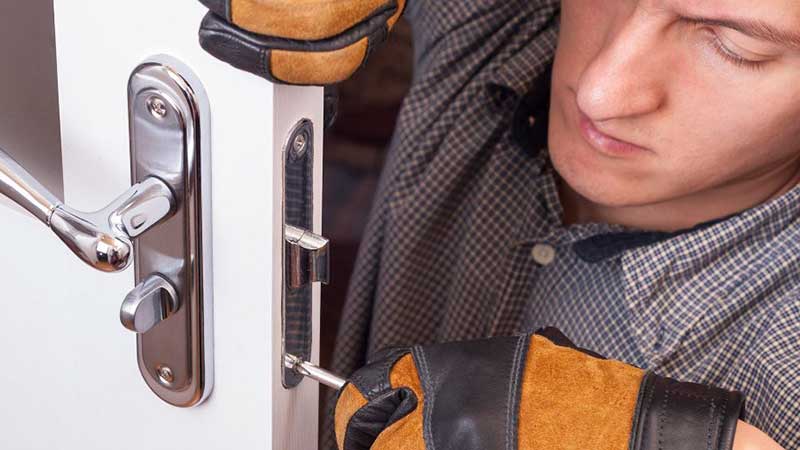 As a rule an average locksmith franchise offers services related to locks and locking systems. They help owners to lock out their cars, offices, apartments and houses. Many of the businesses operating in the field implement cutting-edge technologies in order to provide their clients with new secure locking systems such as fingerprint or retina scan or other biometric access control. Low locksmith franchise cost, flexible schedule of work, low operating expenses make the business really attractive for entrepreneurs. If you are looking for good locksmith franchise opportunities, consider our list of top 5 businesses. The companies have a huge experience on the market and are ready to share it with their partners. They have recognized names, well-established marketing and management approaches. Some of the franchisors even have call centers which help handling customer calls and inquiries. If you join one of our locksmith franchises for sale you will be provided with extensive training and constant support of a devoted team of professionals.
Here is the top 5 best Locksmith franchise businesses in USA
The Flying Locksmiths
Founded in: 1984
Franchising since: 2015
Franchise units: 88
Initial investment: $165,299 - $410,299
Franchise Fee: $75,000
Royalty Fees: 8%
Flying Locksmiths has been on the market for over 70 years. Experience and business education are the two main components that form the backbone of a company's management team. It all started with William McMenimon working on his one-key jeep in 1946. He trained as a pilot and worked as a locksmith, hence the reason for the unusual name. He opened a small key shop in Boston and then moved to a nearby suburb. When William retired, he turned over the business to his four sons; they are all gone except for Barry L. McMenimon, who expanded the company into the very recognizable business it is today.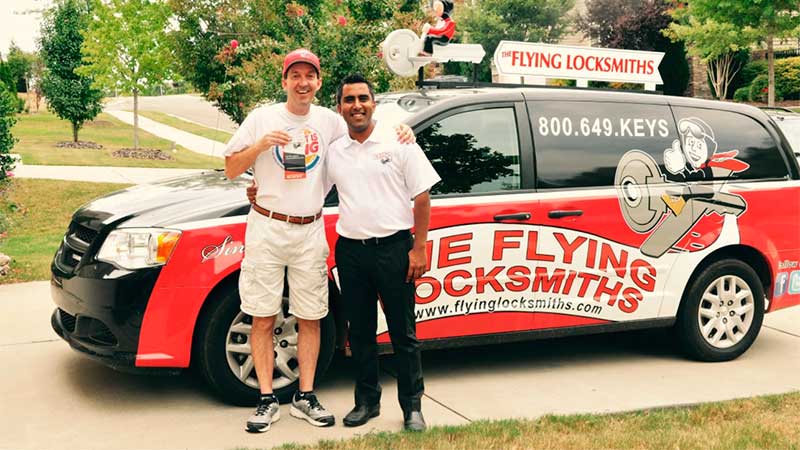 ---
Mr. Rekey Locksmith
Founded in: 1995
Franchising since: 2012
Franchise units: 61
Initial investment: $33,000 - $80,800
Franchise Fee: $10,000 - $30,000
Royalty Fees: 7,5%
Mr. Rekei Locksmith has been in the market for over 25 years and has served homeowners, rental companies, real estate agents and commercial clients. The statistics of the company speaks of the demand, as Mr. Rekei Locksmith changed locks in more than 50,000 residential and commercial buildings in 2013 and since its foundation has changed keys and locks more than 3 million times. This locksmith franchise has a call center dedicated to handling all of your customer calls, tech calls, orders and accounting inquiries, giving you more time to devote to marketing your business, managing your team and just keeping an eye on everything to make sure that everything is going smoothly.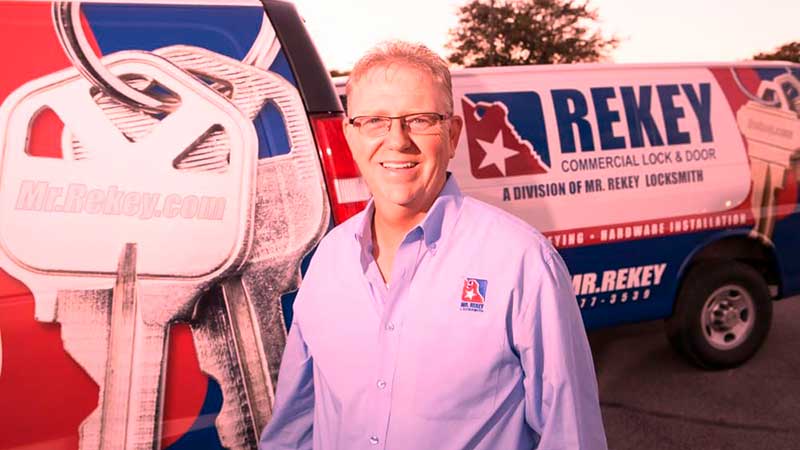 ---
Pop-A-Lock
Founded in: 1991
Franchising since: 1994
Franchise units: 593
Initial investment: $96,904 - $130,313
Franchise Fee: $15,500
Royalty Fees: 7%
Pop-A-Lock was founded in 1991 when local law enforcement agencies in Lafayette, Louisiana realized the need for a car locksmith in their area. Since then, Pop-A-Lock has grown to be the largest professional locksmith firm in the country. While the company's main focus is on car repair locksmith services in emergency situations, it also offers a full range of services to keep your home and business safe.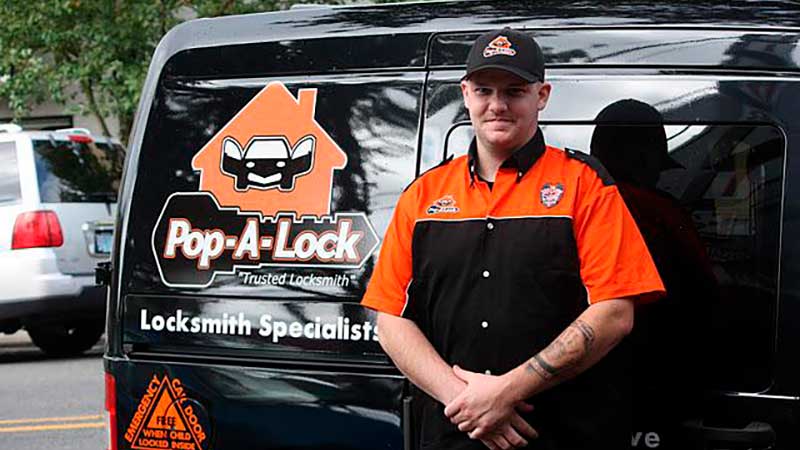 ---
Acme Locksmith
Founded in: 1997
Franchising since: 2017
Initial investment: $99,117 - $205,050
Franchise Fee: $35,000
Royalty Fees: 7%
Acme Locksmith is a company that has absorbed many years of experience of Robert Vallelunga. He graduated from Arizona State University with a BS in Electrical Engineering. For 15 years, he worked as a Product Marketing Manager, helping to meet product needs and build successful brands. In 2007, Robert decided to find a company in which he could lead to success. Under his leadership, ACME Locksmith has grown into the only locksmith company in Arizona with three profitable offices.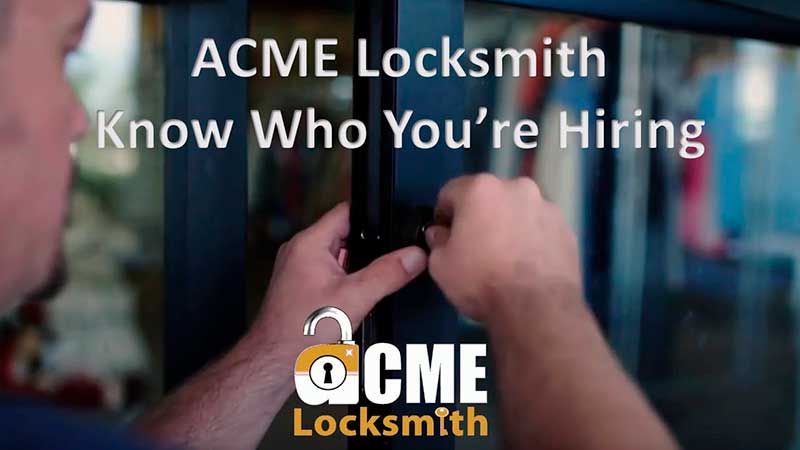 ---
iLocksmiths
Founded in: 2013
Initial investment: $50,000 - $300,000
Franchise Fee: $39,000
ILocksmiths is headquartered in Queens, New York, and office space is expanding throughout New York. ILocksmiths not only has a wide client base but over 500 professionals and as a fully licensed company they are a leader in the locksmith industry, meaning very little marketing and other promotional work is required as a franchise.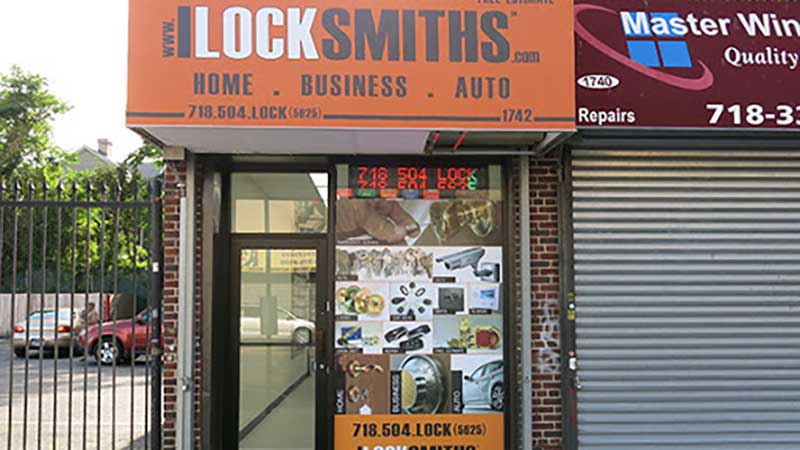 ---
Conclusion
To summarize, we can say any of the listed above locksmith franchises is worth buying. But there is a lot to consider while choosing the best one for you. Pay attention to the reputation of the brand, what training and support are offered, check if the other franchisees are successful. But the main thing you need to do is to align your budget with investment requirements of the brand. In order to ease the challenge, we have made the comparison flowchart of the best locksmith franchises in the USA for you. It shows the minimum estimated initial investment and initial franchise fee of each brand. By using it, you can figure out the difference in financial requirements for each franchise, and decide which one fits you the most.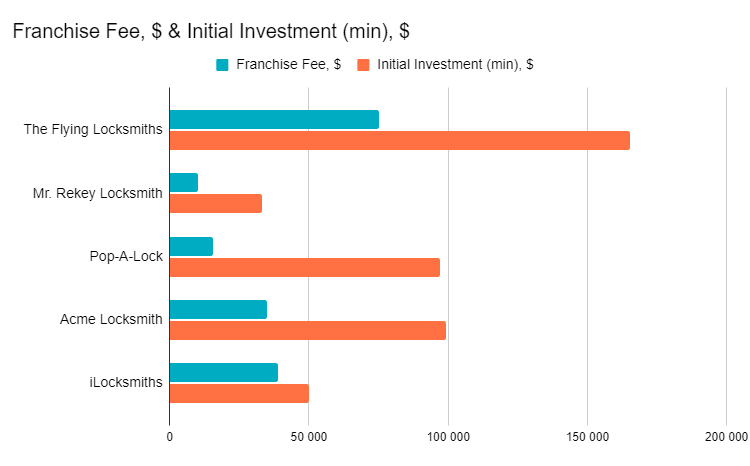 View all Locksmith franchises
Browse franchises by countries

USA

India

Canada

The UK

Indonesia

The Philippines

Australia

The UAE

Saudi Arabia

South Africa

Germany

Pakistan

Singapore

Malaysia
Other countries
Want to advertise your franchise with us and successfully boost your business?
Please send us your request and we will get back to you shortly!
DIDN'T FIND WHAT YOU WANT?
ASK THE EXPERTS