The Best 10 Handyman Franchise Opportunities in the UK in 2023
Update: 04.11.2021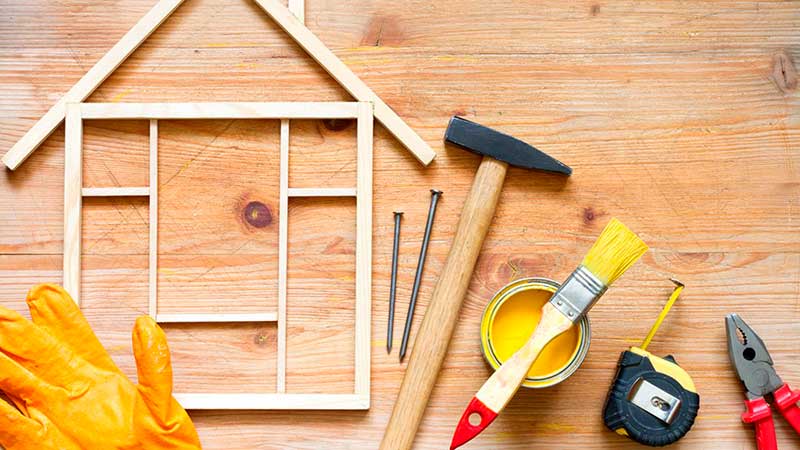 What are the main advantages of handyman franchise business? Firstly, the overhead expenses are generally low. Secondly, it could be a good part-time job. And thirdly, handyman business doesn`t require expensive advertising as it usually works by means of word-of-mouth and referrals, especially locally. All a new franchise owner really needs is to have an insight into how the business works, hire skilled staff and provide them with trainings. However, if a new entrepreneur invests into a successful handyman franchise, they will easily get all necessary knowledge and support. In order to find a reliable franchisor, scroll down our list of popular handyman franchise opportunities in the UK.
Here are the best 10 Handyman franchises in UK
Access4Lofts
Founded in: 2005
Franchising since: 2017
Initial investment: £29,950 +VAT
Initial Franchise Fee: £29,950 +VAT
Tim and Lindsay Brown left their busy corporate lives in London and moved to Devon in 2004. Access4Lofts was founded in 2005. The idea to start a business came about when they were trying unsuccessfully to find a company in their area that would provide a safe and secure job. easy access to your own attic. They built and sold the Access4Lofts franchise in Preston, joining Tim and Lindsay at headquarters in 2017. The team has a wide range of skills and experience, but we all have one thing in common - a complete commitment to supporting our franchisees.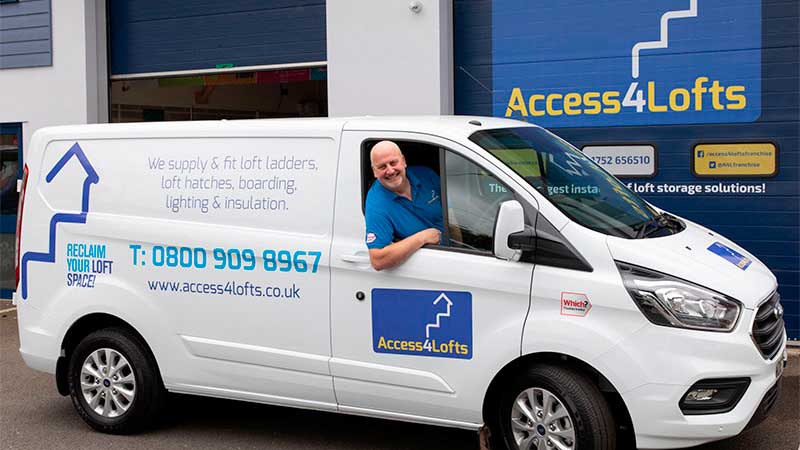 ---
Jackson Fire and Security
Founded in: 1991
Franchising since: 2014
Franchise units: 10
Initial investment: £39,500
Royalty Fees: 9% of turnover
Jackson Fire & Security were established in 1991 by founder and managing director Steve Jackson, starting by servicing fire extinguishers in their local area. Steve quickly grew the offering and employed multi-skilled engineers in order to provide a comprehensive fire and security solution. Jackson Fire & Security are now established nationwide with 10 franchise branches throughout the UK. Company offer fire alarm solutions, a range of fire extinguishers, emergency lighting and fire risk assessments.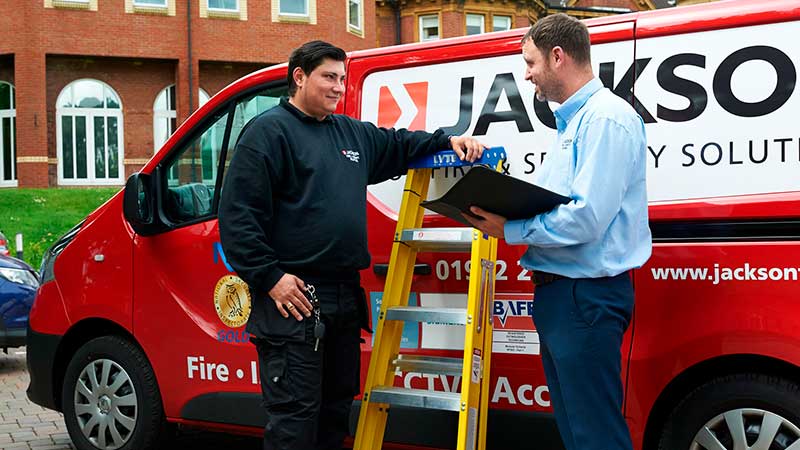 ---
PlumbProud
Franchise units: 5
Initial investment: £10,000
Royalty Fees: 4% - 6%
PlumbProud provides customers with boiler, heating and bathroom installation services. It is a local family owned business that prides itself on its craftsmanship and services.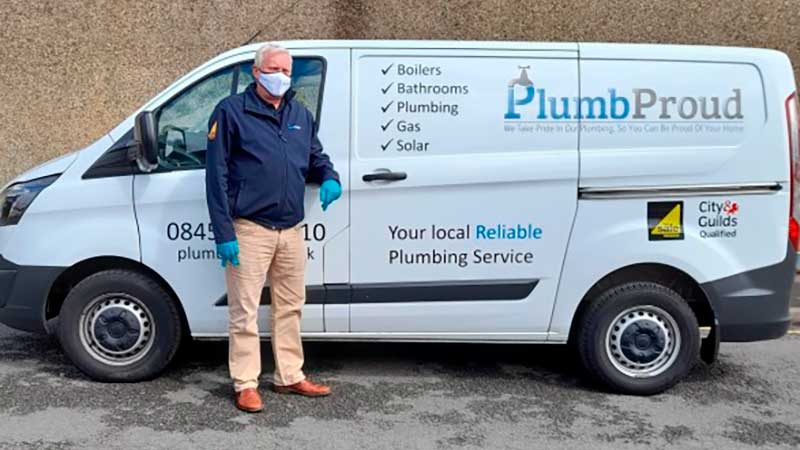 ---
Metro Plumb
Founded in: 1983
Franchising since: 2016
Franchise units: 20
Initial investment: £17,000
Metro Plumb provides 24/7/365 emergency plumbing services to commercial and local clients across the country. Whether you need help fixing leaks or burst pipes, or helping with flood relief, our qualified employees are ready to handle even the most stressful incidents. Metro Plumb is a subsidiary of the highly successful Metro Rod sanitation franchise. It is also part of the internationally renowned Franchise Brands Group, which has a network of over 450 franchisees around the world.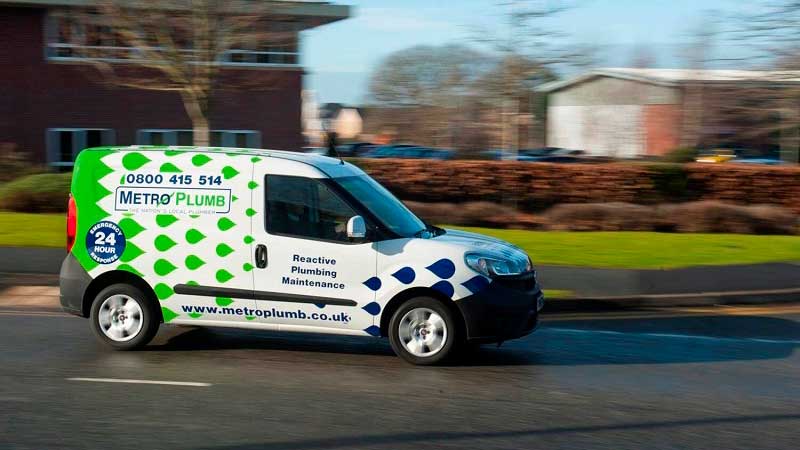 ---
Agency Express
Founded in: 1998
Franchise units: 117
Initial investment: £12,500
Royalty Fees: 15%
Multi award winning Agency Express was established in 1998 to offer a nationwide professional board service to both corporate and independent estate agencies. Today, via a network of 117 successful franchise operators Agency Express erects, services and maintains over 60% of all estate agency boards in the UK.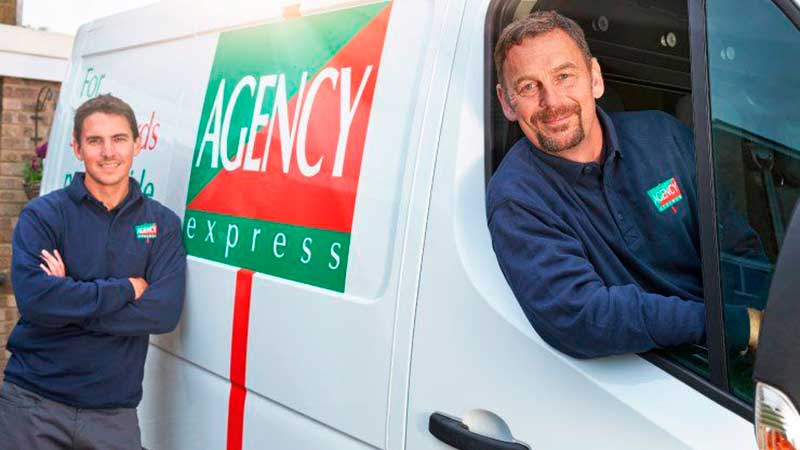 ---
Lockforce UK
Founded in: 2014
Franchise units: 27
Initial investment: £14,995 +VAT
Lockforce is owned and operated by The Forces Group, which leads a number of companies that provide key services to businesses and customers across the UK. In 2014, Paul Smith and Sean Taylor formed Lockforce following their success and experience in the franchise industry. In fact, the Lockforce team has over 30 years of experience and practical knowledge in the locksmith industry and supports Lockforce family franchisees across the UK in their business.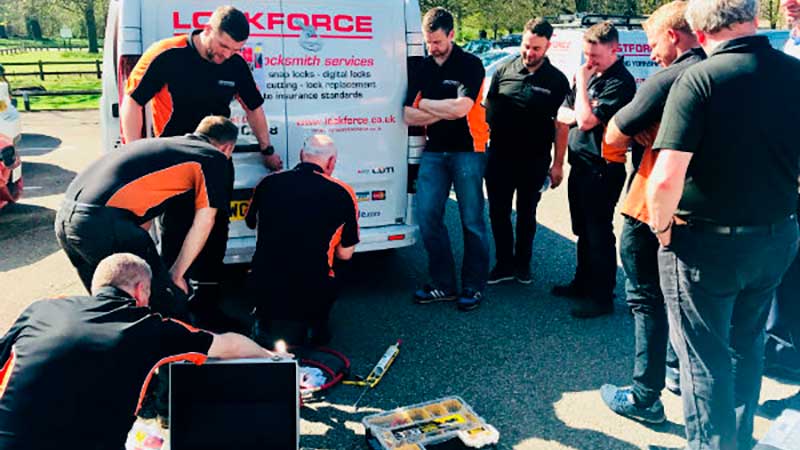 ---
Drain Doctor
Founded in: 1994
Franchise units: 50
Initial investment: £35,000 +VAT
Drain Doctor is the UK's largest sewer cleaning and emergency water company. Founded in 1994, Drain Doctor has since filled nearly half a million jobs, providing essential services to homes and businesses across the country.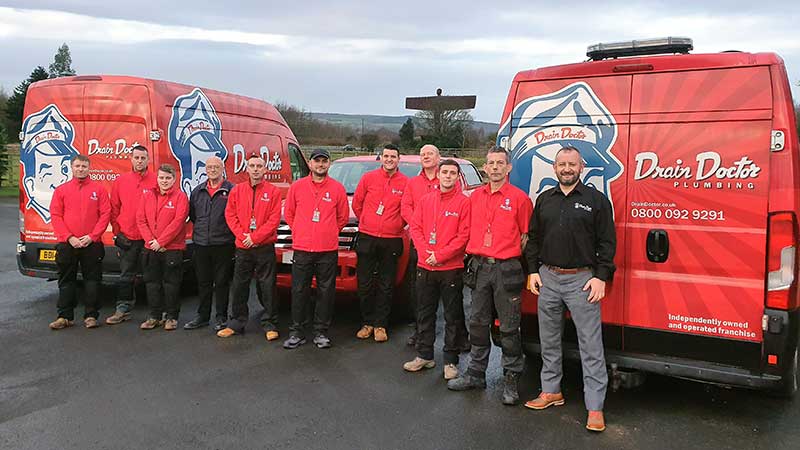 ---
Pestforce
Founded in: 2014
Franchise units: 70
Initial investment: £16,500 +VAT
The story of Pestforce dates back to the early 1990's – the days of Depeche Mode and Palace losing the FA Cup Final – when founder Paul Wilkinson made a living as a Game Keeper at a well-established shoot. Paul was a keen shot and had always been interested in the outdoor life, including pest control, and turned one of his life's passions into a business. The team at Pestforce have over 30 years of experience and practical knowledge in managing Pest Control business.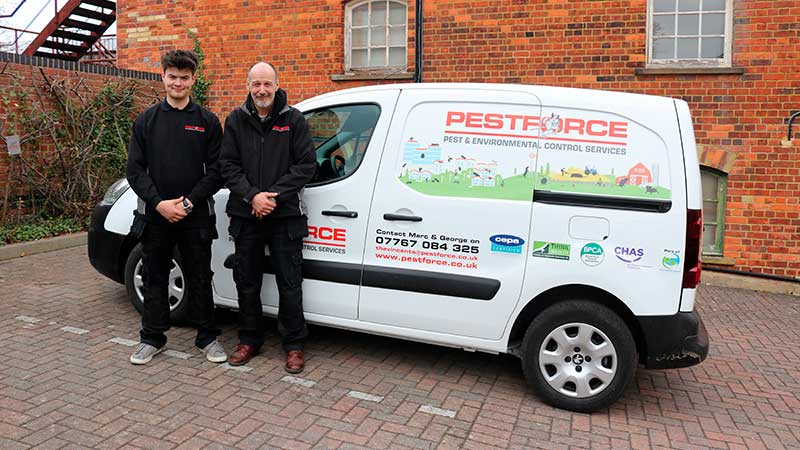 ---
Greensleeves
Franchise units: 96
Initial investment: £9,000
Franchise Fees: £26,950
Royalty Fees: 7%
Greensleeves provides lawn maintenance services for gardens across the country. With over 96 franchises across the UK and more due to launch this year, it is gaining ground. Greensleeves are also highly rated on TrustPilot. There are currently about 18,000,000 lawns in the UK that continue to grow, so there is more than enough room for a successful franchise in this sector.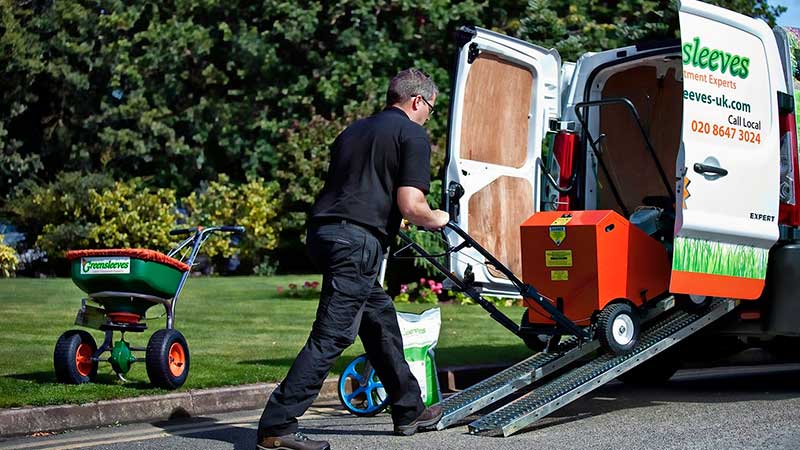 ---
LawnKeeper
Initial investment: £25,000
Franchise Fees: £17,000
LawnKeeper is a top quality provider of professional lawn services for residential and commercial establishments for over 20 years. Lawn Keeper offers a full package of; Moss Control, Feed and Weed Treatments, Aeration, Scarification, Disease Control, Pest Control, and Wetting Agents.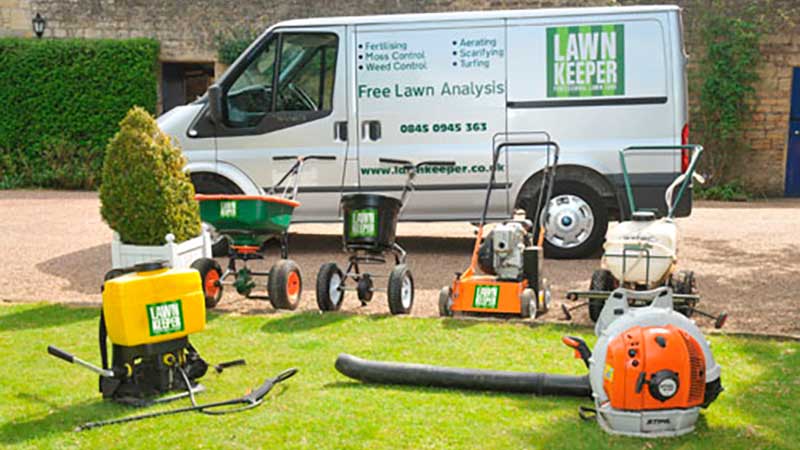 ---
View all handyman franchises
Want to advertise your franchise with us and successfully boost your business?
Please send us your request and we will get back to you shortly!
DIDN'T FIND WHAT YOU WANT?
ASK THE EXPERTS