The Top 10 Furniture Franchise Businesses in India for 2021
Update: 04.06.2021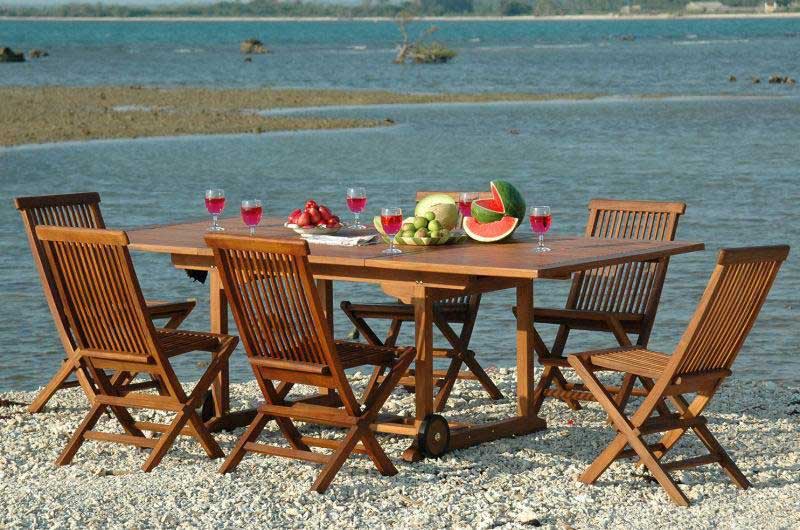 Launching a furniture business can be challenging not only for a beginner but for an experienced entrepreneur. This is a business that requires to have knowledge in interior design, the trends in the furniture and definitely not a small initial investment. Look through the top 10 furniture franchises in India for sale. You'll have the best furniture & home decor franchise opportunities, such as prooved business plan, a well-known brand name, support from the team of professionals. Opening your own furniture franchise business will help to embody the bravest interior desires of the customers, and will help to make your dream to succeed. Below is the list of best furniture franchises in India.
Here are the top 10 best furniture franchises in India
Notion
Founded in: 2002
Franchising since: 2013
Franchise units: 20-50
Initial investment: From Rs 8 Lakhs
Notion Luxury Flooring is India's leading brand with a clear focus to offer a qualitative and durable product. It is known for its premium quality and customized solutions for interior and exterior wood flooring concepts. Today, the flooring has become such a popular product that it is widely been used in residences, housing projects, hotels, retail showrooms, office complexes and much more. Notion is looking for potential master franchise partners in all major states of India and franchisee stores in all tiers 1 & 2 cities in Pan India. This is the opportunity that will lead you to achieve your dreams.

---
Marshalls
Founded in: 1975
Franchising since: 2006
Franchise units: 20-50
Initial investment: From Rs 10 Lakhs
Royalty Fees: 30-40%
Marshalls is India's No. 1 in wall coverings since 1975. We offer a range of wall coverings in Vinyl, Jute, Cork, Cane, Bamboo, Suede, Silk, Velvet, and Metallic finishes. We import, wholesale, retail & install wall coverings. Our principal showroom and head office is in Mumbai, with 2 flagship showrooms of 10000 sq. ft. each at Worli and Navi Mumbai, Branch Offices in New Delhi and Bangalore and Franchisees in 21 cities in India. Today we are one of the leading companies in the interior franchising category.

---
Insta Decor
Founded in: 2018
Franchising since: 2019
Franchise units: Less than 10
Initial investment: From Rs 50 Lakhs
Royalty Fees: 8%
Insta Decor is an interior design consortium headed by designers Sakshi Singh Dhoni, Enakshi Bakshi, and Rohan Bakshi. Insta Decor has been actively involved in designing of home interiors for multiple homes across India. Insta Decor specializes in the manufacturing of customized bespoke furniture from their own factory. Also, Insta Decor offers a whole range of customization of decorative lighting, art, paintings, venetian mirrors, decorative wall finishes, artifacts, upholstery, etc.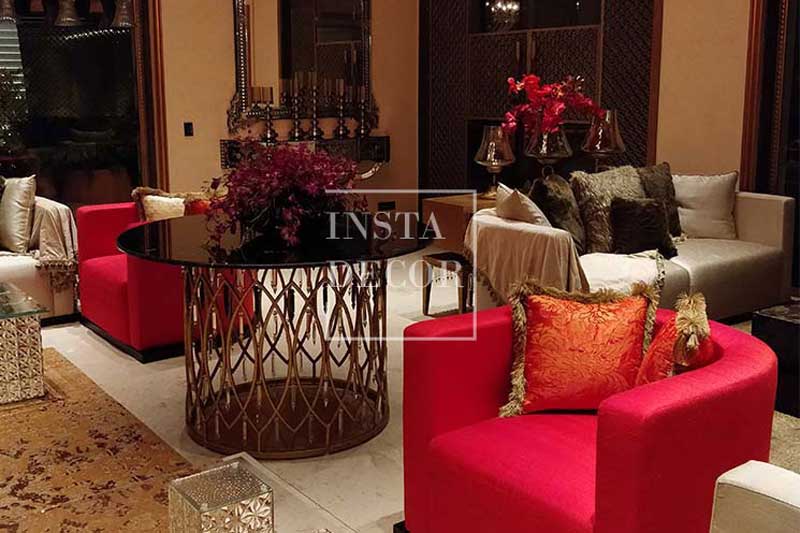 ---
Atom Interiors
Founded in: 2015
Franchising since: 2019
Initial investment: From Rs 20 Lakhs
Royalty Fees: 4 Lakhs
Break free from the corporate world and have fun living the flip flop lifestyle! Serve the finest Hawaiian coffees and smoothies when and where you want with one of our proprietary mobile cart models! Our franchise owners are proof that you don't need a shirt, tie and wingtips to be successful in business. Maui Wowi operates in hundreds of nontraditional venues such as racetracks, convention centers, and college campuses. The transportable business makes it easy for franchisees to set up shop without the overhead typically associated with a brick and mortar and has become a great way for individuals to step into business ownership on their terms.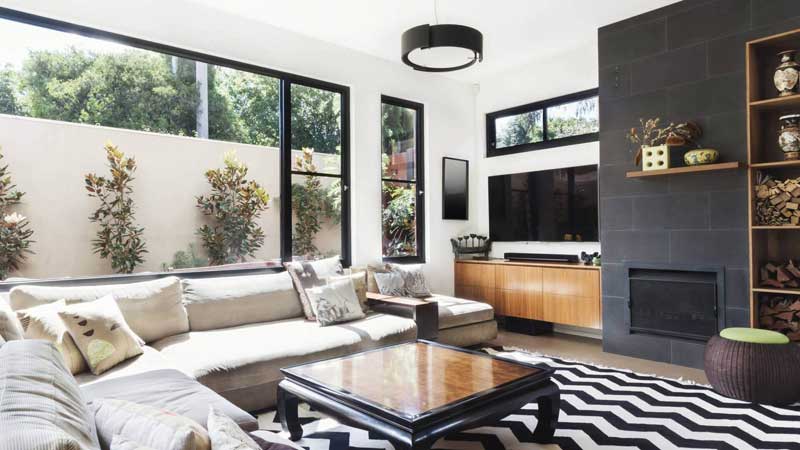 ---
Cromatica
Founded in: 1996
Franchising since: 2019
Franchise units: 10-20
Initial investment: From Rs 10 Lakhs
Royalty Fees: 10%
Cromatica is one of the best-known steel kitchen brands from Ashirwad Technocrats in India. We believe that art is an expression of life. And to that end, we have strived to perfect spaces with a unique expression of art, utility, and inspiration. We are well known in the market for our quality jigs and fixtures, press tools, plastic injection moulds, special purpose machines and great ergonomic designs for LPG stoves. In the interior design market, our reputation as masters of ergonomics is very high and we aim to design technically superior and sophisticated kitchen space for our clients.

---
Fanusta Global Pvt. Ltd
Founded in: 2016
Franchising since: 2016
Franchise units: 2
Initial investment: From Rs 20 Lakhs
Founded in 2016, Fanusta is a curated marketplace of home decor and furniture. It was born in the heritage heart of India - the city of Jaipur, with a vision of rediscovering the lost Indian art and re-defining the individuality of craftspeople and their craft. Join us with a franchise in any of the major cities and be a part of everything handmade! Fanusta franchise store is a great opportunity to run your own successful business while impacting the art and craft communities of India.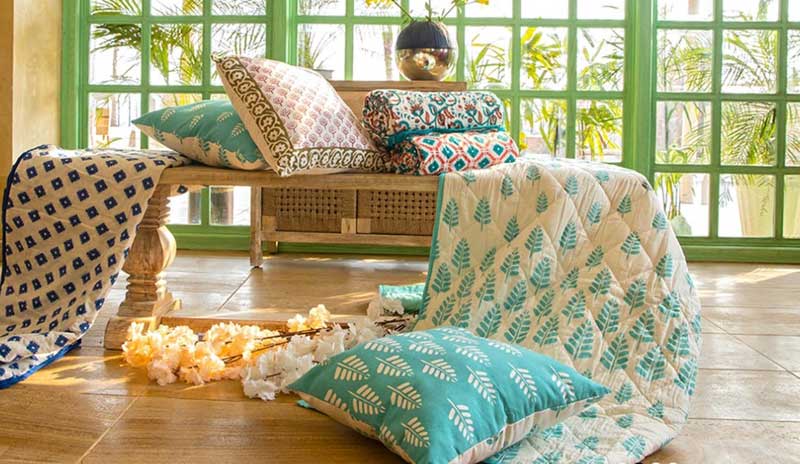 ---
Woodniture
Founded in: 1999
Franchising since: 2018
Franchise units: Less than 10
Initial investment: From Rs 10 Lakhs
Brand Fee: 2.5 Lakhs
Established in 1999, with a love for woodworking, Woodniture has grown from a dream into a reality. Woodniture specializes in Handcrafted Home Decor products. All of our collections feature quality craftsmanship and simple, clean lines that highlight the natural beauty of wood. These qualities reflect our guiding principles of utility, quality, and simplicity. We have won the trust and confidence of our widespread clients. We adhere to the principles of quality, mutual benefit, contract honoring and honesty which helps us to build everlasting relations with our customers.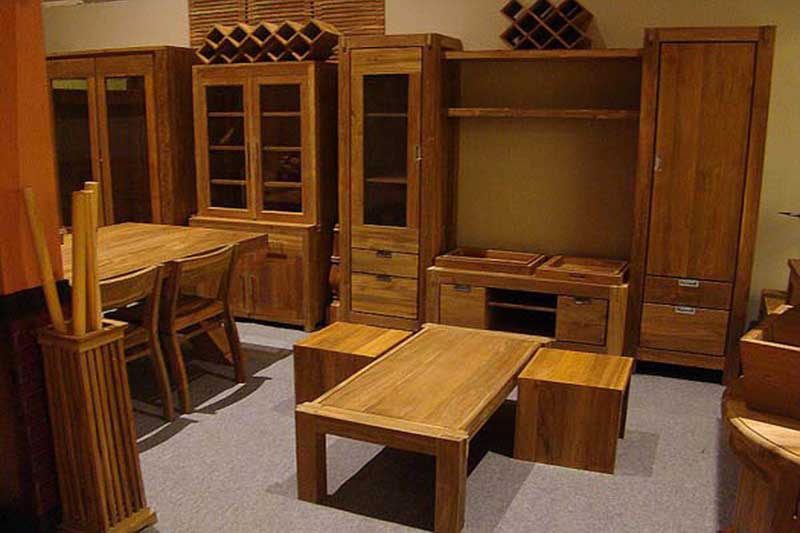 ---
Loom Crafts
Founded in: 2005
Franchising since: 2019
Franchise units: 10-20
Initial investment: From Rs 30 Lakhs
Brand Fee: 5 Lakhs
Every Loom Crafts furniture is hand woven by experienced craftsmen, supported by a workforce of around 800 weavers, at the brand's state of the art facility in Ghaziabad (Uttar Pradesh). Spread across a massive area of 1-lakh sq ft, the factory is equipped with advanced machines, such as CNC pipe benders, welding machines, and extruders, etc. Loom Crafts has devised an extensive franchise support system for the smooth and profitable business operations of its franchise partners. The brand would conduct an extensive training program for the franchise partners for getting clarity about the business process.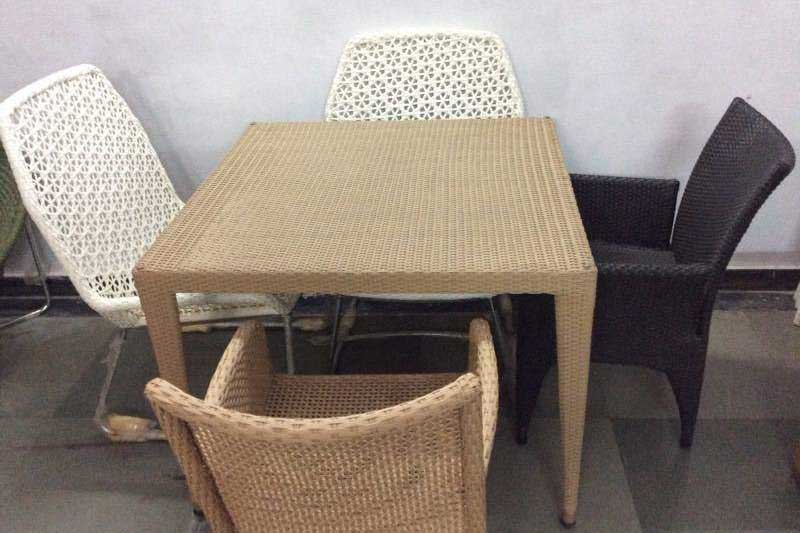 ---
Home City
Founded in: 2013
Franchising since: 2017
Franchise units: Less than 10
Initial investment: From Rs 30 Lakhs
Brand Fee: 3 Lakhs
Home City Lifestyle Private Limited is a private incorporated on 27 January 2012 by Mr. Deepak Gupta. It is India's leading manufacturer and lifestyle retailer of quality home furniture, modular kitchen and office interior solutions. The brand is a pioneer in the industry offering the market a greater choice, innovative and ergonomic designs as well as environment-friendly furniture.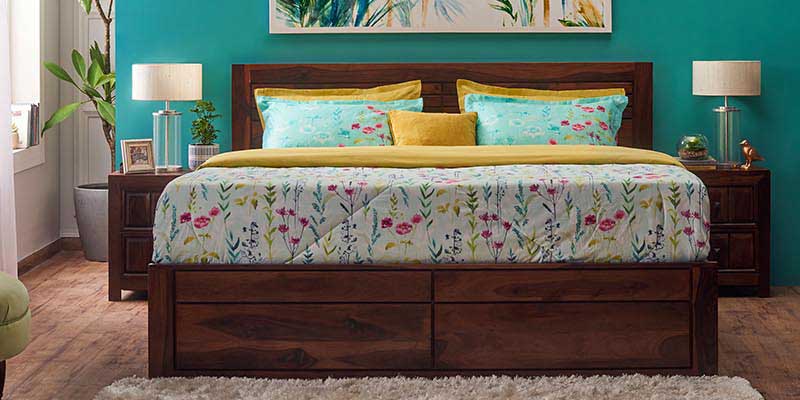 ---
Mumbai Mattress
Founded in: 2014
Franchising since: 2015
Franchise units: Less than 10
Initial investment: From Rs 0.5 Lakhs
Royalty Fees: 10%
We represent a unique opportunity for franchisees to earn a living in the retail segment without any investment in stocks or brand building. The Indian mattress industry is large and can accommodate various players. Our product range and pricing can compete with the industry's best like Sleepwell & Kurlon. Our brand and products are very well known in the hotel & hospitality segment. We have an investment payback guarantee of 1 year and custom plans for rent sharing too.

---
View all franchises
DIDN'T FIND WHAT YOU WANT?
ASK THE EXPERTS