TOP 9 Bar Franchise Businesses in Vietnam for 2022
Update: 04.11.2021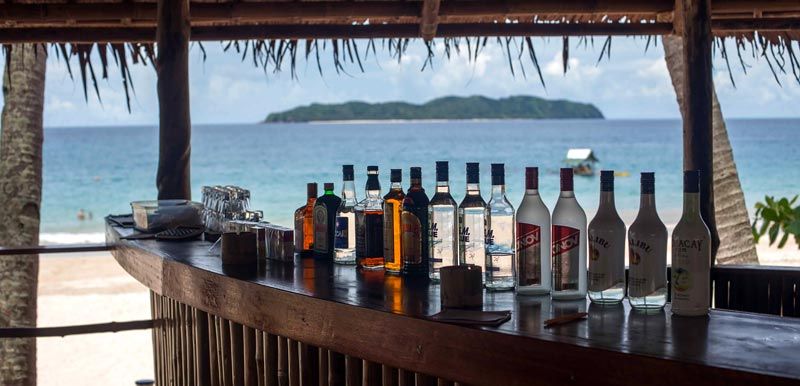 We are all looking for positive emotions. What can give a better feeling than spending time in a bar with our friends, family or loved ones in a pleasant relaxing atmosphere? Nothing! Presenting people the pleasure of chilling out is cool, besides it can bring a good profit. If you think that bar business is right for you, decide on the concept of your future establishment. Bar franchises offer an abundant choice of ideas. You can run a family-friendly bar, a sports bar, an action-filled bar, a Hard Rock cafe. Try to match your business with your personality. To help you make the right choice we have selected the Top 9 bar franchise opportunities in Vietnam for you.
Here are the top 9 bar franchise businesses in Vietnam
Hard Rock Cafe
Founded in: 1971
Franchising since: 1979
Franchise units: 180 Worldwide
Initial investment: $3,000,000 - $5,000,000
Royalty Fees: 26%
Known for its huge collection of rock and roll memorabilia, the Hard Rock Cafe is a chain of both franchised and corporate run theme restaurants that celebrate the rock and roll hall of fame. There are various costs and fees associated with the acquisition of a Hard Rock Cafe Franchise. An estimated initial investment range as well the different fees are various.
---
Brotzeit
Founded in: 2006
Franchising since: 2010
Franchise units: 18
Initial investment: $500,000 - $700,000
Royalty Fees: 4 - 5%
Brotzeit is a chain of casual dining bar/restaurants based in Singapore, with franchised restaurants in 11 markets in the Asia-Pacific region including Vietnam. The restaurant chain serves Bavarian cuisine and German beer. Brotzeit International is a member of the FLA (Franchise and Licensing Association) Singapore, and the FCA - Franchise Council of Australia.
---
The Propaganda Vietnamese Bistro
Founded in: 2000
Franchise units: 50 - 100
A world of good-natured propaganda where slogans are replaced by easy-going dietary advice such as "Mỗi ngày ta chọn mọt món ăn" ("Every Day I Choose a New Joy" by Trinh Cong Son, Vietnam's most famous composer, songwriter and poet). Potential franchisees should come with some F&B experience so The Propaganda Vietnamese Bistro is looking for partners with strong entrepreneurial and organizational skills.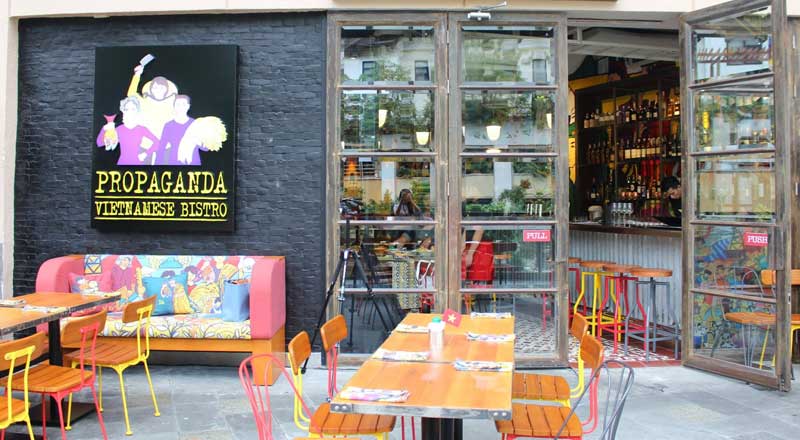 ---
GURU SPORTS BAR
Founded in: 2013
Franchising since: 2013
Guru Sports Bar is the first Sports Bar in Saigon for lovers of all sports which offers a range of great quality beers and food, to be enjoyed in a relaxing and entertaining atmosphere. Thanks to our potential franchisees GURU SPORTS BAR will be not only in Saigon but also other nearby provinces in the future!
---
ROLL'D
Founded in: 2015
Franchising since: 2015
Franchise units: 70
Roll'd is a Vietnamese Street Food concept that originates from Melbourne, Australia, and born from a passion of sharing – simple, fresh, balanced food. Many of the recipes are classics, passed down through generations of home-cooks, and others, with our mothers' blessings, have been adapted to bring traditional Vietnamese cuisine to the masses. Vietnamese street food franchise Roll'd plans to expand after growing out of a $180,000 investment.
---
Caffé Bene
Founded in: 2008
Franchising since: 2012
Franchise units: 30 - 80
Initial investment: From $300,000
Caffè Bene is a one of the fastest growing coffee chains based in Seoul, South Korea. Caffe Bene after operating after 3 years in Vietnam has expanded to 40 stores in country. Meanwhile, Caffe Bene has 1,800 stores in countries all over the world and the franchise price is 9 billion VND.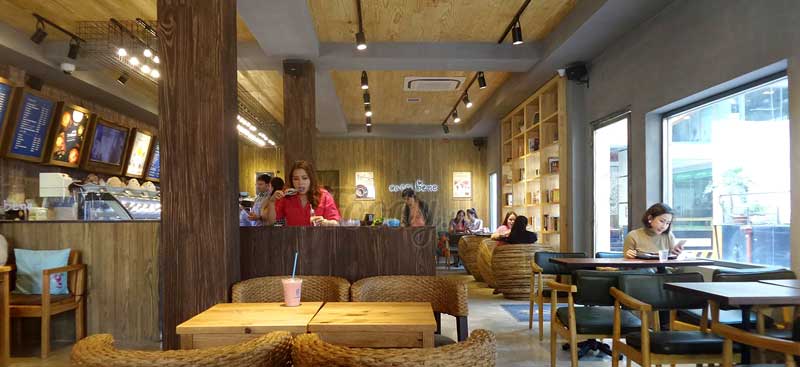 ---
Z! Cafe
Founded in: 2008
Franchising since: 2016
Initial investment: From $23,000
Royalty Fees: 6%
Z! CAFE is a highly customizable coffee chain with a modern, trendy style, which expresses Z customers' lifestyle! CAFE. Z! CAFE is where customers are concerned about emotions, joys and cultural-based experiences that always place the highest sincerity, understanding and humanity.Z! Cafe is a pioneering brand of using pure coffee in Vietnam. After 8 years of doing business and having opened 10 stores and carried out franchising nationwide in 2014.
---
Effoc
Founded in: 2008
Franchising since: 2012
Franchise units: 10 - 20
Initial investment: $11,000
Royalty Fees: 10%
Effoc cafe is the first brand in the business model cafe take away. Diversified menu, in addition to coffee, there are also kinds of tea, fruit, cakes, etc. At Effoc, there are separate products such as drinks of coffee types, fruit juices and fast food. Franchising will help you avoid the risks that an entrepreneur makes, especially in the context of today's fiercely competitive coffee market. If you start a coffee start-up business, or want to invest in this area, the Effoc brand can be a worthwhile option for you.
---
Bennigan's
Founded in: 1976
Franchising since: 2011
Franchise units: 150+ Worldwide
Initial investment: $1,000,000
Royalty Fees: 4%
Bennigan's is an Irish pub-themed casual dining restaurant chain that combines bars for the community. With dishes prepared by chefs, creative drinks and Irish hospitality, this famous restaurant brand offers an unforgettable dinner every day for every guest. Bennigan's now features one of the most economical casual dining opportunities available today. With a low cost of entry and a value-engineered proposition maximizing return on investment, Bennigan's is well positioned to recruit new franchisees and support them in ways where other franchisors are limited.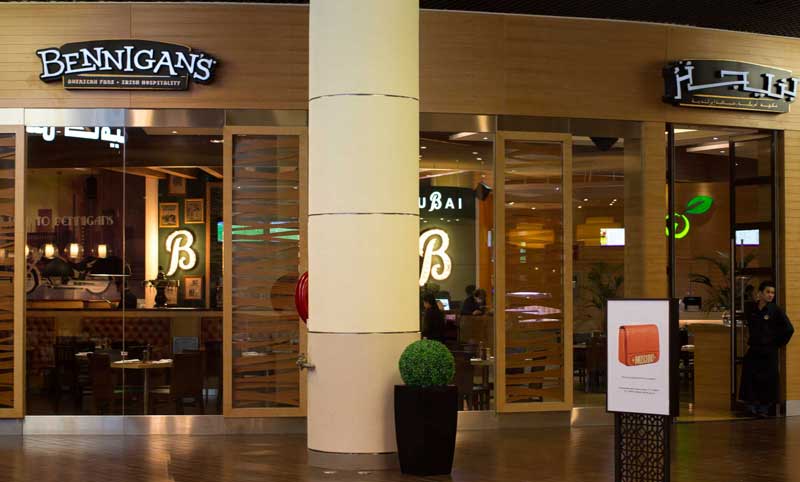 ---
View all bar franchises
Want to advertise your franchise with us and successfully boost your business?
Please send us your request and we will get back to you shortly!
DIDN'T FIND WHAT YOU WANT?
ASK THE EXPERTS