TOP 10 Chocolate Franchise Business Opportunities in Indonesia for 2023
Update: 04.11.2021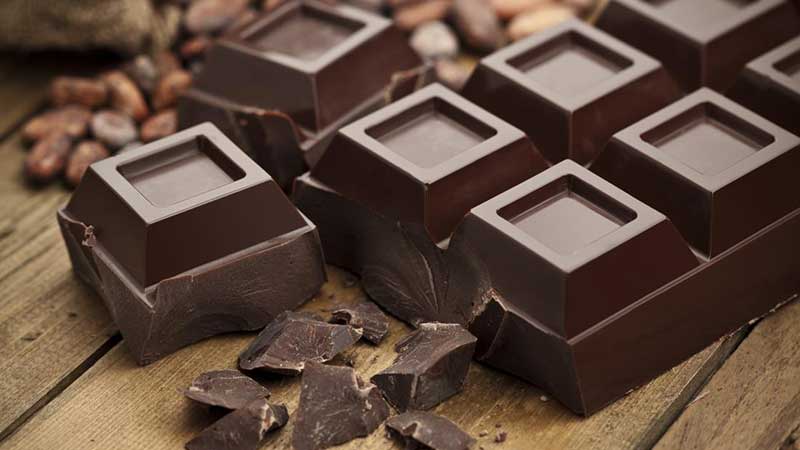 Indonesia is considered to be the world's third largest producer of cocoa beans. No wonder, that the country offers plenty of chocolate franchise opportunities. You can find chocolate drink businesses as well as the ones which deal with choco wafers, choco cereal and other choco food. The best chocolate franchisors in Indonesia are looking for new franchise partners who will hep them to expand. They promise a good consistent profit for their franchisees in return. The chocolate franchises listed below don't require a lot of capital, though they offer good conditions, fun business ideas, unique menus and a lot of other benefits for their partners.
Here is TOP 10 Chocolate Franchise Opportunities in Indonesia:
Choco Latte
Founded in: 2010
Franchising since: 2011
Franchise Fee: IDR 5,000,000
Initial investment: From Rp. 8,800,000
Royalty Fees: 5%
If you are choosing a chocolate drink franchise, it is better to consider Choco Latte because compared to other franchises with an equivalent investment, the value for money you get from Choco Latte is much better than other cheap franchises. Starting from the supply of imported raw materials for beverage outlets, cafes and restaurants, Choco Latte was formed based on the many requests from their customers for support in the form of business attributes such as packaging (cups and lids), employee uniforms, display and outlet designs (such as menu images, banners, and wallpapers.)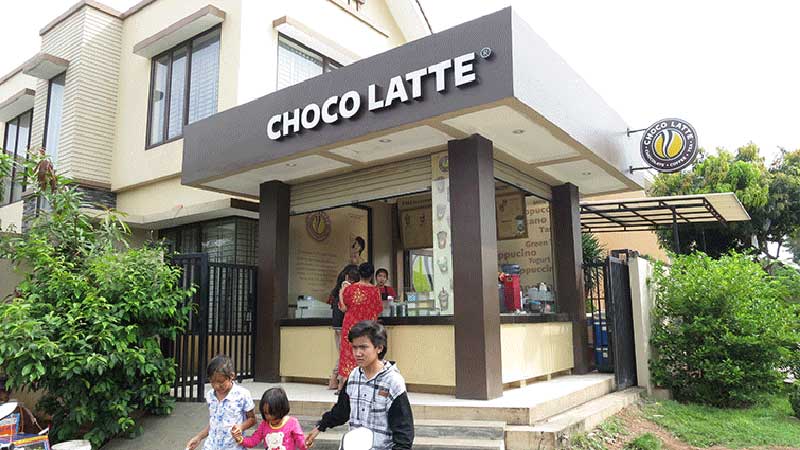 ---
WISCO
Founded in: 2011
Franchising since: 2012
Locations: 387
Initial investment: From IDR 5,000,000
Royalty Fees: NO
Wisco is a drink that carries a chocolate theme that is very popular with many people. The chocolate is then processed into a special Ice Blend which has an extraordinary taste and distinctive texture. To Become a Wisco Partner Partners should contact the Wisco Marketing Team to select a partnership package, then transfer the cost of the selected package and confirm to Wisco if it has transferred. After the transaction is paid off, the Wisco partnership package will be immediately prepared and entered into the shipping process.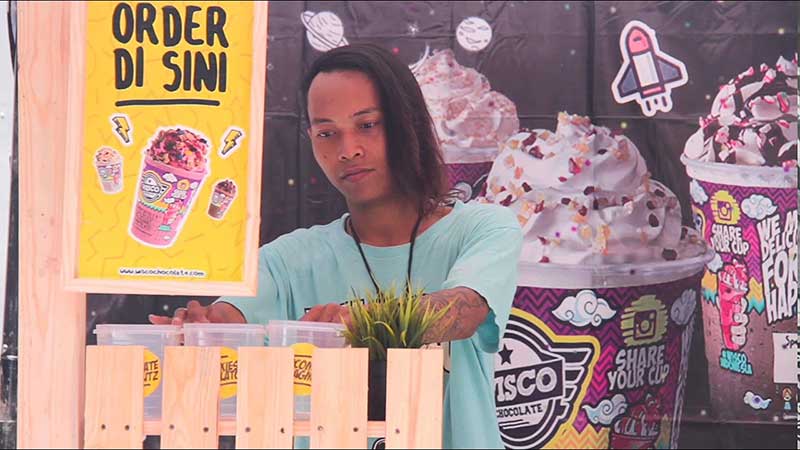 ---
Co Choc
Founded in: 2018
Franchising since: 2018
Franchise units: 100+
Initial investment: IDR 95,000,000
Royalty Fees: NO
Co Choc's fresh drink franchise business partnerships are growing rapidly because the company has unique products, competitive prices, and simple partnerships with a light investment. Co Choc's flagship product is a variety of chocolate drinks with the basic ingredient of ganache (a French chocolate cooking technique). For the initial investment, partners only need to pay a partnership fee of IDR 50 million for three years, then purchase equipment and initial raw materials of IDR 15 million, and make a booth of IDR 30 million, bringing a total of IDR 95 million.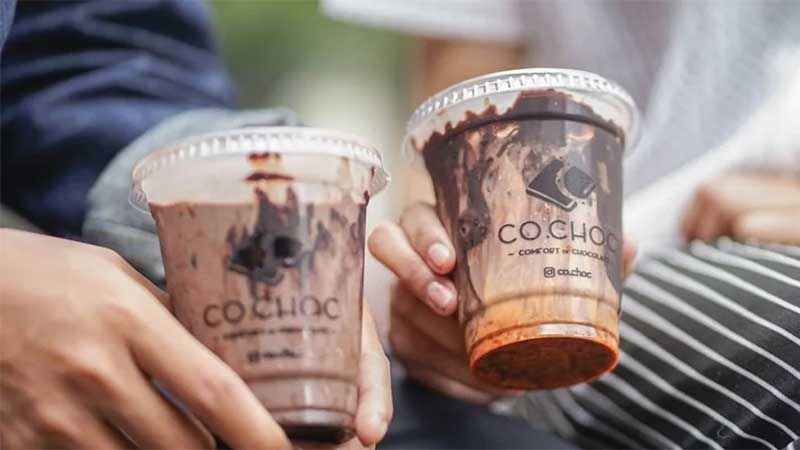 ---
Passion of Chocolate (PASCO)
Founded in: 2010
Franchising since: 2010
Franchise units: 183
Initial investment: IDR 6,600,000
This beverage franchise business as PASCO offers a cheap package with quite a lot of variations in taste. With the many flavors presented in this franchise, it is possible to attract more consumers to buy. Since its launch PASCO has become one of CV. ANSENA Group. To maintain the taste quality of Pasco products, franchise partners must order beverage raw material products at CV. ANSENA Group.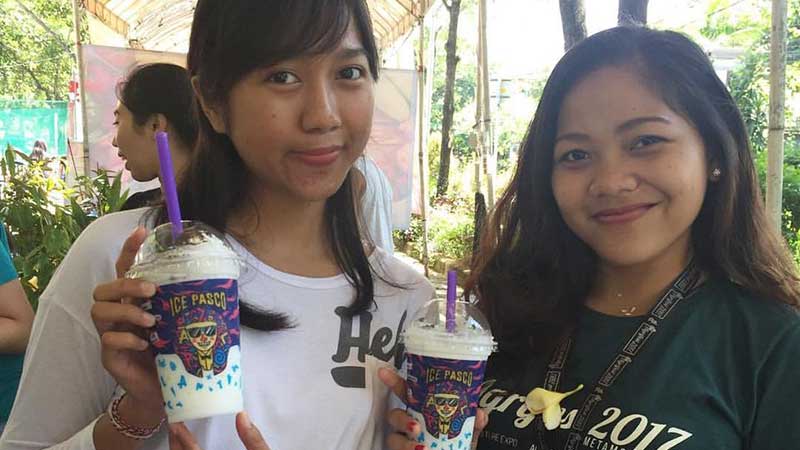 ---
King Coklat
Founded in: 2016
Franchising since: 2016
Franchise units: 300+
Initial investment: From IDR 4,800,000
King Coklat is a drink franchise made from 100 percent real chocolate which has been trying its luck in the chocolate beverage business since 2016. After receiving a positive response from consumers, 6 months later, King Coklat began opening partnership offers. Even though it's not even a year, now there are 300 partners who have joined. These partner outlets are spread across cities in Java, Makassar and Banjarmasin.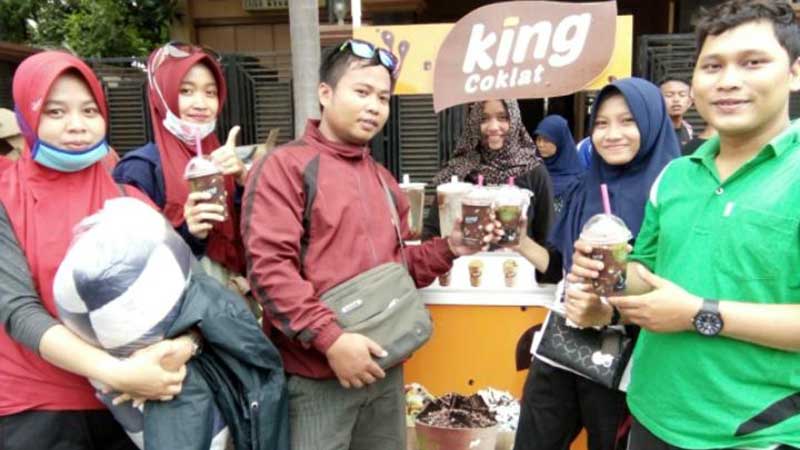 ---
Nu Guy
Founded in: 2015
Franchising since: 2016
Franchise units: 400+
Initial investment: IDR 5,000,000 - IDR 10,500,000
Royalty Fees: NO
Coklat Nuguy is a chocolate drink franchise from the city of Gresik, East Java. Nuguy is a company that provides the latest chocolate beverage business package already has hundreds of partners spread across Indonesia. Partners only pay for the price of the package and postage but must order raw materials from the center. Profits 100% belong to partners.
---
Faveto Chocolato
Founded in: 2015
Franchising since: 2016
Franchise units: 150+
Initial investment: IDR 4,500,000 - IDR 7,400,000
Faveto Chocolato is a chocolate drink franchise originating from the Solo area of ​​Central Java. With so many loyal buyers, this chocolate drink franchise is able to collaborate with 150 partners spread throughout Indonesia.Franchisee can choose the promo package at a price of 7.4 million, 5.5 million, and 4.5 million. The cool thing is that these three packages are free of equipment delivery to where franchisee live.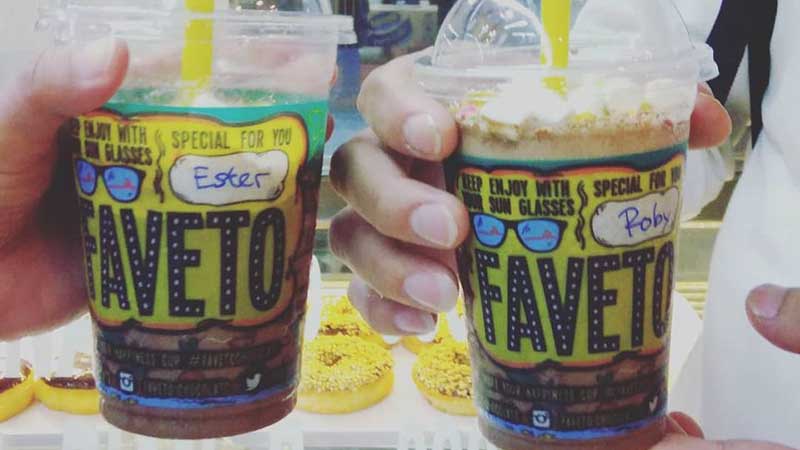 ---
MATCHO
Founded in: 2012
Franchising since: 2013
Franchise units: 175
Initial investment: IDR 4,000,000
Royalty Fees: NO
This drink franchise has been around since 2012 and has received many awards. The menu offered is very diverse, namely amazing chocolate, choco wafers, choco cereal, and many other flavors. Currently, there are 175 Matcho Chocolate Drink outlets. This number shows that this drink franchise is very popular. Starting this business is only enough to spend 4 million indonesian rupee. This price does not include the booth.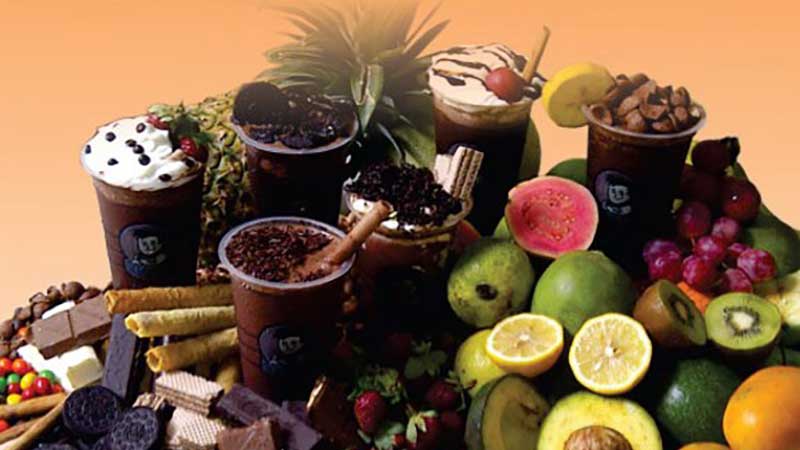 ---
Cokelat Serius
Founded in: 2014
Franchising since: 2015
Franchise units: 375
Initial investment: IDR 4,700,000
Founded in 2014, Cokelat Serius which offers a menu mainstay chocolate original and chocolate milk already has 375 outlets spread across almost all of Indonesia. To join the company partner, it does not require a lot of capital, which is enough to provide Rp. 4,700,000 and with this capital, franchisees have got a ready-made booth.
---
Nyoklat Klasik
Founded in: 2014
Franchise units: 1700
Initial investment: IDR 12,000,000 - IDR 17,000,000
Nyoklat Klasik is a chocolate drink franchise business which always provides new things that can help their partners run smoothly. The menus offered include original choco, choco milk, choco nut, choco oreo, choco cheese, and many other menus. Franchise Nyoklat Klasik itself consists of several packages that the package container Rp. 14,000,000, silver package Rp. 12,000,000, and a minibar package of Rp. 17,000,000.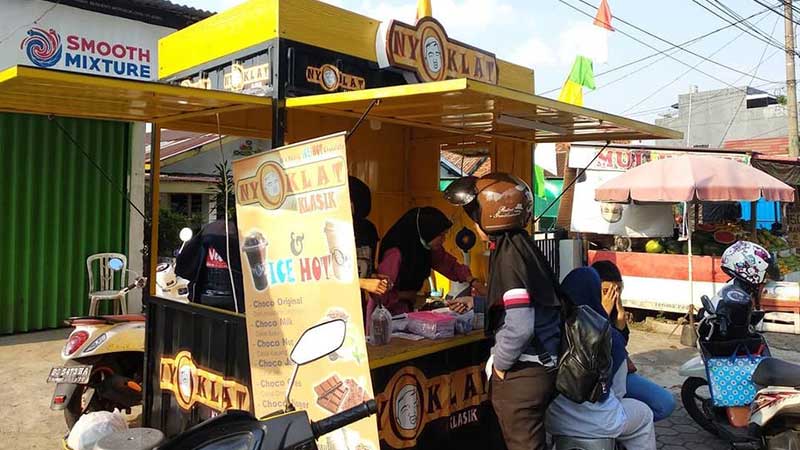 ---
View all food franchises
Browse franchises by countries

USA

India

Canada

The UK

Indonesia

The Philippines

Australia

The UAE

Saudi Arabia

South Africa

Germany

Pakistan

Singapore

Malaysia
Other countries
Want to advertise your franchise with us and successfully boost your business?
Please send us your request and we will get back to you shortly!
DIDN'T FIND WHAT YOU WANT?
ASK THE EXPERTS