Top 10 Pet Store Franchise Opportunities in USA for 2022
Update: 04.11.2021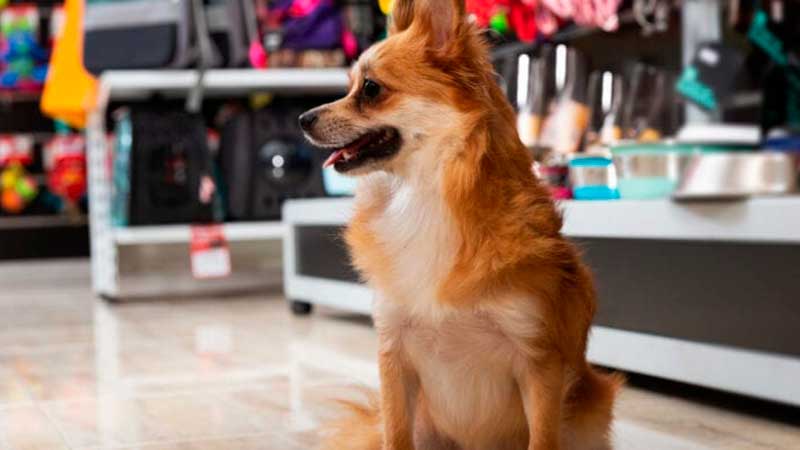 Pet store franchise is a good choice for an entrepreneur who loves animals to start own business. The market offers a lot of opportunities for both businessmen who want to have a small business and have a small budget and those who want to make a killing on it. The range of initial investments in the segment is from 40 K up to $1,3 million. The concept also varies from selling pet tracking tools to nutritious food options and a lot of other products and services. We have made a list of pet store franchise businesses for you if you find the industry attractive. It includes only proven brand operations on the American market. The companies are looking for new franchisees to distribute their products and services. The top pet store franchises for sale have well-established processes, powerful marketing, and a brilliant reputation on the market. The franchisors are ready to teach their franchisees and provide them with any assistance required to run their own successful business.
Here is the best 10 Pet Store franchise businesses in USA
The Dog Stop
Founded in: 2009
Franchising since: 2013
Franchise units: 21
Initial investment: $195,300 - $738,150
Franchise Fee: $49,500
Royalty Fees: 6%
The Dog Stop® offers an excellent opportunity to help you achieve your goals and become part of a the multi-billion dollar pet care industry, with a franchisor who is there to support and guide you every step of the way. To be the industry's premier dog care provider, while staying committed to our core values of unquestionable integrity, superior performance, and dedicated support of our franchise owners and the communities we serve. We do not want to be the biggest dog care provider in the USA, we just want to be the best! We achieve that by carefully choosing the right franchise partners to help us grow The Dog Stop® brand. You can become a part of this booming pet care industry by owning a The Dog Stop® franchise. Previous pet or dog service experience is NOT required. Our dedicated team will train you and be there to support you on an ongoing basis.
---
Pet Passages
Founded in: 2009
Franchising since: 2016
Franchise units: 12
Initial investment: $40,500 - $385,000
Franchise Fee: $25,000 - $45,000
Royalty Fees: 6%
Pet Passages is North America's largest provider of pet funeral and pet cremation services and is recognized as a national leader in the pet loss industry. Proprietary services include: Secure Passages pet tracking tools, and Pet Tales the only on-line obituary system where you can honor and memorialize your pet. Pet Passages Franchising, Inc. is dedicated to the success of its franchise network. Therefore, each franchisee can expect consistent support from the Corporate Office, especially in the initial stages of the business. We have systems in place that make purchasing a franchise and franchise integration simple and successful. We have systems in place and our systems work. Our track record for success is a sure win. We treat our franchise owners exactly the same way we treat our pets, with the highest standard of quality care. We are absolutely dedicated to helping businesses grow.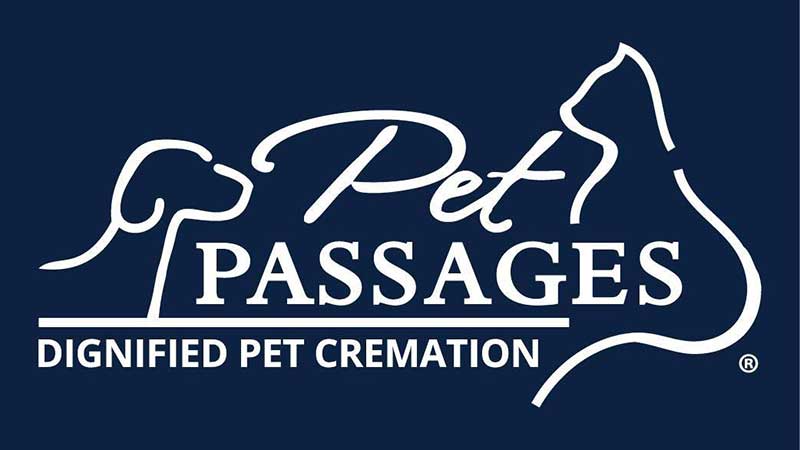 ---
Pet Supplies Plus
Founded in: 1987
Franchising since: 1990
Franchise units: 583
Initial investment: $439,870 - $1,317,725
Franchise Fee: $49,900
Royalty Fees: 2 - 3%
If you've always dreamed of owning a business that gets you out of the corporate rat race and lets you do something you love, Pet Supplies Plus is the opportunity you are looking for. As a Pet Supplies Plus Franchise Owner, you not only work with pets and fellow pet lovers, you are an integral part of the community. You'll love having the freedom and flexibility of ownership, backed by an experienced leader in the pet industry. Pet Supplies Plus is over 460 stores strong, with over 30 years of franchise experience in the pet supply business. Franchise Owners rely on us for our comprehensive training and ongoing support to keep their stores ahead of the competition and running strong.
---
The Healthy Animal
Founded in: 2018
Franchising since: 2018
Franchise units: 2
Initial investment: $101,700 - $198,700
Franchise Fee: $25,000
Royalty Fees: 5%
Over 15 years ago, Diane Dewberry, founder of The Healthy Animal, wanted more nutritious food options for her pets. Realizing that most top selling brands weren't a good choice, she researched smaller companies that manufactured healthy and wholesome food, treats, supplements and remedies. This was the beginning of what became The Healthy Animal. Our leadership team, which has over 100 years of combined, successful retail experience, is committed to the success of our franchisees and the satisfaction of our guests. As an emerging business, The Healthy Animal's leadership team will provide each and every franchisee an unparalleled level of support and attention. We truly believe that your success is our success!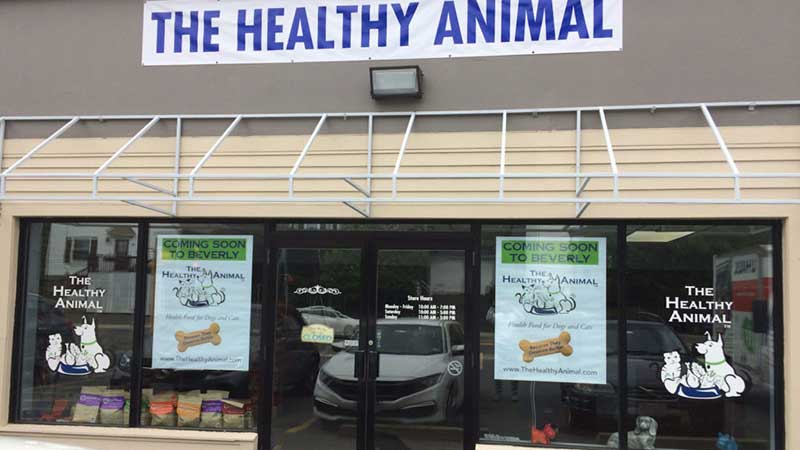 ---
Wild Birds Unlimited
Founded in: 1981
Franchising since: 1983
Franchise units: 350
Initial investment: $185,180 - $311,040
Franchise Fee: $40,000
Royalty Fees: 4%
Wild Birds Unlimited is an outdoor wildlife franchise dedicated to meeting the growing consumer wildlife hobbyist demand. Each of our more than 350 stores are strategically located within their communities ̶ serving as a true neighborhood resource. WBU franchise owners provide expert knowledge about the bird feeding hobby and offer an exceptional shopping experience. We train every Wild Birds Unlimited franchisee how to help customers transform their yards into a bird feeding habitat that not only brings song, color, and energy to their lives, but also one that benefits the visiting wild birds and the overall ecosystem. We support each Wild Birds Unlimited franchisee with best-in-class training along with perational and marketing resources to help you realize your dream of owning a successful bird franchise.
---
Ben's Barketplace
Founded in: 2005
Franchising since: 2005
Franchise units: 5
Initial investment: $189,800 - $350,500
Franchise Fee: $45,000
Royalty Fees: 5%
Ben's Barketplace was founded out of a passion to provide superior products to maintain pet health and educate pet owners about the best health and nutrition practices. We stock the highest threshold pet foods available in North America. At Ben's Barketplace, we offer a fully-developed business structure for our franchisees. To maintain the reputation of the Ben's Barketplace brand, we thoroughly vet all our franchisees, and even if you feel like owning your own Ben's and it's a perfect fit for you, we want to make sure. Before you invest in your franchise we have a series of steps to be sure we're the right fit for each other.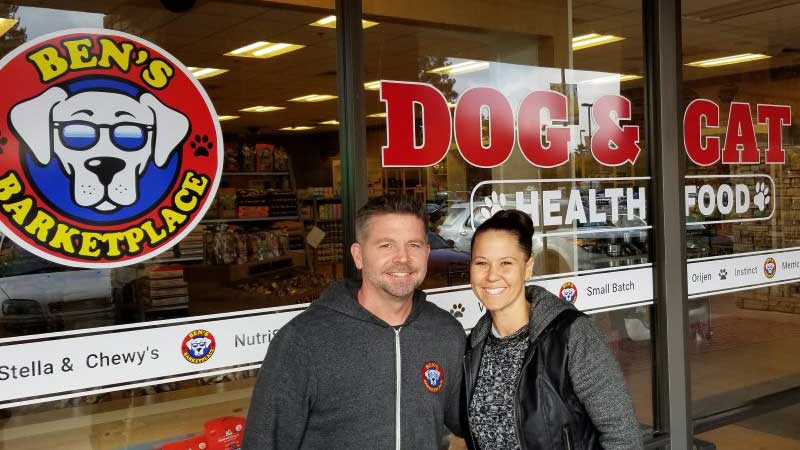 ---
Pet Wants
Founded in: 2010
Franchising since: 2015
Franchise units: 125
Initial investment: $62,830 - $215,000
Franchise Fee: $38,500 - $48,500
Royalty Fees: 7%
Pet Wants is riding a huge wave of pet owners spending lavishly on their beloved pets. In fact, in the $95.7 billion pet products industry, Americans spend over $36.9 billion a year on pet food and treats alone. Meanwhile, pet lovers nationwide are beginning to hold pet food to the same standards as the food they put on their own tables, and they are looking for fresh, highly nutritious foods. Now Pet Wants pet food franchise is one of the fastest-growing pet food franchises in America, with over 100 locations — proving just how powerful the demand is for premium, fresh pet food free of animal by-products and non-nutritious fillers. We offer two attractive franchise models — a mobile, event-based franchise that focuses on acquiring subscription delivery customers, and a retail pet store model that sells Pet Wants food, custom treats, and high-end pet accessories.
---
The Ark Pet Spa & Hotel
Founded in: 2006
Franchising since: 2018
Franchise units: 6
Initial investment: $357,900 - $651,700
Franchise Fee: $37,125 - $49,500
Royalty Fees: 7%
The Ark Pet Spa & Hotel offers a combination of high-demand pet services, including boarding, daycare, grooming, training, and a small but well-chosen selection of retail products. Our initial franchise management training program is available to all franchise owners and up to two others, we agree upon prior to the start of training. Before opening an Ark all owners and management must attend and complete the initial franchise management training program. After the opening of The Ark Pet Spa & Hotel our franchise support crew will work along side the franchise owner and his or her crew for a period of time to ensure the franchise owner is ready to take the reins.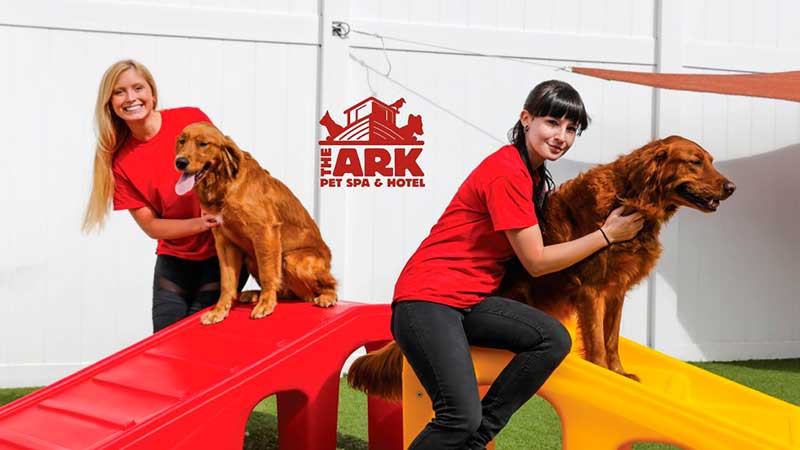 ---
Dee-O-Gee
Founded in: 2008
Franchising since: 2015
Franchise units: 5
Initial investment: $250,000 - $550,000
Franchise Fee: $25,000
Royalty Fees: 4%
Dee-O-Gee is an award-winning emerging leader in the independent pet industry. The Pet Industry is a $70+ Billion annual business. You can be part of this rapidly growing industry, utilizing our proven successful model. We have opened multiple stores and we understand the leap to small business ownership. It's scary to consider a new business venture - let us help you through it! Your own, custom built website, speific to your Dee-O-Gee location. Including online shopping for local delivery, blog, online scheduling for grooming and portal to check rewards points. By joining the Dee-O-Gee brand family, you'll instantly leverage significant purchasing power from multiple national suppliers. This will enable you to 'hit the ground running' with Dee-O-Gee, in terms of profit margin and business viability.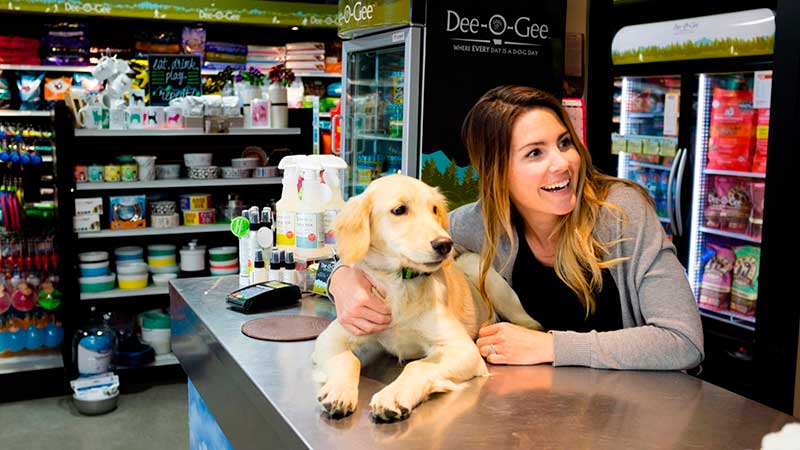 ---
EarthWise Pet
Founded in: 2005
Franchising since: 2008
Franchise units: 67
Initial investment: $347,000 - $515,000
Franchise Fee: $39,500
Royalty Fees: 5%
As the leading pet retail and service provider, we create emotional connections with our customers and their pets through best-in-class pet nutrition training, grooming services, and self wash. At EarthWise, we believe inherently that pets are family. That's why we've devoted more than four decades to ensuring our furry friends have access to high-quality nutrition, safe supplies and top-notch grooming, daycare, and self-wash. It's why we've built a business model that helps franchisees thrive. We welcome experienced entrepreneurs, but don't let a lack of experience stop you from exploring this opportunity. EarthWise provides comprehensive training and ongoing support to all our franchisees.
---
Conclusion
To summarize, we can say any of the listed above pet store franchises is worth buying. But there is a lot to consider while choosing the best one for you. Pay attention to the reputation of the brand, what training and support are offered, check if the other franchisees are successful. But the main thing you need to do is to align your budget with investment requirements of the brand. In order to ease the challenge, we have made the comparison flowchart of the best pet store franchises in the USA for you. It shows the minimum estimated initial investment and initial franchise fee of each brand. By using it, you can figure out the difference in financial requirements for each franchise, and decide which one fits you the most.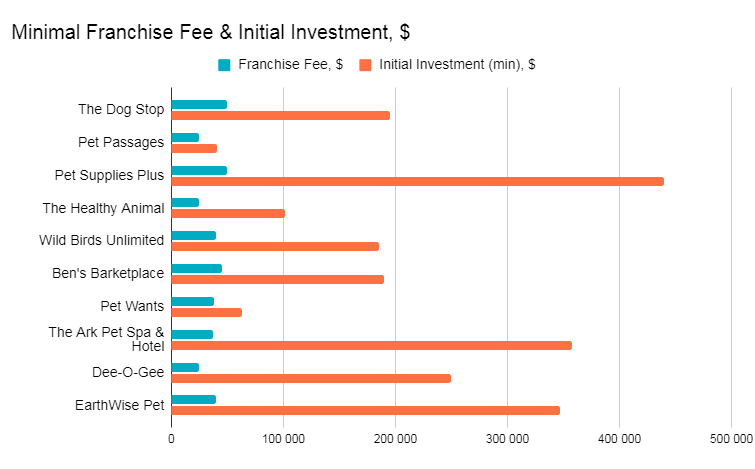 View all Pet Store franchises
Want to advertise your franchise with us and successfully boost your business?
Please send us your request and we will get back to you shortly!
DIDN'T FIND WHAT YOU WANT?
ASK THE EXPERTS