The 10 Best Education Franchise Businesses in India for 2023
Update: 04.11.2021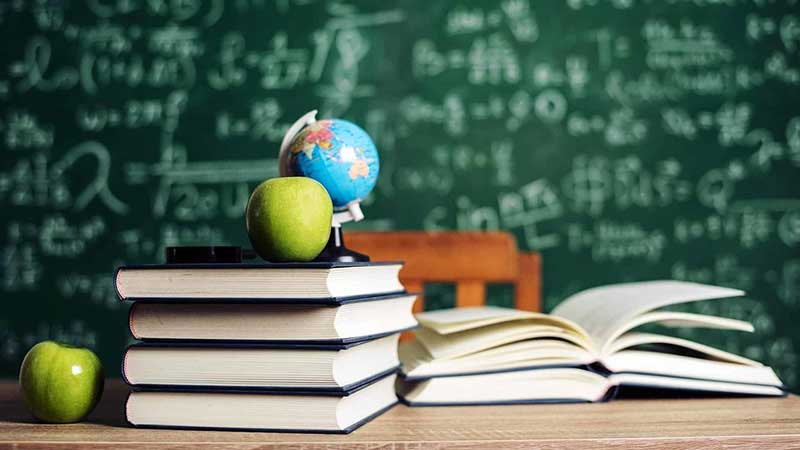 The educational industry in India rises every year because people prefer to build a successful career to live a quality life. The education sector is a great platform for business. Best education franchises in India offer excellent terms for entrepreneurs - unique franchise business model, quick returns on their initial investment, low maintenance, and so on. You can cater to different age groups with power-packed programs and get your satisfaction in rising your business. The franchisors have experience of up to 15 years in leading this kind of business so they will definitely give good support at all stages of the biz. Look through the list of popular education opportunities of franchising below.
Here are the top 10 best education franchises in India
Mechatron Robotics
Founded in: 2016
Franchising since: 2019
Franchise units: 17+
Initial investment:
Royalty Fees: 15%
Mechatron Robotics: Inspiring the Next Generation to be Industry-ready with Project-based Learning.
Mechatron Robotics is one of the most preferred platforms in India for students aged 7-22 years to learn 21st-century technological skills like Robotics, AI, IoT, Coding, Arduino, Machine Learning, and more. We firmly believe in comprehensive learning and provide project-based learning experiences to students that combine both technical and non-technical skills like Innovative thinking, Creativity, Logical reasoning, Communication, and Perseverance. Experienced engineers and industry experts uniquely designed and developed our courses to develop critical thinking and problem-solving skills in students to build real-life projects in Robotics. "Our vision is to transform education by building a culture for the young minds to innovate & solve problems using technological tools of Robotics & Artificial Intelligence".
What value do we bring for our Franchise Partners?
• We have a strong experience, technological foundation, and support for our partners with the best curriculum and a 19+ variety of courses from online to offline modes
• In-house developed kits provide students with a wide range of learning opportunities.
• We have developed an LMS portal and application for franchise partners and students to manage classes and day-to-day activities, such as lead management, batch creation, attendance tracking, registration, certificate generation, and many more things.
• We have multiple sources of revenue generations, such as training programs, school tie-ups, workshops, labs, and KITS.
• We provide constant marketing and training support to our franchise partners. We support entrepreneurs who are looking forward to start their own business in Edtech.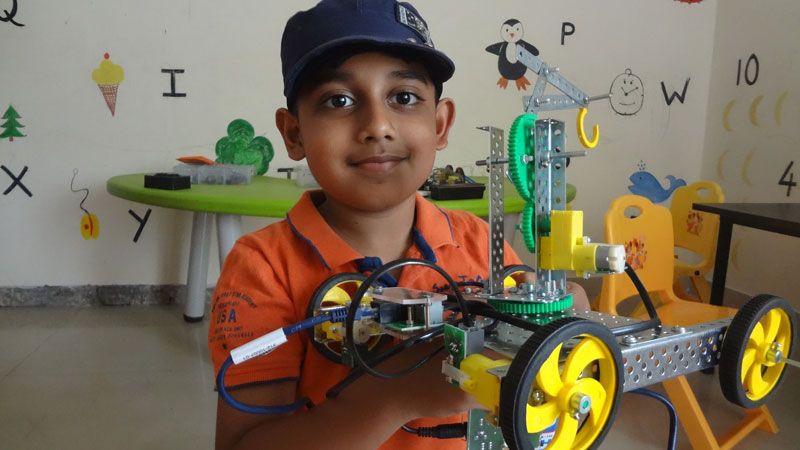 ---
IBT Institute Private Limited
Founded in: 2008
Franchising since: 2009
Franchise units: 100-200
Initial investment: from Rs 2 Lakhs
Royalty Fees: 15%
IBT Institute Private Limited is a premier institute with its presence in Pan India and working in the field of preparation of competitive examinations of various kinds. IBT has achieved a milestone of having 100+ branches across India and we are thankful to all the business partners to have the utmost trust in Brand IBT. We have a mission of imparting result oriented training to the aspirants all across India. IBT is going to add new training centers under its umbrella. We are looking forward to Business Associates (franchisee) who are willing to make a mark in the field of education.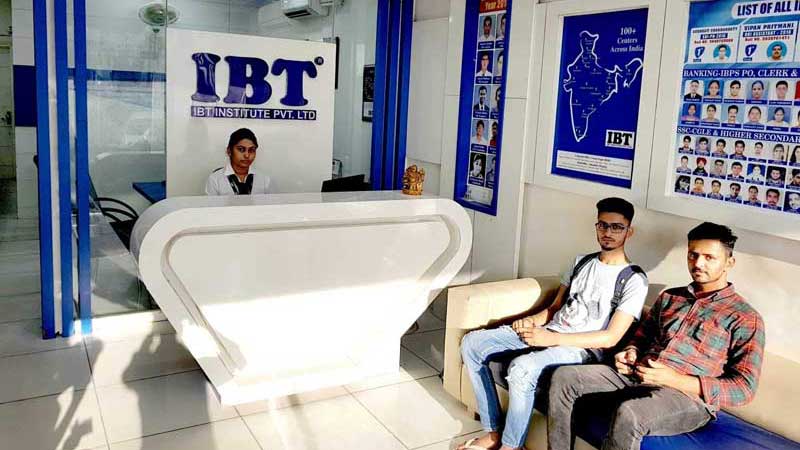 ---
Twin Win Academy
Founded in: 2012
Franchising since: 2019
Franchise units: 10-20
Initial investment: from Rs 2 Lakhs
Royalty Fees: 25%
Twin Win is an 8-year-old organization that has transformed the lives of around 1 lac individuals. It has been awarded as the 'Company Of The Year – 2019- Personality Training & Life Skills'. TWIN WIN Academy trains the students on personality development, confidence building, life management, general awareness, innovation, interview skills, career counseling, and vedic mathematics. The advantage of the TWIN WIN Franchise model is that a franchisee can cater to different age-groups with power-packed programs.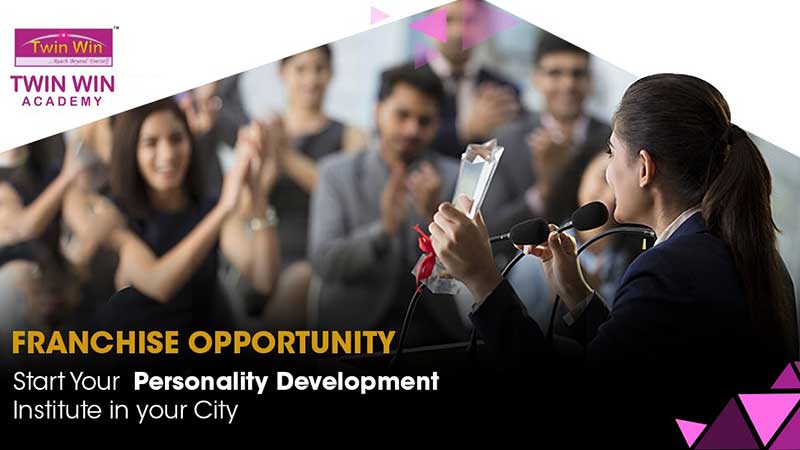 ---
Vedant International School
Founded in: 2005
Franchising since: 2014
Franchise units: Less than 10
Initial investment: from Rs 2 Lakhs
Royalty Fees: 10%
Vedant Toddler Tech Preschool is mentored by Vedant International Preschool, a model school with the simple aim of creating a child-friendly & harmonious environment, focusing on the satisfaction of a child's inquisitive mind and thorough concept clarity. We at Vedant, provide a carefully planned & structured environment in which the child grows and learns in a natural way. We provide the child with hands-on learning experience by adopting the latest technological tools for teaching such as interactive whiteboards, E-blocks, etc.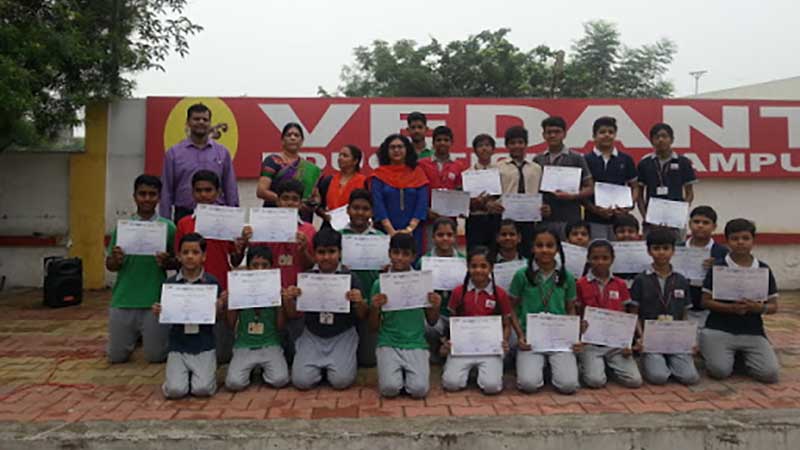 ---
CRBTech Solutions Pvt Ltd
Founded in: 2001
Franchising since: 2019
Franchise units: 20-50
Initial investment: from Rs 5 Lakhs
Royalty Fees: 25%
CRBtech is a leading training and career development company. With experience spanning more than 18 years, CRBtech has focused on training engineers in IT, Mechanical, Electrical, and Clinical Research. We have trained more than 9000 trainees and placed them in various reputed and well-known companies. We helped them chart their career journey with a great beginning in the industry. CRBtech has industry collaborations with more than 500 reputed and well known multinational companies and mid-level companies.
---
Prerna Education Services
Founded in: 2011
Franchising since: 2017
Franchise units: less than 10
Initial investment: from Rs 20 Lakhs
Royalty Fees: 20%
Prerna Education is the most trusted name for imparting quality coaching & guidance to students ranging from average to bright and help to realize their dreams of becoming doctors and engineers are discovering and rejuvenating the latent potentialities of students and making them realize their untapped skills and helping them streamline their dynamism towards productive outcomes. We have always put quality before business motives and thus have reached such heights after years of hard work. We are looking for Enthusiastic Business Partners to scale up our reach for impregnating quality education.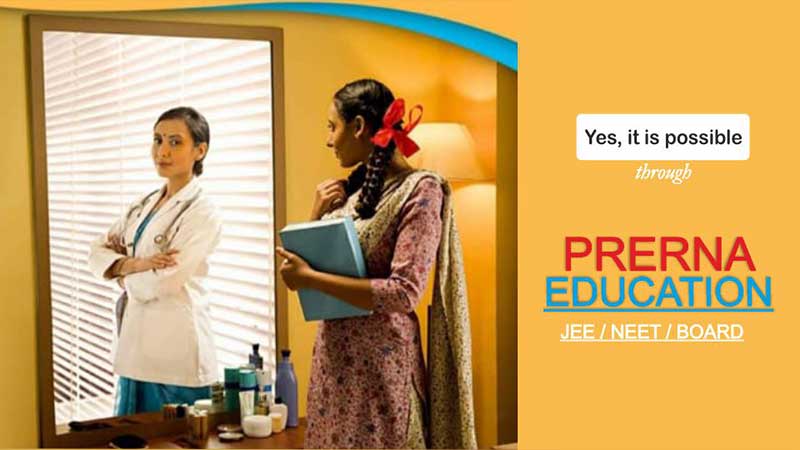 ---
Junior Engineers
Founded in: 2011
Franchising since: 2017
Franchise units: less than 10
Initial investment: from Rs 20 Lakhs
Royalty Fees: 20%
We make young engineers through edutainment. Junior Engineers is a leader in child education. We can guarantee you the success of our unique franchise business model that combines quick returns on your initial investment, low maintenance & operational costs and a shorter break-even period, our vast network of existing Franchisees stand testament to our commitment for a sincere and long-lasting partnership.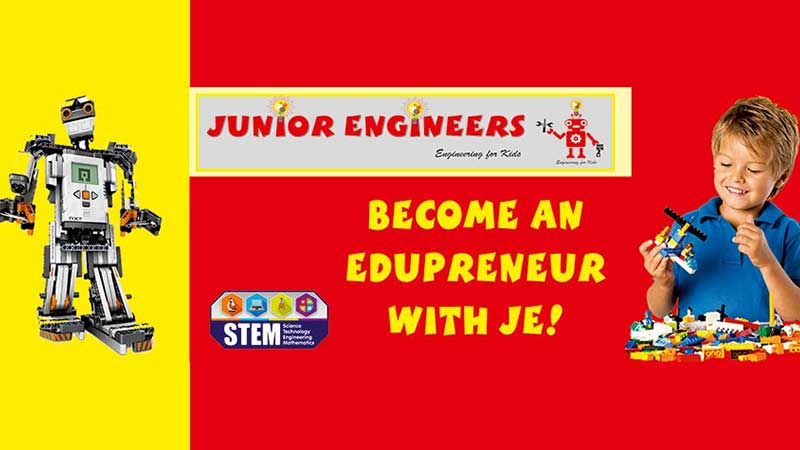 ---
Allegiance Educare
Founded in: 2014
Franchising since: 2016
Franchise units: less than 10
Initial investment: from Rs 0.5 Lakhs
Royalty Fees: 10%
Allegiance Educare offers education franchise business opportunities across India. Allegiance Educare is an ISO Certified Career Counselling Company that started in 2014 provides the best of career counseling services starting from 7th-std to Working Professionals. Allegiance Educare has helped more than 5000+ students to plan and build their career. Become a career counselor or career advisor at our counseling portal. Start a business that promises good ROI in the future!

---
Eduisfun Technologies Pvt. Ltd.
Founded in: 2015
Franchising since: 2017
Franchise units: 20-50
Initial investment: from Rs 2 Lakhs
Royalty Fees: 60%
We are a team of techies and have come together as Eduisfun. We aim to make learning fun, easy and accessible to everyone through games. At Eduisfun, we believe every child is different and deserves a customized learning solution. We aim to provide a unique, well-researched learning experience in keeping with this generation's tech-savvy nature. Join us! Make your dreams true! Grow with us and achieve your goals!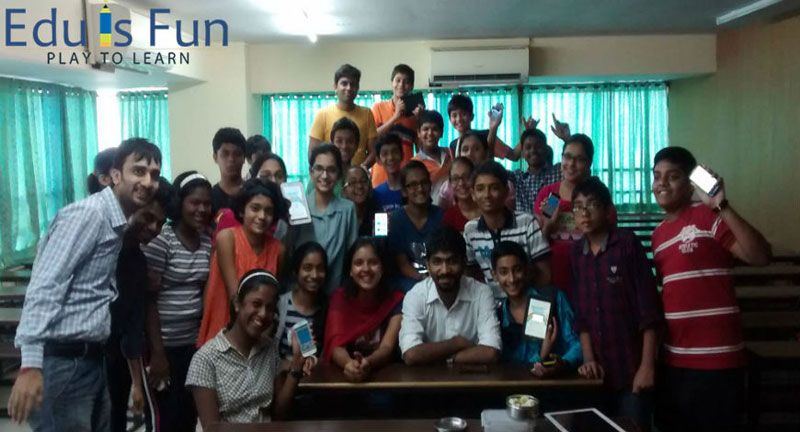 ---
Musicology
Founded in: 2019
Franchising since: 2019
Franchise units: less than 10
Initial investment: from Rs 5 Lakhs
Royalty Fees: 8 Lakhs
Music Educational Institutions specialized in teaching Music Teacher and Performing Artists and has a reputation of a trendsetter and being recognized as a premier institution in developing, running and administrating training music teachers, performing artists and young students and is also a known brand in Music Teaching Programs all over India.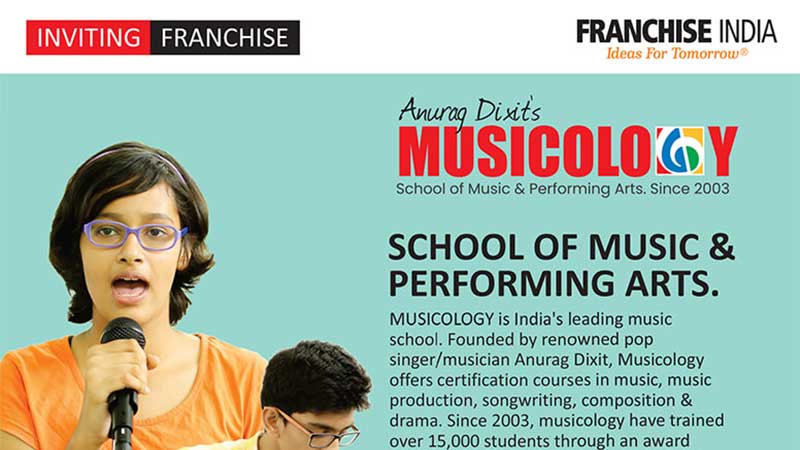 ---
Lakhotia College of Design
Founded in: 1991
Franchising since: 2019
Franchise units: less than 10
Initial investment: from Rs 20 Lakhs
Royalty Fees: 3 Lakhs
The design courses we offer are fashion design and interior design but also short- and long-term courses in photography, cinematography, accessory design. Lakhotia has trained thousands of students in all Design disciplines for the last 28 years. The students who got educated through Lakhotia are making excellent designs in the area of their specialization. Many students have become designers of celebrities in India. We have a large presence in national-level design excellence. Lakhotia has contributed to the development and evolution of all types of design disciplines in the country.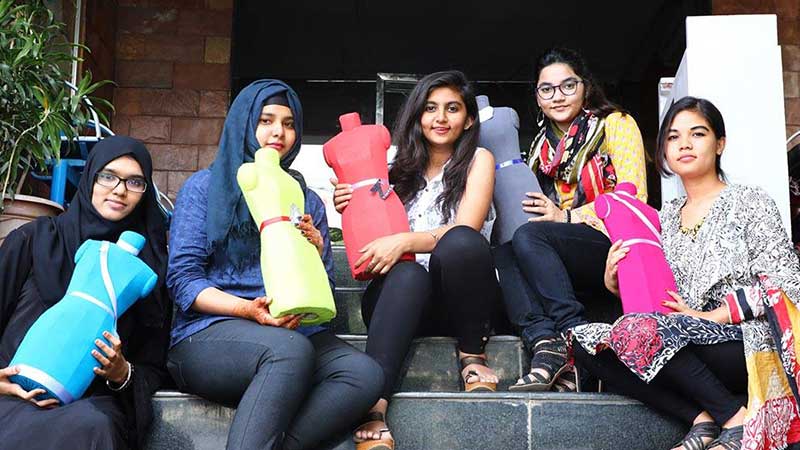 ---
View all education franchises in India
Want to advertise your franchise with us and successfully boost your business?
Please send us your request and we will get back to you shortly!
DIDN'T FIND WHAT YOU WANT?
ASK THE EXPERTS