Franchise opportunities in China
Popular franchise directions in China
Cafe Franchises

Food Franchises

Consulting Franchises

Education Franchises

Entertainment Franchises

Сleaning Franchises

Travel Franchises
List of franchises for sale available in China
Attractiveness of China for the development of franchise business
China is recognized as the most populated country in the world. Shanghai (22.3 mln), Beijing (11.7 mln), Tianjin (11.1 mln), Guangzhou (11.1 mln), Shenzhen (10.4 mln), Wuhan (9.7 mln), and Dongguan (8 mln) are the largest cities of the country.
Chinese economy is the second largest in the world in terms of GDP. In China Disposable Personal Income is RMB 33,616.
For the last 15 years franchise business has been brisk as a result of positive changes in regulations for international franchises and evidently growing needs of Chinese.
The most rapidly developing franchise sectors are restaurants, real estate, education, home decoration, laundry, clothing outlets, etc. There are many opportunities for advancement in producing goods and services for middle-class consumers, which is continuously growing.
According to China Chainstore & Franchise Association, 100 top franchises made RMB 428 billion in 2015 in sales. Overall, there are 4,500 franchise companies; they provide more than 5 million jobs for Chinese.
The labor force in China is incredibly numerous and industrious, although it should be noted that there is a lack of qualified employees in the country.
The other challenge for a franchisor who is looking for opportunities to grant a franchise in China could be the fact that one can start franchising in the country only in case they have experience of owning two company-owned stores for at least a year in another country.
There are high investment business opportunities, as well as cheap franchises in China presented for review, the choice is yours.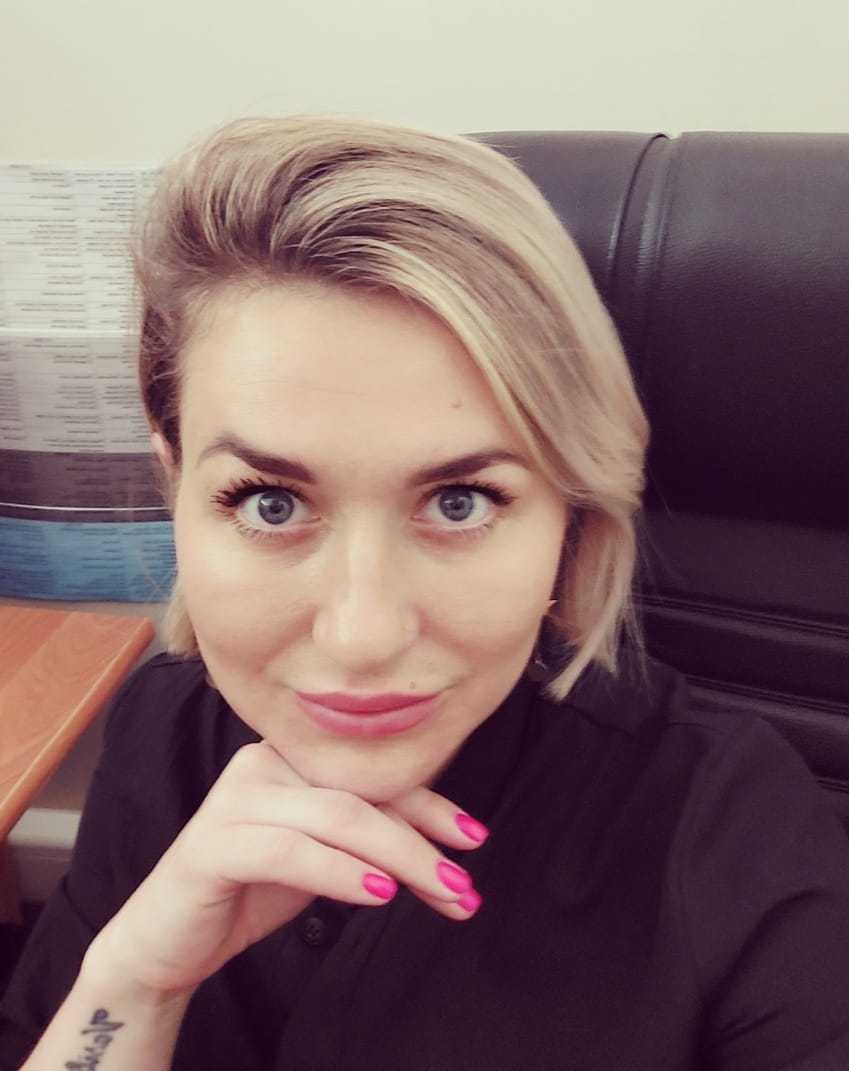 Julia
Official representative of Topfranchise in China
+1 484 414 5197
Indicators of Chinese Business Market
Capital: Beijing

Currency: Renminbi (yuan; ¥)

Education Index (2013): 0.610

Official languages: Standard Chinese

Per capita GDP (PPP): $16,624

Quality-of-life index (0-10): 5.99

Population: 1.379 billion

Total GDP (PPP): $23,122 trillion

Ease of Doing Business Ranking, Rank: 78

Gini: 46.2

Human Development Index (HDI): 0.738
Franchising news in China
DIDN'T FIND WHAT YOU WANT?
ASK THE EXPERTS