Shortcuts to Starting Your Own Business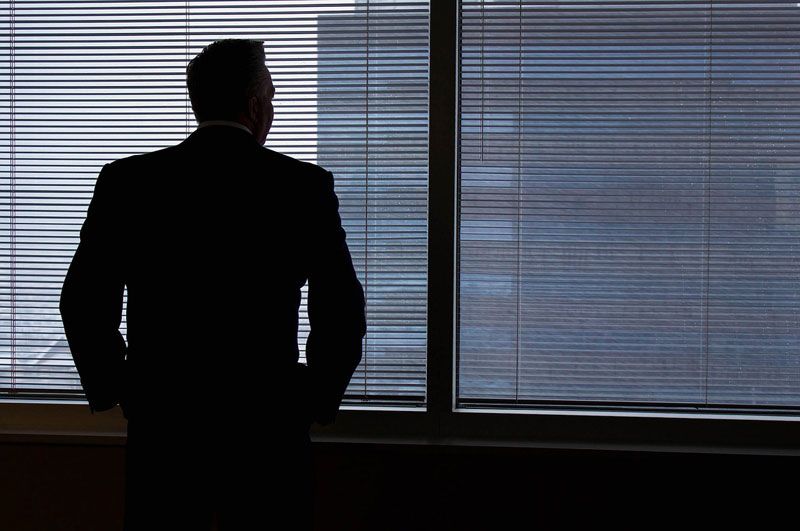 The number of people who want to enter the business world is growing every year. There are a lot of opportunities awaiting you. The challenge is to choose the most suitable one for you. Many people stumble upon the variety of difficulties involved in starting your own business. Analyze the market, figure out the financial aspects and come up with a solid business plan. If you've decided you want to become your own boss, these are the things you have to face.
However, there are some shortcuts to starting your own business. Consider them if you're ready to embark on this journey right now. Instead of starting a business from scratch, you skip a few steps and save yourself the trouble of going through business development by trial and error. There are some options that allow you to launch your own business easier and faster.
Find out how to Promote your franchise
2 Main Shortcuts to Starting Your Own Business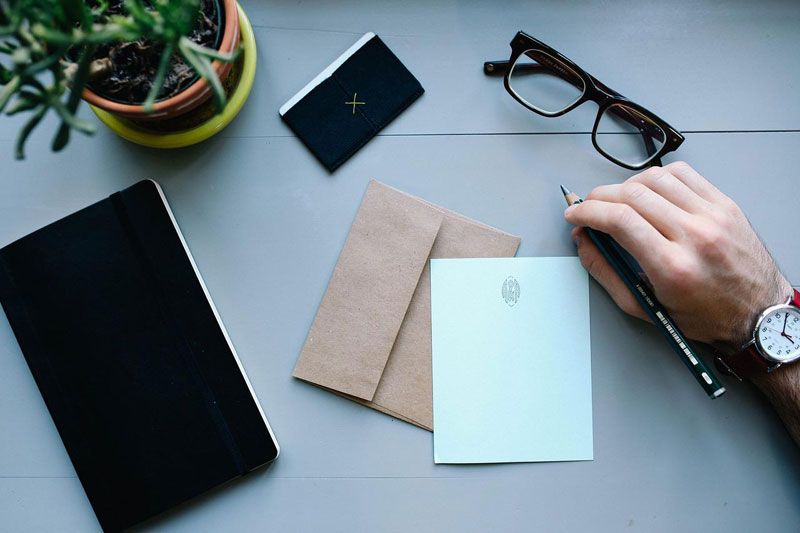 There are two main shortcuts to setting up a business that can save you a lot of time and effort. The first one is buying an existing business with an established business model. Another one is buying a franchise and operating under a well-known brand. Find out more about these two options and decide which is the best one for you.
Buying an Existing Business
When you acquire an existing business, you get a complete package of ready-made business solutions and facilities. You don't have to find a location or assemble a team of employees. You get everything, including equipment, staff, client base, and business plan shortcut. The preliminary groundwork is done for you. As a new owner, you will make changes and implement any ideas you have. The success of the enterprise and the amount of profit depends on how you run it and your planning for the future.
This is a good option for those who want to get past the difficult and enduring process of developing business from scratch. With the right approach, you can turn your enterprise into a profitable and thriving venture.
However, before buying an existing business, find out everything you can about what you're getting into. Here's what you need to learn:
● Reason for sale. If you don't want to waste your money, find out why the owner sold the business.
● Financial potential. This is one of the key success factors in business. When deciding on purchase of a business, you need to know beforehand whether financial statements are credible and what amount of profit you may expect.
● Brand reputation. Find out if a company has been on the market for a long time and what customers think about it.
● Legal documentation. Get acquainted with any certificates, licenses, trademarks this business may have.
● Assets. Look into what the purchase will include. Whether it's real estate, equipment or inventory, or all that, you need to know what resources you'll be getting.
An existing business is a serious investment and you should get an overview before deciding. It is critical to consult with attorneys when reviewing a contract, and be ready to take on a long-term commitment.
Buying a Franchise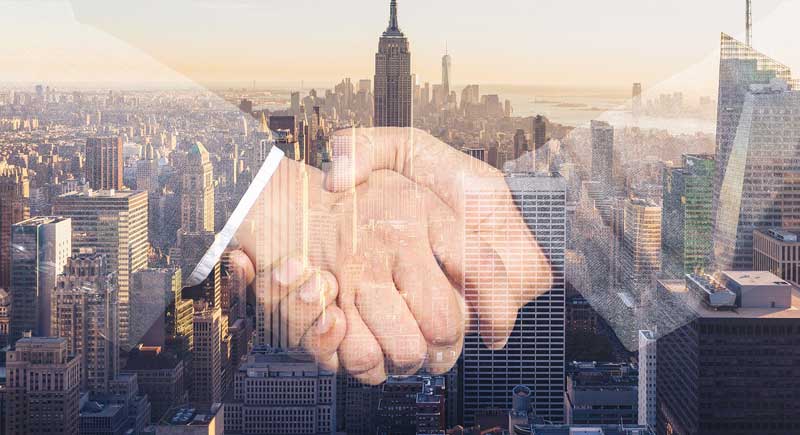 Buying a ready-made business model that has already proven itself is a great start for aspiring entrepreneurs. Franchise gives the right to work under a well-known brand. You become part of a huge network and get an entire set of business solutions, like instructions for running a business, marketing strategies, and support from a franchisor since grand opening and during the operation of a franchise.
In exchange, you pay a lump-sum fee and monthly royalties. The amount of franchise fees differs depending on the company. The most recognizable brands with an extensive network of franchises usually have more expensive fees than less popular brands with fewer franchises. If you bought a franchise, take into consideration your own interests and goals, and calculate the potential expenses in order to choose the enterprise you can afford.
Another thing to consider is that leading companies have a thorough selection process. Submit an application and undertake an interview in order to become a franchisee. Franchisors are usually looking for enthusiastic candidates with good management and communication skills. It also helps to have an excellent credit history.
Here are the most important criteria for choosing a franchise:
● Financial prospects. It is essential to learn about the return on investment and profitability, and what competition a franchise business has.
● Brand recognition. See if a brand is famous and has a stable customer flow. The success of your enterprise will largely depend on the popularity of a company.
● Support system. It helps to know what training and support franchisor provides.
● Freedom of actions. It is a known fact that you will have to adhere to the existing business model. However, there is still some freedom in running a franchise. Read the franchise agreement carefully in order to find out how independent you'll be in making business decisions.
● Legal matters. Find out whether a trademark is registered, and if the franchisor has the patents and licenses.
Shortcuts to Get Your Business Up and Running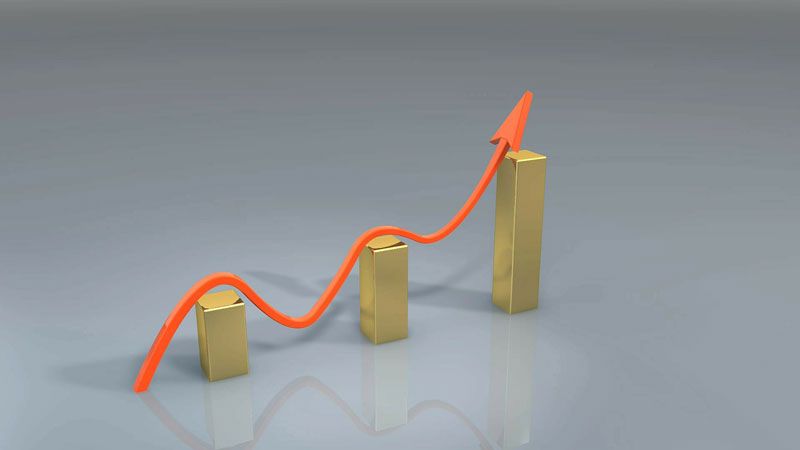 Owning a business is not easy. Everything is on your shoulders. There are some tips for business success that can help you avoid making mistakes along the way.
1. Don't give up. No matter how good you are at business, there will be some challenges. Don't forget why you started and face these difficulties with your head held high.
2. Manage your budget wisely. Accounting and bookkeeping are the core activities that can help you ensure smooth operation of business and allow you to survive any crisis.
3. Customer focus. Understanding your customers is one of the key factors for successful business development. It can help you improve your product and service and, therefore, increase profit.
4. Self-development. A leader should have all the knowledge that is needed for running their business.You can always learn more about accounting, marketing, and management to ensure your business growth.
5. Consult with other business owners. If you want to avoid making mistakes, it is better to get advice from other entrepreneurs or experts who have rich experience in running a business.
Consider the tips listed above, but remember that the most critical success factors in business are your skills and readiness to run an enterprise. You should be fully prepared to take on a huge responsibility that requires a lot of time and investment.
In Conclusion
Buying an existing enterprise or a franchise are excellent ways to start your own business. These options help to reduce the risks significantly compared to starting your own business from scratch.
An existing business gives you freedom and independence, the opportunity to implement your ideas. By using the groundwork formed by the previous owner, you are guaranteed a quick start and reduced expenses.
Opening a franchise is a chance to work under a well-known brand with a proven business model. You're provided with help from the franchisor, and have a good opportunity to make a high profit.
Determine your own interests and goals and choose the best option for you!
Develop your own successful Franchise
---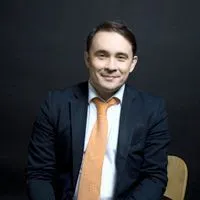 Written by
Vasil Gazizulin
Founder of Topfranchise.com
CEO Expedition 2009 - 2014
Author of a book «GROW WITH A FRANCHISE»
Want to advertise your franchise with us and successfully boost your business?
Please send us your request and we will get back to you shortly!
DIDN'T FIND WHAT YOU WANT?
ASK THE EXPERTS