International Franchise Events, Fairs, Conferences & Expos 2019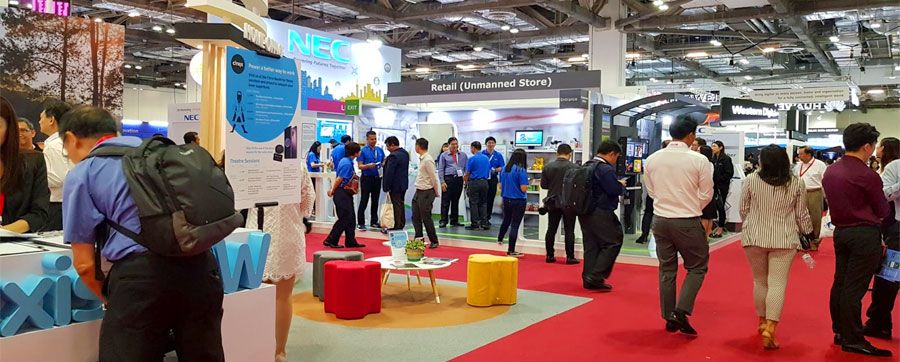 We are pleased to offer to your attention the list of international franchise shows, conferences, forums and exhibitions. The information on franchise conferences is regularly updated, please check the list from time to time.
January
February
March
April
May
June
July
August
September
October
November
December
DIDN'T FIND WHAT YOU WANT?
ASK THE EXPERTS