The emergence of Filipino companies in the global market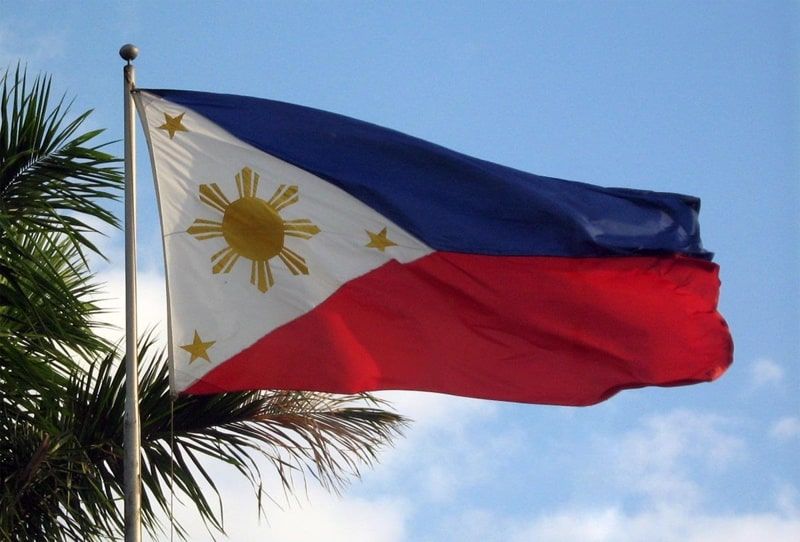 Domestic Filipino companies follow global standards with franchising.
Richard Sans, President of the PFA, declared that more than 25 Filipino companies have entered foreign markets and will quadruple their numbers in a few years. "We fully support the entry of Philippine franchises into the global marketplace. We would not mind recognizing many our brands among in the world arena. Their basis is the introduction of domestic conceptions. Besides Metro Manila brands, there are companies from Mindanao. Finding new opportunities in other countries is very important for them , because when people who meet such companies understand how prospective these products or services are, "- there are the words of Richard.
It is planned that the focal points of Franchise Asia Philippines 2019 from March 26th to 30th at the SMX Convention Center in Pasay City. The event has been held 28 times. It is largest Asian show in sphere of franchising. About 10 countries and 1000 brands take part in this show, 25% of the exhibitors are abroad companies entering the Filipino market.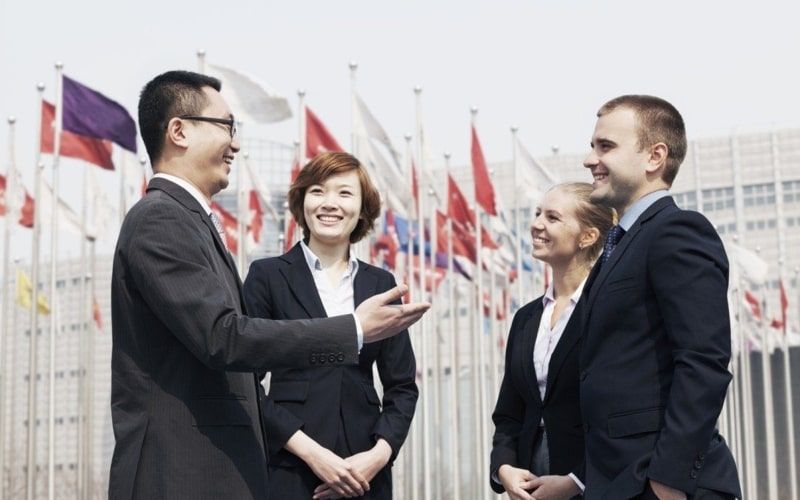 Tendency
Ideas related to business models that don't require many people, related to the experience of going being dead and reincarnation, according to the PFA, are the big part of the modern market.
Deserted business models, which are greatly helped by robots and scientific and technological progress in general, are created to spend less money on the labor force. For example, Amazon Go and South Korea stores operate exactly like this. All the customer has to do is press a couple of buttons, make a choice and pay with a card.
Invoices are issued through an electronic wallet and data from the card is read to process purchases.
The main goal of "death and reincarnation" franchise is reducing the amount of people who end their lives. Participators get a virtual opportunity to lay on the coffin in 30 minutes. In the beginning, they read inspiring priest's letter. After that they write their last wishes, utter the last words.
An equally interesting idea is the Vendo machines. It's an old concept, but with a solid business model at the level of local tendency which forms industries of laundry, beauty, food parks, grocery markets, celebrity resurgence, vogue of milk teas, microfinance, business growth.
Most of them are domestic ideas interesting for franchisors. An important tool for the development of franchising as a business concept for many owners, as well as other types of enterprises, is the franchise exhibition.
President of the PFA think that franchising is the primary factor in creating new work places for Filipinos. "We were able to find a multilateral approach: encouraging franchising in ways to grow MSMEs and encouraging Filipinos to become entrepreneurs through franchising," President of the PFA said.
Most of the old franchisors are ready for the new generation into business, Sans said. To put in differently, franchising is like a catalyst for business growth. He believes the PFA has a sustained upbeat growth rate of 20 percent from $ 25 to 30 billion during 2018.
There are three increase factors. The most important consists in increase of the middle class and their progressive opportunities to buy products and services. The second is the creation of new jobs and development outside Metro Manila, in the following areas: Clark, Bacolod and Laguna. Domestic companies, which are developing, is the last factor.
The PFA, which consists of three hundred companies and seven hundred brands, predicts that one hundred brands will exit by 2022. They continue to support assistance with new ventures that are expanding through franchising.
Popular franchises in The Philippines
---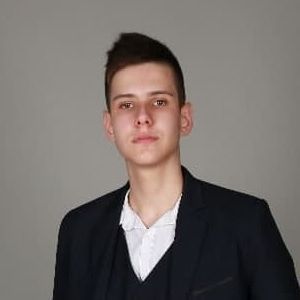 Written by
George Karishik
Franchise expert Topfranchise.com
Want to advertise your franchise with us and successfully boost your business?
Please send us your request and we will get back to you shortly!
DIDN'T FIND WHAT YOU WANT?
ASK THE EXPERTS