The 10 Best Fitness Franchise Businesses in India for 2021
Update: 04.06.2021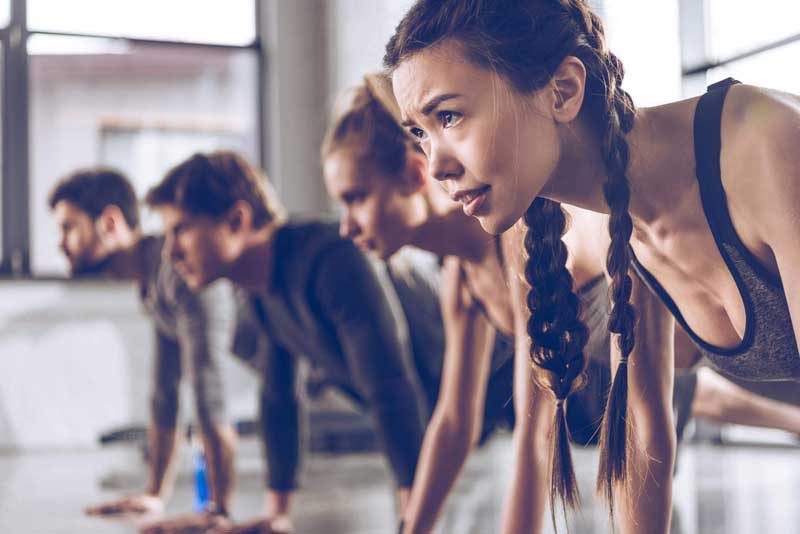 Fitness business becomes more and more popular in India. Referring to Indian Habit of Being Healthy by Redseer, there are 90 million people who are doing sports, and around 24,000 gyms working in the country. Many of the companies operate by means of franchising. Fitness Franchises offer an abundant choice of concepts. The most popular are cycling studios, weight loss programs, yoga centers, etc. The Best Fitness Franchises are fast growing and ready to share their success with new franchisees. If you would like to join fitness business in India, choose one of the franchises from our Top 10 list below.
Here are the top 10 best fitness franchises in India
CycleBar
Founded in: 2000
Franchising since: 2000
Franchise units: 20-50
Initial investment: From Rs 1 Cr
Royalty Fees: 7%
CycleBar is the largest network of Premium Indoor Cycling Studios in the world, with territorial availability across most major markets and states in the US as well as international territories. CycleBar's turnkey franchise model provides a completely scalable business that lets you determine your own success. Leverage significant development costs and national vendor relationships to launch your studio successfully!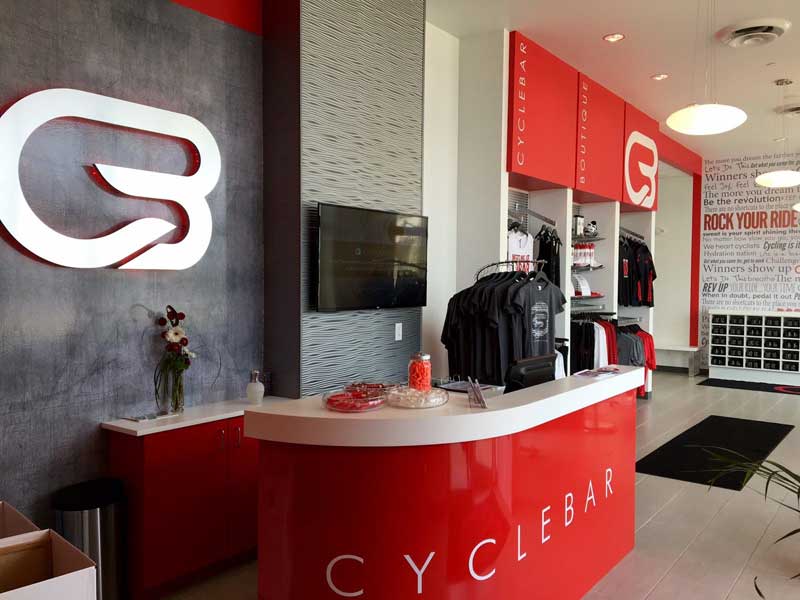 ---
Core Fitness Station
Founded in: 2015
Franchising since: 2017
Franchise units: Less than 10
Initial investment: From Rs 1 Cr
Royalty Fees: 7%
Started in Hyderabad, Core fitness station is the 1st of its kind holistic fitness destination, launched with the vision to standardize the outlook towards health & fitness in today's fast-paced lifestyle. It's an ultimate destination housing fully-equipped gymnasium, training studio, health kitchen, accessories store and supplement store all under one roof.
---
UFC Gym
Founded in: 2009
Franchising since: 2013
Franchise units: 200-500
Initial investment: From Rs 2 Cr
Royalty Fees: 7%
Become part of the biggest opportunity in fitness and fastest growing sport in a word by owning a UFC GYM. UFC is a premium global sports brand boasting more than 284 million fans worldwide. With live events that sell out and global broadcasting, MMA is the fastest growing sport in the world. With powerhouse brand, UFC there is exceptional growth opportunity for UFC GYM franchises. Select one of our three franchising models to best fit your budget and business goals from boutique studio to premium fitness facility, we will work with you on finding your best fit.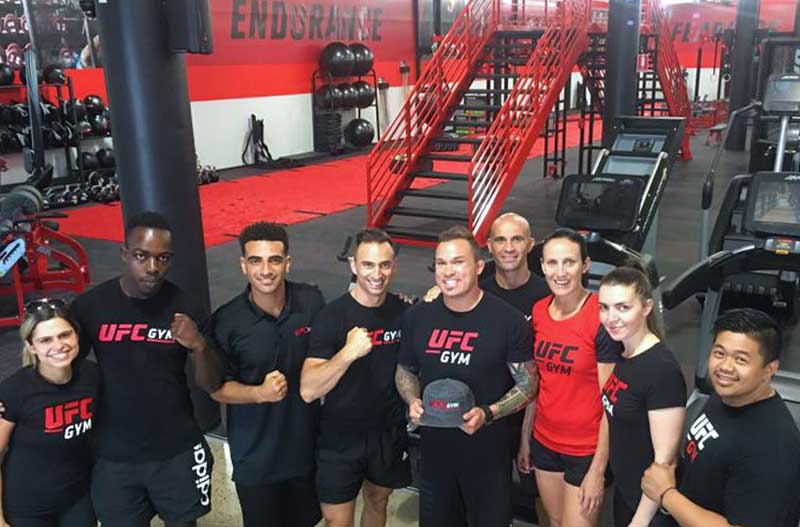 ---
Energie Fitness
Founded in: 2003
Franchising since: 2018
Franchise units: 100-200
Initial investment: From Rs 2 Cr
Royalty Fees: 8%
UK's leading fitness chain now enters India to provide world class fitness clubs &exciting business opportunities.A powerful International brand delivered through local ownership. Combining the power of an International brand with the passion of a local fitness club owner who is committed to delivering the highest levels of service to their members is a winning formula that sets Energie Fitness apart from others in the marketplace.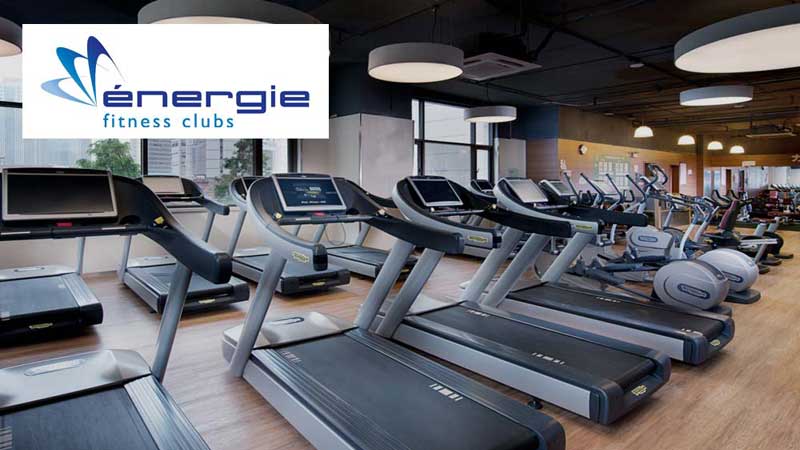 ---
Plus Fitness 24/7
Founded in: 1996
Franchising since: 2009
Franchise units: 200-500
Initial investment: From Rs 1 Cr

Plus Fitness is an award winning, Australian originated, leading 24/7 gym franchise network. As one of the fastest growing Franchise Networks on the market, Plus Fitness offers conveniently located, affordable, world class fitness facilities to its ever growing membership. With its International Head Office located in Sydney, Australia and National office located in Ahmedabad, India, Plus Fitness is committed to its franchisees success offering high levels of initial and ongoing training and support.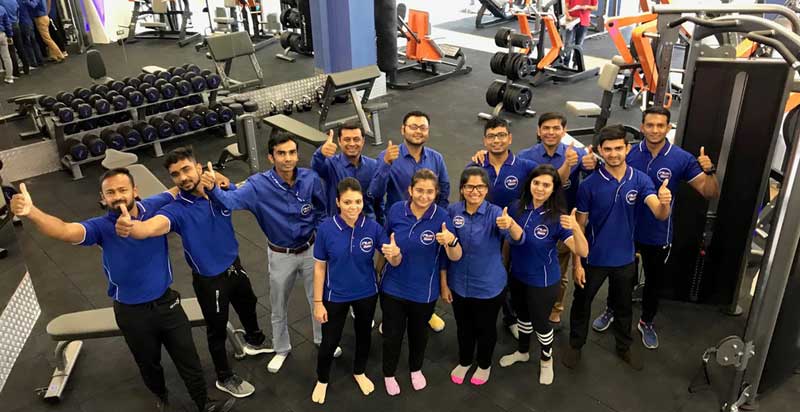 ---
Vivafit
Founded in: 2015
Franchising since: 2015
Franchise units: Less than 10
Initial investment: From Rs 20 Lakhs
Royalty Fees: 5%
The Vivafit concept is to provide health and well-being in a pleasant environment with fast and easy workouts exclusively for women. Our mission is to motivate women to lose weight and feel great by creating habits of exercise and healthy eating. Vivafit is seeking franchisees in its mission to 'help women lead healthier lifestyles through exercise and nutrition. A proven success internationally, you can be assured of high ROI on your investment for years to come. In India, Vivafit envisages to open 50 centres in the next three years with presence in all type A & B cities.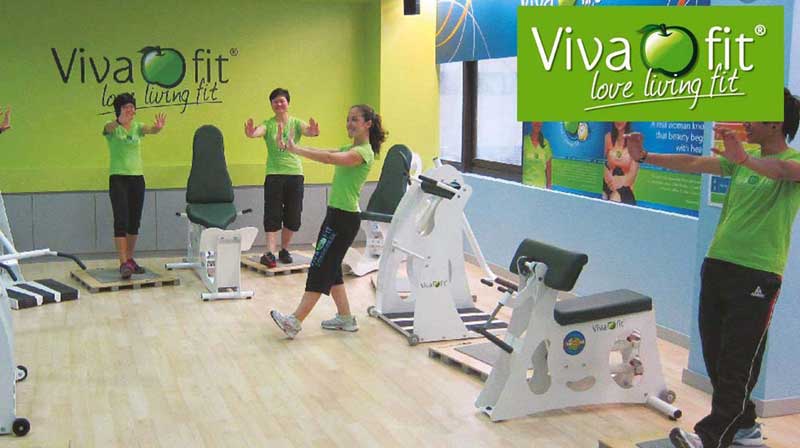 ---
FitnessOne
Founded in: 2004
Franchising since: 2007
Franchise units: 32
Initial investment: From Rs 49 Lakhs
Royalty Fees: 6%
At FitnessOne, we believe healthy is a lifestyle, not a chore. We offer personal training, group fitness, and plenty of club benefits. The FitnessOne Franchisee Relationship Programme offers you opportunities that span multiple product and service lines, as well as models relevant for small, medium and large formats.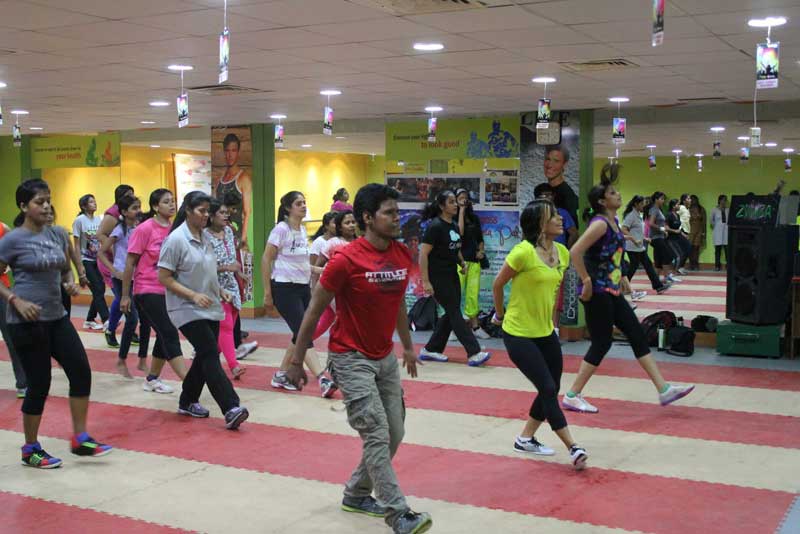 ---
Body Building India
Founded in: 2015
Franchising since: 2016
Franchise units: 20-50
Initial investment: From Rs 10 Lakhs

Body Building India is a well-known name in bodybuilding and fitness landscape of the country. The brand started its operations online, through an online portal, Body Building India for fitness enthusiasts where the brand offers exclusive fitness products and services. The brand envisions opening fitness stores across India, which would serve as a unique center for sourcing exclusive fitness products and supplements for a fitness freak.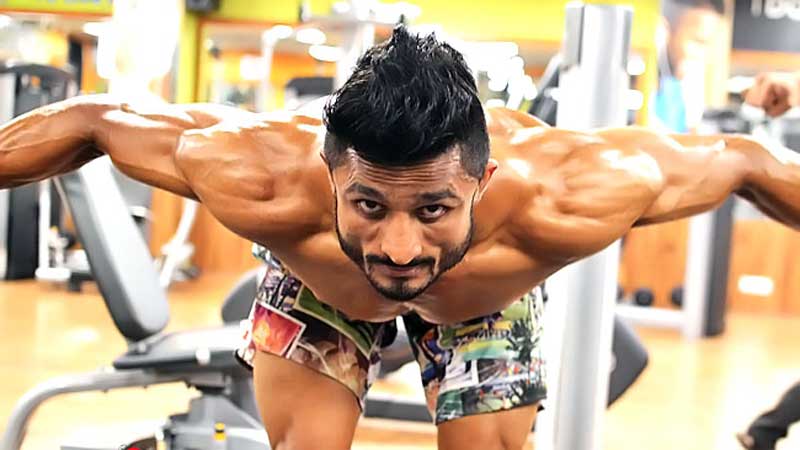 ---
TONE Fitness
Founded in: 2005
Franchising since: 2016
Franchise units: Less than 10
Initial investment: From Rs 50 Lakhs

TONE Fitness is one of the fast growing fitness studios brand in the country, with a chain of studios across Telangana & Andhra Pradesh states, with Excellent Trainers and Advanced equipment in place. TONE Fitness got launched into the market in 2005 with the brand name 'MYGYM'. Ever since, we have been growing leaps and bounds, and in 2016 with an endeavor to grow & expand to PAN India through franchise model, the brand had transformed to what it is now, with certain growth strategies & brand rejuvenation.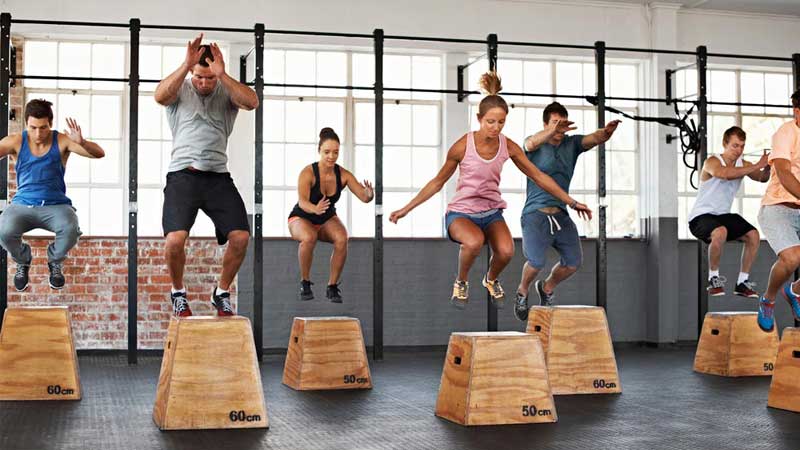 ---
Ozone
Founded in: 2002
Franchising since: 2015
Franchise units: Less than 10
Initial investment: From Rs 1 Cr

Ozone was conceptualized keeping in mind the rationale behind multi specialty centre concept. At Ozone we integrate all the possible relaxation, exercises and group exercise techniques, i,e.,"gym, spa, yoga, aerobics" centers are all under a single roof. Ozone is the first chain of health clubs to be awarded the ISO-9001-2000 and ISO-14001 Certificates. Multi Specialty Centre that integrates all the possible wellness techniques, so to say that Fitness, Salon & Spa are all under one single roof.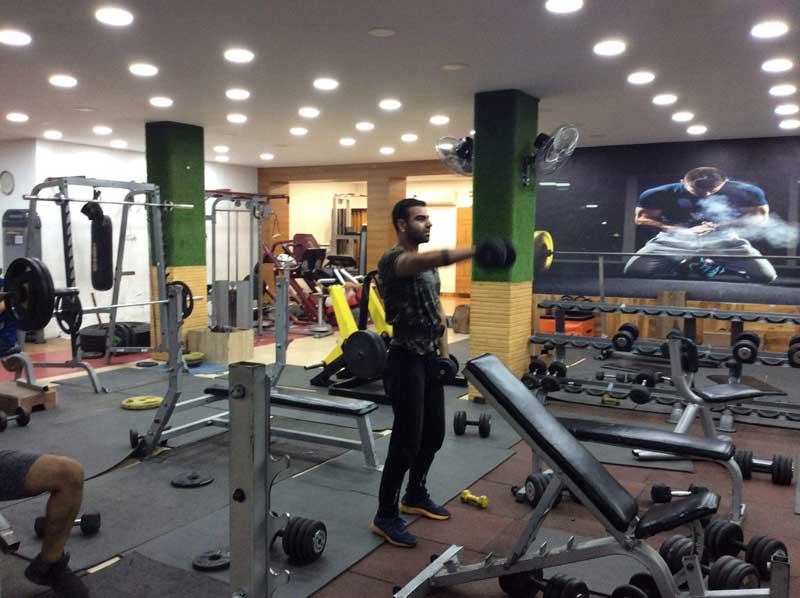 ---
View all gym & fitness franchises
DIDN'T FIND WHAT YOU WANT?
ASK THE EXPERTS