The 10 Best Tax Franchise Businesses in India for 2023
Update: 12.11.2021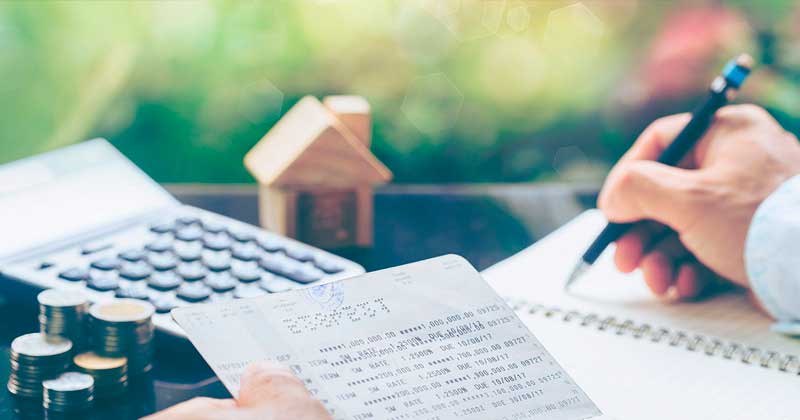 Tax consultancy services will be in demand in 2022. As the niches, which were emptied by the crisis caused by pandemic, will be filled in with new businesses. We see significant reason to invest in top Tax franchises in India listed below as they never give in their leadership positions.
Nowadays more and more entrepreneurs feel the need to be the boss of their lives and have knowledge of taxation. This begets a great business demand in finances and taxes. The tax franchises in India may be the best idea for you if you have experience and knowledge in taxes to share. The list of popular tax franchise opportunities in India is wide and allows you to expand your vocational competence. When running a tax franchise system you will get support in marketing and training. People will always seek help in the matter of taxes so you have a great chance to view the top 10 tax service franchises 2022.
Here are the top 10 best tax service franchises in India
Endeavor Consultants
Founded in: 2010
Franchising since: 2013
Franchise units: Less than 10
Initial investment: From Rs 2 Lakhs
Royalty Fees: 25%
Endeavor Consultants is the financial outsourcing & investment advisory firm. We have our services under the three broad categories of finance, tax & investments. We have today grown because of our sincere commitment, dedication and hard work which ensured that we were able to fully satisfy our customers with our high quality services. We have a qualified team to handle each and every department to make our service stand out in the market place. We require franchise partner for expanding our taxation segment, TDS return preparing and processing for the Office (TAN).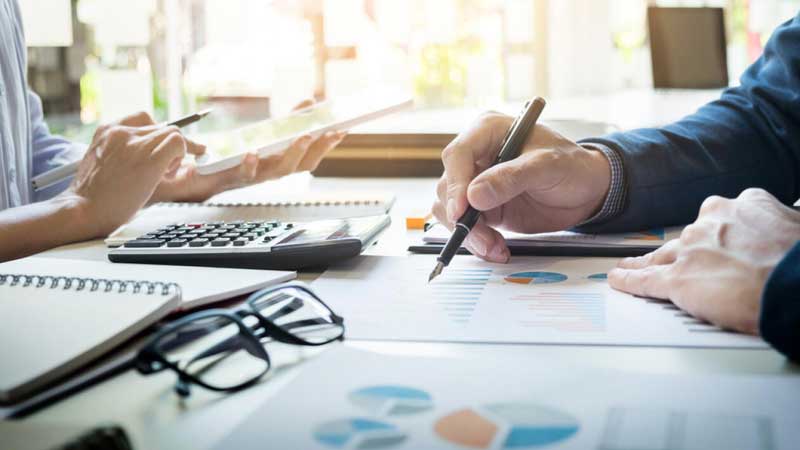 ---
True Tax Services Ltd
Founded in: 2015
Franchising since: 2016
Franchise units: 200-500
Initial investment: From Rs 0.1 Lakhs
True Tax Services Limited was established in year 2015. Our company is one of the most well-known service provider company in all over India and True Tax Company was probable and understand by a group of compatible expert. We are occupied in providing of the all types of services like Income tax services, consultancy, chartered accounting services, economic and finance auditing services, in-house auditing services, legislative auditing services, business process outsourcing services. We are also recognized as providing services for company law matters, service tax matters, sales tax and vat matters.
---
My Service Tax
Founded in: 2001
Franchising since: 2016
Franchise units: Less than 10
Initial investment: From Rs 10 Lakhs
Royalty Fees: 20%
GST Dost earlier known as My Service Tax is a dedicated team of seasoned and talented professionals comprising group of Chartered Accountant (CAs), Company Secretary (CSs), and Advocates. We incepted in the year 2001 under the leadership of DOST Vikash Dhanania and stand tall due to sheer hard work, timely deliverance, thorough knowledge, cordial relationship with the clients and their satisfaction. We have always focused on keeping our clients free from taxation troubles - the reason why they are happy and hold us high opinion.
---
Barpute Consultancy Services
Founded in: 1996
Franchising since: 2018
Franchise units: Less than 10
Initial investment: From Rs 0.5 Lakhs
Royalty Fees: 20%
Barpute Consultancy is into the business of Consultancy on Tax, A/c, Project , Finance for more than 22 years. We serve online with the help of mail , cell and couriers to avoid wastage of time in traffic and meetings. Just scan your documents and send us on mail with your query and contact details. We will come back to you within 2 working days for your problems relating to MSME Registration, GST Registration, Company formation, Project Reports Preparation, Account Writing, Income Tax Return Filing, GST Return, etc.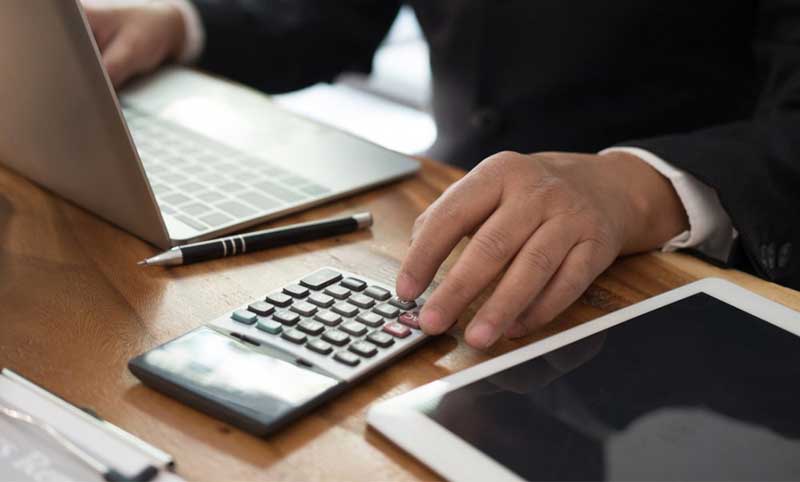 ---
Tradeviser Consultancy Private Limited
Founded in: 2017
Franchising since: 2018
Franchise units: Less than 10
Initial investment: From Rs 0.1 Lakhs
Royalty Fees: 20%
Tradeviser, an idea shaped into reality with the motive of helping new businesses and startups with professional guidance end-to-end business services. Ever since its inception since 2016, Team Tradeviser has worked diligently with over 200 startups and been part of their of their sedulous journey to make it to the big picture. Tradeviser is one of India's leading cloud-based service oriented company that provides end-to-end business solutions to entrepreneurs, existing businesses and individuals.
---
Legalman Corporation
Founded in: 2011
Franchising since: 2013
Franchise units: 20-50
Initial investment: From Rs 0.1 Lakhs
Royalty Fees: 20%
Legalman is India's business-legal services platform dedicated to Entrepreneurs to easily start and grow their business, at an affordable cost. Our aim is to help the entrepreneurs on the taxation, business-legal and regulatory requirements, and be a partner throughout the business life-cycle, offering support at every stage to ensure the business remains compliant. We are working in a network chain with different business associates to reach every single city, whether big or small, to facilitate the entrepreneurs to receive our service on door step.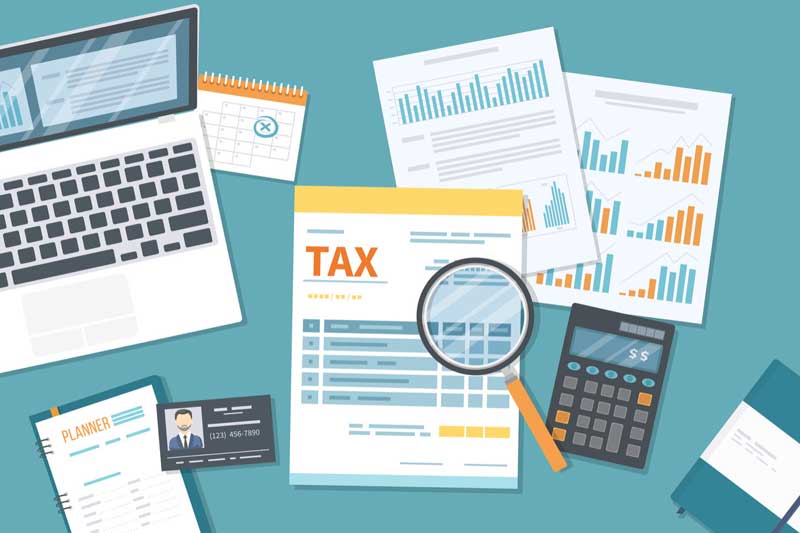 ---
44 Tax Private Limited
Founded in: 2010
Franchising since: 2013
Franchise units: 50-100
Initial investment: From Rs 0.1 Lakhs
Royalty Fees: 25%
44 Tax is a certified Online Tax Platform. We are here to provide solution for entire tax problems. Our dedicated professionals will help you to invest your money in optimistic saving plan and to reduce your tax burden. 44 Tax has designed a bouquet of end-to-end solutions to help tax-payer to file his income tax return. Our aim is to build a great relationship with each and every client. We are offering franchisee counter all over India. Applicant must be a cyber cafe/computer operator/computer job work person.
---
PayTaxG
Founded in: 2016
Franchising since: 2016
Franchise units: 50-100
Initial investment: From Rs 0.1 Lakhs
PayTaxG is superb team of experienced CA, CMA, CS & Advocates. We are practical. We believe in simple & fit to purpose approach. We give single version of true advice to our clients. We talk simple. We communicate the complex issues in simple words. We give one call one stop one shop solutions to our clients. PayTaxG plan to operate in chosen 400 cities with 36 regional offices in India.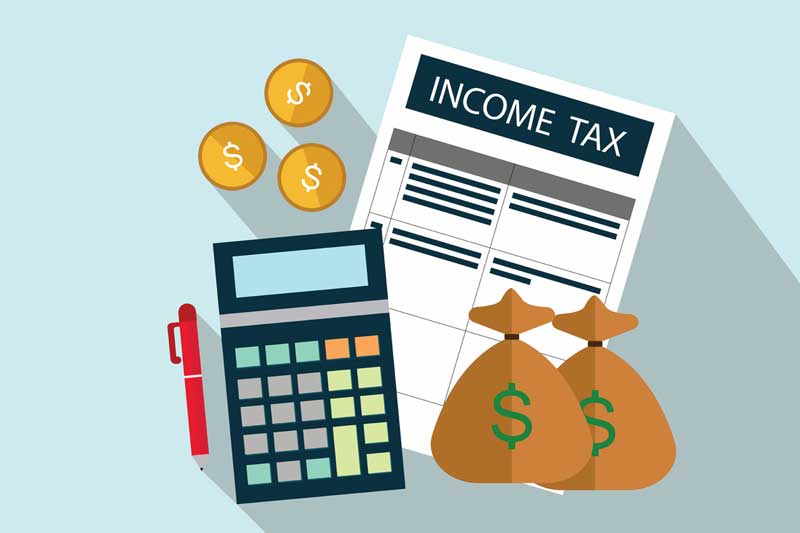 ---
Patriot Tax Franchise
Founded in: 1999
Franchising since: 2002
Franchise units: Less than 10
Initial investment: From Rs 0.1 Lakhs
PTS is Offering Franchise for Business Outsourcing Services (BOS). Patriot Team have combined domestic & global experience of over forty years in the field of outsourcing with focus on information technology and establishing centers for tax & accounting outsourcing services. PTS is committed to assist prospective franchises by hand helding them with each function including creating online presence, certification, system implementation, ongoing training, support, marketing, advertising, branding and back office processing. PTS is committed to assist independent business owners to start franchise centers providing business outsourcing services throughout India.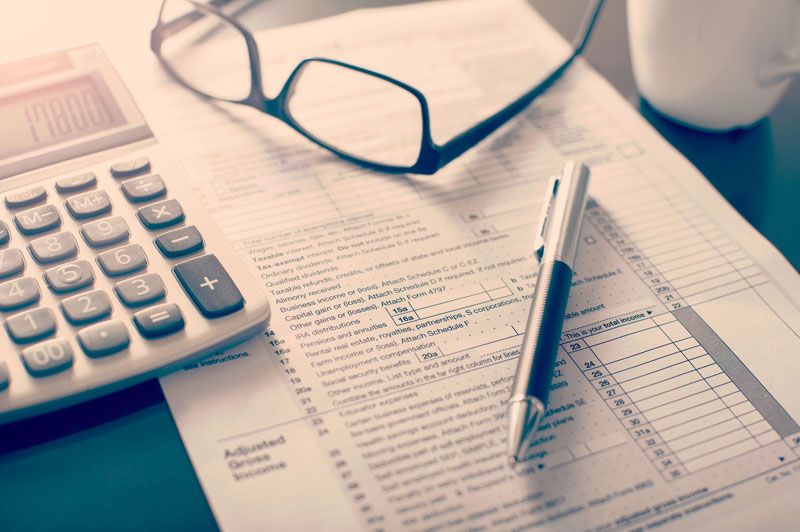 ---
Infinity
Founded in: 2010
Franchising since: 2018
Franchise units: Less than 10
Initial investment: From Rs 0.1 Lakhs
Royalty Fees: 20%
Welcome to Infinity, where we are inspired by a customer centric approach and understanding of the client's requirement and time constraint. Our focus is to provide intelligent and cost effective financial support services to our clients. We believe that the best solutions come from collaborative relationships with our clients. Now our target to come a revolution in accounting and taxation field with the help of our new business franchise model, in which we will serve our best services to our client accross india on a minimum cost.
---
Conclusion
To summarize, we can say any of the listed above tax franchises is worth buying. But there is a lot to consider while choosing the best one for you. Pay attention to the reputation of the brand, what training and support are offered, check if the other franchisees are successful. But the main thing you need to do is to align your budget with investment requirements of the brand. In order to ease the challenge, we have made the comparison flowchart of the best tax franchises in India for you. It shows the minimum estimated initial investment of each brand. By using it, you can figure out the difference in financial requirements for each franchise, and decide which one fits you the most.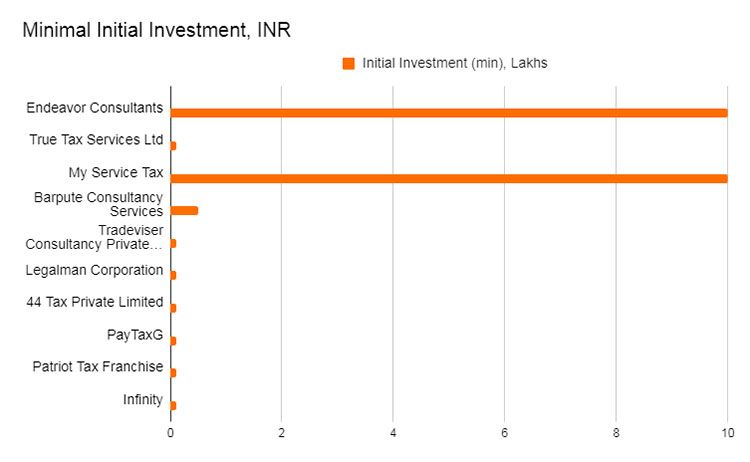 View all Tax Franchises
Browse franchises by countries

USA

India

Canada

The UK

Indonesia

The Philippines

Australia

The UAE

Saudi Arabia

South Africa

Germany

Pakistan

Singapore

Malaysia
Other countries
Want to advertise your franchise with us and successfully boost your business?
Please send us your request and we will get back to you shortly!
DIDN'T FIND WHAT YOU WANT?
ASK THE EXPERTS