The 10 Best Transportation Franchise Businesses in India for 2023
Update: 25.12.2021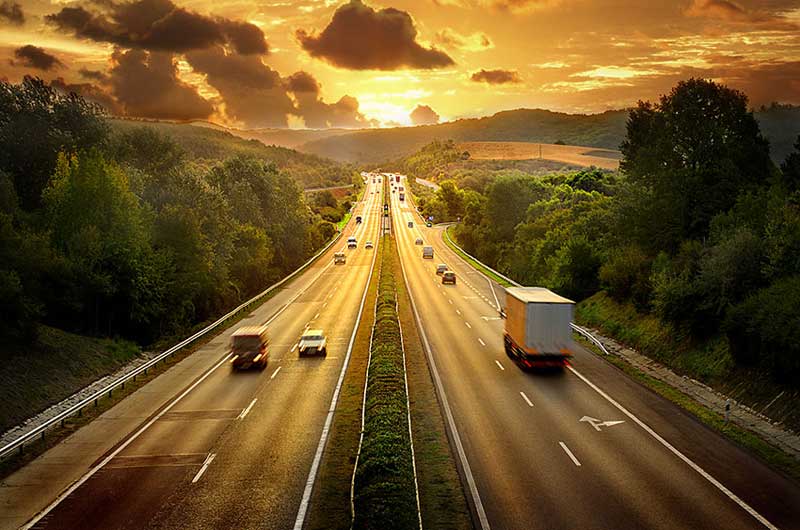 Transportation franchises are evolving. In 2022 the industry is projected to experience a shift to digitization. India requires the sort of services badly today. Analyzing the list of the best transportation franchises for previous years, we see the same leaders with a minor change in the ranking.
As India has a fast growing economy, the development of businesses requires quality transport and logistics. The tendency encouraged transportation franchise chains to enter Indian market. Today the segment encompasses a wide variety of services. Courier logistics franchise business is one of the most popular in the country. It helps companies and customers to ship products from one place to another. Some of the chains like VAMO Systems offer GPS Vehicle Tracking Systems. The others like Kalayatan Cargo specialize in cargo services. Yet the others, such as Shree Janata Goods Carrier, deal with goods transportation. Transport franchise opportunities are in new technologies and innovations. If an entrepreneur wants to have success within the segment they should invest in digitalization and automatization of their business. A good example of such a company is iTroSys Technologies Pvt. Ltd. which provides not only quality transportation but also high-end IT solutions which help optimize transportation and logistics.
Here are the top 10 transport company franchises in India
Kalayatan Express Cargo LLP
Founded in: 1995
Franchising since: 2015
Franchise units: 10-20
Initial investment: From Rs 0.1 Lakhs
Kalyatan Cargo was founded in 1974 as a courier company in Nasik by Mr. Kailash Rawat. His visions to grow and make a mark in the industry lead the company in cargo services in 1994. Since then the company has made great progress in its services and network. We now provide total transport solutions for the Western Industrial belt of Maharashtra and Gujarat and will continue to add more areas and services under our belt in the future. Kalyatan Cargo is a proven logistics business model that will prove to be the best model to start with!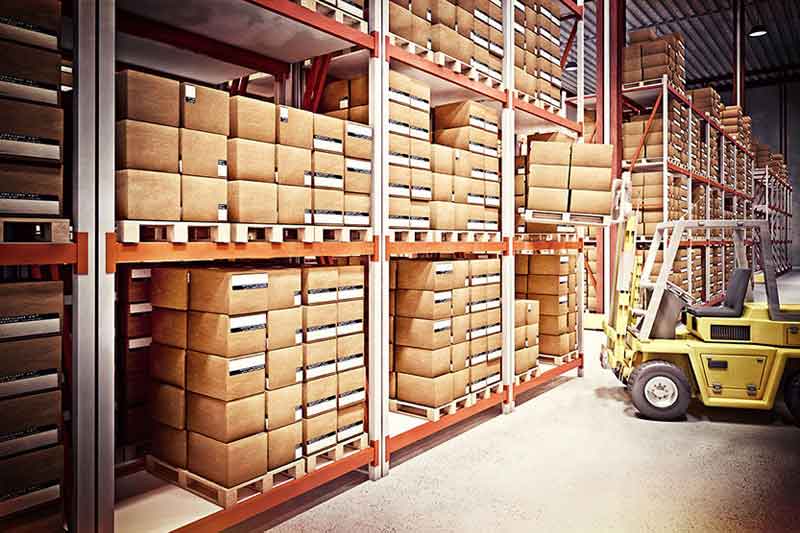 ---
Shree Janata Goods Carrier
Founded in: 1957
Franchising since: 2018
Franchise units: 10-20
Initial investment: From Rs 0.5 Lakhs
Royalty Fees: 25%
Shree Janata Goods Carrier is a leading goods transportation agency from West Bengal. The company is working in different districts of West Bengal with its head office in Kolkata. The company provides hassle-free and best transportation services. We also offer packers and movers facilities with effective and timely delivery. The company is looking to expand the business Northern and Western parts of India by opening various branches through the franchise model. Join us to become a successful entrepreneur and earn high profits!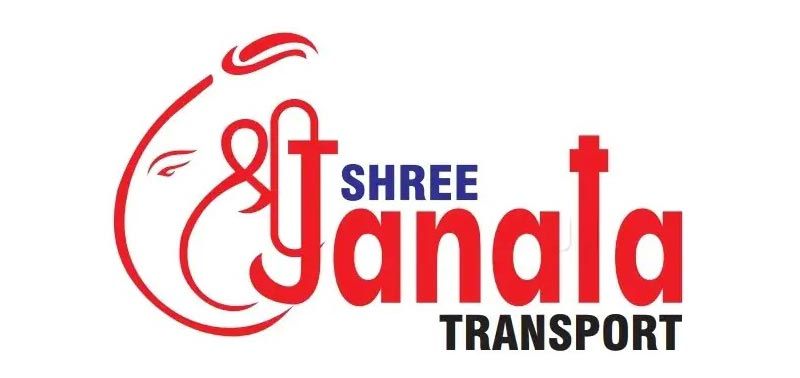 ---
Rivigo Services Pvt Ltd
Founded in: 2014
Franchising since: 2015
Franchise units: 20-50
Initial investment: From Rs 10 Lakhs
Royalty Fees: 20%
Rivigo is one of the fastest-growing logistics companies in India. We have seen unimagined growth since our inception. With a fleet of 2500+ trucks, we are the largest buyer of trucks in the country. With 3 US tech patents filed and a unique driver relay model, we have achieved a 70% reduction in TATs enabling us to match air-speed through surface transport. An ideal franchisee is highly entrepreneurial, who has the audacity to join the revolution that is about to come in the logistics industry. A sound understanding of the logistics industry is a plus.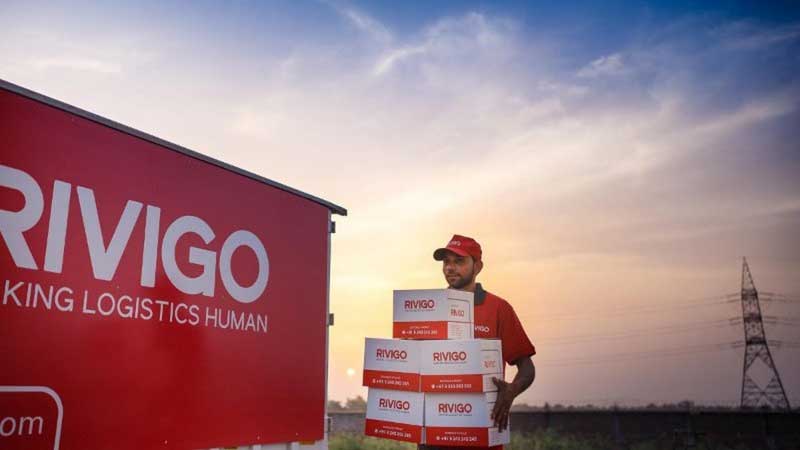 ---
VAMO Systems Private Ltd
Founded in: 2014
Franchising since: 2015
Franchise units: Less than 10
Initial investment: From Rs 2 Lakhs
VAMO Systems is a technology start-up specializing in GPS Based Advanced Vehicle Tracking System with the vision of becoming India's No 1 location-based service provider in 3-5 years. Our belief is business can be best grown by sharing the wealth. Hence we provide white-labeled product & maximum margin to dealers. VAMO Systems provides franchise partners with marketing support, proper training at Chennai, advertisement assistance, proven business model, good ROI.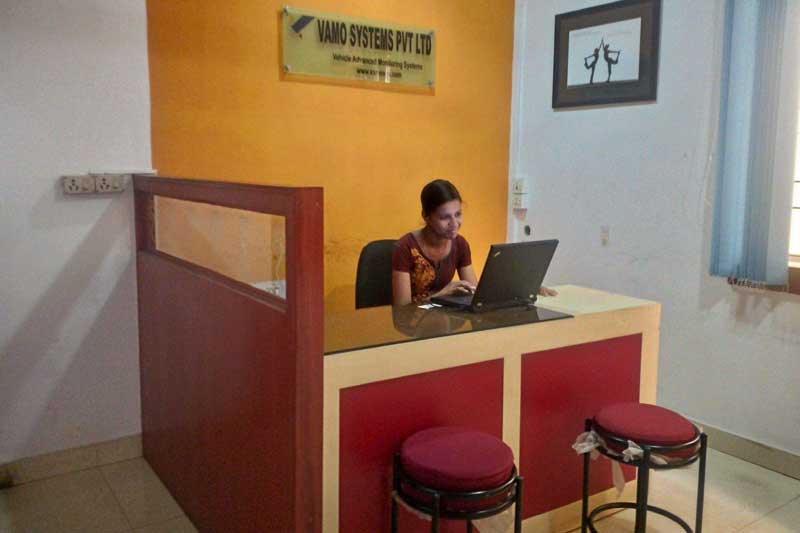 ---
Pickdel Express Cargo
Founded in: 2000
Franchising since: 2019
Franchise units: Less than 10
Initial investment: From Rs 0.1 Lakhs
Royalty Fees: 20%
Started in the year 2000 and now re-branded "PICKDEL", we have completed over 18 years in the cargo and logistics industry. Our journey and experience have helped us build a reputation as a professional, reliable and efficient company in Kerala. As a part of our expansion to South India, we are looking for Franchisees across Tamil Nadu, Karnataka, Andhra Pradesh, and Telangana. We aspire to create new benchmarks in the logistics sector by providing a whole spectrum of services in this line with growing customer needs.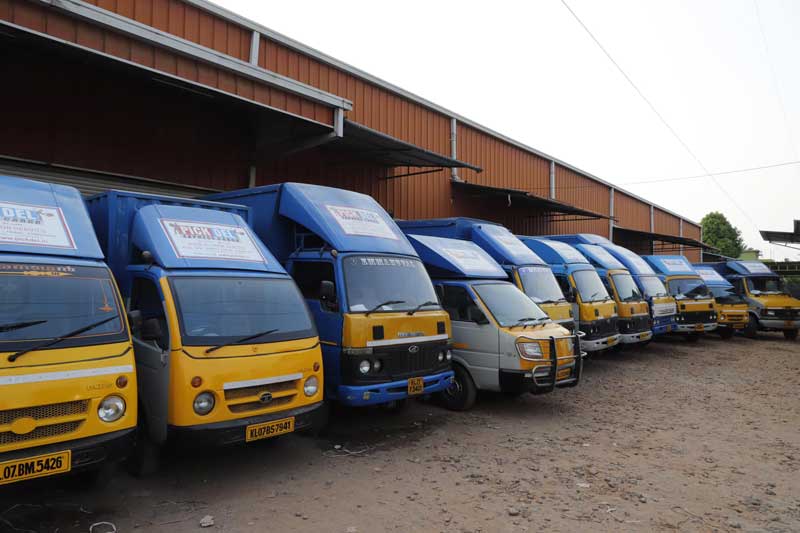 ---
Logistics Junction
Founded in: 2015
Franchising since: 2015
Initial investment: From Rs 0.5 Lakhs
Logistics Junction is an e-marketplace for vehicle owners and transporter looking for shipment and for customers who are looking for vehicles for their consignment. The benefits of the franchise are a reputed brand name & logo to use, a trusted business model to follow for success, support in site selection, great returns on investment. Get yourself going by connecting with us as a franchisee. Logistics Junction brings franchise opportunity with low investment!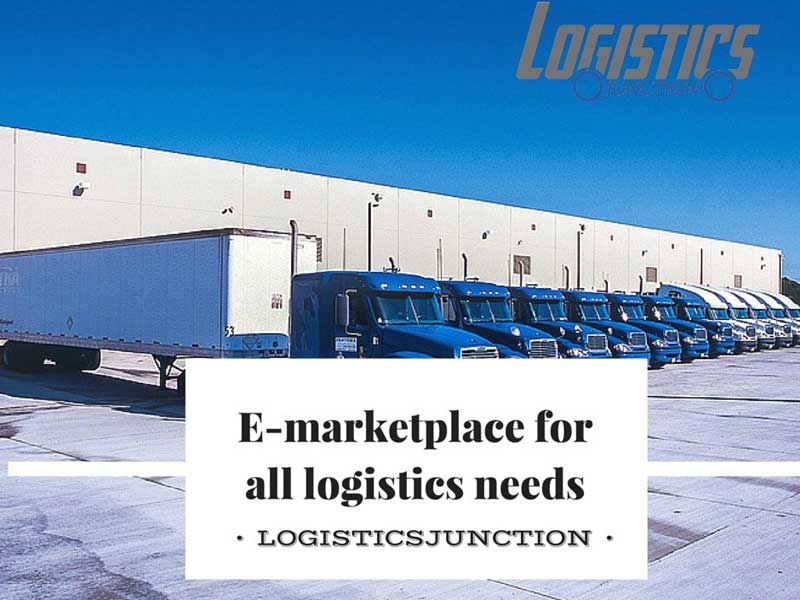 ---
Linkmarine Sourcing & Logistics Pvt Ltd
Founded in: 2014
Franchising since: 2015
Initial investment: From Rs 0.1 Lakhs
We provide a full range of forwarding and logistics solution through hard work, professionalism, innovations and profound care for our customers, we have built a reputation that is now associated with reliability, precision, and personal touch and have established ourselves as one of the respected and renowned foundations.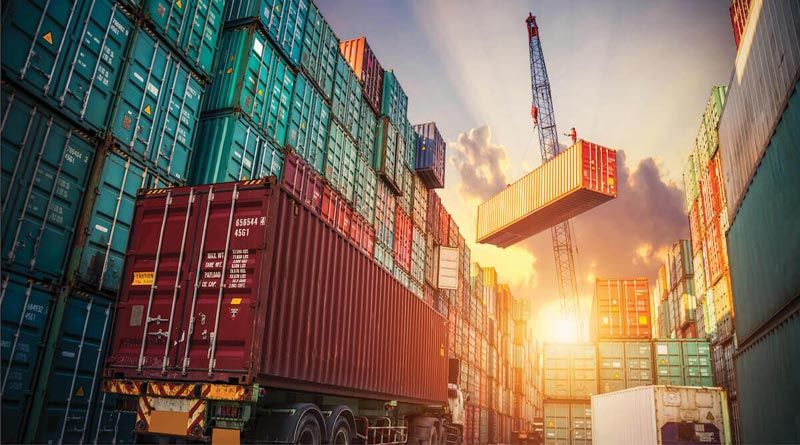 ---
iTroSys Technologies Pvt Ltd
Founded in: 2011
Franchising since: 2013
Franchise units: Less than 10
Initial investment: From Rs 0.1 Lakhs
Royalty Fees: 15%
iTroSys Technologies Pvt. Ltd. provides GPS tracking facilities to commercial vehicles and consignment and overall support to our fleet owners as well as all other supportive measures to our consignment customers and our forwarding agents. iTroSys Technologies have formed up Transport Office, who are committed to provide innovative business solutions and optimize the service to our clients by implementing strategic and cost-effective systems. Start a new business with a leading name in logistics - TroSys Technologies!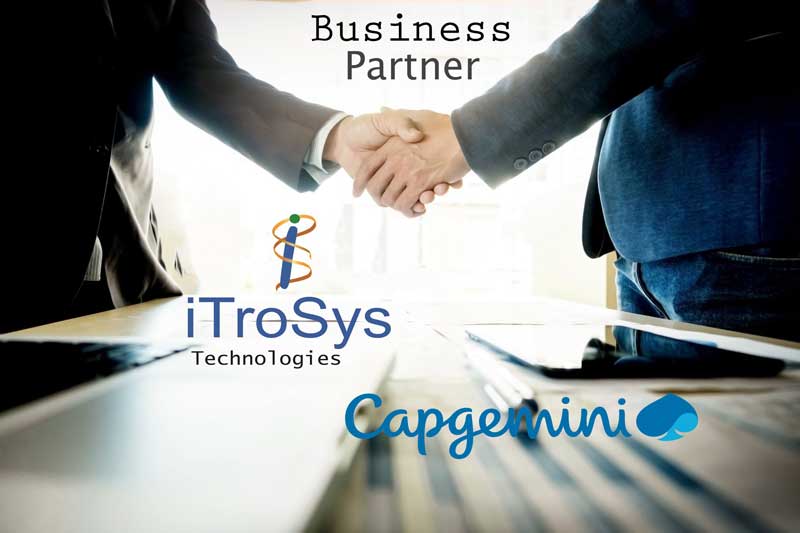 ---
Kranti
Founded in: 1985
Founded in 1985, Kranti Road Transport is one of the leading service providers in the states of Andhra Pradesh and Telangana. Kranti has a large, constantly expanding network of more than 484 branches in Andhra Pradesh, Telangana, Yanam and Chennai with a fleet of 315 trucks and 3,000 employees.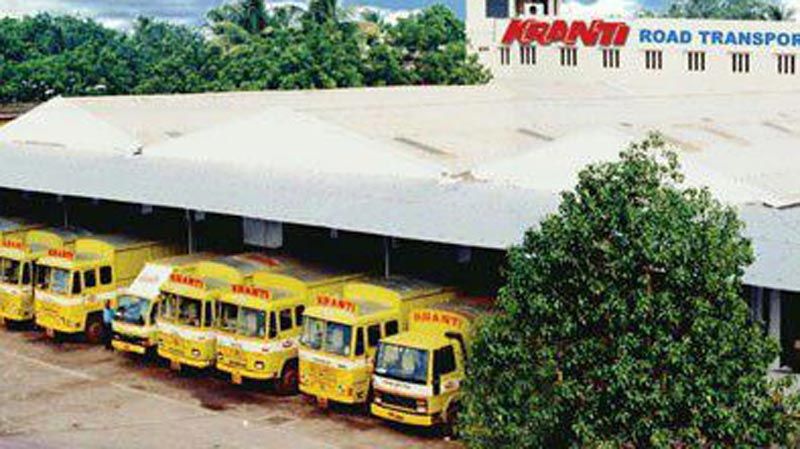 ---
Navata transport
Founded in: 1982
Initial investment: From Rs. 10 Lakhs
Franchise Fee: From Rs. 1 Lakh
Navata Road Transport company provides road logistics services. Founded in 1982, Navata is one of the leading trucking organizations in India. Navata has a wide network of over 668 branches in Andhra Pradesh, Telangana, Karnataka, Tamil Nadu, Odisha, Pondicherry, Maharashtra, Gujarat and Madhya Pradesh and plans to expand throughout India.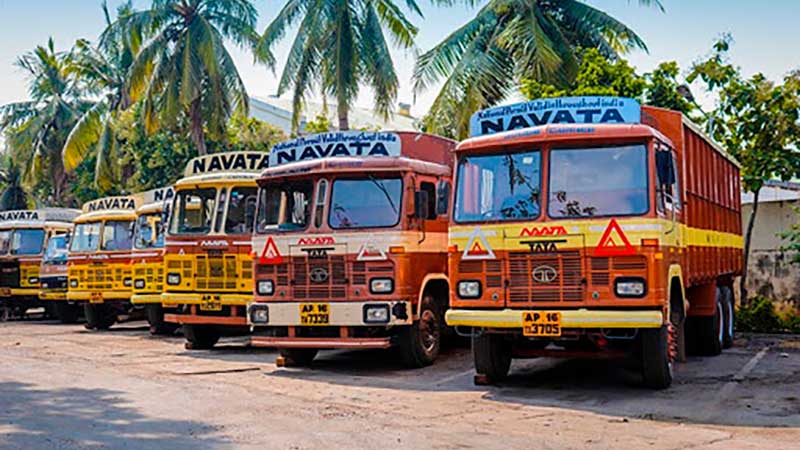 ---
Conclusion
To summarize, we can say any of the listed above transportation franchises is worth buying. But there is a lot to consider while choosing the best one for you. Pay attention to the reputation of the brand, what training and support are offered, check if the other franchisees are successful. But the main thing you need to do is to align your budget with investment requirements of the brand. In order to ease the challenge, we have made the comparison flowchart of the best transportation franchises in India for you. It shows the minimum estimated initial investment of each brand. By using it, you can figure out the difference in financial requirements for each franchise, and decide which one fits you the most.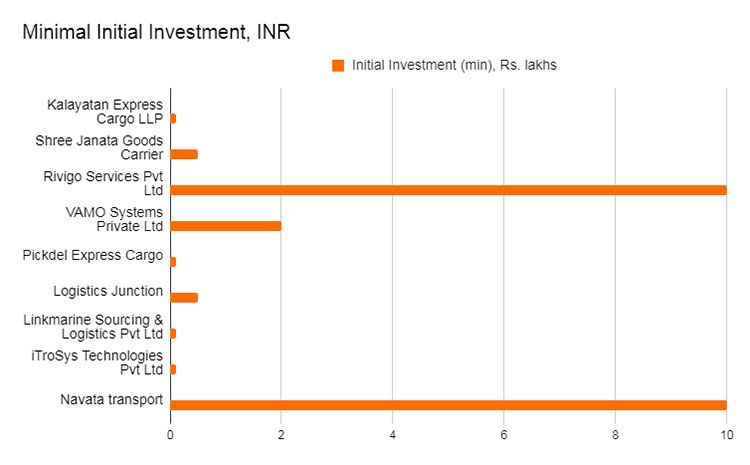 View all Franchises
Browse franchises by countries

USA

India

Canada

The UK

Indonesia

The Philippines

Australia

The UAE

Saudi Arabia

South Africa

Germany

Pakistan

Singapore

Malaysia
Other countries
Want to advertise your franchise with us and successfully boost your business?
Please send us your request and we will get back to you shortly!
DIDN'T FIND WHAT YOU WANT?
ASK THE EXPERTS