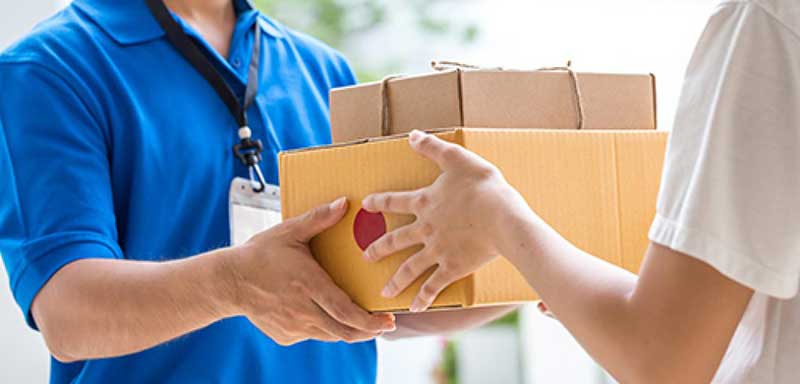 The success of Courier & Shipping Business depends on how trusted the reputation of the company is. In order to achieve customer satisfaction and loyalty, the company should deliver the things on time without loss and damage. The best courier & shipping franchises in Canada are the companies with thousands of loyal customers. They know how to run the business successfully from their own experience. They offer their franchisees a reliable brand name, proven approaches to doing the business and a profitable business concept. See the list of 5 top courier & shipping franchise opportunities available in Canada in 2020.
Here is the top 5 best courier & shipping franchises in Canada
InXpress Americas
Founded in: 1999
Franchising since: 2000
Franchise units: 355
Initial investment: from $110,300
Royalty Fees: 30%
InXpress is a global shipping franchise that helps get the same prices and customer support for small and mid-sized businesses that carriers typically reserve for Fortune 1000 companies. We earn the discounts and increased service through cooperative buying that bundles the revenues of these small businesses together. InXpress franchise owners use their sales and people skills to sign customers with InXpress and find solutions to fulfill all their shipping needs. All the complexities of shipping lie with the actual carrier; the InXpress shipping franchise merely provides the access and the discounts that come from group buying power. InXpress franchisees find the customers; the carriers and shippers literally do all the heavy lifting.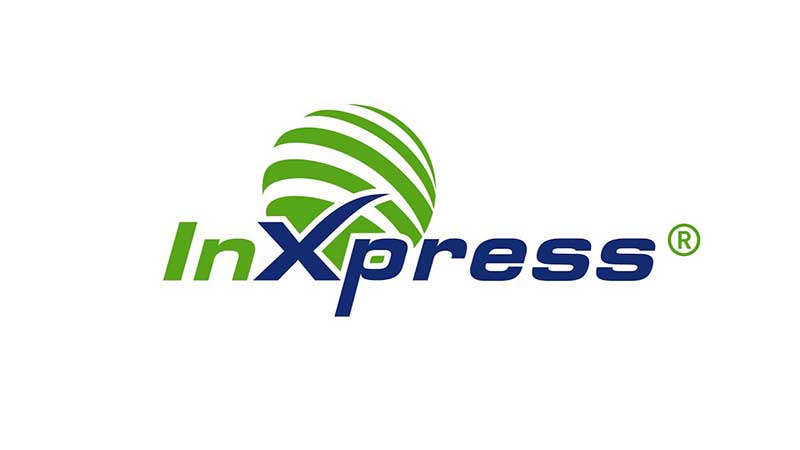 ---
Fastway Couriers Canada
Founded in: 1983
Franchising since: 1984
Franchise units: 1,500
Initial investment: from $179,000
Royalty Fees: 5%
Fastway Couriers, established in 1983 in New Zealand, is the first transport company to franchise. Recognized as a leader in franchising with over 1500 franchisees operating in 11 countries, Fastway has a proven system of success, high caliber training and on-going support programs. Courier Franchisees receive perpetual franchise rights to an exclusive territory within a metropolitan area. There is a one-time Franchise fee, which, unique to Fastway for over 20 years now, is guaranteed back to the franchisee as income. No further franchise fees are ever required and there are no royalties. Courier Franchisees receive one full week of classroom training, weekly support/business planning, monthly training sessions and field support.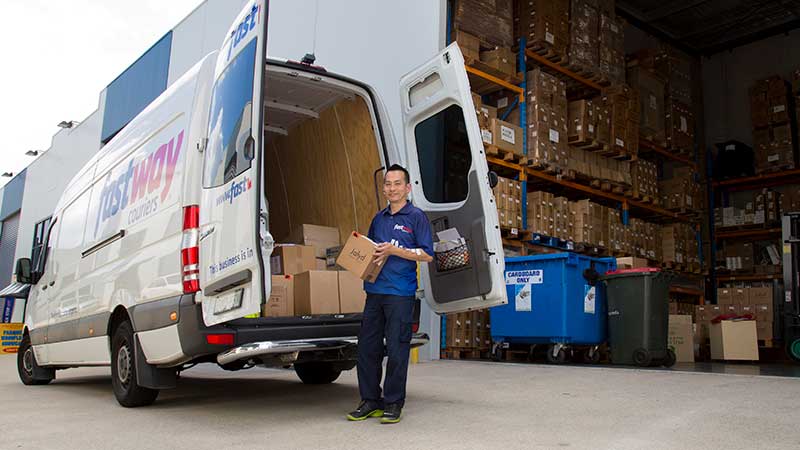 ---
The UPS Store
Founded in: 1990
Franchising since: 1988
Franchise units: 5,050
Initial investment: from $174,000
Royalty Fees: 7%
This dynamic chain has more than 360 neighborhood locations servicing the growing small/home office market in Canada. The UPS Store offers the convenience of a one-stop-shop for services businesses need, including digital printing and photocopying, offset printing, worldwide courier services, packaging supplies and services, mailbox and fax services, document finishing and more. Leveraging one of the world's most well-known brands, UPS, The UPS Store network offers unparalleled brand recognition within our industry.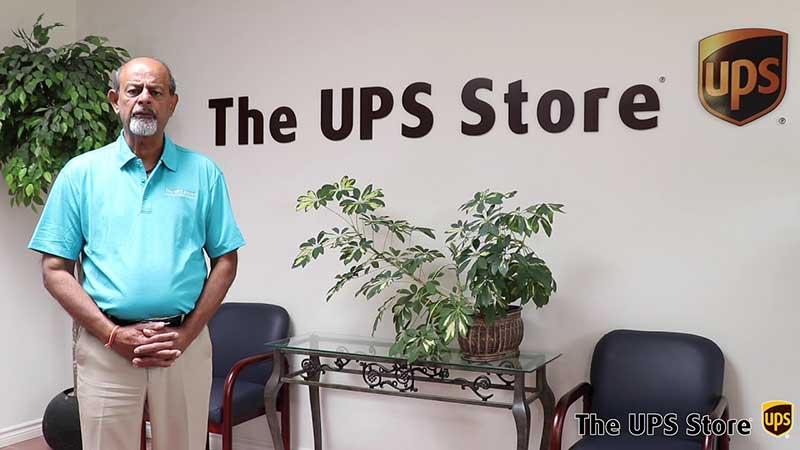 ---
Navis Pack & Ship
Founded in: 2000
Franchising since: 2003
Franchise units: 49
Initial investment: from $84,000
Royalty Fees: 6%
Navis Pack & Ship is a warehouse-based, business-to-business franchise providing solutions for difficult-to-ship items that others can't handle. For over 30 years, we've been the experts in custom protective packing and shipping for fragile, large and high-value goods. Navis franchisees solve shipping problems for galleries, collectors, auctions, furniture resellers, antique stores, estate lawyers, assisted living residences and hundreds more. Have more time to enjoy your success with 8-5 weekday business hours, large exclusive territories, and comprehensive support.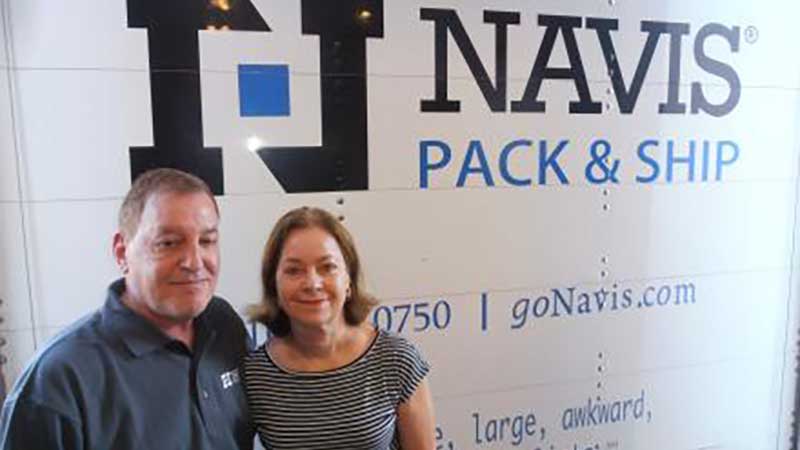 ---
Pak Mail
Founded in: 1998
Franchising since: 1998
Franchise units: 505
Initial investment: from $125,000
Royalty Fees: 6%
Proven franchise model in a thriving industry! Pak Mail has positioned itself at the heart of the logistics business by specializing in custom packaging goods that are bulky, awkward, fragile, cumbersome, breakable, hulking, or monstrous and shipping them worldwide through a network of trusted carriers. Pak Mail is the destination of choice for art galleries, antique stores, distributors, sports teams, moving companies, e-commerce vendors and college/university moms and dads (to name but a few of our valued types of customers) who depend on us to offer them a choice of trusted carriers along with sound advice and expertise; essential in moving goods safely.

---
View all courier & shipping franchises