Top 10 Medical Franchises in USA for 2023
Update: 04.11.2021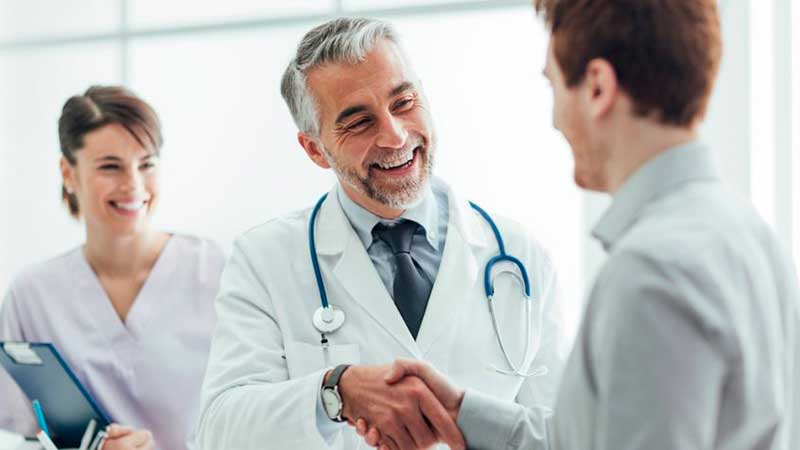 For the last several years medical franchises are gaining traction all over the world and the USA is no exception. Apparently, the US has always been among the most leading countries in the development of medical business. Thus, medical franchise opportunities are especially promising in the states now. The market is really diverse. It includes production and sale of supplements, medical billing and management services, diagnostic testing services, home healthcare and many others. The industry allows good opportunities for people who are looking for low cost concepts as well as for those who are ready to invest significantly and get a fast outcome. If an entrepreneur wants to invest into a franchise in medical field, we'd recommend choosing the one with a proven model to work, efficient marketing, brand credibility and a good education program. We are absolutely sure that the brands on our list below have all the mentioned above features and even more.
Here is the top 10 best medical franchise businesses in USA
GNC Franchising
Founded in: 1935
Franchising since: 1988
Franchise units: 2949
Initial investment: $149,722 - $388,630
Franchise Fee: $40,000
Royalty Fees: 6%
GNC Franchising is a franchise for the production and sale of vitamins and nutritional supplements created by scientists and nutritionists. The company has been franchising since 1988. GNC has franchise stores in the US and around the world. The company invites you to join the growing health and nutrition industry of over $ 100 billion by becoming a franchisee.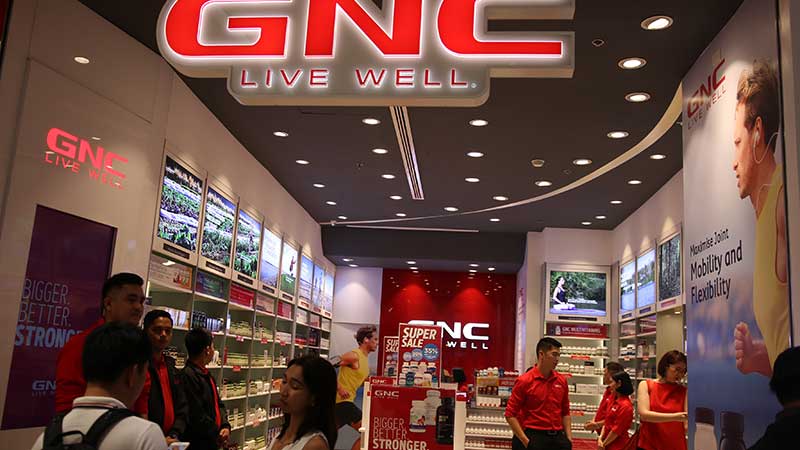 ---
ClaimTek Systems
Founded in: 1993
Franchising since: 1994
Franchise units: 1300+
Initial investment: $14,995 - $34,995
Royalty Fees: $39,995
ClaimTek offers multiple levels of professional entry into the medical billing business as well as medical billing and practice management. Each level includes the advanced MedOffice software as well as various levels of training, marketing and support. ClaimTek provides its franchisees with the vital elements to get started in this business properly: advanced software, personalized training, effective marketing and ongoing support.

---
ARCpoint Labs
Founded in: 1998
Franchising since: 2005
Franchise units: 102
Initial investment: $156,650 - $252,325
Franchise Fee: $49,500
Royalty Fees: 7%
The Arcpoint labs franchise provides a wide range of diagnostic testing services. ARCpoint Labs was founded in 1998 by Felix Mirando to offer drug and alcohol testing to small and medium-sized businesses in Greenville, South Carolina. The brand currently includes 102 locations in the United States and other countries. As their menu of testing options continues to grow, ARCpoint Labs is poised to revolutionize the way Americans receive medical diagnosis.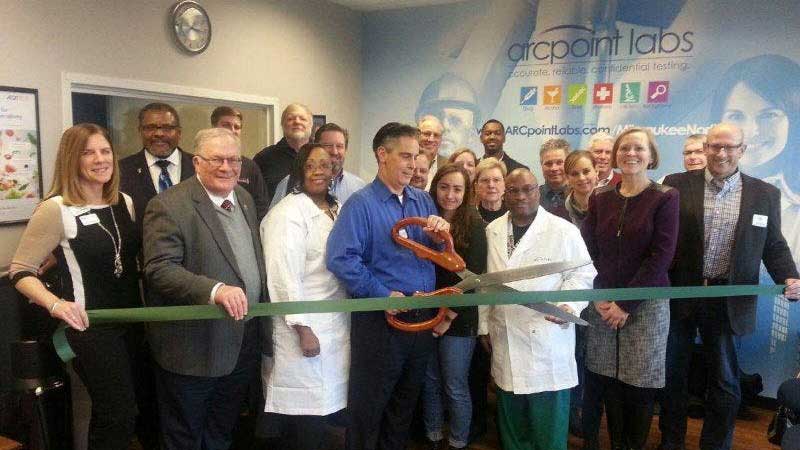 ---
The Joint Chiropractic
Founded in: 1999
Franchising since: 2003
Franchise units: 483
Initial investment: $183,497 - $378,697
Franchise Fee: $39,900
Royalty Fees: 7%
The reason why chiropractors choose to franchise with The Joint, outside of wanting a business that avoids the nightmares and pitfalls of dealing with the insurance industry for payment, are much the same as the entrepreneurs who franchise with us. Our proven business model is clean and easy-to-run, simple to operate and the scalability of our model is evident in the fact that more than half of our franchise owners own multiple clinics. Most importantly, The Joint Chiropractic franchise owners desire to own a business that truly helps improve people's lives.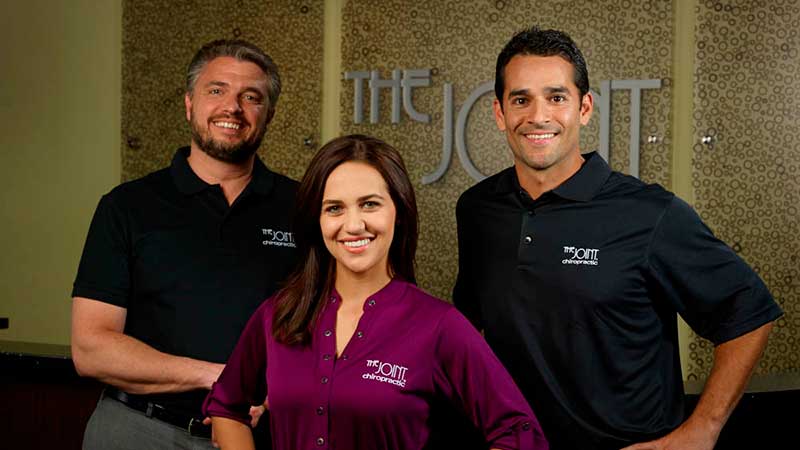 ---
American Family Care
Founded in: 1982
Franchising since: 2008
Franchise units: 168
Initial investment: $1,008,000 - $1,441,500
Franchise Fee: $60,000
Royalty Fees: 6%
1982 by D. Bruce Irwin, M.D. Since then, American Family Care's model of putting the patient first and providing a non-emergency room for emergency care has transformed American Family Care into an industry. AFC Emergency Clinics offer excellent service, often at a fraction of the cost of an emergency department visit and without long waiting times. When patients with non-emergencies and injuries come to the clinic, they free up the clinics to focus on the truly critical cases. These benefits, combined with a wide range of services, have made AFC a leader in the healthcare franchise industry.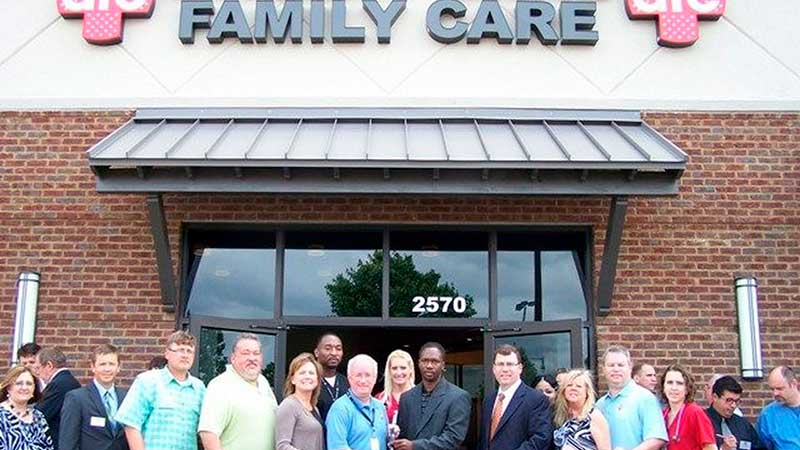 ---
Miracle-Ear
Founded in: 1948
Franchising since: 1983
Franchise units: 1452
Initial investment: $119,000 - $352,500
Franchise Fee: $30,000
Royalty Fees: $48.80/aid
Miracle-Ear provides its franchise business owners with the best of both worlds: the prestige and support of the #1 most-recognized hearing aid brand, along with the freedom of being your own boss. Why choose Miracle-Ear? By joining our network you'll be part of the nation's largest retailer of hearing aids, gain access to highly competitive cost of goods. As a Miracle-Ear franchise owner, you'll be able to provide real solutions for people who suffer from hearing loss—and you'll be giving them back an essential part of their lives.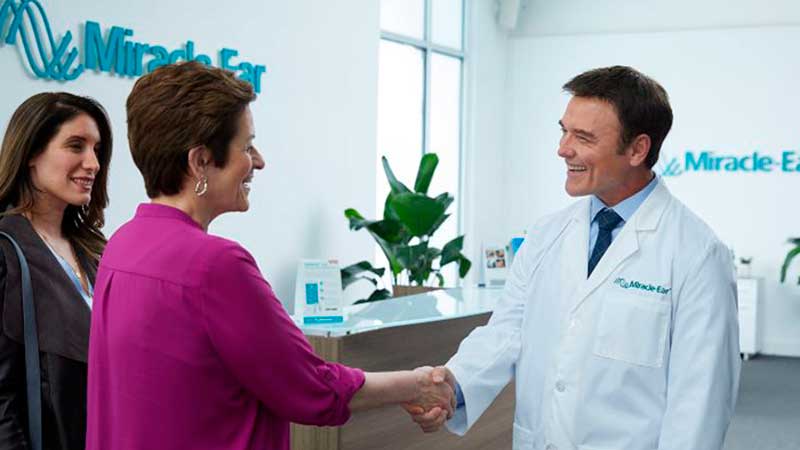 ---
BrightStar Care
Founded in: 2002
Franchising since: 2005
Franchise units: 332
Initial investment: $105,735 - $170,457
Franchise Fee: $50,000
Royalty Fees: 5,25%
BrightStar Care is a full-service home healthcare franchise organization that provides medical and non-medical homecare to private clients within their homes, ranging from infants to seniors, as well as supplemental healthcare staff to corporate clients. The BrightStar Care Home Care franchise system is the most robust and best home healthcare franchise / senior care franchise because of our dedication to providing our franchisees the best training, ongoing support and tools for them to grow their franchise businesses.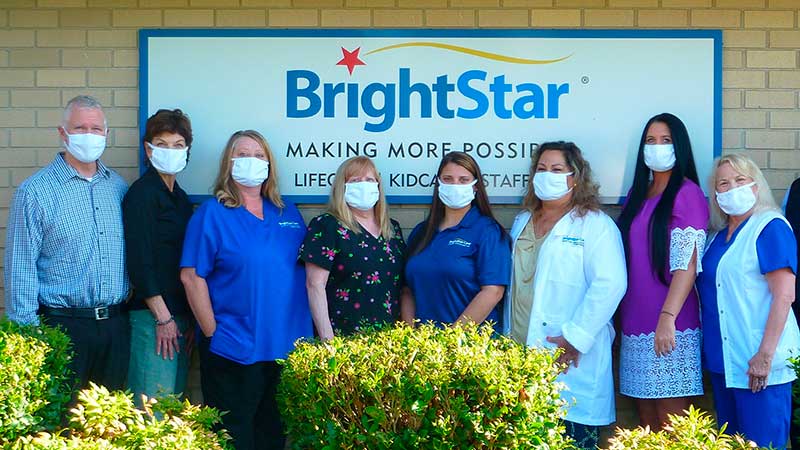 ---
Caring Senior Service
Founded in: 1991
Franchising since: 2002
Franchise units: 46
Initial investment: $110,099 - $176,016
Franchise Fee: $41,500
Royalty Fees: 5%
Caring Senior Service provides care for the elderly and infirm, in their own home or community. The business process is based on the fact that Caring receives a call from a client, family or source notifying them of a potential care need, after which the Caring Senior Service provides caregivers to assist the elderly in daily activities that are becoming increasingly difficult age, such as cooking, doing laundry, going to the doctor's office, or taking a safe bath.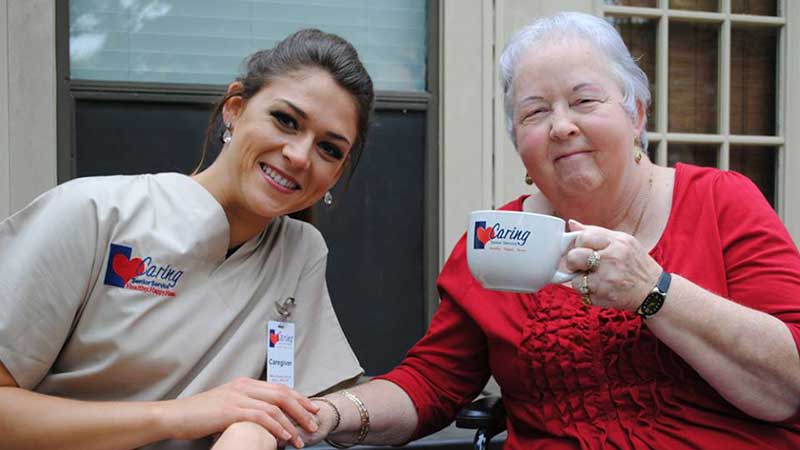 ---
Nurse Next Door
Founded in: 2001
Franchising since: 2007
Franchise units: 163
Initial investment: $105,100 - $199,300
Franchise Fee: $55,000
Royalty Fees: 5%
Seniors make up nearly 13 percent of the Canadian population and this rapidly growing group has important care needs! Nurse Next Door is currently looking for Franchise Partners who are interested in building a Nurse Next Door franchise into your area's largest home healthcare provider. Our Franchise Partners are self-driven and motivated to build a self-sustaining operation. No healthcare experience is necessary. The franchise is looking for individuals dedicated to changing how seniors are cared for in their home.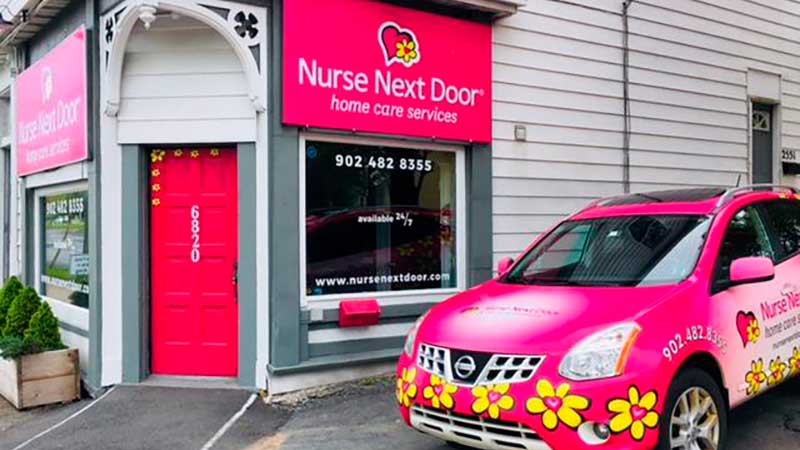 ---
ATC Healthcare
Founded in: 1983
Franchising since: 1996
Franchise units: 44
Initial investment: $129,400 - $217,400
Franchise Fee: $50,000
Royalty Fees: Varies
ATC Healthcare is an expert in healthcare professional franchising and has been developing healthcare professional franchises for over 30 years. Nurses, doctors and healthcare professionals trust ATC Healthcare with staffing solutions for leading hospitals and institutions in over 40 regions of the country. ATC is a national leader in healthcare personnel for hospitals, nursing homes, clinics and other healthcare facilities. The US health workforce industry is $ 14 billion and is expected to grow at more than 13 percent compound annual growth by 2021.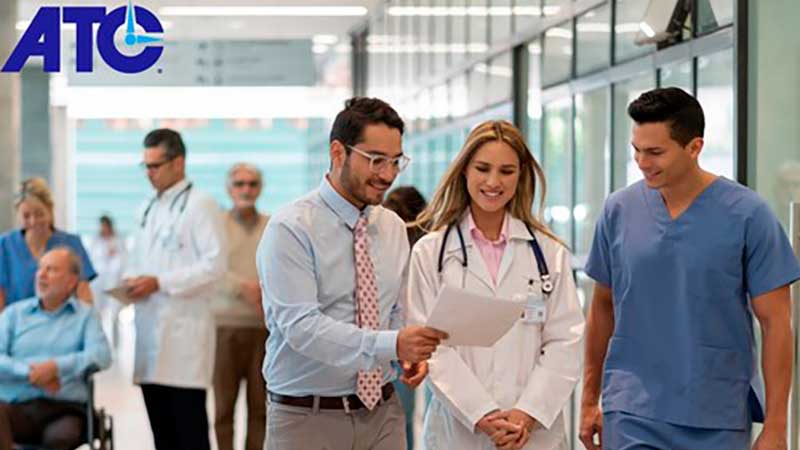 ---
Conclusion
To summarize, we can say any of the listed above medical franchises is worth buying. But there is a lot to consider while choosing the best one for you. Pay attention to the reputation of the brand, what training and support are offered, check if the other franchisees are successful. But the main thing you need to do is to align your budget with investment requirements of the brand. In order to ease the challenge, we have made the comparison flowchart of the best medical franchises in the USA for you. It shows the minimum estimated initial investment and initial franchise fee of each brand. By using it, you can figure out the difference in financial requirements for each franchise, and decide which one fits you the most.
View all Medical franchises
To know more about all stages of franchise development read our article Franchise development. How to develop a franchise.
Browse franchises by countries

USA

India

Canada

The UK

Indonesia

The Philippines

Australia

The UAE

Saudi Arabia

South Africa

Germany

Pakistan

Singapore

Malaysia
Other countries
Want to advertise your franchise with us and successfully boost your business?
Please send us your request and we will get back to you shortly!
DIDN'T FIND WHAT YOU WANT?
ASK THE EXPERTS