Top 6 Pet Food Delivery Franchise Business Opportunities in USA in 2023
Update: 04.11.2021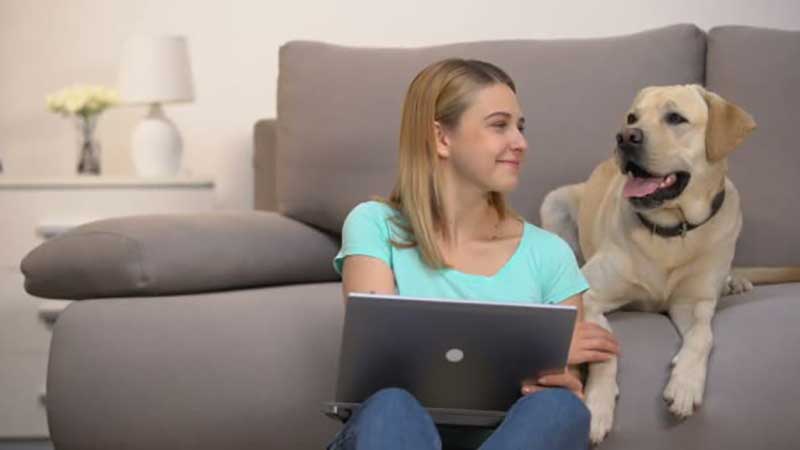 Pet business is booming nowadays as more than 62% of U.S. households own a pet. People working from home due to coronavirus pandemic order stuff for their dogs and cats online. Thus, pet food delivery services are very popular and can bring a good profit. Pet food delivery franchise is not trivial low-cost business to start today. Some of the brands offer only food delivery, the others have a wider range of products like the ones for grooming, washing, playing as well as accessories, clothes and other supplies. The best pet food delivery franchises operating on the US market have years of experience within the industry and have already got a large chain of franchisees or distributors. They can boast a good reputation, a proven business model and a successful marketing strategy. The franchisors are welcoming to new franchisees who are ready to share the company values and products in the country and beyond it. If you`d like to buy a pet food delivery franchise, consider our selection of the best companies.
Here is the top 6 pet food delivery franchise businesses in USA
Husse
Founded in: 1987
Franchising since: 2002
Franchise units: 530
Initial investment: $21,000 - $107,500
Franchise Fee: $5,500 - $35,000
Royalty Fees: 5%
Husse offers home delivery of premium quality dog and cat food, cat litter and pet accessories. It delivers products in branded Husse vehicles directly to customers' doors at no extra cost. Husse is the world's fastest growing pet food franchise and the only one with international success. The company was founded in Sweden in 1987 and now operating in more than 50 countries with approximately 530 franchisees/distributors and over 50 master franchisees.
---
Perrousa
Initial investment: $32,750 to $73,000
Perrousa specializes in home delivery of premium pet food throughout the country. All of their recipes are formulated without the usual ingredients like corn, wheat or soy, and in addition, they always contain no artificial flavors, colors or preservatives. The company states that their pet products are always prepared with only fresh and natural ingredients.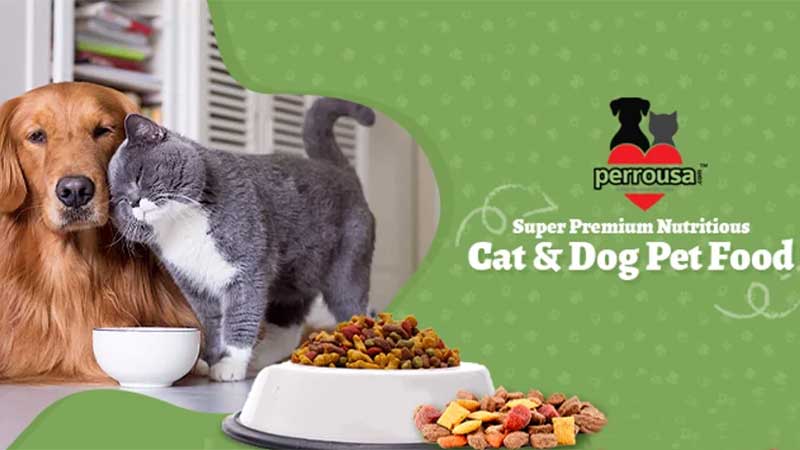 ---
Pet supplies plus
Founded in: 1987
Franchising since: 1990
Franchise units: 343
Initial investment: $439,870 - $1,317,725
Franchise Fee: $49,900
Royalty Fees: 2 - 3%
Pet Supplies Plus has been a leader in pet supplies retail for over 30 years. The company believes that many brands come and go, and the only thing that will never go out of style is the love we have for our pets, the degree to which we will go to deliver them what they need. and the importance of being a popular store. This belief has allowed Pet Supplies Plus to grow to 560 stores in 36 states.
---
Pet Wants
Founded in: 2010
Franchising since: 2015
Franchise units: 106
Initial investment: $62,830 - $215,000
Franchise Fee: $38,500 - $48,500
Royalty Fees: 7%
Pet Wants manufactures and markets pet food to pet owners. It offers grain free chicken, dog and cat food products, health supplements, grooming products, and bird seeds. The company also provides franchise opportunities. It serves customers through its store, as well as via online.
---
EarthWise Pet Supply
Founded in: 2005
Franchising since: 2008
Franchise units: 59
Initial investment: $40,400 - $565,500
Franchise Fee: $25,000 - $39,500
Royalty Fees: 4 - 12%
EarthWise Pet is an innovative pet supply retail chain in America which sells pet food and supplies, with a focus on natural foods and green, recyclable products and offers in-store and in-home grooming and washing. The company was founded in 2005 and is based in Wenatchee, Washington.
---
Homeward Bound
Initial investment: $15,000 - $16,300
Royalty Fees: No
Homeward Bound is a Canadian pet food delivery business with a history of success. The company's premium pet products are made with healthy Canadian ingredients, many of which come from the fertile Fraser Valley in British Columbia. The company uses meat products from ethical and humane farms. The recipes are nutritionally balanced, cereal free, easy to digest and have health benefits.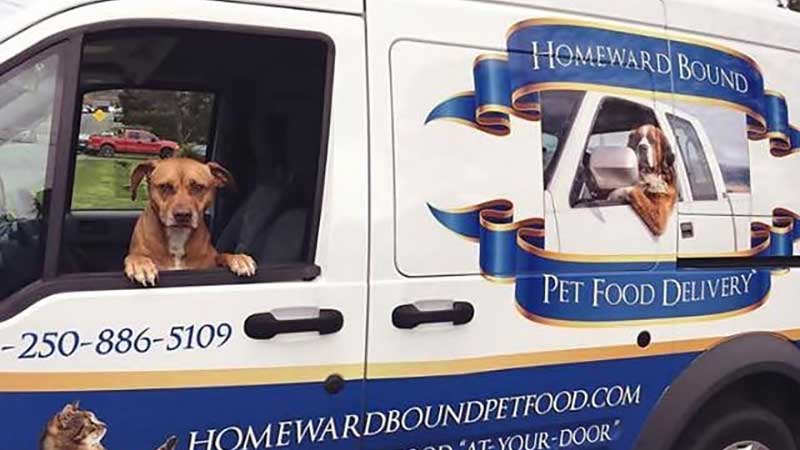 ---
Conclusion
To summarize, we can say any of the listed above pet food delivery franchises is worth buying. But there is a lot to consider while choosing the best one for you. Pay attention to the reputation of the brand, what training and support are offered, check if the other franchisees are successful. But the main thing you need to do is to align your budget with investment requirements of the brand. In order to ease the challenge, we have made the comparison flowchart of the best pet food delivery franchises in the USA for you. It shows the minimum estimated initial investment and initial franchise fee of each brand. By using it, you can figure out the difference in financial requirements for each franchise, and decide which one fits you the most.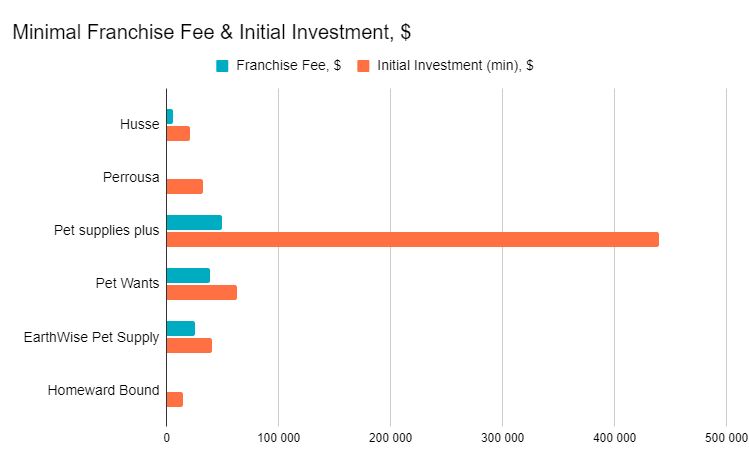 View all Pet Food Delivery franchises
Want to advertise your franchise with us and successfully boost your business?
Please send us your request and we will get back to you shortly!
DIDN'T FIND WHAT YOU WANT?
ASK THE EXPERTS