Top 10 Retail Franchise Opportunities in the UK in 2022
Update: 04.11.2021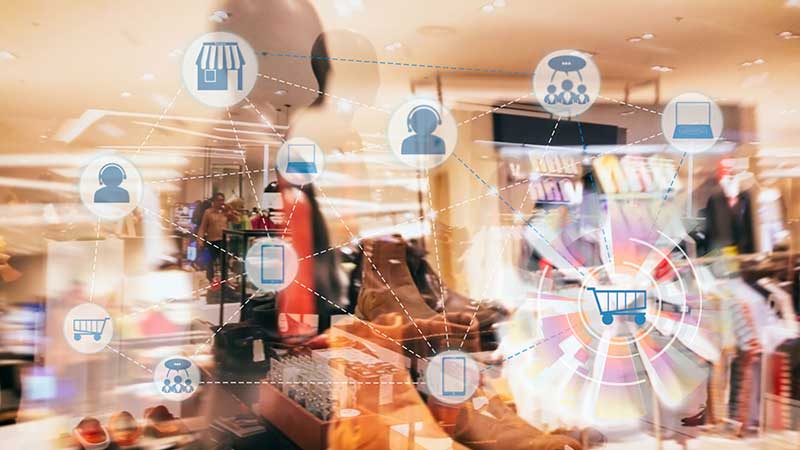 The retail market is diverse and involves a lot of popular franchise businesses, however, the competition within the sector is really tough in the UK. Before investing in a retail franchise, an entrepreneur should consider several factors. The first one is the right choice of a franchisor. The brand should have a good reputation and have successful franchise units. Secondly, the concept shouldn't be trivial. There are several retail ideas which are popular nowadays, like mobile phones retailing, children clothing, tools and equipment shops, etc. Thirdly, a franchisor should be supportive. Here is our list of top 10 retail franchises which comply with all the requirements mentioned above.
Here is Top 10 Retail Franchise Opportunities in the UK
Fonehouse
Founded in: 1994
Franchising since: 2008
Franchise Fee: £10,000
Initial investment: £40,000+
Fonehouse is an independent mobile phone retailer, established in 1994, with a huge online presence and it's growing its retail estate to match. The company offers a wide range of mobile phones and related products & services across leading mobile networks, device manufacturers and accessory suppliers. Fonehouse franchise earning opportunities are endless within retail, B2B and the mobile services arena.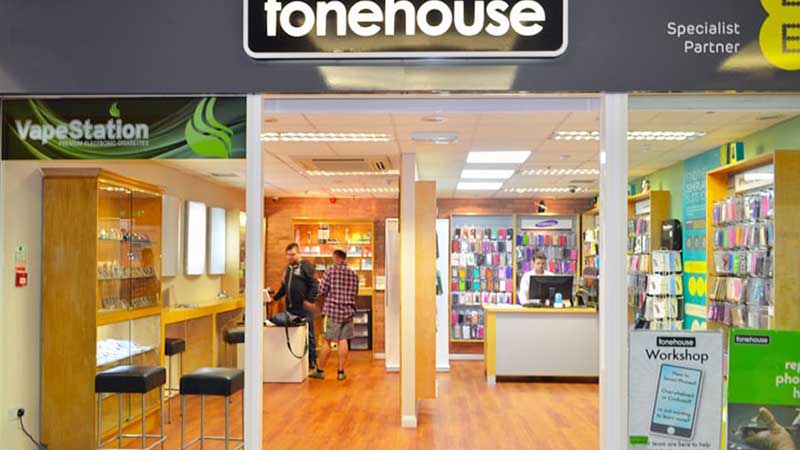 ---
Choupette
Founded in: 2007
Franchising since: 2011
Franchise units: 90
Franchise Fee: £2,332
Initial investment: From £25,001 ~ £100,000
Royalty Fee: 7%
Choupette, announced itself in 2007, is named the best private label of children's products for the "PRIVATE LABEL AWARDS" award in 2017 and is recognised as the "Best Trade Mark of Children's Products". To open a fashionable children's boutique under the Choupette brand and offer designer clothing with premium quality in the price range "medium" and "medium +" the optimal area of the store must be 55-60 sq.m and approved.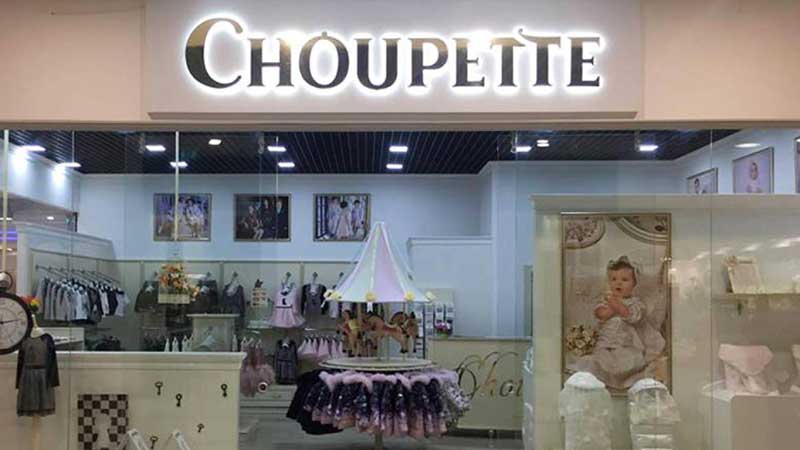 ---
Aftershock
Founded in: 1992
Franchising since: 2003
Franchise units: 20
Aftershock is a luxury British brand and is one of the leading designers, retailers and manufacturers of exquisite handcrafted womenswear and accessories. Part of Dynamic Fashions, Aftershock London has grown phenomenally over the past twenty years, particularly in international markets. The brand currently retails in over 150 stores and concessions across 25 countries through its own stores and franchise operators.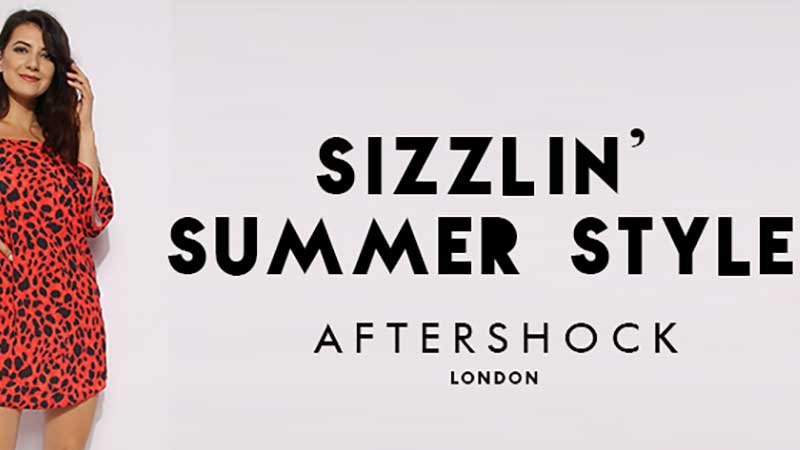 ---
Dream Doors
Founded in: 1999
Franchising since: 2000
Franchise units: 84
Initial investment: £35,000-£85,000
A Dream Doors Showroom Franchise is an established Kitchen Facelift Retail Business. With more than 80 showrooms across the UK, Dream Doors is the market leader and is a full member of the British Franchise Association (BFA). The company only gets paid when franchisees make a sale, through management services fees based on franchisees' turnover. These fees are reduced once annual targets are broken, so that the more franchisees sell, the less franchisees pay.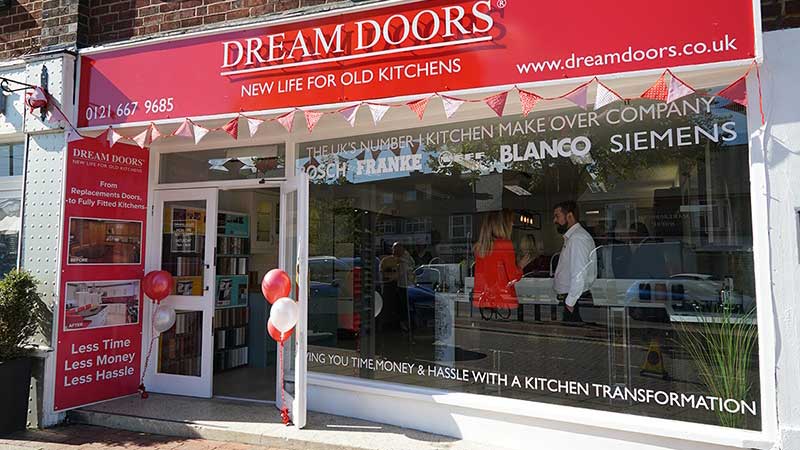 ---
Ripples
Founded in: 1988
Franchising since: 1995
Franchise units: 14
Franchise Fee: £40,000
Initial investment: £40,000-£80,000
Ripples is one of the most respected bathroom retailers in the UK. The company's founding partners have over 40 years of industry experience and Ripples' proven franchise model has been successfully operating for nearly 25 years. New franchisees undertake a comprehensive training programme, which is carried out at Ripples' flagship franchise showroom in Bath. The franchise owner will operate a beautifully appointed showroom in the luxury retail market predicted to be worth nearly £1billion.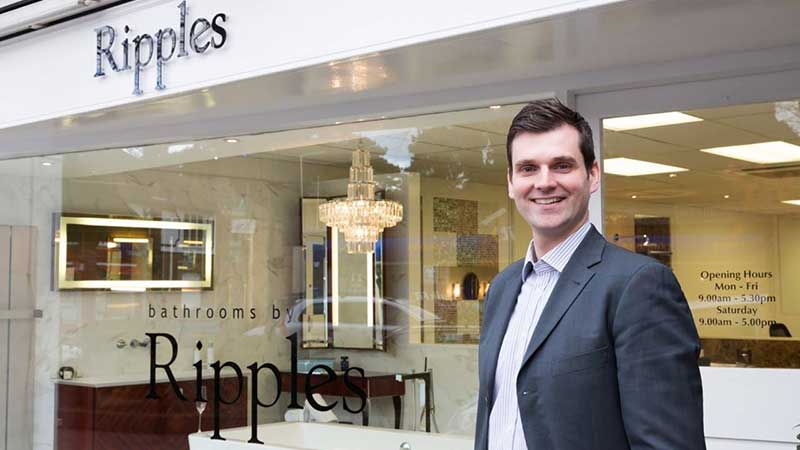 ---
GAUTIER
Founded in: 1960
Franchising since: 2005
Franchise units: 50
Franchise Fee: £24,143
Investment level: £110,000 – £250,000
Royalties: 0%
Gautier is a contemporary and designer furniture manufacturer for businesses and individuals and is a fast-growing and globally competitive brand that continues to grow rapidly with an average of 10 new stores each year. Since the initial launch of their franchise network, Gautier has become a leader in the mid-range and high-end furniture and decoration market. To continue to develop the brand in France and around the world, the company is now seeking dynamic and passionate people who are looking to throw themselves into an enriching professional and human endeavour.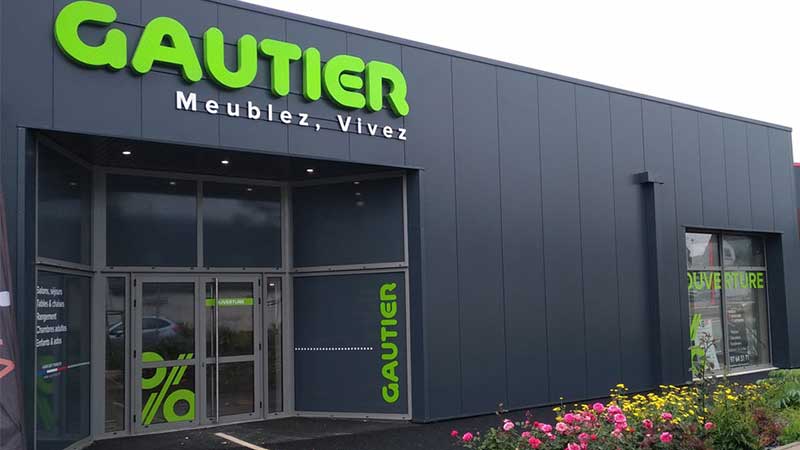 ---
THE ZIP YARD
Founded in: 2005
Franchising since: 2005
Franchise units: 60+
Franchise Fee: £15,000
Investment level: From £38,500
The Zip Yard is a home-grown Northern Irish tailoring business which specialises in expert clothing alterations and repairs, including resizing, upcycling and restyling services. The company expanded into England, Scotland and Wales in 2011 and currently has 27 stores nationwide. By purchasing a Zip Yard franchise, interested people will be joining a team that has a proven track record in its industry.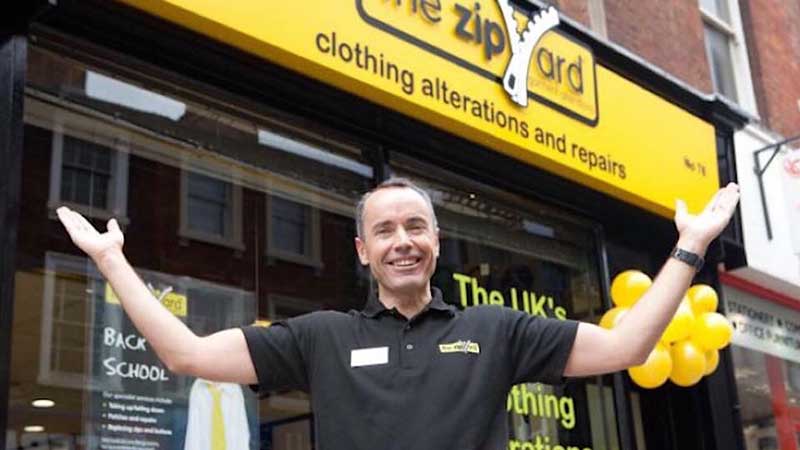 ---
SNAP-ON
Founded in: 1920
Franchising since: 1991
Franchise units: 4531
Initial investment: £130,000 - £291,000
Royalties: $125/mo.
Snap-on, established in the US in 1920, is leading the way for tool innovation, providing high-end tools and equipment for professional use in the transportation industry including the automotive, heavy duty, equipment, marine, aviation, and railroad industries. The company has been operating in the UK since 1965 and in that time, they have built a network of over 430 business owners. Almost anyone can be a Snap-on franchisee!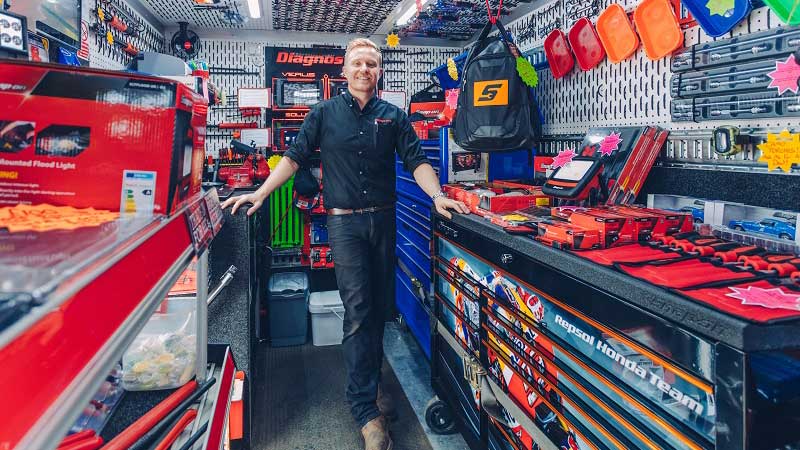 ---
Vapestore
Founded in: 2014
Franchising since: 2017
Franchise units: 3
Initial investment: £25,000 ~ £50,000
Ongoing Royalty Fee: 5%
Vapestore is one of the largest independently owned vaping companies in the UK, and is part of the Vapouriz Group. The Vapestore franchise is a chain of retail stores offering a complete range of Vapouriz products, as well as premium vaping hardware and top quality e-liquids. Their Franchise programme is designed for experienced Business people who want to enter into this exciting and growing sector, without the need for being a Vaper or a Vaping expert, as the company takes all the worry out of knowing what products to stock and how to source them.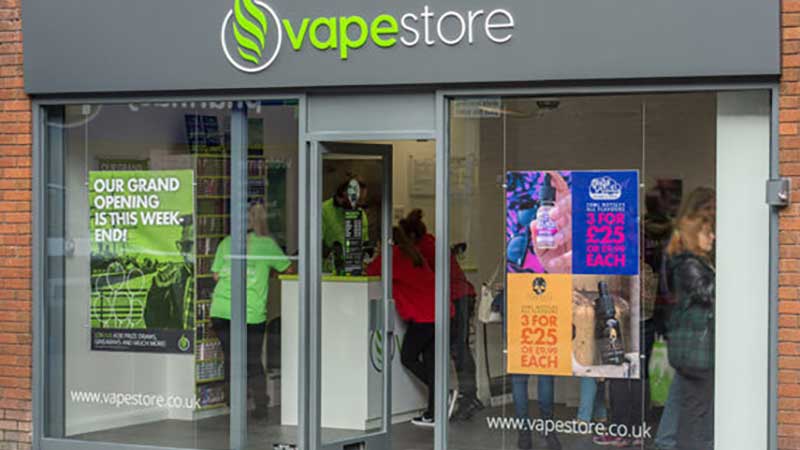 ---
APOLLO BLINDS
Founded in: 1972
Franchising since: 1972
Franchise units: 50
Initial investment: From £20,000
Apollo Blinds is one of the leading retailer of window blinds, shutters and awnings in the UK and Ireland. As a member of the world's largest manufacturer of window blinds, the company has the most number of blinds collection available in the UK and the biggest collection of exclusive fabrics for blinds. The package of paid franchise includes the training programme, marketing materials, own website and everything needed for a proper presentation of their exclusive collections.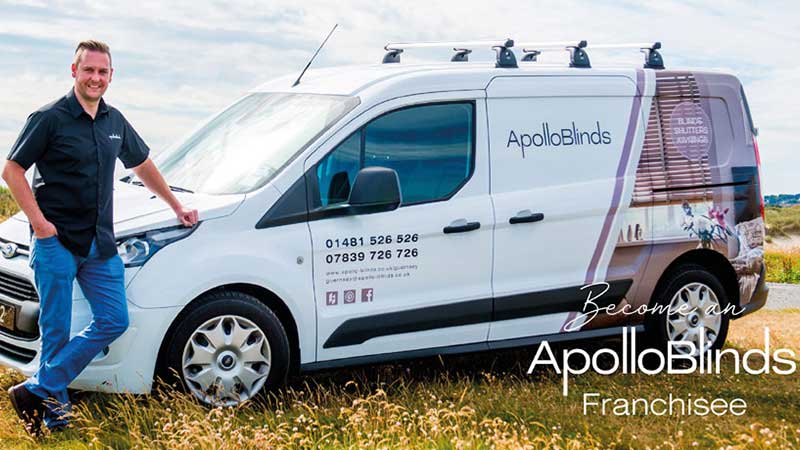 ---
View all retail franchises
Want to advertise your franchise with us and successfully boost your business?
Please send us your request and we will get back to you shortly!
DIDN'T FIND WHAT YOU WANT?
ASK THE EXPERTS