The Top 10 Day Care Franchise Opportunities in the UK in 2022
Update: 04.11.2021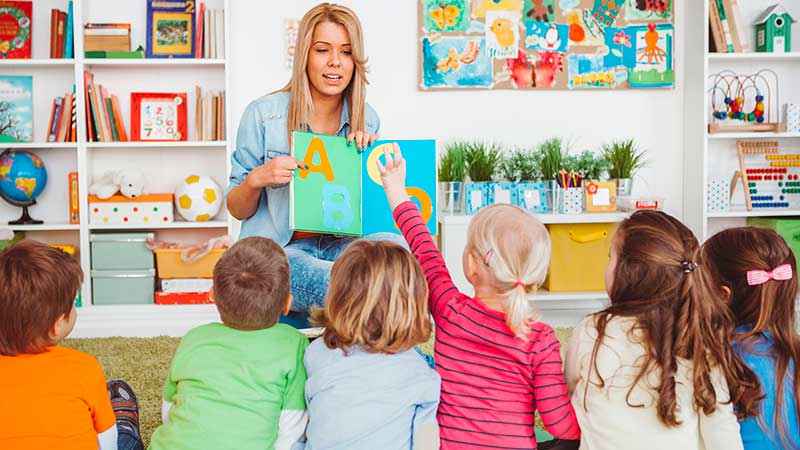 The list of popular day care franchise opportunities in the UK includes absolutely various concepts. There are companies which provide tutoring services and the ones which offer unique workouts, day nursery and leading children's art and craft franchises, and many other concepts. Іt means that any entrepreneur will find something for themselves. Our selection of top 10 day care franchises in 2022 contains only reputed brands with rich experience. The franchisors are ready to share their knowledge and strategies with their partners. They offer well-established marketing, trainings and assistance to their new franchisees. Become a part of a profitable day care franchise chain now!
Here are the top 10 Day Care franchises in UK
Choice Home Tutoring
Founded in: 2010
Franchise units: 4
Initial investment: £17,500
One-to-one tuition is the company's core business. Choice Home Tutoring provides exceptional private one-to-one tuition to students of all ages, predominantly in their own homes. The company covers all primary and secondary education subjects, including adult learners. It can help learners who need additional support with their studies or those who require greater challenges in order to push ahead. Choice Home Tutoring can also provide tuition for those who simply want to improve or refine their skills in a particular subject area.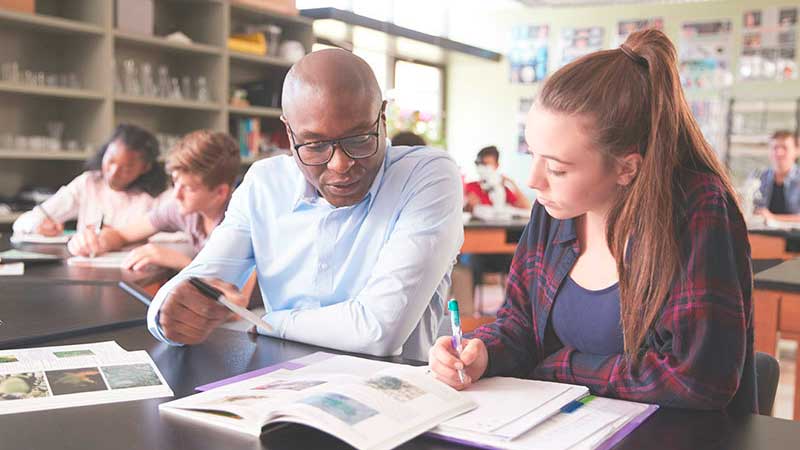 ---
Computer Xplorers
Initial investment: £14,950 +VAT
Franchise Fee: £4,500 +VAT
Royalty Fees: 10% of turnover
Computer Xplorers offers a wide range of educational and inspirational technology and computing lessons across the UK. Classes are held in a variety of locations, including kindergartens, schools, holiday clubs, extracurricular clubs, weekend clubs, and other public places. The Computer Xplorers program not only teaches children about technology, but also develops critical thinking, collaboration, communication, creativity, and confidence.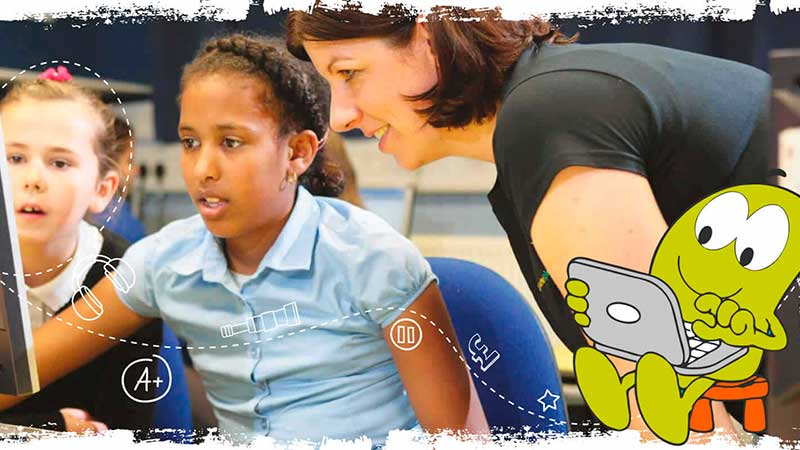 ---
SportsCool
Franchise units: 10
Initial investment: £4,000 +VAT
Franchise Fee: £19,995 +VAT
SportsCool is a set of unique workouts that encourage kids to be the best they can be. Developing students, SportsCool builds their confidence and gives them pleasure and the structure they need. SportsCool coaches over 15 different sports and is committed to finding a sport for every child they love.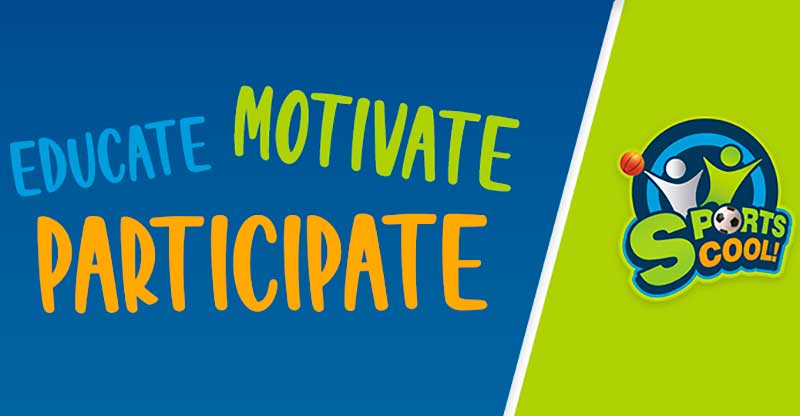 ---
SureCare
Founded in: 1994
Initial investment: £42,000
Franchise Fee: £36,000
SureCare are experienced and skilled caregivers who provide a wide range of care and support services across the UK. SureCare provides a wide range of services. From elderly care to basic home services. SureCare caters for people with dementia and Alzheimer's, even children with special care needs.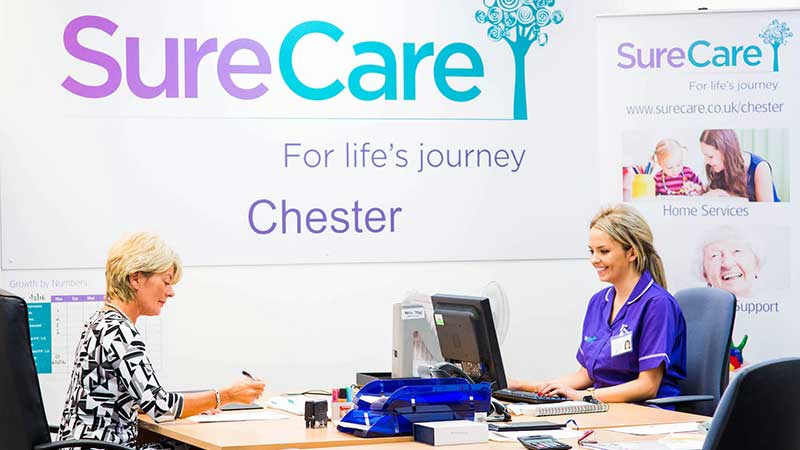 ---
Snack Aid
Founded in: 1995
Franchising since: 2013
Initial investment: £2,555
Snack Aid started in 1995 under the name My Snack Charity. The company worked with Milton Keynes Hospital and together raised funds for its Little Lives Appeal project. In June 2012, the company was incorporated, creating Snack Aid Limited. The first franchise was created in 2013 and at the same time we signed exclusive contracts with the Make-A-Wish Foundation UK.
---
Banana Moon
Franchise units: 10
Initial investment: £47,500
The Banana Moon Day Nursery franchise allows you to build your own kindergarten under a reputable brand. Friendly and knowledgeable staff, state-of-the-art video surveillance, biometric entry systems, full air conditioning, high quality food are just some of the options that make parents choose Banana Moon Day Day kindergarten.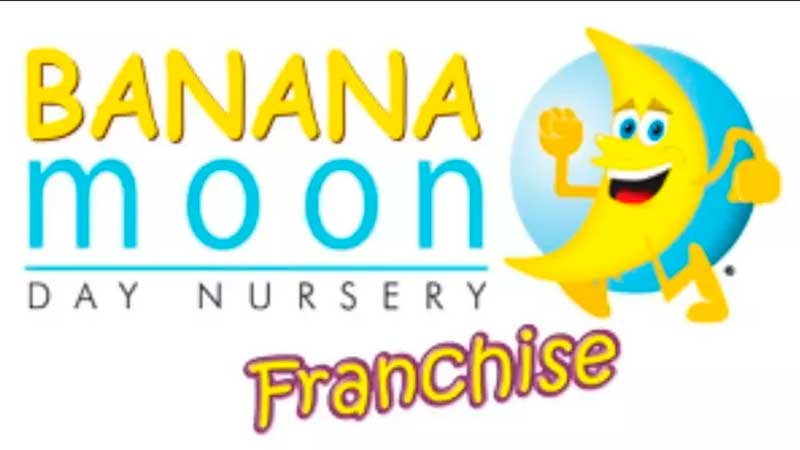 ---
Sports Xtra
Founded in: 2002
Franchise units: 13
Initial investment: £19,600
Sports Xtra is the UK's largest and leading provider of sports and fitness activities for children aged 2-12. The company's services range from a children's birthday party to a student holiday after school. The classes inspire children to ditch their gadgets and take up the various fun activities that the program provides.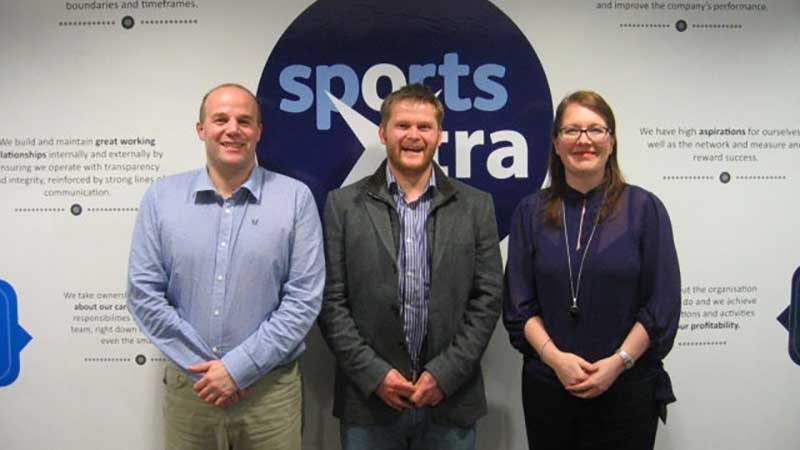 ---
Creation Station
Founded in: 2002
Franchise units: 104
Initial investment: £7,999
Creation Station is the leading children's art and craft franchise in the UK with over 100 outlets across the country. Every day, thousands of children and families come to outlets and learn about arts, celebrate birthday parties and hold unique events. We offer a holistic approach to programs with inspirations from Gardner's Theory on Multiple Intelligence, de Bonos' Creative Thinking and Reggio's 100 Languages of Children.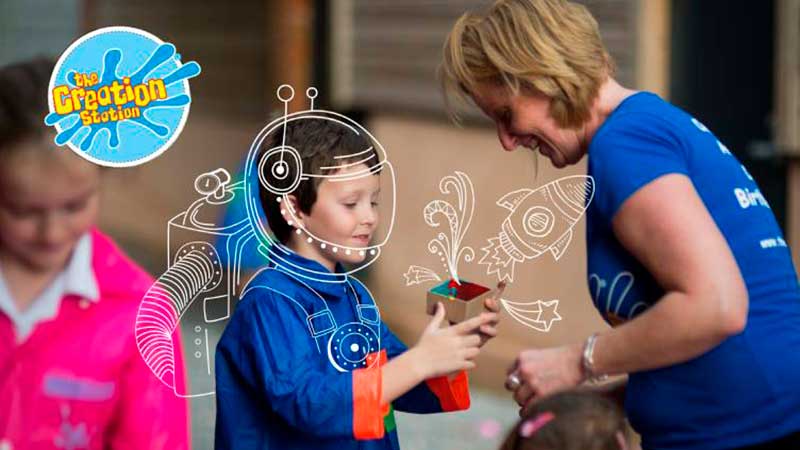 ---
Caremark
Founded in: 1987
Franchising since: 2005
Franchise units: 110
Initial investment: £36,000
Franchise Fee: £39,750 +VAT
It all began in 1987, when Caremark CEO Kevin Lewis set up a rest home in Brighton. The success of this business led to social services inviting him to diversify into the provision of home care in 1993. Rapid growth followed and the business soon became a major provider in the area. Kevin Lewis set up the Caremark brand in 2005 and the business draws extensively upon the care industry knowledge he has gained over a period of more than 30 years.
---
Gymboree
Founded in: 1976
Franchise units: 60
Initial investment: £30,000
Gymboree Play and Music Centres is one of the leading children learning and development institutions in the UK. Company specialise in non-therapeutic sensory-motor kid programmes, early childhood music and art programmes, exercise activites, birthday and theme parties as well as story line parties. Moreover, Gymboree also offer materials for parent and soon-to-be parents as well as activity participation in our kid's programmes.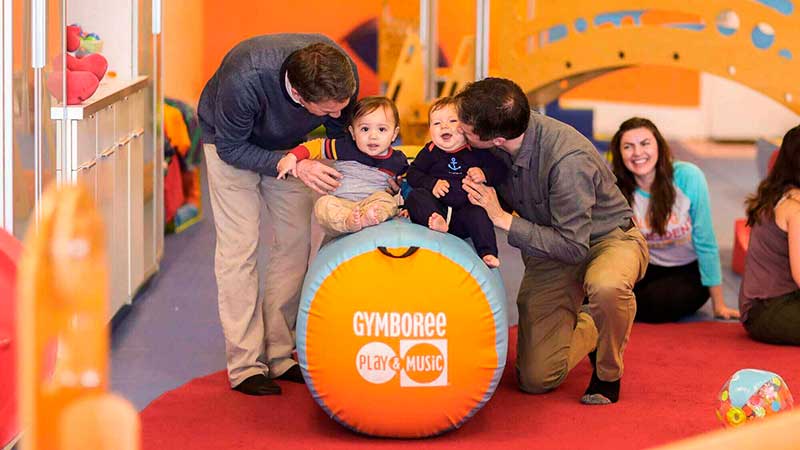 ---
View all handyman franchises
Browse franchises by countries

USA

India

Canada

The UK

Indonesia

The Philippines

Australia

The UAE

Saudi Arabia

South Africa

Germany

Pakistan

Singapore

Malaysia
Other countries
Want to advertise your franchise with us and successfully boost your business?
Please send us your request and we will get back to you shortly!
DIDN'T FIND WHAT YOU WANT?
ASK THE EXPERTS