The TOP 10 Computer & Internet Franchises in 2023 in Canada
Update: 14.02.2023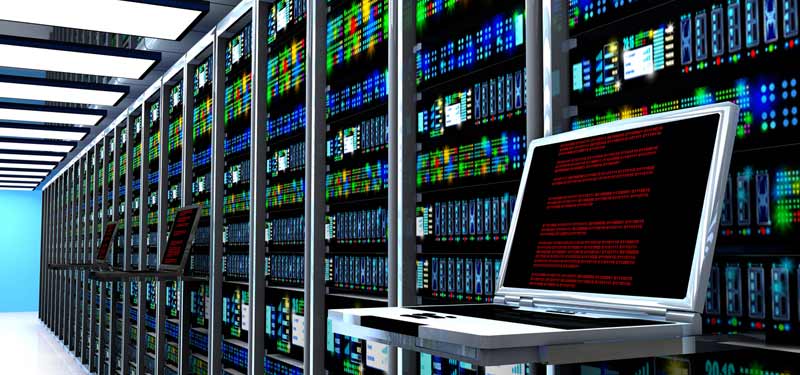 As well as other highly technologized countries, Canada can brag the boom of Computer & Internet Franchises. Modern style of doing business becomes different due to the Internet. People can run home-based business and do transactions, do shopping, order food, study, plan trips; book hotels, tickets and other services via the Internet. It means that Internet and computer sector in Canada provides a lot of various opportunities for entrepreneurs who are willing to deal with cutting-edge businesses which bring significant revenue. Are you one of those savvy entrepreneurs who want to do Internet or computer franchise business in Canada? If so, then here is a list of the best opportunities for you.
Here are the top 10 computer & internet in Canada
GetintheLoop
Founded in: n/a
Franchise since: 2018
Franchise units: 15
Initial investment: $10,000 - $50,000
Franchise Fees: $15,000 - $35,000
GetintheLoop connects local businesses to a mobile app, mobile website, e-mail, push notifications, and social media to attract and retain consumers in your city. Each local business pays a modest monthly marketing fee of $225 a month to post offers and promotions.
---
Computer Troubleshooters
Founded in: n/a
Franchise units: n/a
Initial investment: from $30,000
Franchise Fees: $35,000
Computer Troubleshooters is an international network of professionals providing onsite computer services to businesses and home users. Based on the proven marketing and business strategies that make Computer Troubleshooters successful all over the world.
---
DistantLink Mobile Video Conferencing & Telecommunications
Founded in: 2009
Franchise units: n/a
Initial investment: from $60,000
DistantLink Mobile Video Conferencing & Telecommunications was incorporated in 2009. DistantLink is the only company in the world that offers Multiple Simultaneous Video Conferencing to the Funeral Industry — live face to face interaction in real time that up to 100 can attend at the same time. We are the best in the industry, offering up to HD quality at no additional cost, for the funeral homes that don't feel that the Kiosk solution is right for them due to their size.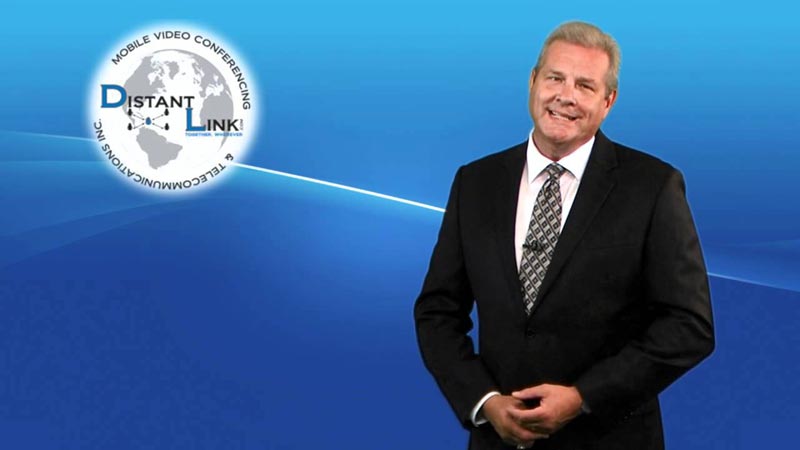 ---
WSI Internet
Founded in: 1995
Franchise since: 1997
Franchise units: 800+
Initial investment: from $65,000
Franchise Fees: from $50,000
WSI was Founded in: 1995, and we began franchising our proven digital marketing system just a short time later. We operate in a perpetually evolving industry, so we've gone through various changes over the years. Compared to other franchise opportunities, WSI requires a very low financial commitment.
---
Beacon & Proximity DEALS
Founded in: n/a
Franchise units: n/a
Initial investment: from $145
Beacon & Proximity DEALS are the hottest marketing tools around for local businesses. BeaconEdge provides training, marketing material, software and support. Following the BeaconEdge system, you can build monthly recurring revenue to give you the freedom and lifestyle you desire!
---
Eazi-Apps
Founded in: n/a
Franchise units: 250
Initial investment: from $10,000
Build revenue generating apps with our 'drag and drop' platform. Simply select your features, add content and update the appearance. Access the Eazi-Apps platform and create powerful mobile apps without any technical experience. You can generate a serious income from building mobile apps for businesses.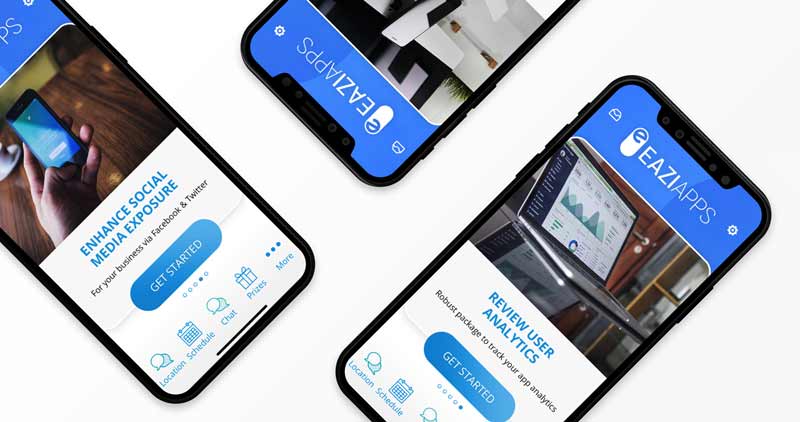 ---
Minuteman Press
Founded in: 1973
Franchise since: 1975
Franchise units: 965
Initial investment: $100,000 - $165,000
Franchise Fees: $23,000
Royalty Fee: 6%
Serving the business community for over 40 years, Minuteman Press' customer service driven business model provides digital print, design and promotional services to businesses. Franchises are offered to qualified persons for the right to own and operate a Minuteman Press or International Minute Press full service printing center using the trademarks and business system of the franchisor.
---
ProfitKeeper
Founded in: 1999
Franchise units: n/a
Initial investment: n/a
ProfitKeeper, Inc. provides custom cloud-based financial management solutions for franchise organizations. The company offers Web-based accounting tools that enable franchisors and franchisees to evaluate real-time reports and aggregated franchisee data, as well as to establish benchmarking statistics and identify trouble spots.
---
My Business Venture
Founded in: 1993
Initial investment: $4,000 - $8,000
Franchise Fees: $30,000
My Business Venture has developed a full e-commerce enabled custom website package featuring state-of-the-art technology. This program was designed to work within almost anyone's budget, and can be run from the privacy of your own home. You can keep your full-time day job while managing your online business part-time and be successful!
---
Digital Marketing Training Group
Founded in: n/a
Initial investment: $25 000 - $65 000
Initial Franchise Fee: $0 Royalty Fee: 0%
Digital Marketing Training Group business provides the opportunity for to own a digital marketing agency. There is a one-time fee of $25,500 for the Signature Gold Program or $65,000 for the Platinum Elite Program. There are no recurring royalty or commission fees deducted from earnings. Commissions are yours to keep. Both programs include a 5-day comprehensive digital marketing training program and ongoing education and support.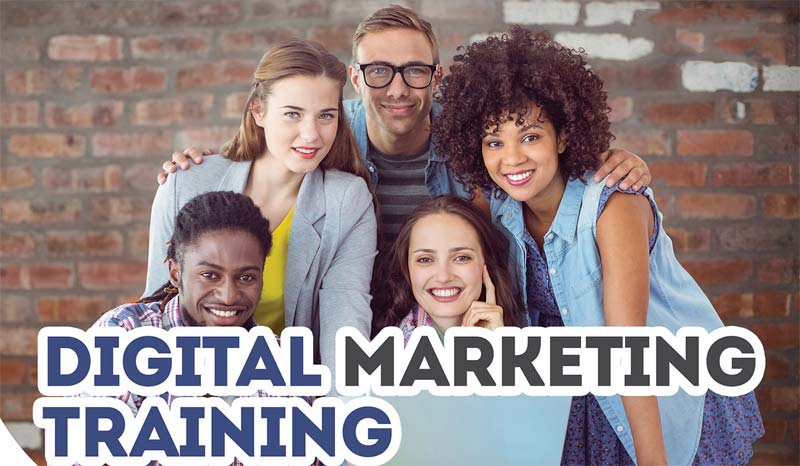 ---
View all computer & IT franchises
Browse franchises by countries

USA

India

Canada

The UK

Indonesia

The Philippines

Australia

The UAE

Saudi Arabia

South Africa

Germany

Pakistan

Singapore

Malaysia
Other countries
Want to advertise your franchise with us and successfully boost your business?
Please send us your request and we will get back to you shortly!
DIDN'T FIND WHAT YOU WANT?
ASK THE EXPERTS