TOP 10 Automotive & Car Franchise Business Opportunities in the UK in 2023
Update: 04.11.2021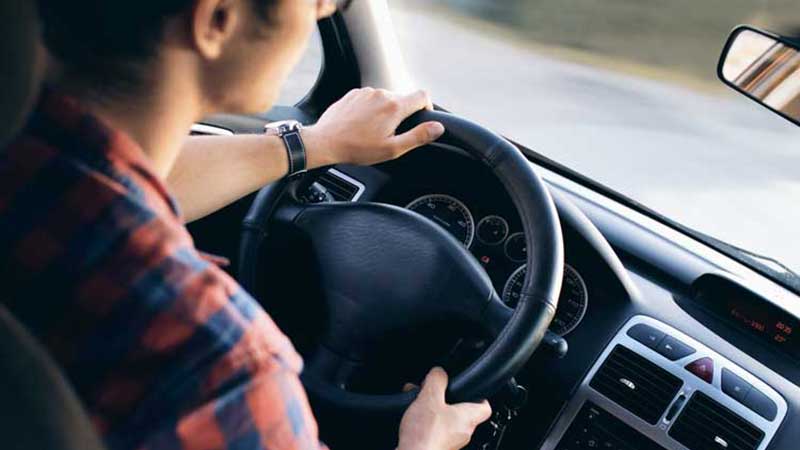 Car franchise opportunities in the UK are vast. You can find businesses which provide car renting, mobile tire, SMART renovation and car repair, and many other services. Plenty of successful companies operating in this field have grown to national and even multinational franchises. The franchisors are looking for smart entrepreneurs who will be able to join their proven business and provide quality services for a good profit. The top 10 car franchises in the UK for 2022 promise business and technical support and advice as well as a solid reputation to their franchisees. If you `d like to know more about car franchise opportunities in UK, browse the list below.
Here are the top 10 Car franchises in UK:
Revive! Auto Innovation
Founded in: 1994
Franchising since: 2004
Franchise units: 60
Initial investment: £32,000
Initial Franchise Fee: £14,000
Royalty Fees: N/A
Revive! Auto Innovations, working in the fast-growing SMART car repair industry, provides services for repairing paint damage to cars and vans, including frayed bumpers, chipped bonnet and alloy wheel repairs. As a franchise owner, you will provide SMART repair services for one or more vans, equipped to a very high standard, providing you and, in due course, your employees with a modern mobile workshop. You will provide high-quality car repair services, including: minor damage, scratches, chips and abrasions on paintwork, bumpers and alloy wheels; these are all expenses within the deductible of the insurance policy.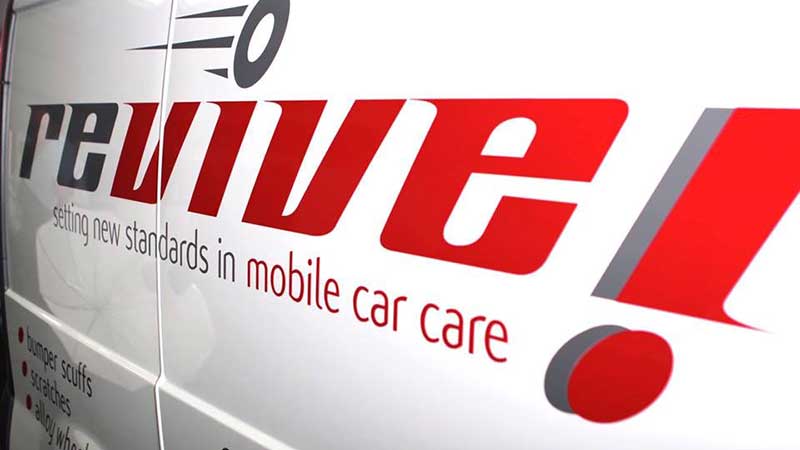 ---
Autosmart
Founded in: 1979
Franchising since: 1999
Franchise units: 150
Initial investment: £20,000 - £100,000
Initial Franchise Fee: £15,000
Royalty Fees: N/A
Autosmart is the UK's largest manufacturer of professional car detergents. Founded in 1979, the van company adopted the franchise model in 1999. Over time, she continued to develop and expanded her range of more than 200 cleaning products. Autosmart equips franchisees with the tools to reach large numbers of new customers while delivering superior service standards to existing customers.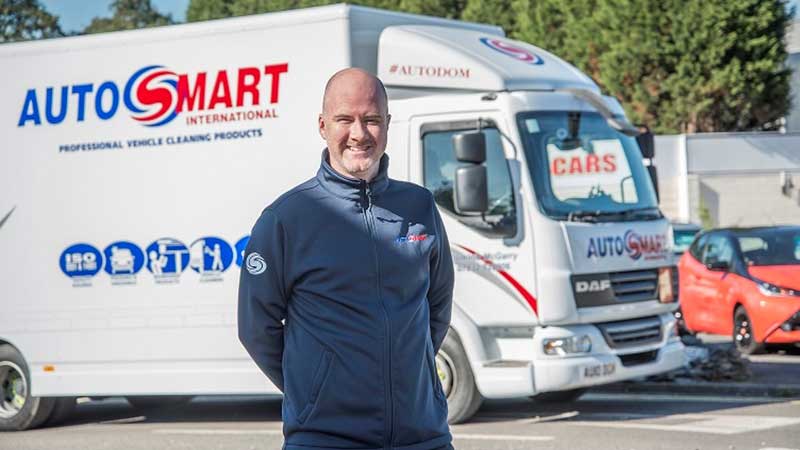 ---
ChipsAway
Founded in: 1979
Franchising since: 1999
Franchise units: 150
Initial investment: £15,000 - £29,995 +VAT
Royalty Fees: N/A
Founded in the UK for over twenty years, ChipsAway has provided SMART (Small to Medium Site Repair Technology) renovation services. As a ChipsAway franchise owner, you will visit customers onsite in your mobile workshop, offering high-quality, low-cost, everyday car repairs, including paint scratches, bumper scuffs, and minor dents, known in the industry as SMART repairs. The ChipsAway Business Package includes technical training, marketing and sales courses, ongoing business support and technical support and advice, a wealth of marketing materials and a 24/7 UK call center.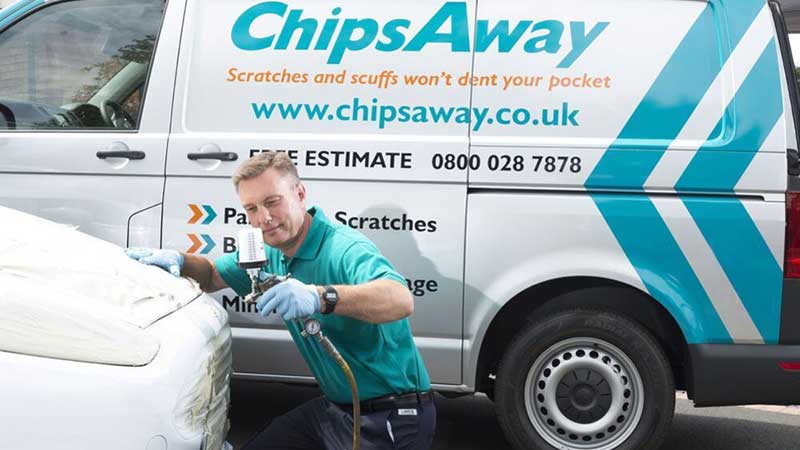 ---
Etyres
Founded in: 1992
Franchising since: 1996
Franchise units: 50+
Initial investment: £24,000
Royalty Fees: N/A
Etyres, founded in 1992, was the UK's first tire franchise. Over the past two decades, Etyres has set the standard for selling tires over the Internet. A special feature of the company is that all work is performed in a fully equipped van, which allows it to offer services throughout the country at a time and place convenient for customers. As a full member of the British Franchise Association (bfa), it has built a solid reputation for ethical and sustainable franchising businesses.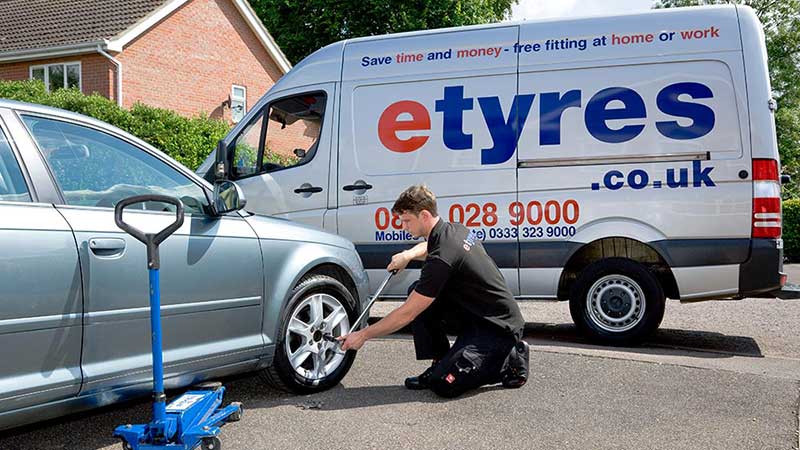 ---
Europcar
Founded in: 1949
Franchising since: 1973
Franchise units: 2,900
Initial investment: £800,000
Royalty Fees: N/A
Europcar is one of the leading European car rental franchises, from large vans to comfortable family headlights and even the most prestigious luxury cars. Europcar was founded in Paris, France in 1949 as a car rental company. Since 1973, it has expanded to over 150 countries and offers customers a global fleet of over 200,000 vehicles. The franchise is well known for providing high quality rentals at a reasonable price.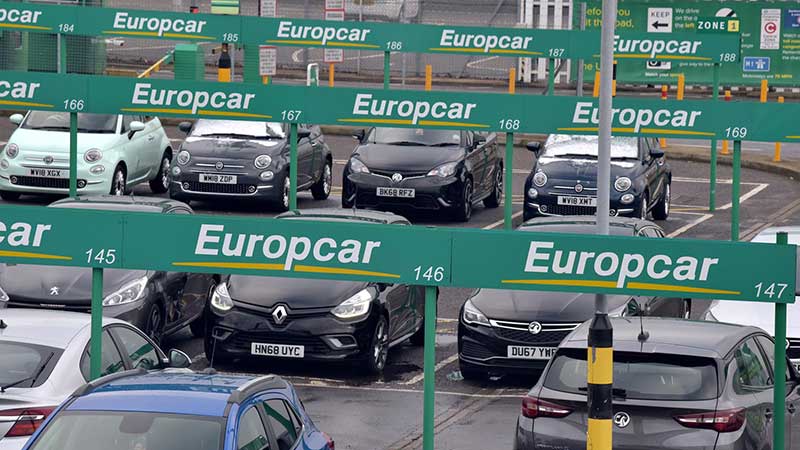 ---
Hometyre
Founded in: 2003
Franchising since: 2008
Initial investment: £20,000 - £40,000
Royalty Fees: N/A
Hometyre has been providing British motorists with unique services since 2003: mobile tire service, including tire change, wheel alignment, puncture repair, as well as TPMS maintenance and repair of SUVs, classic cars, campervans, motorhomes, light commercials. , sports and luxury vehicles serviced by the company's professionally equipped vehicles. The company prides itself on being a pioneer in the mobile tire change market and continually innovating in the industry.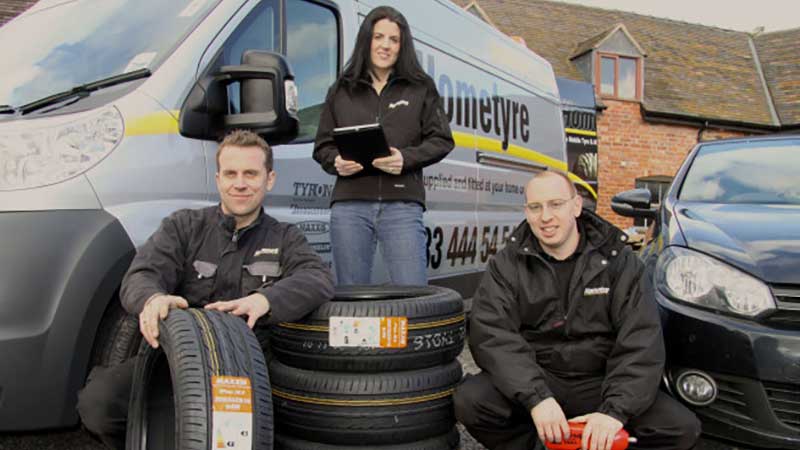 ---
Autovaletdirect
Founded in: 1985
Franchising since: 2006
Initial investment: £9,930 + VAT
Royalty Fees: £125/mo.
Autovaletdirect is a leading UK independent car wash service provider and the only affiliate member of the Approved Franchise Association (AFA) in the industry to also offer one-stop car service at events along with the Diamondbrite and Caravanbrite lifetime car warranty. Autovaletdirect, founded in 1985 and franchised in 2006, is one of the largest UK car rental companies. Autovaletdirect franchisees offer a dedicated National Vehicle Graphics and Decal Removal Service to effectively and efficiently remove all types of graphics and vehicle wrapping using steam, thermal and chemical systems.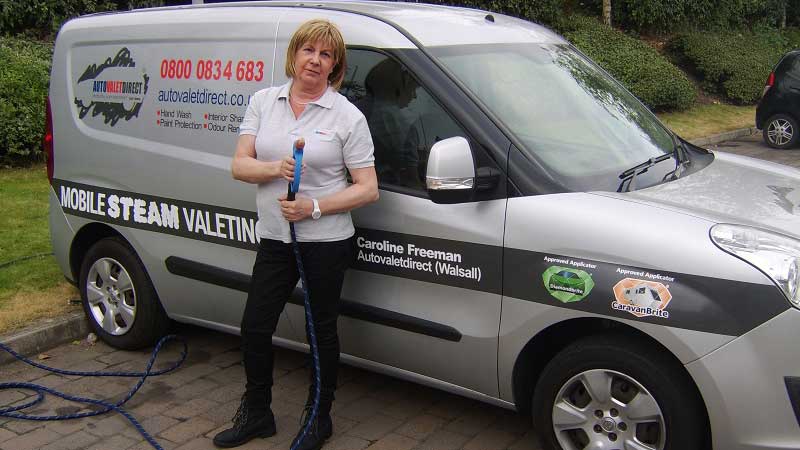 ---
Autoglym
Founded in: 1965
Franchising since: 1996
Franchise units: 65
Initial investment: £50,000
Royalty Fees: N/A
Autoglym provides car care services in the professional equipment market. Automotive entrepreneur Dennis Barley founded the Autoglym brand in 1965 when he developed a special refinishing system for used cars. At first, only professional servants could use the products, but soon opened up to local customers as demand increased. In 1986, Autoglym opened to retail, which marked the beginning of its international expansion. The first franchise company opened in 1996 and today our products are sold in more than 45 countries.
---
Smart Alloy
Founded in: 2008
Initial investment: £5,00K - £25,00K
Royalty Fees: 6%
The Smart Alloy Franchise, based in Turners Hill in West Sussex, offers low-cost franchises across the UK for mobile alloy wheel repairs and paint jobs. Smart Alloy launched its first mobile alloy repair franchise in 2008 and is constantly expanding its franchise network across the UK. The company offers a fully mobile service so that repairs can be done at the client's home or work address.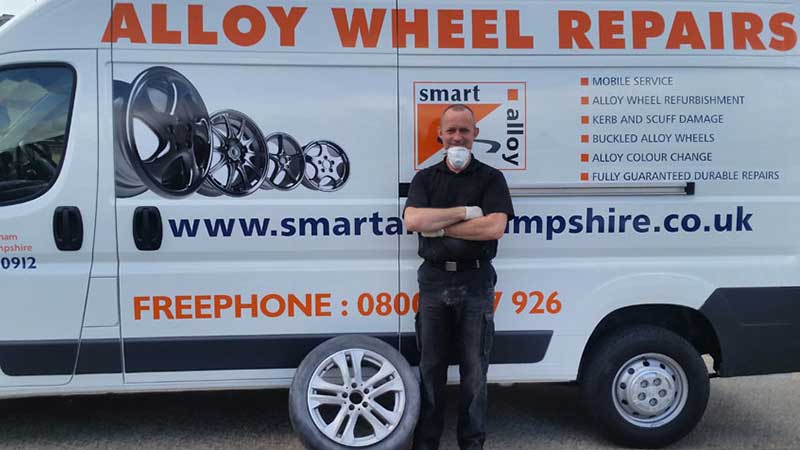 ---
Screen-Care UK
Founded in: 2007
Franchising since: 2007
Franchise units: 710
Initial investment: £90,000 - £250,000
Royalty Fees: 10%
Screen-care UK is a service company in the automotive glass sector offering customers the repair and replacement of automotive glass. Screen-care UK has grown steadily over the past five years, making it the leading windshield refurbisher on the south coast of England. The company executives have over a decade of experience in the automotive glass industry and eight years of CNC precision engineering that have played a key role in the design and development of their own patented laminated glass repair system.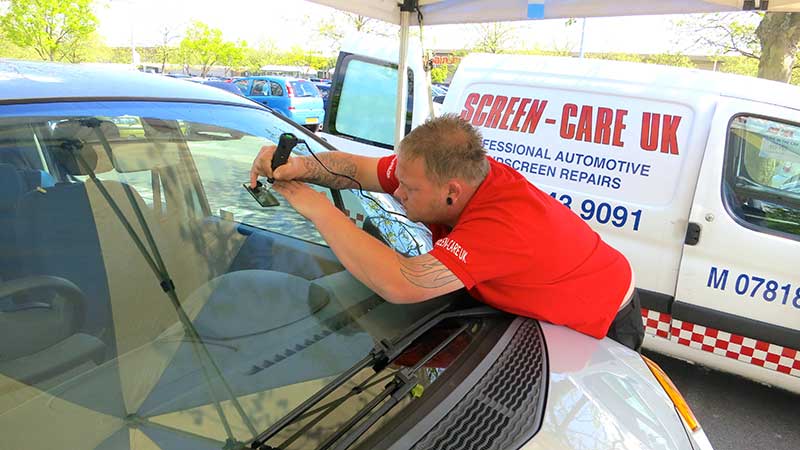 ---
View all car franchises
Browse franchises by countries

USA

India

Canada

The UK

Indonesia

The Philippines

Australia

The UAE

Saudi Arabia

South Africa

Germany

Pakistan

Singapore

Malaysia
Other countries
Want to advertise your franchise with us and successfully boost your business?
Please send us your request and we will get back to you shortly!
DIDN'T FIND WHAT YOU WANT?
ASK THE EXPERTS