Description of Franchise mobile APP for business UDS GAME
Every business owner meets the challenges of retaining prospects and creating:
Flexible discount and bonus program;
Special tools to motivate customers to make repeat purchases;
System allows to increase the Average check;
Digitization solutions and World of mouth marketing;
Customer feedback tools;
Methods to monitor Customer service;
Tools to improve customer communications.
UDS Game
It cuts advertising costs;
Help to improve Customer service;
Increase the amount of purchases;
Made on regular basis;
It operates around the World.
UDS GAME solves the following tasks:
* Mobile app
The mobile application for IOS and Android devices
* Loyalty program
The bonus program helps in retaining and increasing the number of customers
* Marketing tools
The array of marketing tools that help you to grow your business
* Statistical and Analytical Data
Generate reports with the information about your customers and their preferences and daily/ weekly/monthly operations reports as well
* Customer Feedback
The Feedback system allows to receive customers' feedback on company and evaluate customer service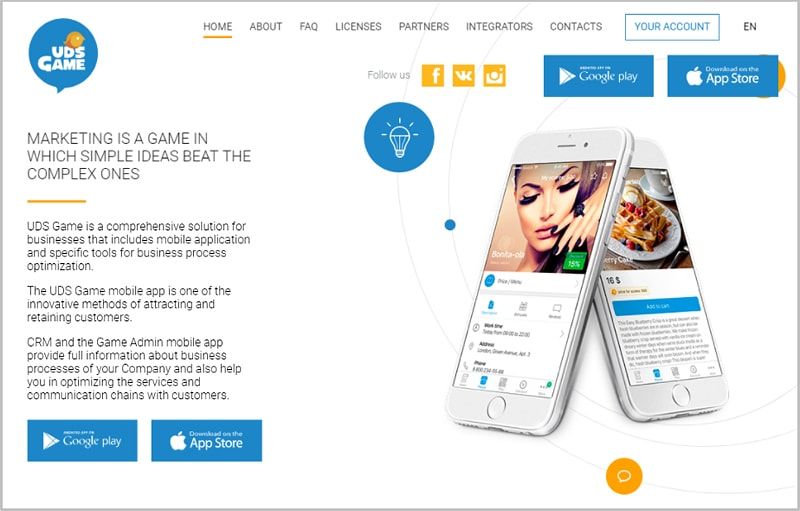 Franchise offer
The idea of our brand is built on three pillars
You can develop business two ways.
Case A. Create and lead team of sales and integration of IT product in small and medium B2C business. All business which sale products or service to costumers (café, restorauns, shops, trainings, hotels etc.)
Case B. Develop territory and franchise net. Build and training teams, use networking and resale franchise.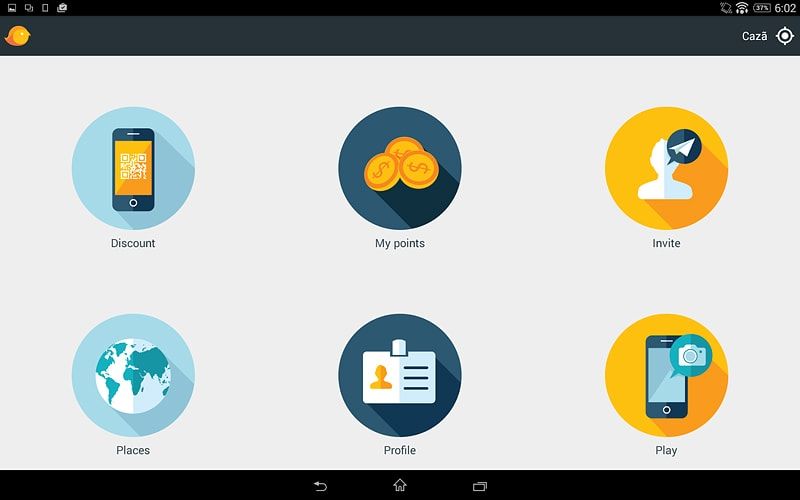 Investments
Initial investments: 5,000 USD
Payback period: 1 - 3 months
Average turnover per month: 15,000 USD
Royalties: 30 USD per year for contract prolongation
Franchise fees: 300 USD per year
Use of the brand, use of automated back office systems, database access, brand book, all marketing tools and presentations, every week study programs, innovation business.
Other current payments: none
Request Free Info

Additional information
This new innovational buisnisess. It include mobile trendes, developing new market, high benefit it product, gamification trend, being in demand mostly in generation Y, Z.
To get more information and opportunities, please, be comfortable connect us.
High profit
High profitability and payback speed
High liquidity of investments
Marketing strategy and clients
24-hour customer and technical support.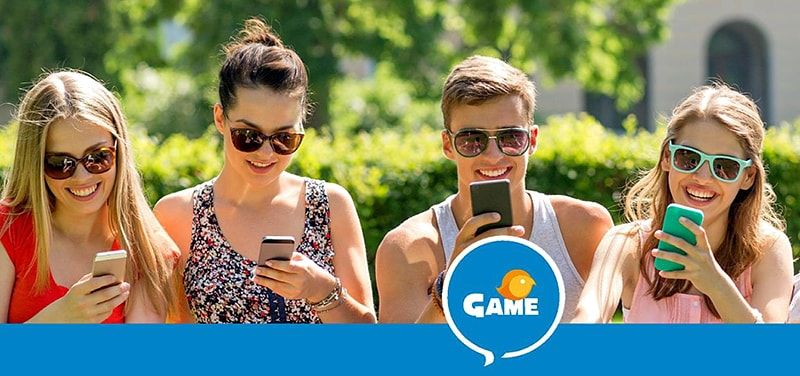 Success story
Cases of using
Results of the year 2017, Partners meeting
Franchise advantages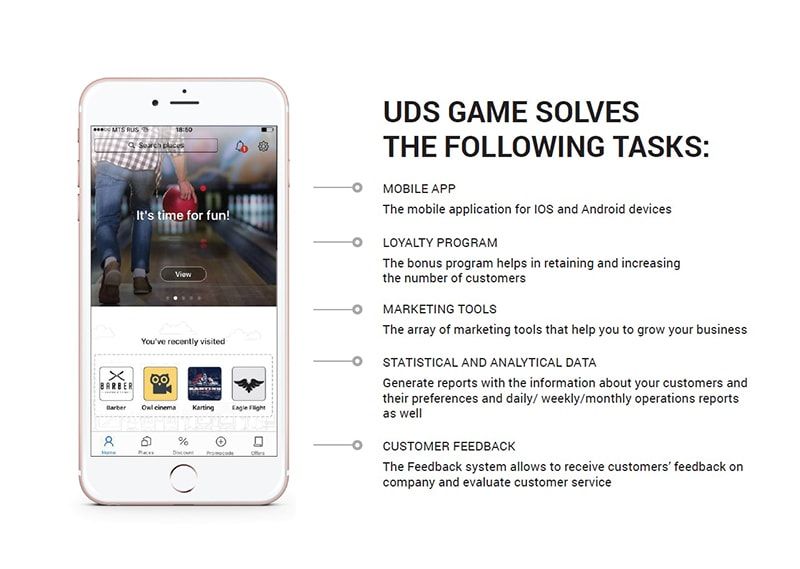 Our goal is to share our ideas with Global internet market through implementation of our products.
We develop innovation busness.
IT product whith great profitability. More copyes of digital product - less prime cost, more revenue.
International product – translation over 25 languages.
Two way of developing:
1) product sale and integration.
2) Franchise net developing.
We establish long-term partnerships and provide our Clients with overall support.
We grow and always improve our products. Thus, they answer modern market dynamics.
We love our creative and professional team that work so hard in order to convert all Company's ideas into reality.
Our priority is clear understanding of Company's goals and progress oriented towards exponential growth.
We maintain high-quality of our products and services.