The 10 Best Advertising Franchise Businesses in Canada for 2023
Update: 04.11.2021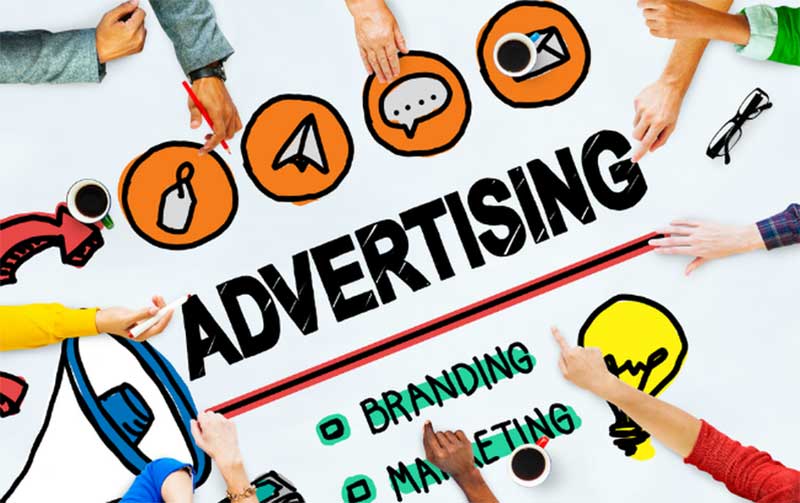 Advertising is a critical component of any successful business. Which means that advertising franchise is a good investment in the future. The best advertising franchises offer their franchise partners no royalties, low start-up costs, extensive trainings, substantial marketing and operational support. They enable a franchisee to achieve coveted profit very fast by working own hours and even running their business from home. If you feel interested in building your own lucrative business with a good team and flexible schedule, check a list of popular advertising franchise opportunities in Canada.
Here is the top 10 advertising franchises in Canada
Coffee News
Founded in: 1988
Franchising since: 1993
Franchise units: 709
Initial investment: from $11,000
Royalty Fees: 0%
Put your entrepreneurial and community spirit to work! Coffee News is a fun little restaurant publication with a secret: extremely effective ads! You sell the ads, we provide the weekly content to keep your readers thoroughly entertained and coming back for more! Ongoing training and support! An ideal home-based business that was established in 1988, Coffee News has become the world's largest franchised publication. Franchises became available in 1993 and there are now 700+ franchises all around the world, in several languages. More than eight million people every week ask for their Coffee News.
---
Bloomtools Canada Inc
Founded in: 2004
Franchising since: 2007
Franchise units: 30
Initial investment: from $35,000
Royalty Fees: 0%
Bloomtools is a leading developer of quality responsive websites, database marketing and customer relationship management(CRM) tools for businesses. Our products encourage growth by increasing website traffic, repeat customers and overall sales. At Bloomtools HQ we employ web experts to develop our tools and websites. We invest in research and development to ensure we lead the market and support our franchisees as they build profitable businesses.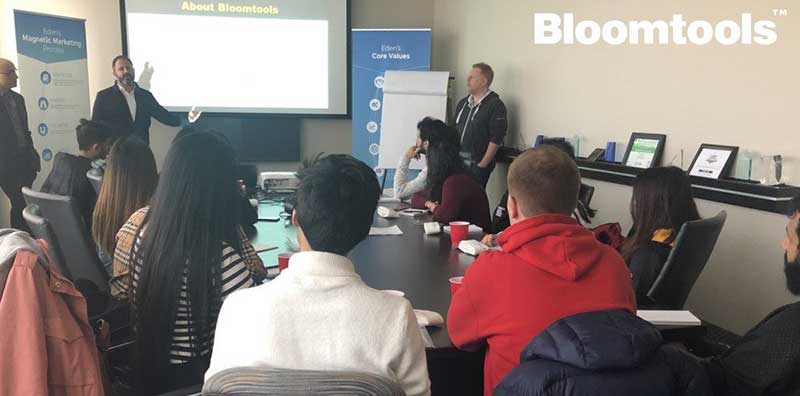 ---
CityDirect.info
Founded in: 2002
Franchising since: 2007
Franchise units: 1605
Initial investment: from $20,000
Royalty Fees: 7%
CityDirect.info is a quickly expanding international network of interconnected local CitySites that are dedicated to providing the finest community focused content. Through our local network of CitySites people can instantly gain access to local attractions, restaurants, shopping, entertainment, accommodations, businesses etc. in their local communities. A CityDirect.info franchise opportunity allows you to earn monthly recurring revenue by offering paid placement advertising and a search engine optimized web presence to local businesses.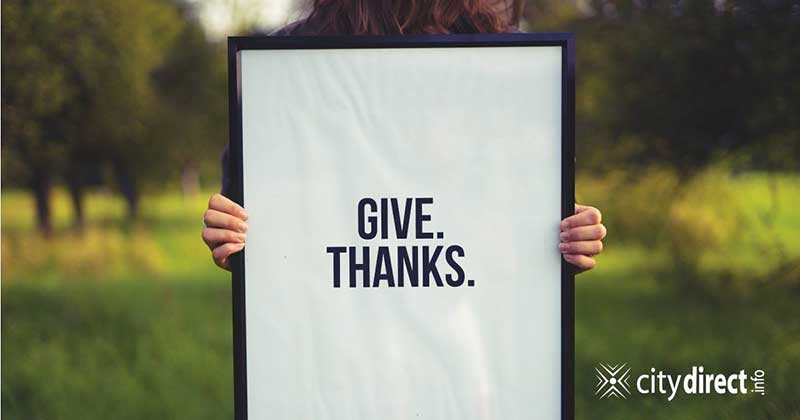 ---
Homes & Land Canada
Founded in: 2001
Franchising since: 2001
Franchise units: 286
Initial investment: from $50,000
Royalty Fees: 10.5%
For over 37 years, Homes & Land has helped connect top real estate professionals with home buyers and sellers. Our experience and scope have made us one of the most recognized and trusted brand names in the real estate industry. Established in 1973, Homes & Land is a network of more than 300 businesses, publishing approximately 63 million magazines annually, covering thousands of communities across Canada and the United States. Each Homes & Land franchise is operated by dedicated professionals who understand the needs of their local marketplace.
---
Money Saver
Founded in: 1996
Franchising since: 1998
Franchise units: 17
Initial investment: from $30,000
Royalty Fees: 5%
Direct Response Media Group (DRMG) was founded in 2003 and is one of the largest direct marketing companies in Canada. DRMG reaches more than 5.5 million unduplicated households monthly via the Money Saver Magazine®, Money Saver Envelope® and Valpak Envelope® with total circulation annually of 150 million homes in solo and shared mail products. DRMG inspires customers to action with a powerful mix of targeted direct mail and digital campaigns that combine the physical experience with integrated digital options. The DRMG approach seamlessly blends the print and digital elements, making its customers' marketing mixes more relevant and more engaging.
---
Valpak Direct Marketing Systems Inc
Founded in: 1968
Franchising since: 1986
Franchise units: 156
Initial investment: from $33,000
Royalty Fees: 0%
VALPAK is Canada's leading co-operative direct mail advertising franchise. A VALPAK franchise is perfect for sales-oriented individuals who want to build their own future with their own sales organization. Our franchisees benefit from No Royalties, No Inventory, Low Start-Up Costs, Extensive Training, Marketing, Operational Support and much more. This unique business model allows our franchisees to work from home or an office and focus on what drives their revenue...sales!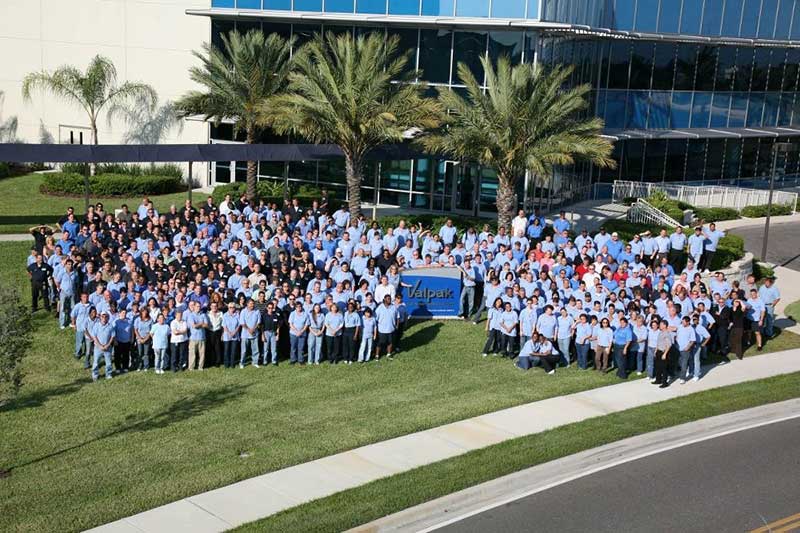 ---
GetintheLoop Local Marketing Inc.
Founded in: 2013
Franchising since: 2018
Franchise units: 15
Royalty Fees: from $15,000
As a GetintheLoop Franchise Owner you will empower businesses in your area to use GetintheLoop's Platform to attract and retain new customers. GetintheLoop was built to provide a free app for consumers to explore great businesses and enjoy unique experiences while making local marketing simple and affordable for small businesses. Work your own hours and run your business from your phone while building significant wealth with GetintheLoop Local.

---
Fully Promoted
Founded in: 2000
Franchising since: 2001
Franchise units: 280
Initial investment: from $72,000
Royalty Fees: 6%
Fully Promoted is the world's largest promotional products franchise and is a multiple award winning company. Why Fully Promoted? A proven track record for success with nearly 300 stores globally. No industry experience required for franchisees. B2B - Strong customer base in any economic condition. Online ordering available 24/7 so customers have reliable access. Comprehensive training program. Complete branding & marketing solutions. Ongoing support. Mentor and franchisee advisory programs.
---
Instant Imprints Canada
Founded in: 2002
Franchising since: 2008
Franchise units: 65
Initial investment: from $152,000
Royalty Fees: $39,950
Instant Imprints is the visual communications leader! Our customers choose us when they want their businesses, schools, organizations or groups to be more visible to their customers. We create that visibility with: signs & banners, custom embroidery, custom t-shirts and logo'd promotional items. Instant Imprints is the first and only franchisee/franchisor owned franchise system, meaning our franchisees are partners in the global franchisor!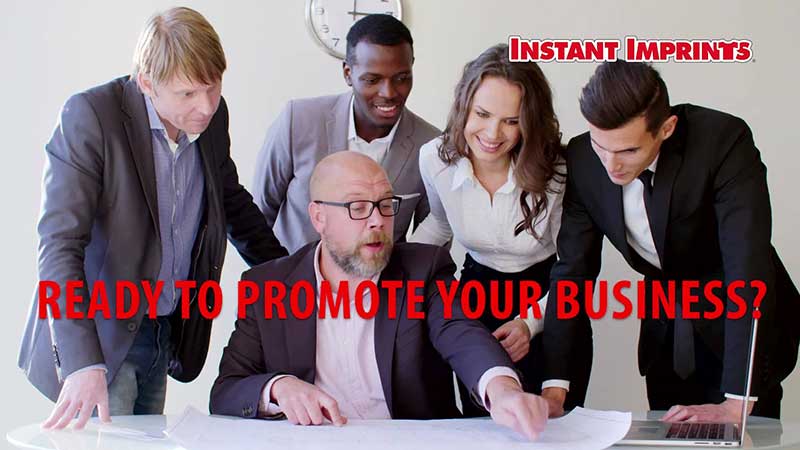 ---
Wellnessnews Canada, Inc.
Founded in: 2013
Franchising since: 2017
Franchise units: 12
Initial investment: from $36,000 Royalty Fees: $21,500
Community-based, health-focused advertising agency. Our approach is simple. We help health-related local brands foster meaningful connections and provide them with multi-media marketing platforms that include: print & social media advertising, branding & visual identity, design, copywriting, and community management. A perfect home-based business that provides you with independence and flexibility to suit your lifestyle. Benefits include in-house creative, editorial, and printing is provided by corporate. Very low overhead, and long-term residual revenues!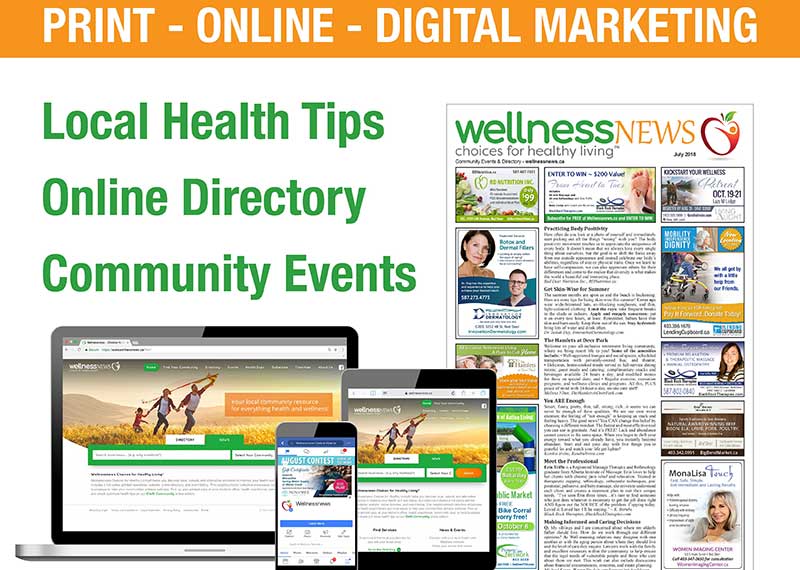 ---
View all advertising franchises
Want to advertise your franchise with us and successfully boost your business?
Please send us your request and we will get back to you shortly!
DIDN'T FIND WHAT YOU WANT?
ASK THE EXPERTS