10 Best Сomputer Franchise Opportunities in the UAE in 2022
Update: 04.11.2021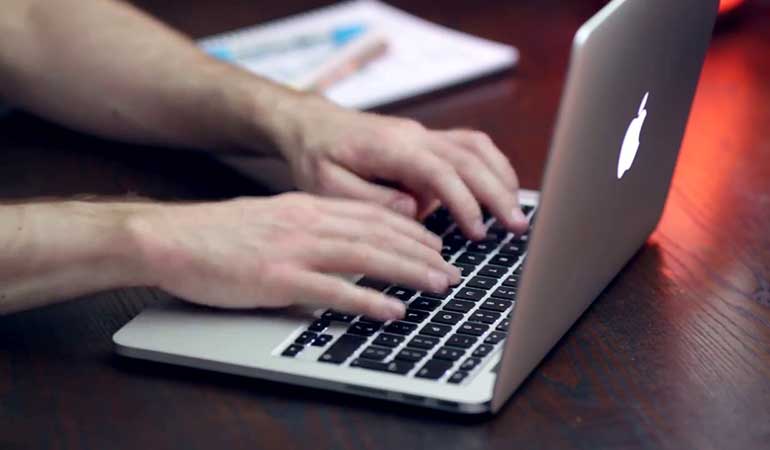 The best computer franchises in the UAE are looking for franchise partners with business acumen willing to develop their chains. If you are the one who is looking for a profitable and up-to-date company to own, consider our list of popular computer franchise opportunities in the UAE. There are cutting-edge IT ideas such as a STEM education concept, firms which build websites with IT solutions, software development companies, brands that offer services related to cryptocurrency, etc. We have collected the information about top 10 computer franchises on the market. All of them are successful chains, which have well-established business processes, proven marketing and a popular brand name.
Here are the top 10 Сomputer franchises in The UAE
RoboGuru
Founded in: 2015
Franchise Fee: $700
Initial investment: $5,500 - $7,000
Royalty Fees: 15%
Jay Robotix Learning India (JRLI) is a Global STEM (Science, Technology, Engineering & Mathematics) education company established 5 years ago with the brand name RoboGuru. JRLI has a series of products & offerings in the line of coding/artificial intelligence/robotics & STEM education space & works with 400+ schools and over 2 lakh students across the world as on date offering various online/offline coding & robotics products & courses.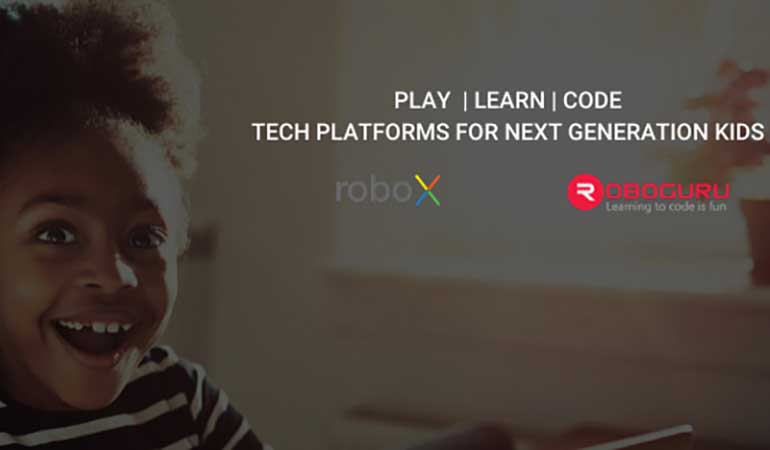 ---
Food And Grocery Delivery Platform
Founded in: 2020
Franchise Fee: $5,000
Initial investment: $3,000 - $5,000
Royalty Fees: 15%
Food And Grocery Delivery Platform is an IT company that is launching one of the websites / applications with IT solutions for online grocery, food and courier delivery services planning to introduce this application as a trial. The app / website will be suitable for big players like Swiggy, Zomato. The food and grocery delivery business is currently booming and growing.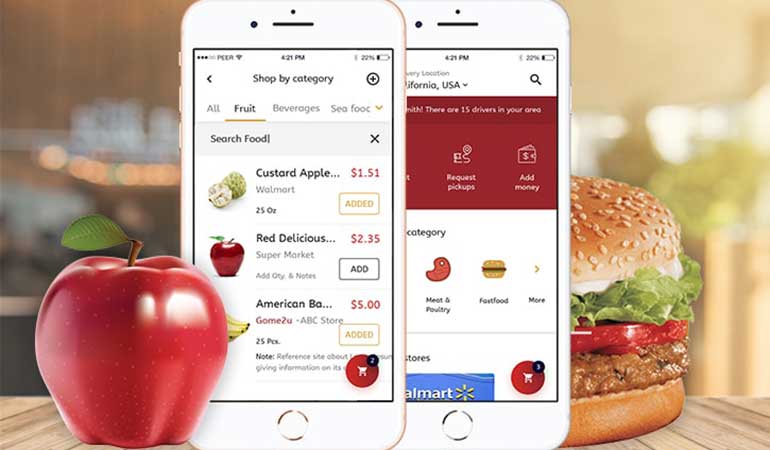 ---
ISearch IoT
Founded in: 2009
Franchise Fee: $1,400
Initial investment: $686,000 - $2,700,000
ISearch IoT is a company that focuses on providing vehicle monitoring and analysis services based on GPS technology with comprehensive data analysis. The company is also adept at providing value-added solutions to clients across a variety of industry verticals. They are currently looking for resellers who can sell their products in their target markets. ISearch IoT also sells its products on a white label model.
---
Digiclay Infotech P Ltd
Founded in: 1999
Franchise Fee: $1,000 - $300,000
Initial investment: $13,700 - $5,500,000
Royalty Fees: 10% - 25%
Digiclay is a diversified digital company that provides software development, website design and online advertising services. Digiclay includes the "true" definition of digital advertising at its best, from mobile app development and related mobile production to targeted marketing and content planning. The company has worked in over 30 industries and has around 400+ clients ranging from medium to international.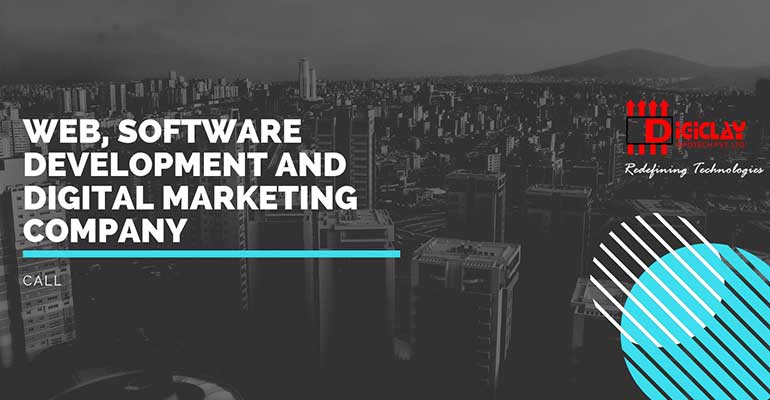 ---
Tropical POS
Founded in: 1993
Initial investment: $1,000,000 - $1,500,000
Royalty Fees: No royalty
ChefProducent is a 27 year old software company from Brazil. The company offers software products and services adapted to new market realities, environmentally friendly for people and companies around the world. ChefProducent has developed cloud software, CRM, data warehouse, digital security for schools and educational institutions. ChefProducent also offers business IT solutions.
---
Eazi-Sites
Initial investment: $11,000
Most local businesses have outdated and slow websites. The internet has changed and local business owners lack the time, experience, and budget to renew their online presence. It is the solution of a set of problems of this kind that Eazi-Sites is designed to solve.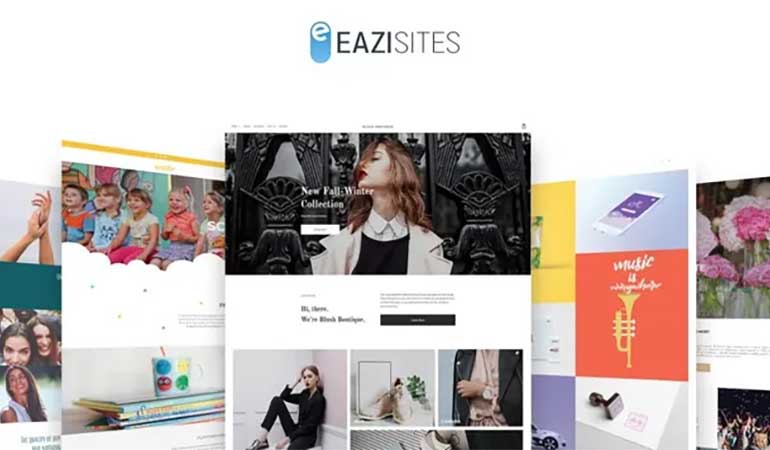 ---
ClickUrTrip
Founded in: 2013
Initial investment: $15,000
ClickUrTrip Tourism LLC is a Dubai-based destination management company with offices in Nagpur and Mumbai in India. The company specializes in inbound tourism in the UAE, especially in Dubai, they have their own fleet of vehicles and direct contracts with major hotels and attractions, the strength of ClickUrTrip is the quality of services they provide to their guests at a reasonable price.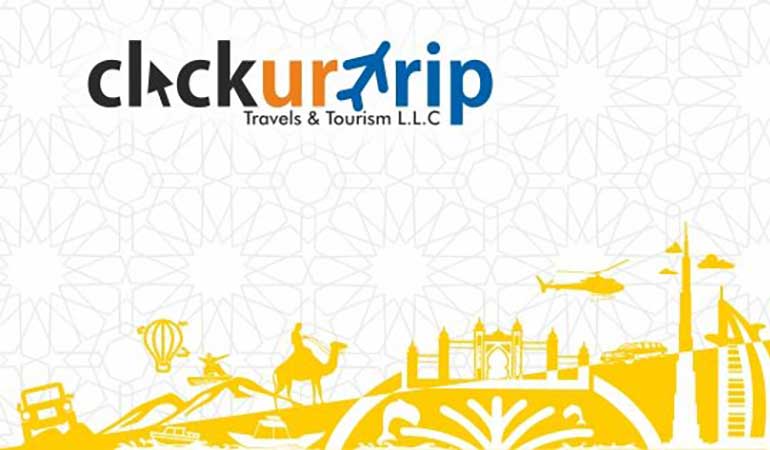 ---
Accucia Softwares
Founded in: 2016
Accucia Softwares is a dynamic and well-established mobile and desktop application development, web design and development company. The company also offers services related to cryptocurrency. Accucia Softwares has a strong and experienced team of IT experts with in-depth knowledge of various industries and skills across a variety of development platforms, have completed hundreds of projects around the world and are looking for sales partners to expand their business and grow.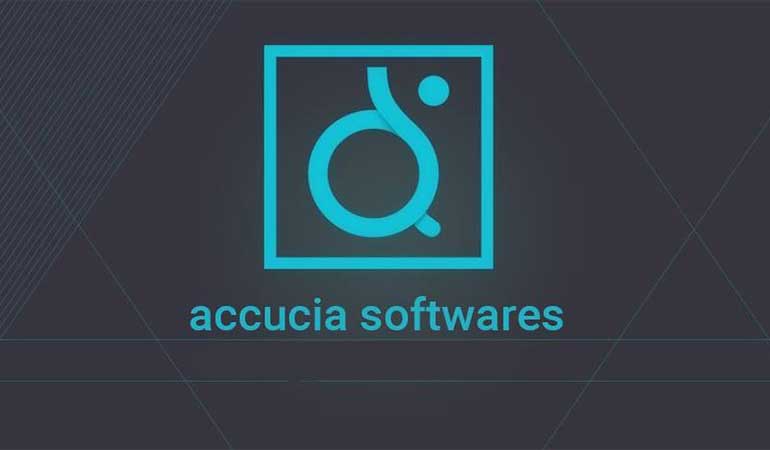 ---
Easeprint Solutions
Founded in: 2009
Initial investment: $2,100 - $2,700
Royalty Fees: A fixed onetime commission of $50-500 depending on the size of each deal.
Easeprint Solutions is the company that developed ERP software and offers a complete solution for commercial printing and packaging companies. Easeprint Solutions offers solutions to meet your need for fast print management. The company's product offers an improved, easier, faster and more accurate way to create quotations, work orders, order materials, floor printing, analytical reports to print. This tool has been designed for small / medium-sized printers to save time, paperwork, reliance on staff, checking and keeping records of inventory, to manage printing, replacing common paperwork.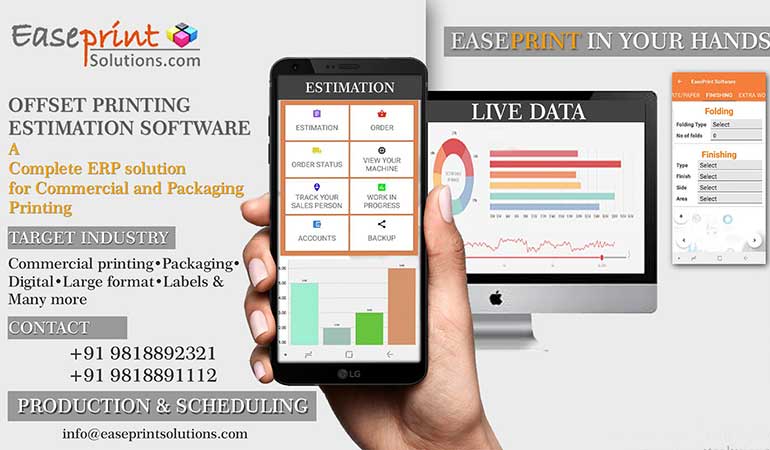 ---
Website Design Partnership
Initial investment: $27,000
Making money effectively with a Website Design Partnership Franchisee does not require any programming or technical skills for what is arguably the best fully funded home-based franchise opportunity available today. The franchisee gains access to professional developers and provides sophisticated websites for local businesses. A team of experts will create lightning fast websites that will look great on desktops, tablets and mobile devices.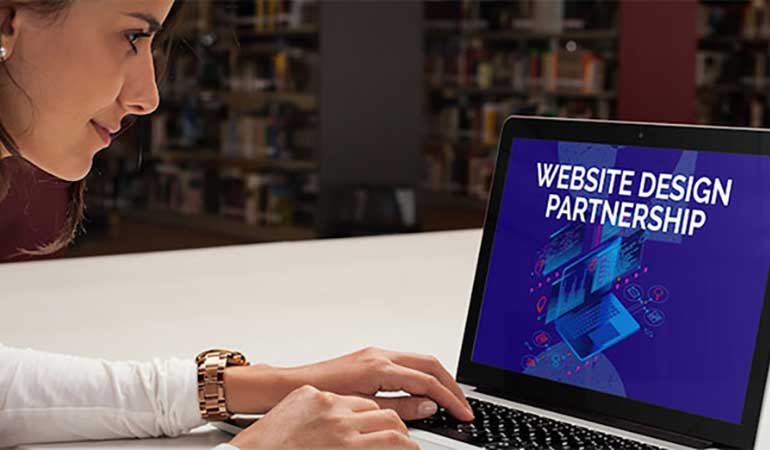 ---
View all computer franchises
Want to advertise your franchise with us and successfully boost your business?
Please send us your request and we will get back to you shortly!
DIDN'T FIND WHAT YOU WANT?
ASK THE EXPERTS