Best 10 Liquor Store Franchise Opportunities in USA in 2022
Update: 04.11.2021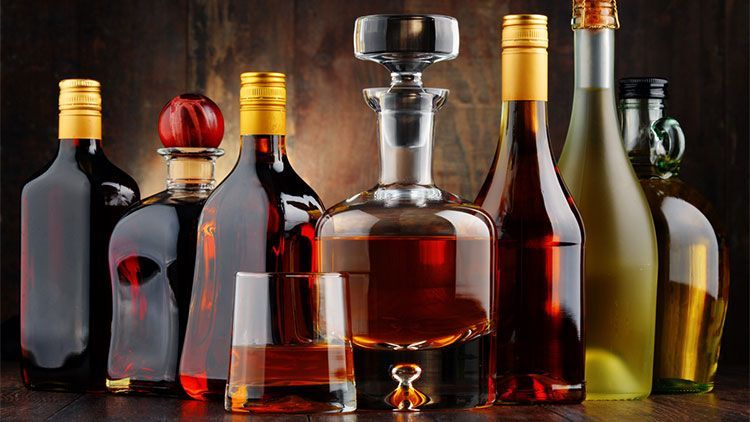 According to industry statistics beer, wine & liquor stores brought $71.6 billion revenue in the US in 2021. Thus, having a liquor business is profitable. The liquor store franchise industry offers a wide range of various business concepts. Here you can find online stores, brick and mortar shops, wineries, craft beer bar franchises. The industry also involves a lot of products such as wine, beer, whisky, liquor, cognac, and a lot of other spirits. The best liquor store franchise opportunities could be found within the businesses which have already built successful marketing, established good management, and gained a respectful reputation on the market. We have made a list of liquor store franchise businesses that are really successful. By buying one of them, you will join the team that will provide you with a simple operations style, useful training programs for you and your personnel, assistance with starting and running a store, and other support.
Here is top 10 Liquor Store franchise businesses in USA
Macadoodles
Founded in: 1997
Franchising since: 2005
Franchise units: 10
Initial investment: $900,000 - $1,900,500

Joining the Macadoodles® team provides you the opportunity to own your own business, but not just any business. You will become part of a proven Franchisee System, based on a simple operations style, ongoing training programs for all franchise key personnel, store development assistance, construction guidance and much, much more. Franchise ownership offers you the opportunity to take control of your career, finances, schedule and future. Regardless of whether you have business ownership experience, you may purchase a Macadoodles® franchise that includes training, comprehensive support from the home office, a proven business system, and a product that has demonstrated itself to be popular and in demand.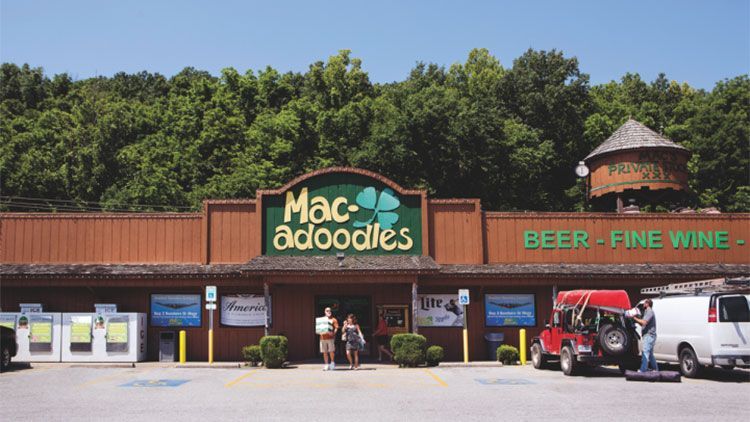 ---
Tim's Wine Market
Founded in: 1995
Franchising since: 1995
Franchise units: 4
Initial investment: $40,000 - $130,688

Tim's Wine Market operates on a very simple model: provide service, selection and value. This old fashioned, customer oriented attitude has allowed us to be the number one choice for Florida Wine drinkers that want the unbiased opinions of a local expert. Tim's Wine Market is a nationally known and well respected leader in the wine retail business. We provide each franchisee with extensive advice on location selection, pre-opening training for operations and ongoing wine knowledge. Once open each franchisee receives ongoing education in business operations, wine knowledge and help with location marketing. In addition each franchise benefits from the power of group buying of core items, special features and club selections.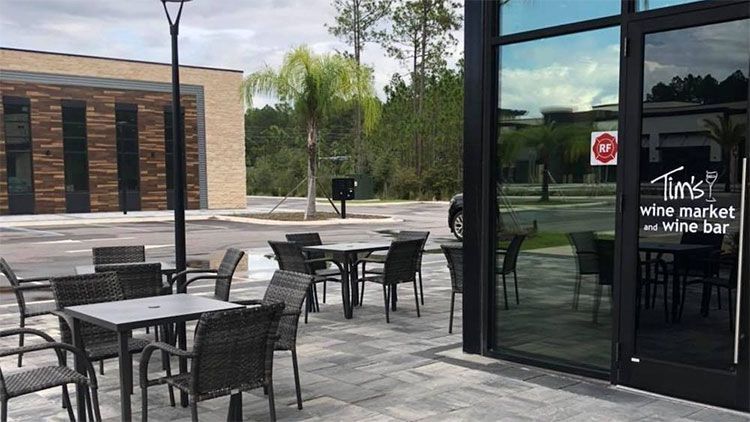 ---
vomFASS
Founded in: 1994
Franchising since: 1994
Franchise units: 233
Initial investment: $116,000 - $374,000

Our unwavering dedication to quality and personal relationships with our growers and suppliers guarantee our products are exceptional in flavor and variety. For more than twenty years you have enjoyed our finest vinegars, oils, liqueurs and spirits. At vomFASS we provide all of our new partners with the right foundation for building a successful franchise business of which they can be proud. When you become a vomFASS franchise partner, you'll gain access to a proven system of gourmet foods franchise store management that includes training, marketing and support.
---
BevMax
Founded in: 2001
Total units: 14
Initial investment: $350,000 - $1,000,000

BevMax is The Wine & Liquor Superstore. We are one of country's largest independent retailer of fine wine, spirits and beer. We are dedicated to serving the community with top notch service, huge selection and the best prices around the area. BevMax offers you the opportunity to be a part of a growing industry with over 25+ years of operating success, with access to award winning merchandising, support and "big-chain" technology, while maintaining our traditional family oriented small store customer service and support. Our trained staff will help you with your BevMax from the beginning. We'll begin by helping you navigate your site selection, procure necessary licensing, and complete your entire store setup. No prior wine or spirits expertise is required. Our comprehensive training, simple operations format and award winning merchandising will ensure your success.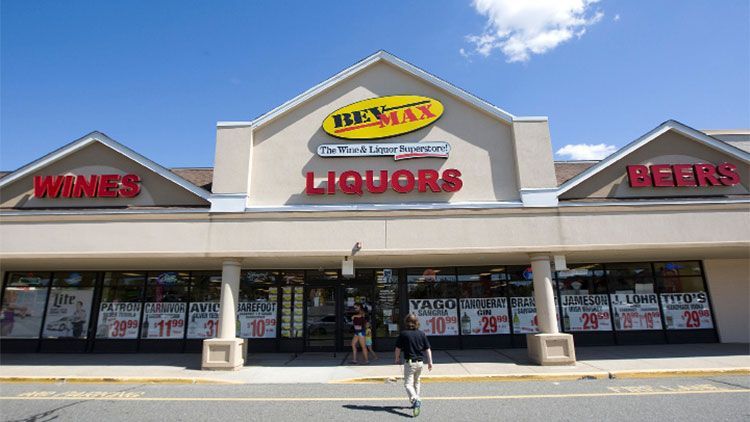 ---
WineStyles Tasting Station
Founded in: 2002
Franchising since: 2012
Franchise units: 11
Initial investment: $230,500 - $475,500
Franchise Fee: $25,000
Royalty Fees: 6%
More than 10 years ago we demystified the wine shopping experience with the launch of WineStyles®. Since that time, we've developed a loyal customer following. We became one of the largest wine boutique franchises in the country, sold thousands of bottles of wine and have helped business owners achieve their entrepreneurial dreams through our unique franchise offering. Today, our brand has evolved into the WineStyles Tasting Station® where we encourage guests to Taste, Learn, and Enjoy® the best in wine, craft beer, fine chocolates, artisanal cheeses, and other gourmet items. Wine will always be at our core, but we know consumers are always looking for more. That's why WineStyles Tasting Station is actively recruiting franchisees to help us build out markets across the country. Take a look around: we think you'll like what you see.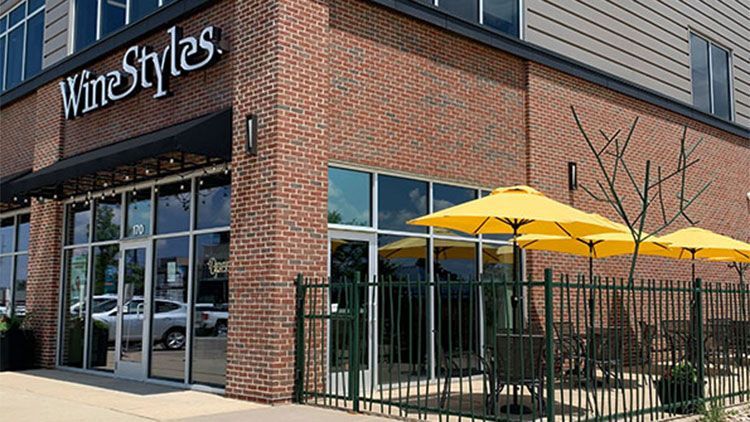 ---
Water 2 Wine
Founded in: 2003
Franchising since: 2006
Franchise units: 10
Initial investment: $142,500
Franchise Fee: $35,000
Royalty Fees: 4%
Water 2 Wine is a custom winery which offers a wine experience with wine tasting and making your own wine. Water 2 Wine was started by John McFadden, opening the first Water 2 Wine in 2003 in San Antonio. Water 2 Wine is a proven franchise model with over a decade of experience in the winery business. We can help you with a tested business plan for opening, operating and growing a successful wine business. Our unique offering of world-sourced grape must, small-batch production and custom wine making can help you achieve your dream of owning you own business.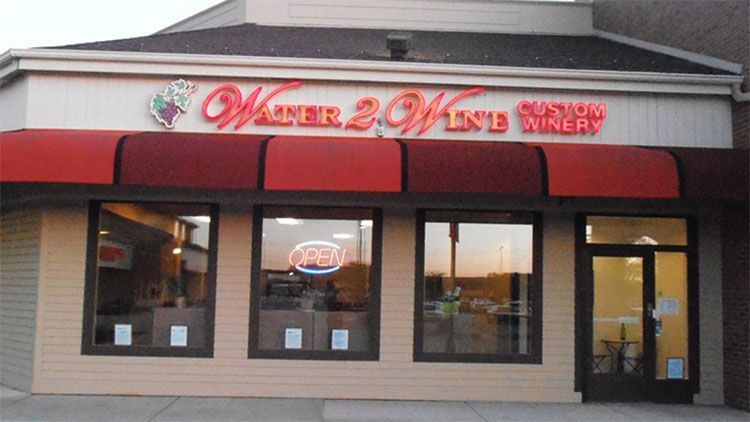 ---
Waters Edge Wineries
Founded in: 2004
Franchising since: 2012
Franchise units: 11
Initial investment: $554,974 - $1,220,060
Franchise Fee: $50,000
Royalty Fees: 5%
In 2004, our founder created the first winery franchise in California. It was a new concept with all the functionality of a traditional winery, but without the vineyards. Today, we produce over 50 different types of wines, including traditional wines such as Chardonnay, Merlot, Cabernet Sauvignon, Pinot Grigio, and Sauvignon Blanc using grapes grown in California, France, New Zealand, Australia, Italy, Spain and other locales. Each Waters Edge franchise is a fully operational winery equipped with our exclusive, state-of-the-art winery systems. We make exceptional wines continually throughout the year using the finest ingredients with far less cost, time and risk than traditional wineries. We bring the vineyard to the people!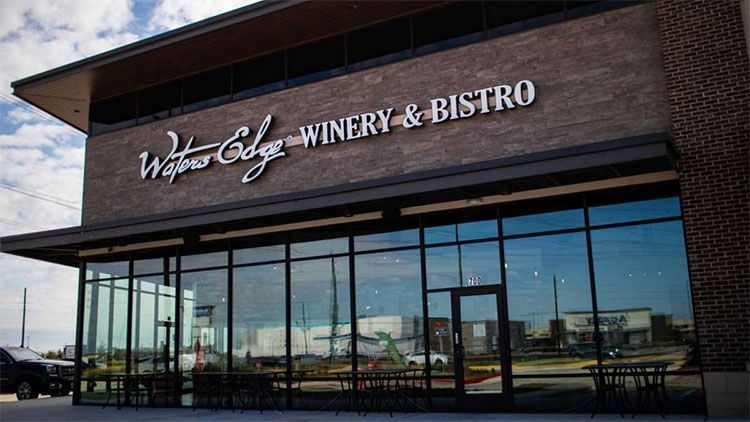 ---
Society Wine Bar
Founded in: 2012
Franchising since: 2012
Franchise units: 3
Initial investment: $148,100 - $330,200
Franchise Fee: $45,000
Royalty Fees: 7%
We are Society Wine Bar, a proven team of successful experts in the wine and franchise industries. Having achieved brand success with our concept, we are eager to bring The Wine Bar to cities all over the United States. Society Wine Bar is a low investment opportunity that is highly scalable and much less expensive than a typical food business. Our boutique wine concept features four revenue streams and is backed by a highly respected and experienced team. Franchisees will attend a two-week training at Cork University in Tampa covering everything you need to know about operations, from hiring and training front and back of the house staff, to learning how to prepare our products correctly, to furnishing your new restaurant, to advertising and marketing in your community.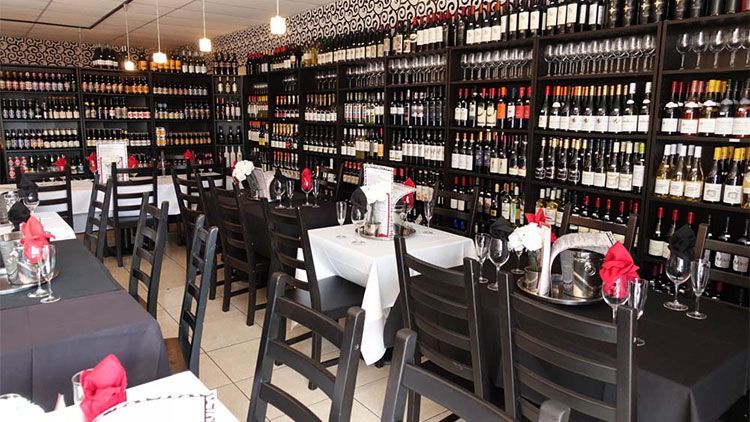 ---
The Brass Tap - Craft Beer Bar
Founded in: 2007
Franchising since: 2012
Franchise units: 50
Initial investment: $791,970 - $1,327,480
Franchise Fee: 37,500
Royalty Fees: 4%
We are not just a craft beer bar. We are innovators. Over the past five years The Brass Tap concept has proven its ability to lead a category filled with abundant opportunities. We've not only crafted the ultimate guest experience, we've turned it into a business model that maximizes your investment potential. Our franchise offering is priced for success, and you don't need any previous franchise or pub experience. What's more, multi-unit agreements are available for investors with vision.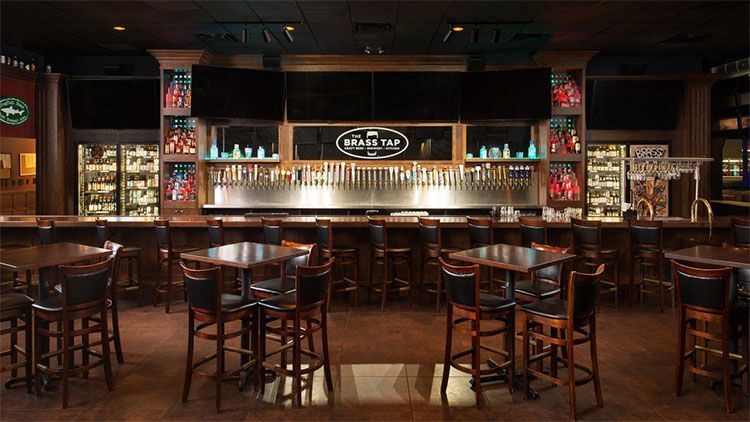 ---
Craft Beer Cellar
Founded in: 2010
Franchising since: 2012
Franchise units: 33
Initial investment: $60,325 - $182,000
Franchise Fee: $25,000
Royalty Fees: 2%
Craft Beer Cellar franchise is a retail beer store that sells craft, micro and artisan beers. It also sells a variety of merchandise. We spend our lives in search of beers made in breweries just down the street or on the other side of the world, that are well-crafted and good examples of either their style or what we think excellent beer should be. Our customers are the reason we exist and you should expect to be treated like you are important to us! We carry boxes to cars, make great eye contact, genuinely care how your day is going. We promise that you'll always have an awesome experience at any Craft Beer Cellar.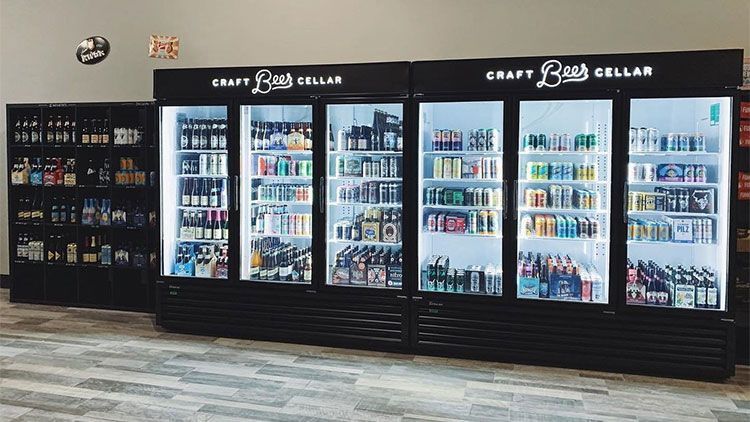 ---
Conclusion
To summarize, we can say any of the listed above liquor store franchises is worth buying. But there is a lot to consider while choosing the best one for you. Pay attention to the reputation of the brand, what training and support are offered, check if the other franchisees are successful. But the main thing you need to do is to align your budget with investment requirements of the brand. In order to ease the challenge, we have made the comparison flowchart of the best liquor store franchises in the USA for you. It shows the minimum estimated initial investment and initial franchise fee of each brand. By using it, you can figure out the difference in financial requirements for each franchise, and decide which one fits you the most.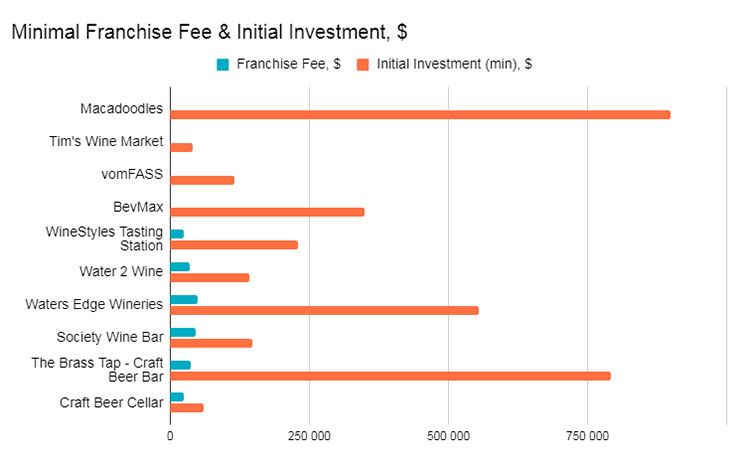 View all Liquor Store franchises
DIDN'T FIND WHAT YOU WANT?
ASK THE EXPERTS