The 10 Best School Franchise Businesses in India for 2021
Update: 04.06.2021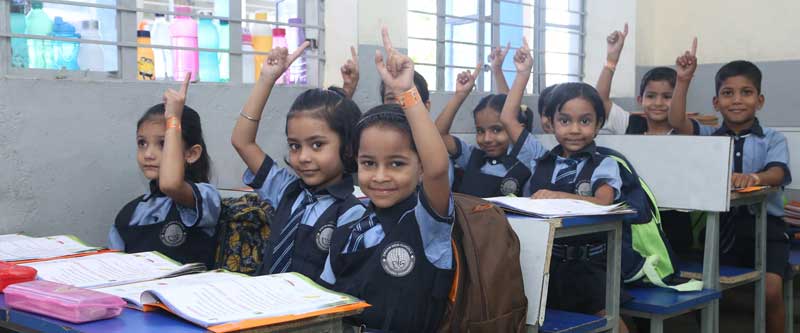 With the increase of overall income, Indians are now willing to spend money for their children's education. Besides, Indian parents see the problems of their state education system and are looking for alternative ways to give their kids better knowledge and skills. School Franchises are highly reputed and respected in the country as they can boast a long experience on the market, successful alumni, well-established educational and management processes, good marketing strategies. If you are looking for the opportunity to start an education business in India, check out the list of the Best School Franchises in the country.
Here are the top 10 school franchises in India
Rockwell Educational Institutions
Founded in: 2009
Franchising since: 2017
Franchise units: Less than 10
Initial investment: From Rs 5 Cr
Royalty Fees: 10%
We are one of the most reputed and respected K12 Schools in Hyderabad and Telengana. With state of the art facilities, well researched integrated curriculum, defined operational processes, quality teacher training and a motivated and committed Teaching faculty we have traveled a long distance. In 2017, we started our expansion program with the franchising of 3 Rockwell preschools in Hyderabad and 1 K 12 School coming up at Markapur - AP in April 2020.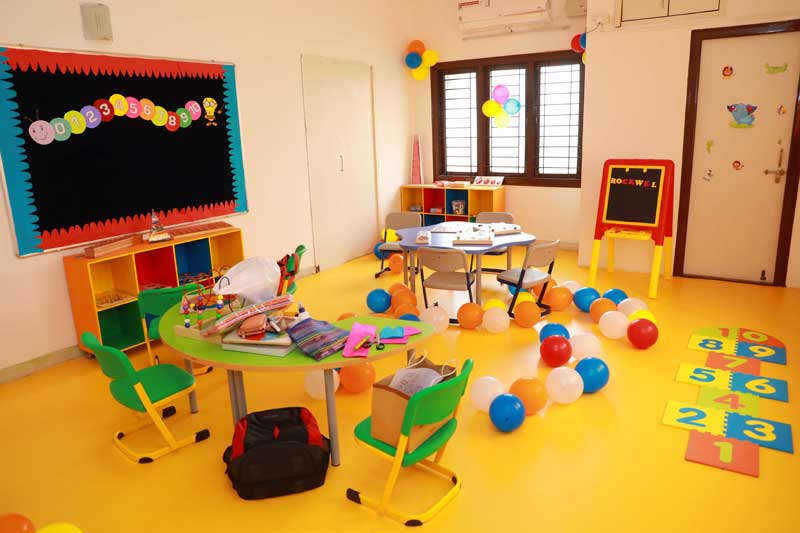 ---
Exponential Learning
Founded in: 2016
Franchising since: 2018
Franchise units: Less than 10
Initial investment: From Rs 10 Lakhs
Royalty Fees: 12%
Exponential learning Pvt. Ltd. is an established institute based in Udaipur, Rajasthan that provides science education to inspiring students for board exams, engineering & medical entrance exams, and sciences olympiads. The institute provides a one stop learning solution for all educational needs related to the science stream.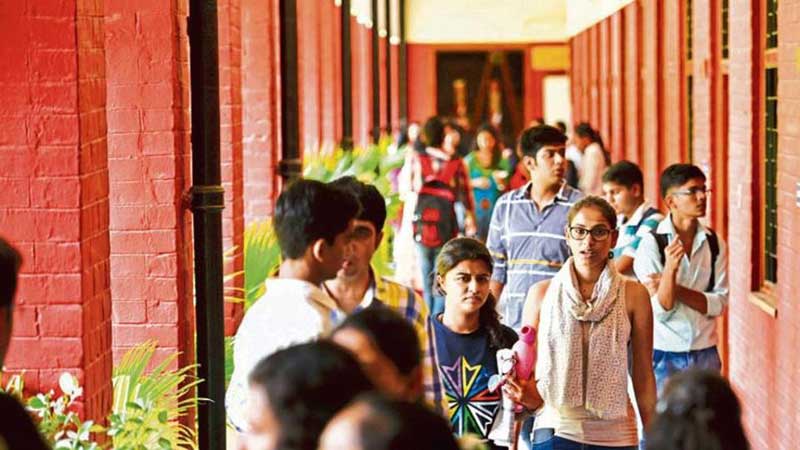 ---
Seth Anandram Jaipuria School
Founded in: 1974
Franchising since: 2014
Franchise units: 10-20
Initial investment: From Rs 5 Cr
Royalty Fees: 10%
The Jaipuria family's association in the field of education goes back to the year 1945 when they founded a college in Calcutta. They further consolidated their commitment to education by settling up "Seth Anandram Jaipuria Schools" with the objective of providing quality education. The vision was to set up institutes, which will create a suitable environment consistent with the ever-changing paradigm of education. We are fully equipped to provide an important platform for intending partners to join this enterprise and launch K-12 schools in different parts of the country.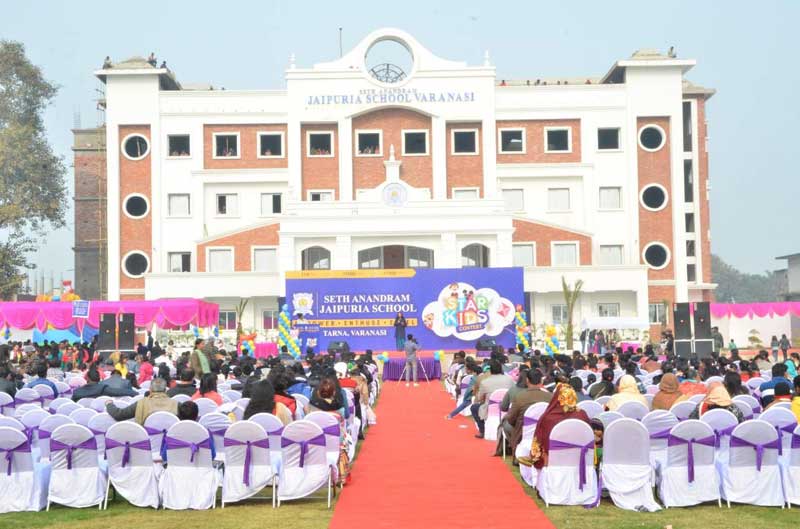 ---
Sprouts Public School
Founded in: 1994
Franchising since: 2012
Franchise units: 1
Initial investment: From Rs 30 Lakhs
Royalty Fees: 10%
Education is one of the largest sectors of the Indian economy and is a basic need for the youth of this great nation. To bridge the huge education deficit in India, financial power needs to be combined with a social conscience. It is with this in mind that we, conceived the idea of the Sprouts Public School - SPS; a school that combines a rigorous academic program with meaningful extra-curricular activities to create progressive, forward-looking citizens with strong Indian roots. We are seeking partners in your city who share a similar vision of a developed India.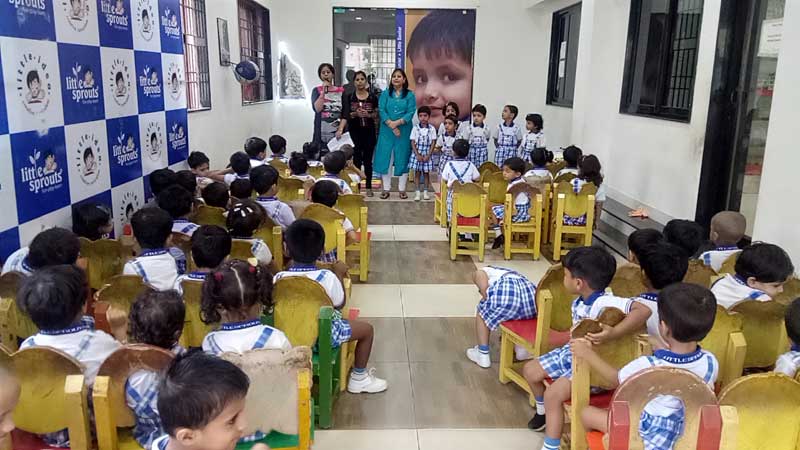 ---
Arun smartschool
Founded in: 2014
Franchising since: 2014
Franchise units: 100
Initial investment: From Rs 2 Lakhs
Arun Smartschool - a business model for you in the evergrowing education sector! Arun Smartschool is a new school planned to open in Odisha market to spread quality education. We are now looking to expand and reach the next level by franchise medium. This is the opportunity to achieve your dreams in minimum time...Join Now!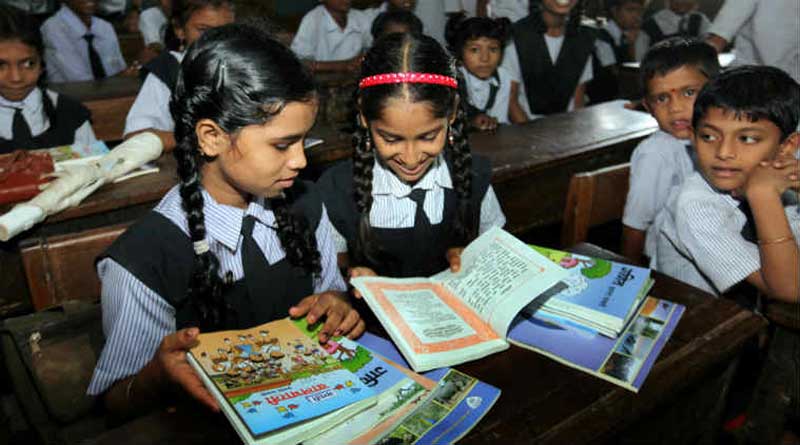 See more Franchises in India in the catalog →
Homerton Grammar School
Founded in: 1983
Franchising since: 2013
Initial investment: From Rs 50 Lakhs
Royalty Fees: 10%
Homerton Grammar School was founded in 1983 with the strength of the vision of two educationists Mr. Kuldip Singh and Ms. Rajinder Kaur. Homerton today, is known as the 1st school in Faridabad which had adopted internationally acclaimed methods of teaching. Our methodology of teaching originates from the fountain of the school's philosophy. Our philosophy simply put is enabling human beings lead successful lives through an attempt of understanding themselves.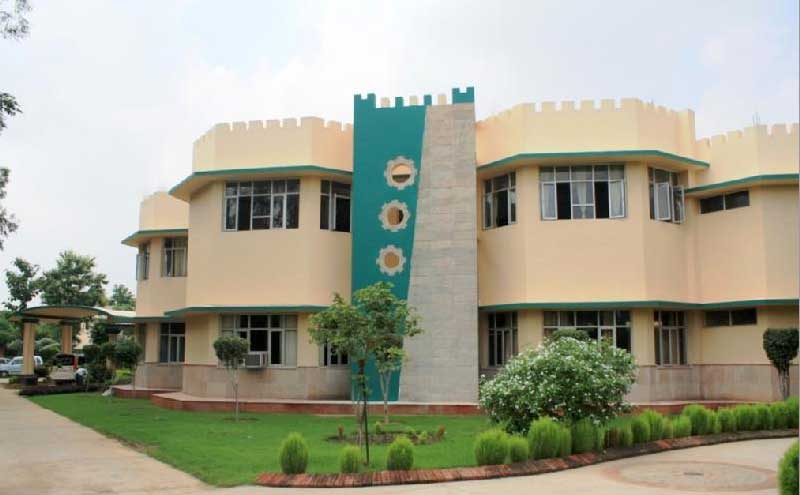 ---
Meritnation.com
Founded in: 2009
Franchising since: 2015
Initial investment: From Rs 0.5 Lakhs

Meritnation Centre for Excellence is the most advanced tuition solution in India. Students learn on computers powered by Meritnation's digital learning programs which are loved by 80+ Lakh students across India. Concepts are taught with the help of 9000+ animated videos, interactive exercises, rich study materials, and personalized tests & more. We have low joining fees, a fair revenue split & moderate upfront investment. This ensures you get a great return on your investment. In fact, the business model is so great that we are expanding our own range of company-owned centers to cities like Lucknow & Chandigarh.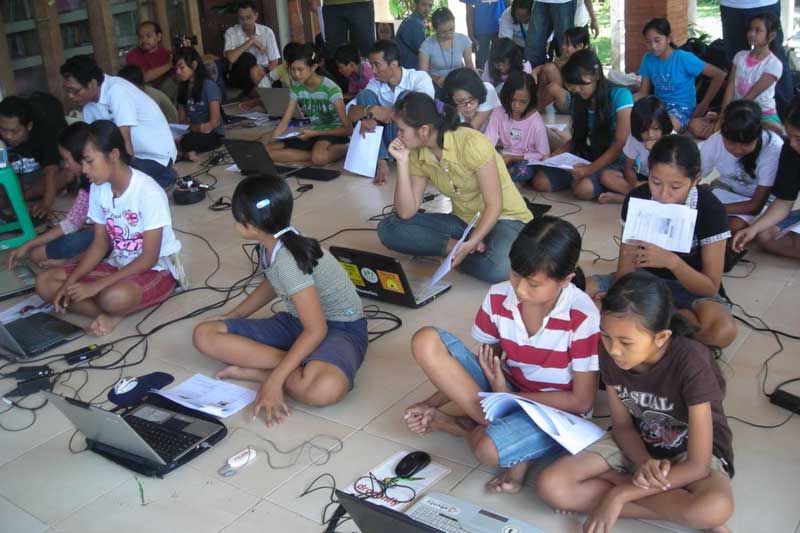 ---
Educomp Schools
Founded in: 2007
Franchising since: 2010
Franchise units: 2
Initial investment: From Rs 1 Cr

Educomp School is an initiative of Educomp, the organization recognized for pioneering the digital revolution in India and abroad. The foundation of our Educomp Schools system stems from the value system that we follow. For us, human values are a prime concern both in our content and in pedagogy. Our thought and philosophy is based on deep-rooted Indian values yet integrated with a global mindset, thus creating citizens of the world. Our policies represent a vibrancy and sensitivity to the needs of all the stakeholders.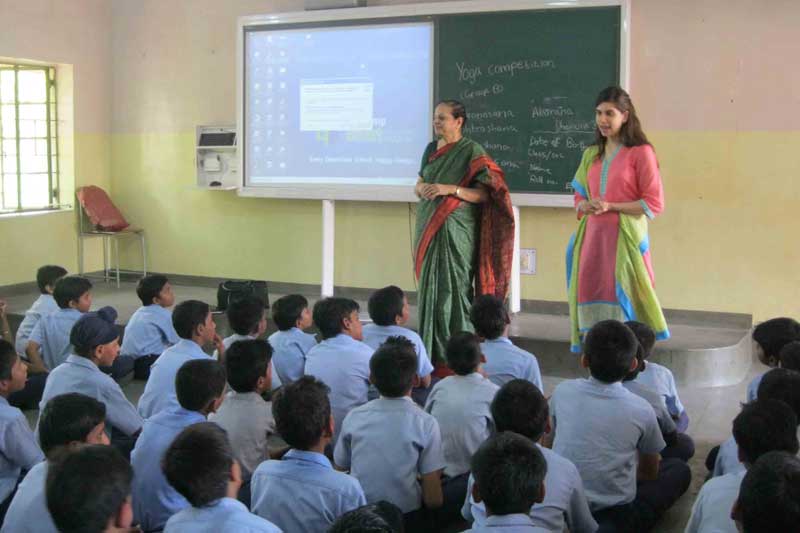 ---
EDUTOOLS
Founded in: 2014
Franchising since: 2014
Franchise units: 6
Initial investment: From Rs 2 Lakhs
Royalty Fees: 60%
We offer leading educational products from multiple brands under one roof. Our partner brands include Discovery Kids Science Adda, Les Transformations and others. We avail all the products in under a single regional franchisee. Our business model offers nearly 100% return on investment in the first year itself. We enable quick business development for franchise operations by implementing our developed business processes and marketing strategies. This includes standardization operational model across the country and gives expansion opportunities to franchise partners.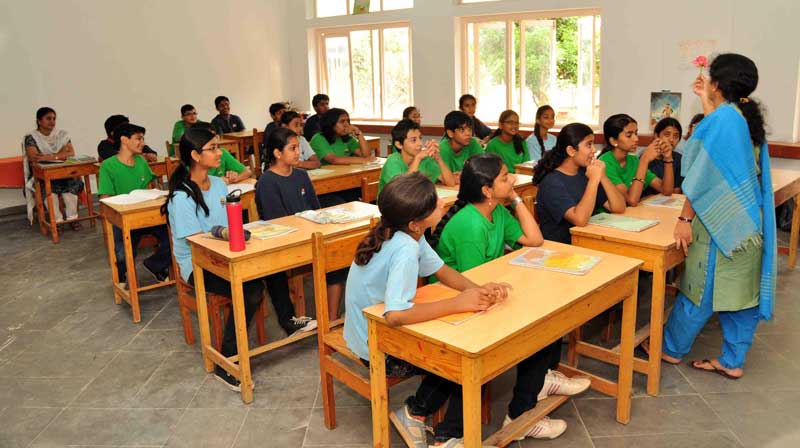 ---
Mexus Education
Founded in: 2008
Franchising since: 2010
Franchise units: 7
Initial investment: From Rs 10 Lakhs
Royalty Fees: 15%
Grab the fabulous business opportunity to take a franchise of Mexus Education, the leading K-12 education innovations company has pioneered the concept of Iken Braingym: India's first activity-based learning center. Combining technology with education, these centers aim to offer holistic education through the concept of an intelligent learning system; a PC based learning methodology that personalizes learning approach in tandem with his aptitude. Looking for a risk-free business opportunity along with exhaustive pre & post opening support? Join hands with Mexus Education.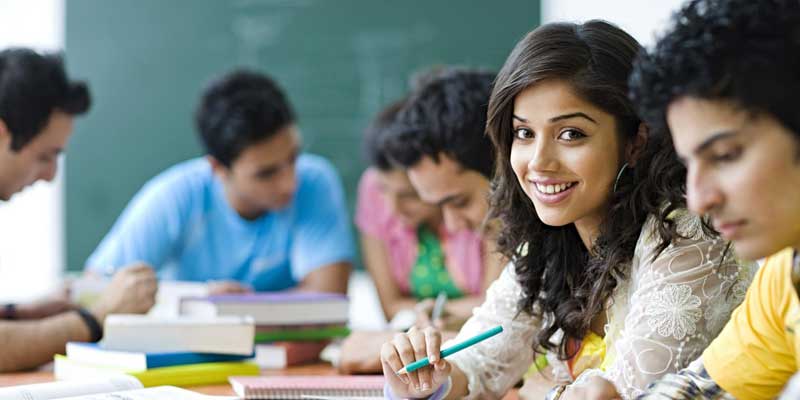 ---
View all education franchises in India
Want to advertise your franchise with us and successfully boost your business?
Please send us your request and we will get back to you shortly!
DIDN'T FIND WHAT YOU WANT?
ASK THE EXPERTS