The 10 Best Insurance Franchise Businesses in USA for 2023
Update: 01.06.2021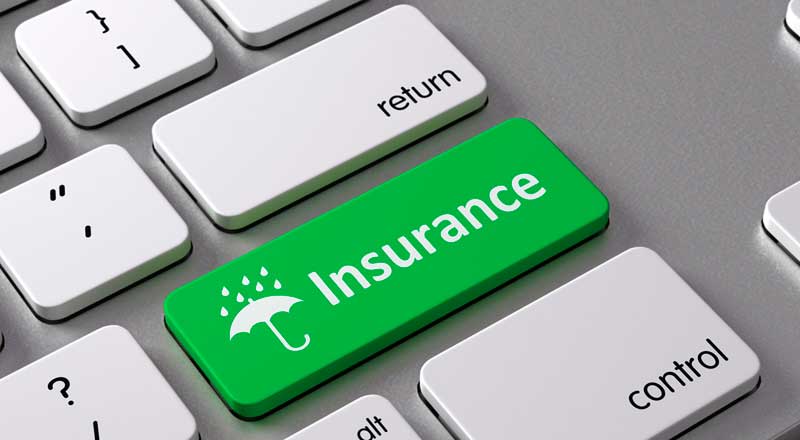 Insurance franchise is considered to be low risk, inexpensive and high rewarding. Such type of business can be run from home and allows an entrepreneur to have a flexible schedule of work. It also doesn`t require a lot of previous experience and much knowledge of the industry. Thus, anyone with a business acumen willing to start their own company can do it within the segment. Due to a high demand for the services, US insurance market offers a wide variety of businesses. There are insurance company franchises which assist small businesses and also provide them with tax and other financial support as well as the ones that deal with property, car, health, home, travel services. If you made up your mind to join in the market, please consider a list of the best insurance franchises to open. It includes only proven brands with immaculate reputation. The franchisors offer their partners a successful business plan, trainings, customized marketing materials, technologies for facilitating workflows and even incentive bonus programs.
Here are the top 10 best insurance franchise businesses to own in the USA
Estrella Insurance
Founded in: 1980
Franchising since: 2008
Franchise units: 126
Initial investment: from $12,250
Royalty Fees: 10-14%
Estrella Insurance has provided customers with exceptional service and a professional atmosphere for over 30 years. With more than 100 locations in Florida, California, Arizona, and soon-to-be in Texas, we are dedicated to the continued success of our franchisees. Once you join the Estrella family, we will get you started with an operations manual. The franchise will have the expertise of successful franchisees and franchisor to help them succeed. The proven system allows franchisees to follow a successful plan with a high success rate. The franchisee can also enjoy cost savings as a result of buying power of the franchise.
---
Farmers
Founded in: 1928
Franchise units: 48000+
Initial investment: From $50,000
Royalty Fees: N/A
Farmers Insurance Group, founded in 1928 by co-founders John C. Tyler and Thomas E. as Farmers Automobile Inter-Insurance Exchange, is an American insurer group of automobiles, homes and small businesses and also provides other insurance and financial services products. As a Farmers agency owner, franchisees will have next advantages like being associated with a Fortune 500 brand, have access to rewards for their service with an incentive bonus program just for veterans, and represent one of America's most recognized brands.

---
Sebanda Insurance
Founded in: 2012
Franchising since: 2018
Initial investment: $57,300 - $86,500
Franchise Fee: $30,000
Royalty Fees: 12,5%
Sebanda Insurance started their business activity in 2012 providing client's in Florida with a comprehensive selection of insurance products and solutions to meet their needs. The company's quality customer service, low rates and the convenience of their locations are just some of the reasons new customers switch to Sebanda Insurance and keep their insurance with the company. Today Sebanda is seeking new franchisees throughout the US and worldwide. Owning a Sebanda Insurance provides franchisees an opportunity to partner with an industry leader in a highly competitive industry whose sales grow more and more annually.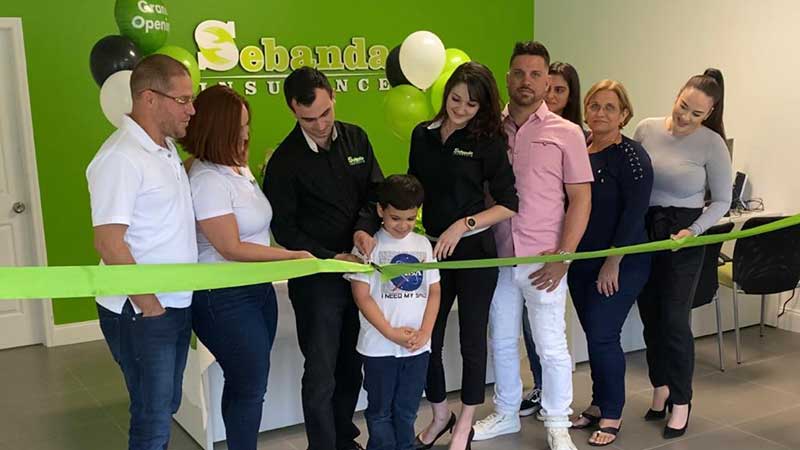 ---
Pronto Insurance
Founded in: 1997
Franchising since: 2009
Franchise units: 54
Initial investment: from $33,775
Royalty Fees: none
As a Pronto Insurance Franchise Owner, you are partnering with the undisputed leader in non-standard insurance serving a Hispanic community that is poised for growth. By tailoring our service to the Hispanic community, we've created our own unique model different from other insurance companies. We currently have nearly 300 retail locations across Texas, Florida, and California, the three states where more than half of the U.S. Hispanic population resides—with plenty of room to grow! The experts in the Hispanic insurance industry are looking for franchise owners like you.
---
Brightway Insurance
Founded in: 2003
Franchising since: 2007
Franchise units: 165
Initial investment: from $42,300
Royalty Fees: to 45%
Brightway's turnkey insurance agency franchise offering, coupled with the power of renewal-based income, make first-time agency ownership attractive and easy for people who had not considered an insurance franchise previously. From the start, we help you build a business plan with a focus on profitability. Using the experiences of hundreds who have come before you, we provide insights into managing your business that net the greatest results. Our comprehensive business support and training empowers people with business experience to be wildly successful.
---
Fiesta Auto Insurance and Tax
Founded in: 1998
Franchising since: 2006
Franchise units: 207
Initial investment: $67,050
Royalty Fees: 15-25%
Fiesta Auto Insurance has combined its two business models under one roof, adding tax service and providing multiple revenue streams while serving the needs of millions of American consumers. The access to our proven system in conjunction with access to many of the top non-standard insurance carriers in the nation, and every kind of tax service product makes us unique in the professional services industry. Fiesta offers comprehensive classroom and in-store training to help you start your journey as a Fiesta Franchisee.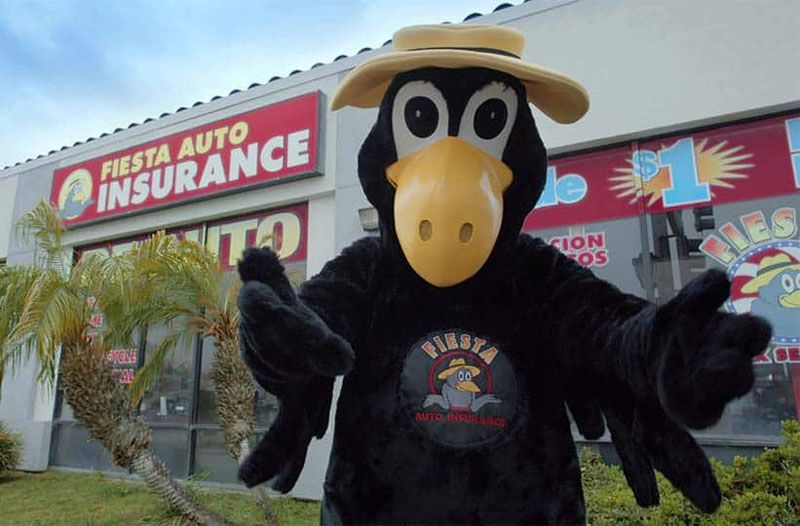 ---
Allstate Insurance Company
Founded in: 1931
Franchising since: 1993
Franchise units: 250
Initial investment: from $50,000
Royalty Fees: none
The Allstate Corporation is the largest publicly held personal lines property and casualty insurer in America, serving more than 16 million households nationwide. Be More Than Just an Agent. Earn equity in the business you build as an Allstate Agency Owner. No Fees. Own Equity in Your Business. Repeat Revenue. To help you succeed, Allstate provides ongoing education and support, marketing funds for local and national exposure and a brand that gives you instant credibility.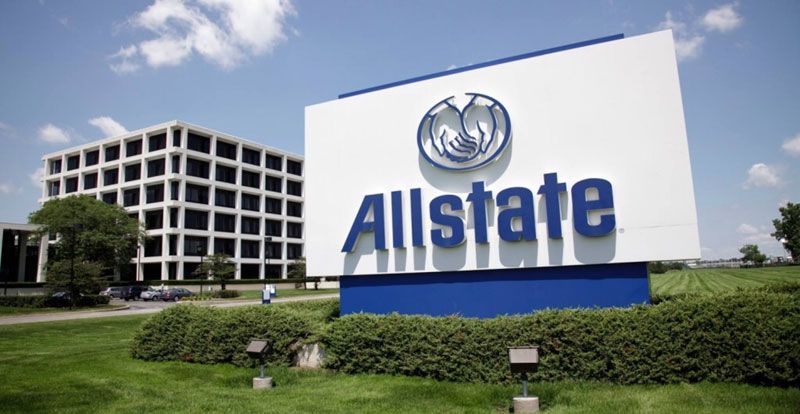 ---
Goosehead Insurance
Founded in: 2003
Franchising since: 2011
Franchise units: 535
Initial investment: from $41,500
Royalty Fees: 20-50%
Goosehead Insurance Agency is an independent insurance agency servicing the states of Texas, California, Florida, Virginia, Illinois, Pennsylvania, and North Carolina. We take pride in offering the power of choice to our clients for all their insurance needs and giving our clients options no ordinary agency can. For our franchise partners, we provide industry-leading technology, successful marketing tools, and a centralized back office to provide world class service to you and your clients.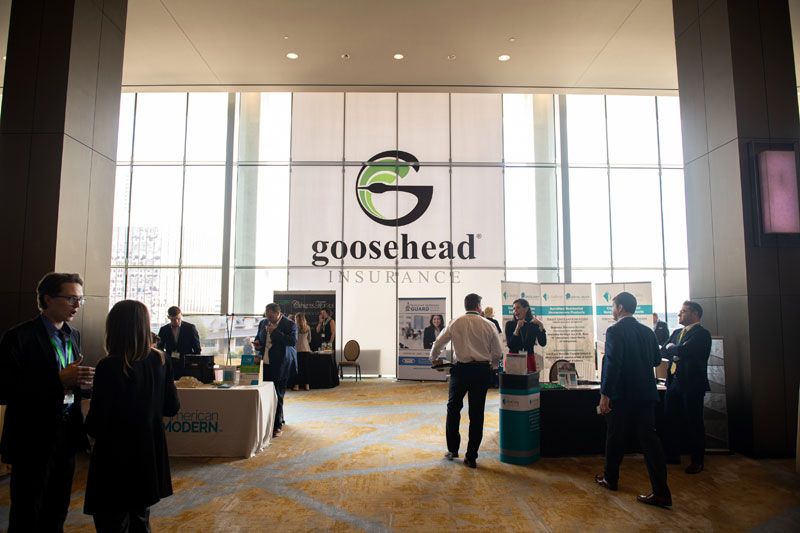 ---
Paul Davis Restoration
Founded in: 1966
Franchising since: 1970
Franchise units: 237
Initial investment: from $215,390
Royalty Fees: 4%
Paul Davis is North America's leading insurance restoration network. As a provider of complete property damage emergency services and restoration for 50 years that has restored millions of properties, the Paul Davis franchise network is uniquely qualified to provide the best service to your customer. Paul Davis franchisees must meet and maintain stringent standards in order to participate in insurance clients' national vendor programs and represent the Paul Davis brand. Paul Davis has a company-owned, state-of-the-art training center where new and existing franchisees earn IICRC-approved certifications in property damage related courses.
---
We Insure Group Inc.
Founded in: 2006
Franchising since: 2010
Franchise units: 79
Initial investment: from $61,600
Royalty Fees: varies
We Insure is an independent insurance solution. Our agents have access to over 150 markets allowing them to find the best fit for their customers. Not only do we have the carriers, we allow our agents to focus on selling while we take care of the back-end support. When it comes to profitability, We Insure agents have a competitive advantage with our proven business model. Join a team where your investment growth is our number one priority.

---
View all insurance franchises
To know more about all stages of franchise development read our article Franchise development. How to develop a franchise.
Want to advertise your franchise with us and successfully boost your business?
Please send us your request and we will get back to you shortly!
DIDN'T FIND WHAT YOU WANT?
ASK THE EXPERTS