The 7 Best Sign Franchise Businesses in Canada for 2023
Update: 04.11.2021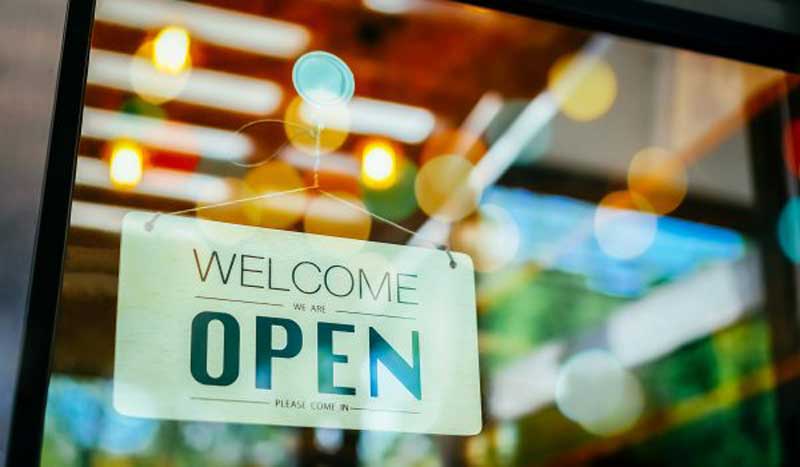 Sign business requires a lot of skills like knowledge of various markets, sign types, manufacturing, selling, etc. Nevertheless, it becomes easier to get all the necessary knowledge and skills with the assistance and support of a reliable sign franchise company. There are a lot of sign franchise opportunities in Canada which could be considered. They specialize in mini-billboard sign rentals, promotional marketing and visual communications, high-impact outdoor advertising and other services. Their unique concepts, products, processes and systems help a new franchisee grow a successful company quickly and easily.
Here is the top 7 sign franchises in Canada
FASTSIGNS International Inc
Founded in: 1985
Franchising since: 1986
Franchise units: 682
Initial investment: from $180,000
Royalty Fees: 6%
Join the franchise that's leading the next generation of business communication. Now more than ever, businesses look to FASTSIGNS for innovative ways to connect with customers in a highly competitive marketplace. Our high standards for quality and customer service have made FASTSIGNS the most recognized brand in the industry, driving significantly more traffic to the web than any other sign company.
---
Image360
Founded in: 1988
Franchising since: 1997
Franchise units: 305
Initial investment: from $251,000
Royalty Fees: 6%
Image360 centres are a full-spectrum provider of all types of visual communication products and services. Todays sign shop is a quasi-advertising agency featuring full-color designs and graphics. We open every new centre with state-of-the-art graphic equipment in order to meet the needs of everyone from the small business owner to corporate clientele. Image360 offers a comprehensive training program for new franchise members including 3 weeks at the home office prior to opening a centre, followed by on-site training and support when the centre opens.
---
Instant Imprints
Founded in: 2007
Franchising since: 2008
Franchise units: 77
Initial investment: from $235,000
Royalty Fees: 6%
Instant Imprints is a fun, full-service promotional marketing and visual communications business. We help our customers to get noticed everywhere, every way, with over 1 million items available. Our centers are locally owned and operated in each community, and our franchisees are full of unique ideas on how to help their customers promote. Our business development strategy is supported by a team of successful leaders who will assist you throughout the development process to ensure quality results.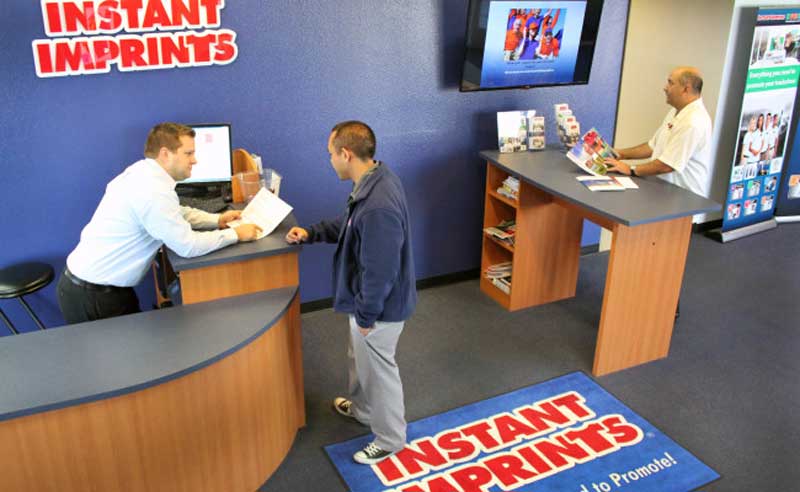 ---
Magnetsigns Advertising Inc
Founded in: 1995
Franchising since: 1995
Franchise units: 133
Initial investment: from $70,000
Royalty Fees: 10%
Magnetsigns Corporation is the world's largest sign rental franchise with over 130 franchises across Canada and the United States. We are a dynamic company that is dominating the market for high-impact outdoor advertising. Magnetsigns Corporation's unique concepts, products and processes and powerful systems offer a real competitive edge with a multitude of portable and permanent sign products.

---
Postcard Portables Canada Ltd
Founded in: 2002
Franchising since: 2005
Franchise units: 12
Initial investment: from $85,000
Royalty Fees: 5%
Postcard Portables, originally established in Regina, SK, has become the largest provider of mini-billboard sign rentals in Canada. With over 1000 sign structures across the country from Calgary to Halifax, we are looking for energetic business enthusiasts to join our team of very successful franchisees in markets across the Canada.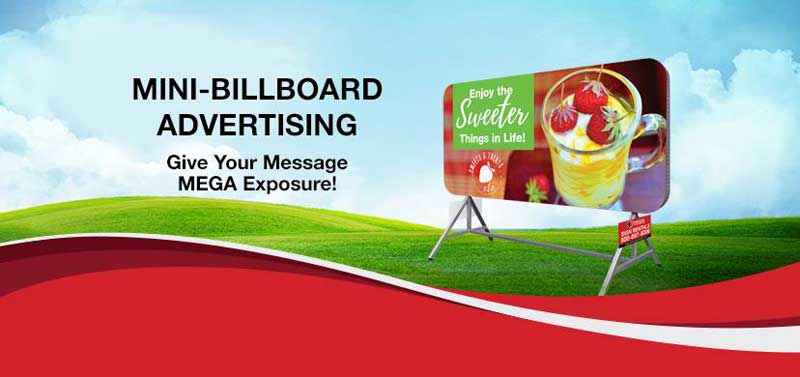 ---
Signs Now
Founded in: 1985
Franchising since: 1991
Franchise units: 95
Initial investment: from $186,500
Royalty Fees: 6%
As a true value-added graphics communications provider, Signs Now locations serve and exceed customer expectations with quality, on-time performance. Franchise members serve as business consultants, offering expertise on the best use of graphics to promote their clients' brand, image and most important marketing messages. The Signs Now service base includes multiple solutions, including digital imaging for outdoor and indoor signage, exhibit and vehicle graphics, magnetic signs, banners, window graphics, wayfinding and ADA signage, dimensional letters, directional systems and other visual communications. Currently, Signs Now only offers resale opportunities of existing centers.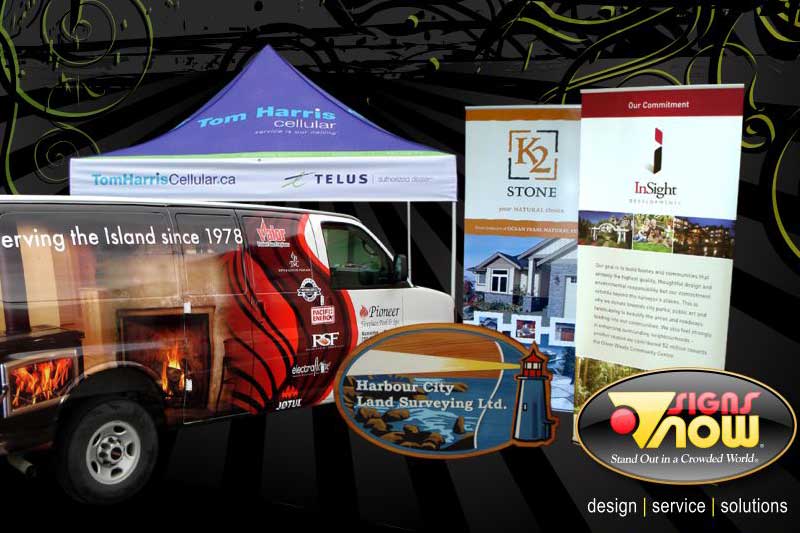 ---
Speedpro Imaging
Founded in: 1992
Franchising since: 1992
Franchise units: 170
Initial investment: from $50,000
Royalty Fees: 6%
Be the CEO of your future SpeedPro Imaging and Signs - graphics franchise. At SpeedPro Imaging, we're a B2B, light manufacturing business founded on passion for superior client service, quality graphics and integrity. With a proven franchise model and more than 50 locations, we're seeking motivated and committed entrepreneurs to join our growing franchise owner community. SpeedPro will give you the tools, support, and resources to build a successful business and live the life you've always dreamed.
---
View all sign franchises
Want to advertise your franchise with us and successfully boost your business?
Please send us your request and we will get back to you shortly!
DIDN'T FIND WHAT YOU WANT?
ASK THE EXPERTS