The 10 Best Consulting Franchise Businesses in Canada for 2022
Update: 04.11.2021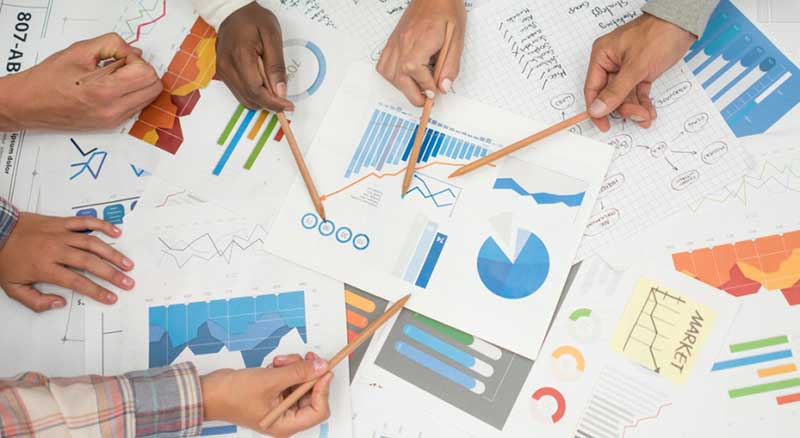 Canada is a country which welcomes professionals in different spheres to work there. That is why consulting business is so much important in the country. Consulting franchises give an opportunity to start own company easily, eliminating waste of time and money. They offer proven franchise models that create a revenue stream. The best consulting franchises educate, advise and assist their franchisees all the way. The list of popular consulting franchise opportunities in Canada includes the companies which provide financial, recruitment, marketing and other consulting services. Choose the hottest franchise here!
Here is the top 10 consulting franchises in Canada
FranNet LLC
Founded in: 1987
Franchising since: 2006
Franchise units: 56
Initial investment: from $44,265
Royalty Fees: 10-30%
FranNet provides education and support to individuals who are interested in exploring self employment as a career option through franchised business ownership. After all, franchising is more than just food and retail stores. FranNet has helped thousands of entrepreneurs across North America start their own business through franchise ownership; however, this has only been made possible due to our unparalleled focus on quality across all facets of our business. FranNet is comprised of an independent network of over 100 local consultants that help highly motivated and savvy entrepreneurs mitigate their risk of business ownership through franchising.

---
ActionCOACH
Founded in: 1993
Franchising since: 1993
Franchise units: 970
Initial investment: from $100,000
Royalty Fees: from $49,000
Canada's first franchise that guarantees a six figure income, ActionCOACH Canada. As part of the world's largest business coaching franchise, with 25+ years experience and tens of thousands of happy clients, we're now expanding across Canada and looking for 47 amazing entrepreneurs to open their Business Coaching Firm. If you have what it takes to build a team of business coaches, learn more about ActionCOACH Canada, our six figure income guarantee, our new large exclusive territories and more.
---
AdviCoach
Founded in: 2002
Franchising since: 2003
Initial investment: 29
Royalty Fees: from $87,000
Royalty Fees: $55,000
AdviCoach® is a B2B coaching, advisory and resource center for small to mid sized businesses. AdviCoach® identifies core business challenges and facilitates solutions improve bottom line results. Our coaching empowers business owners to discover areas of opportunity. This approach guides them to B2B resources enabling them to act as "leaders" not managers. Our B2B resources provide solutions, including expense reduction consulting (ERC) to enhance performance for a business owner or leader.

---
City Wide Maintenance
Founded in: 1961
Franchising since: 2001
Franchise units: 54
Initial investment: from $250,000
Royalty Fees: $80,000
City Wide is a management company in the building maintenance industry. We are NOT an operational company (ie. window washing, carpet cleaning, janitorial). As a management company, we sell and manage more than 20 different services which are performed by independent contractors. As the client's representative, we provide one point of contact for all building maintenance needs. This Business to Business franchise model creates a repeat revenue stream, providing a continual source of cash flow.
---
Crestcom International
Founded in: 1987
Franchising since: 1992
Franchise units: 201
Initial investment: from $100,000
Royalty Fees: $69,500
Crestcom International, ranked four times as the World's #1 Management Training Franchise by Entrepreneur magazine, is changing the way business is done in more than 60 countries. For almost 30 years, Crestcom has trained executives across the globe from 75% of Fortune Magazine's "Most Admired Companies" in management, leadership and sales. This franchise provides a highly rewarding career at the forefront of a $130 billion dollar industry that is in constant demand.
---
The Entrepreneur's Source
Founded in: 1984
Franchising since: 1998
Franchise units: 103
Initial investment: from $87,000
Royalty Fees: $55,000
The Entrepreneur's Source (TES) is North America's is part of Franchise Source Brands (FSBI) a leading career and business coaching company with more than 200 Coaches in the United States and Canada. Business coaching is an emerging paradigm in providing solutions. TES offers information, coaching, education and alternate career options; also B2B coaching for companies to increase performance. The goal of TES is to partner with individuals and companies to achieve their desired outcomes.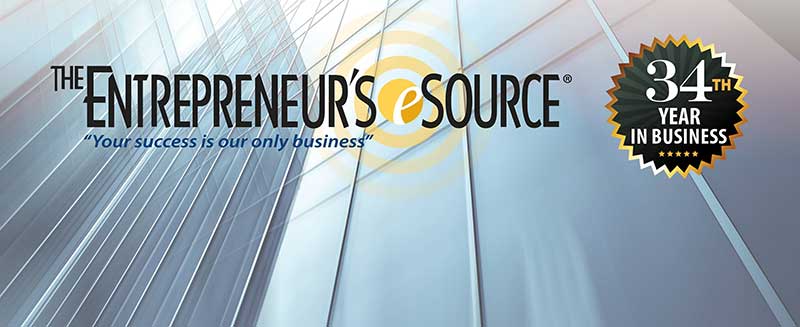 ---
Expense Reduction Analysts
Founded in: 1984
Franchising since: 1993
Franchise units: 844
Initial investment: from $20,000
Royalty Fees: 15%
Expense Reduction Analysts (ERA) is one of the world's leading brands for cost and supply management with over 650 franchisees in 35 countries. Originally from the UK, the ERA business strategy provides a low-risk value proposition for the client, due to the "no savings no fee" model. In today's economic environment, client demand for actionable cost management solutions have never been greater, making our sustainable business model highly desirable.
---
First Choice Business Brokers
Founded in: 1994
Franchising since: 2006
Franchise units: 20
Initial investment: from $50,000
Royalty Fees: $27,500
Become a First Choice Business Broker and help Business Owners sell their business by locating and matching buyers. Rather than run some mundane franchise, imagine helping people buy their dream business by matching them with businesses for sale in your area. This is an exciting franchise opportunity with Master Franchise territories available!
---
Transworld Business Advisors
Founded in: 2007
Franchising since: 2007
Franchise units: 294
Initial investment: from $50,000
Royalty Fees: $39,500
Transworld Business Advisors is a franchise consulting service for people looking for a more efficient and effective way to research the world of franchising before making an investment into a franchise. Our concept makes us unique. Our expertise makes us the best. Our business advising and franchise consulting company is an exciting investment opportunity for anyone who's looking to go into business for themselves. Our franchisees benefit from multiple revenue streams. With our comprehensive training program, national marketing campaign, and continued support, Transworld has your back from start to finish – and beyond.
---
View all consulting franchises
DIDN'T FIND WHAT YOU WANT?
ASK THE EXPERTS