Franchise opportunities in Turkey
Popular franchise directions in Turkey
List of franchises for sale available in Turkey
Attractiveness of Turkey for the development of franchise business
The Republic of Turkey is famous for its textile and clothing manufacturing as well as a developed agricultural sector. The country has recently undergone several economic reforms which made Turkey more appealing to foreign investors and welcoming to international franchise companies.
According to the National Franchise Association of Turkey, there are 1,850 franchise businesses in the country. 24% of them are foreign brands and a significant number of them operate in the fast-food restaurant business. However, there is a huge demand for new franchising ideas caused by the growth of purchasing abilities of Turkish people and their desire to buy quality products and services from foreign brands. The requirement for new brands is especially high in cities with many citizens, such as Istanbul (15.07 mln), Ankara (5.44 mln), Izmir (3,02 mln), Bursa (1.85 mln), Adana (1.74 mln), Gaziantep (1,93 mln), and Antalya (1,2 mln). Turkey's average household net-adjusted disposable income per capita is $13,471.
Franchise companies generate $50 billion annual turnovers. The most successful franchise sectors are clothing (33% of all franchise activities), retailing (27%) and food (24%). The other popular franchising businesses are training, restaurants, children services, real estate, maintenance, and healthcare.
If you would like to buy a franchise in Turkey, you have to pay a franchise fee; it can vary from $2,000 and up to $60,000 for different businesses.
There are high investment business opportunities, as well as cheap franchises in Turkey presented for review, the choice is yours.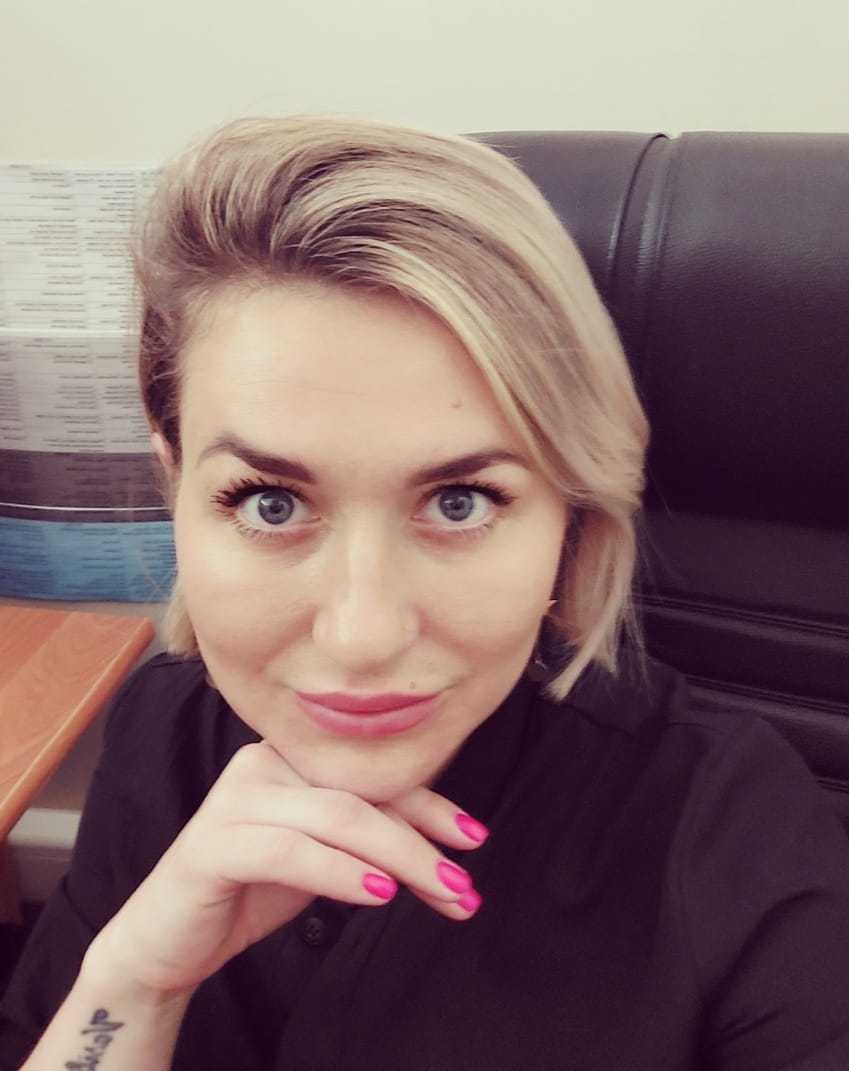 Julia
Official representative of Topfranchise in The Turkey
+1 484 414 5197
Indicators of Business Market in Turkey
Capital: Ankara

Currency: Turkish lira (₺)

Education Index (2013): 0.652

Official languages: Turkish

Per capita GDP (PPP): $27,634

Quality-of-life index (0-10): 5.95

Population: 79.51 mln

Total GDP (PPP): $2,249 trillion

Ease of Doing Business Ranking, Rank: 60

Gini: 40.0

Human Development Index (HDI): 0.761

Largest Cities: Istanbul, Ankara, Izmir, Bursa
Franchising news in Turkey
DIDN'T FIND WHAT YOU WANT?
ASK THE EXPERTS