Most Popular Beauty Salon Franchise Opportunities in The UK in 2023
Update: 04.11.2021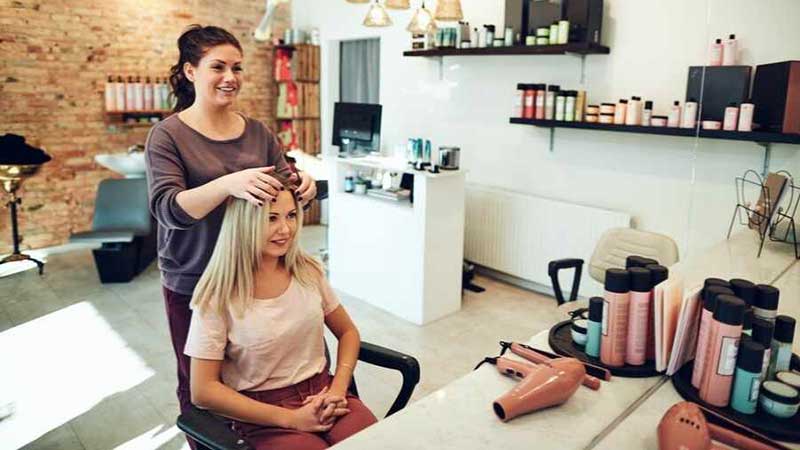 Looking for the best beauty salon franchise in the UK to start your own business? Consider our collection of brands which are successfully operating and expending on the market. The list of popular beauty salon franchise opportunities includes a face and body treatment salon, an international hairdressing brand, a mobile foot care business, a brand which sells a unique program for complete body reshaping, and a company which provides sunbed rental services. All the franchises mentioned above are interested in new franchisees and promise good conditions, useful trainings, support at all levels of launching the business and a lot of other benefits. Choose the best concept for you here!
Here are the top 10 Beauty Salon franchises in UK
Rush Hair
Founded in: 2009
Franchise units: 70
Initial investment: £15,000
Rush was founded over 20 years ago by entrepreneurs Andy Phouli and Stelios Andrew. They developed their ambitious plan to open a group of nationwide salons that offers the highest standard of hairdressing and customer service. Rush Hair provides professional hair care services to clients all over the world. The brand has expanded to over 70 locations in the UK serving over 16,000 customers a week - a customer base that continues to grow year after year.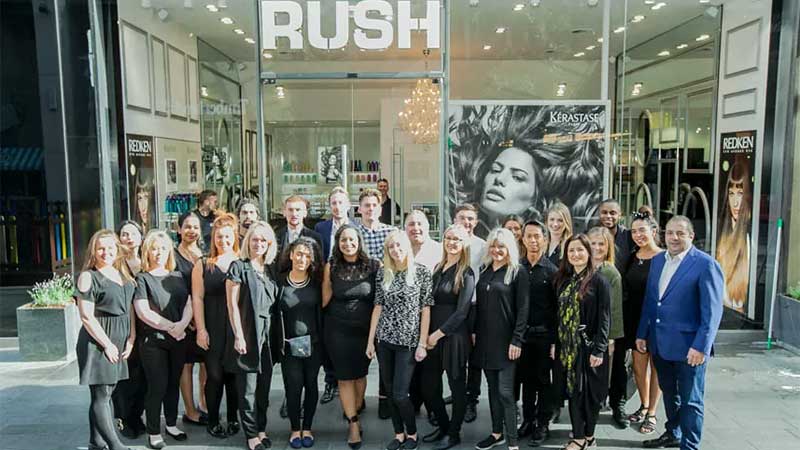 ---
Guinot
Founded in: 1960
Franchising since: 2012
Franchise units: 208
Initial investment: £87,000
Guinot is not your ordinary beauty and cosmetic brand. Our product ranges includes facial beauty products, body beauty accessories, hair removal, sun beauty as well as men's care. Established for over 50 years, Guinot remains at the forefront of the beauty industry, pioneering in treatment technology and driven by results. You will find Guinot treatments and products in over 10,000 salons in 70 countries worldwide. It is only available through appointed salons and spas, and most recently, through its growing network of franchise salons.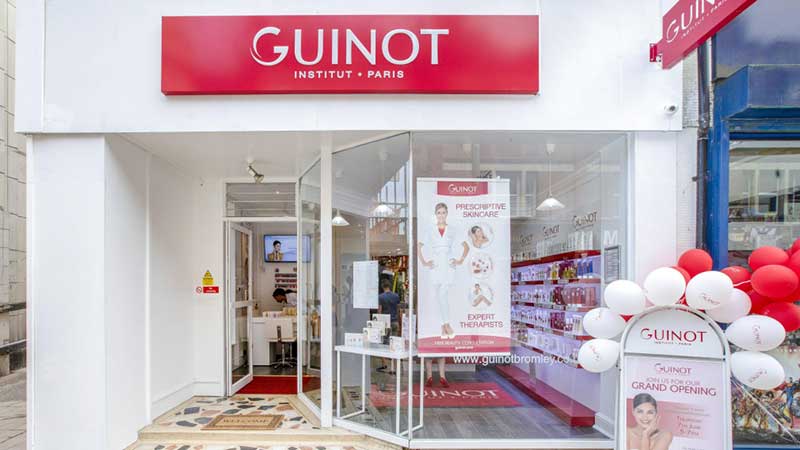 ---
Healthy Feet
Founded in: 2011
Franchising since: 2018
Franchise units: 10
Initial investment: £4,499
Franchise Fee: £14,995
The Healthy Feet Mobile Clinic Franchise offers you the opportunity to run your own successful mobile foot care business by providing an essential service to your community. With an aging population, the NHS performing only 5% of all foot care and diabetes on the rise, this franchise enables you to have a recession proof career.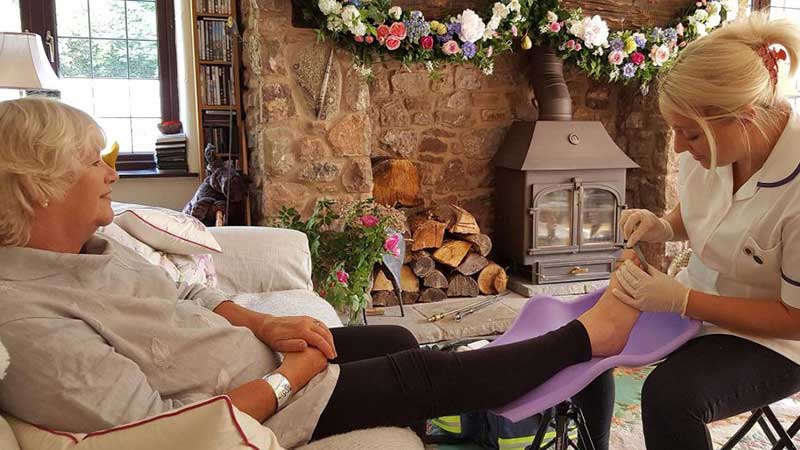 ---
Lash Perfect Beauty Bar
Founded in: 2006
Initial investment: £5,000
The Lash Perfect Beauty Bar is a high quality beauty salon franchise. Each salon has a flexible blueprint to suit a wide variety of locations. The Lash Perfect Beauty Bar include a full working branded kit for Classic Lash Extensions, Russian Lash Extensions & Lash Lift treatments together with your essential materials such as a treatment couch, uniforms, branded towels etc. The retail value of these products is greater than the investment! This means you will recoup your franchise fee with the treatments you perform utilising these products.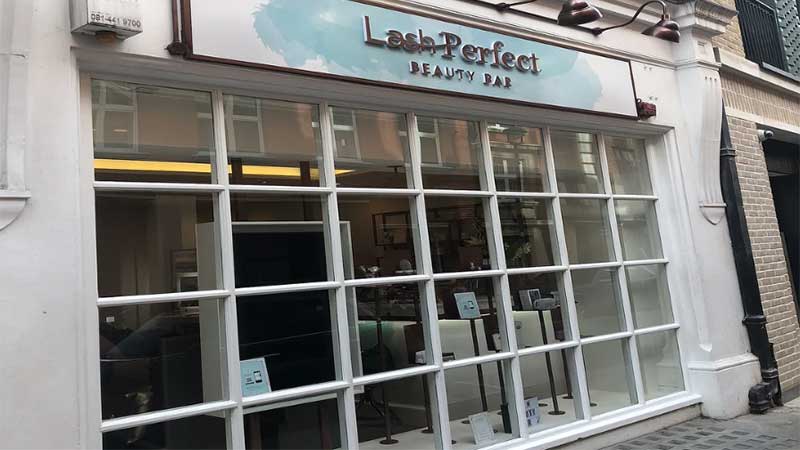 ---
Toni&Guy
Founded in: 1963
Franchising since: 1988
Franchise units: 201
Initial investment: £40,000 - £60,000
Franchise Fee: £10,000
Toni&Guy is an international hairdressing brand, and the only one to acquire the coveted status of "superbrand". Established in London in 1963 by two brothers, Toni and Guy Mascolo, the franchise has expanded to over 50 countries, with over 500 branches around the world. The brand is renowned as a pioneer and innovator, changing the face of the British hairdressing Industry and providing the link with fashion and hairdressing. The Toni&Guy brand has won numerous awards over the decades, for hairdressing and grooming, beauty, styling and trend vision. As a result, the company is strongly associated with a contemporary and fashionable approach to hairdressing for both men and women.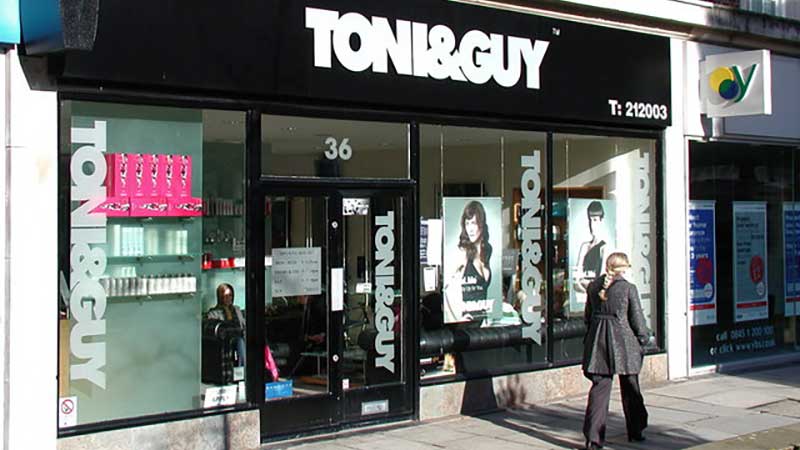 ---
Jack Rabbits Barbers
Founded in: 2015
Franchise units: 6
Initial investment: £10,000
Founded in 2015, Jack Rabbits Barbers is already making a splash. The eclectic décor, rich scent of beard oils, hot towels and premium coffee are offered to clients. Jack Rabbits Barbers has a hairdressing academy and our own range of professional hair care products, as well as a branded meeting and loyalty app.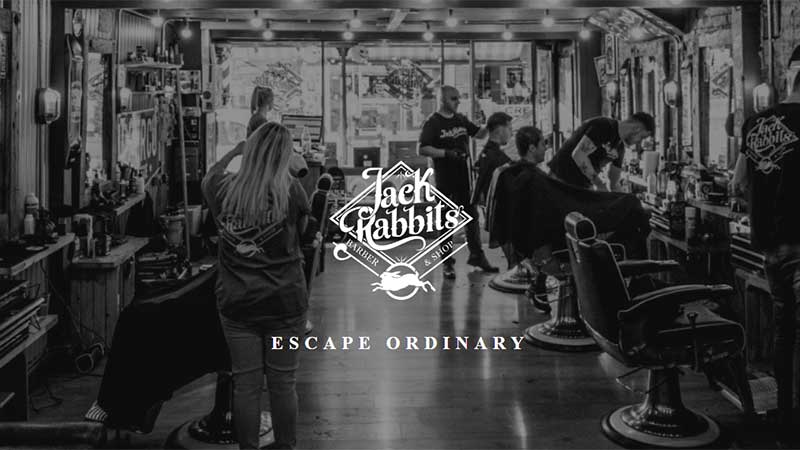 ---
spa810
Founded in: 2006
Franchising since: 2012
Initial investment: £70,000
Royalty Fee: 7% of Gross Revenues
Franchise Fees: £45,000-plus VAT
spa810 provides female and male customers with best-in-class treatments and enhanced service in a convenient retail location. Massages, facials and skin care treatments are offered using market-leading FDA-approved technologies and guided by professionals. The spa810 medical technology suite includes the most advanced hair removal lasers and equipment for non-surgical fat reduction.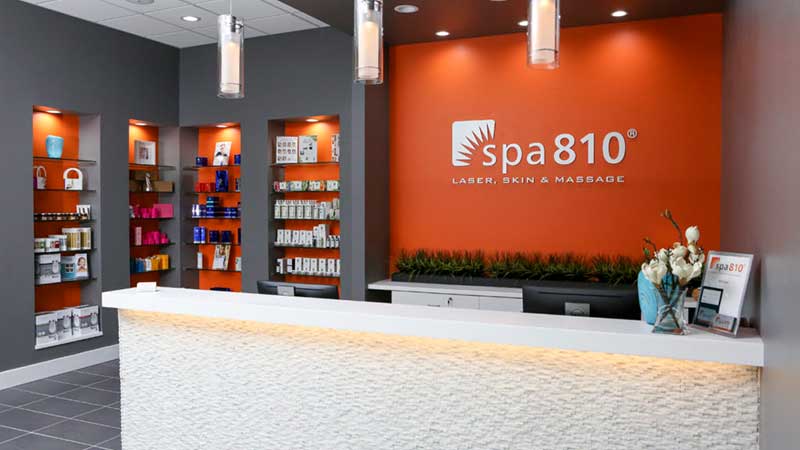 ---
Tiny Trimz
Founded in: 2015
Initial investment: £9,995
Tiny Trimz is an award-winning children's hairdresser located in Leeds. The salon is designed for children of any age. While the core of Tiny Trimz is kids' haircuts, they also have an adult section in the mom and dad salon. It is not always easy for parents to find time to focus on themselves, which is why Tiny Trimz keeps kids busy while they trim, dye for a while and usually make them look great.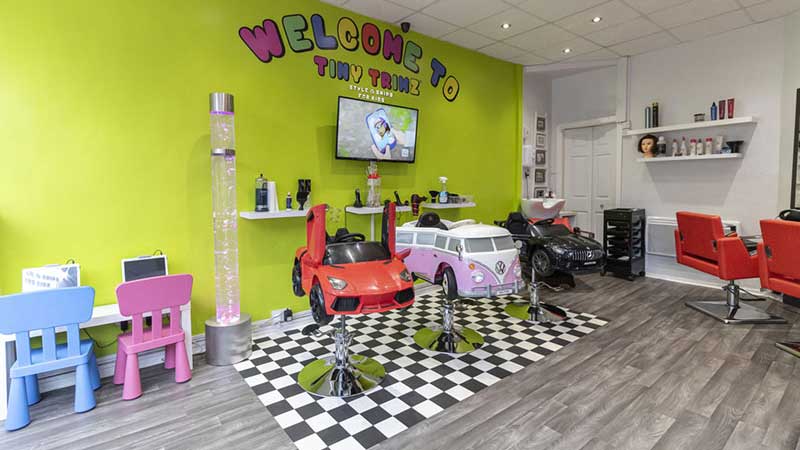 ---
Institute of Aesthetics Medi Spa Clinics
Founded in: 2017
Initial investment: £25,000
The Medi Spa Clinic of the Institute of Aesthetics was founded in 2017, offering the Sculptology ™ Treatment trademark under the name The Science of Body Sculpting. It is a unique program that offers complete body reshaping, delivering instant and improved inch loss and skin tightening results. 4DLipo Body Sculpting includes Cryolipolysis, Ultrasonic Cavitation, Vacuum RF Skin Tightening and Electrical Muscle Stimulation. A non-surgical 4D HIFU facelift and face contouring is also offered.
---
Tan & Deliver
Founded in: 2008
Franchise units: 2
Franchise Fees: £12,500
Initial investment: £15,000
Tan & Deliver began supplying sunbeds for home use in 2008, becoming the sole distributor of high-end tanning equipment in the south of England for a leading manufacturer. As demand increased, the business was franchised to offer home hire sunbed rental across the whole country. Giving customers the chance to achieve a beautiful golden tan in the comfort of their own home and at a time that suits them, Tan & Deliver provides aesthetically pleasing sunbeds with minimal running costs that are designed for convenient home use.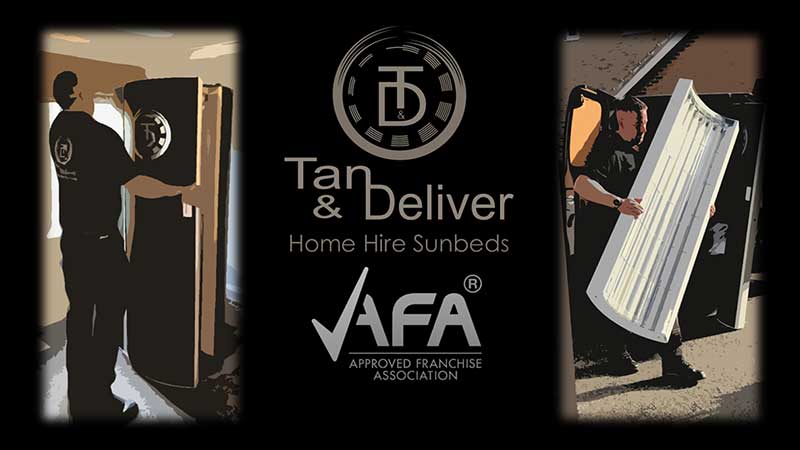 ---
View all beauty salon franchises
Browse franchises by countries

USA

India

Canada

The UK

Indonesia

The Philippines

Australia

The UAE

Saudi Arabia

South Africa

Germany

Pakistan

Singapore

Malaysia
Other countries
Want to advertise your franchise with us and successfully boost your business?
Please send us your request and we will get back to you shortly!
DIDN'T FIND WHAT YOU WANT?
ASK THE EXPERTS