Description of Ai LAB beauty salon franchise
The beauty salon was established by well-known TV presenter and businesswoman, Aiza Anokhina. Ai LAB is not just a brand but rather a lifestyle of successful people such as Aiza and Dmitriy Anokhins.
The salon offers hairdressing, nail, makeup, and esthetics cosmetology services. A special sophisticated, thus cosy and hospitable atmosphere of the salon makes the client forget about their routine and dive into fantastic world of beauty, mirrors, and lights. The specialists maintain friendly conversations, tell the clients about novelties in the beauty industry, and provide self-care tips. All the specialists are trained in our own Ai LAB SCHOOL.
Ai LAB company is looking for cooperation with partners from Russia, CIS, and abroad. We will be pleased to share our unique experience and provide support to new salons working under our brand name.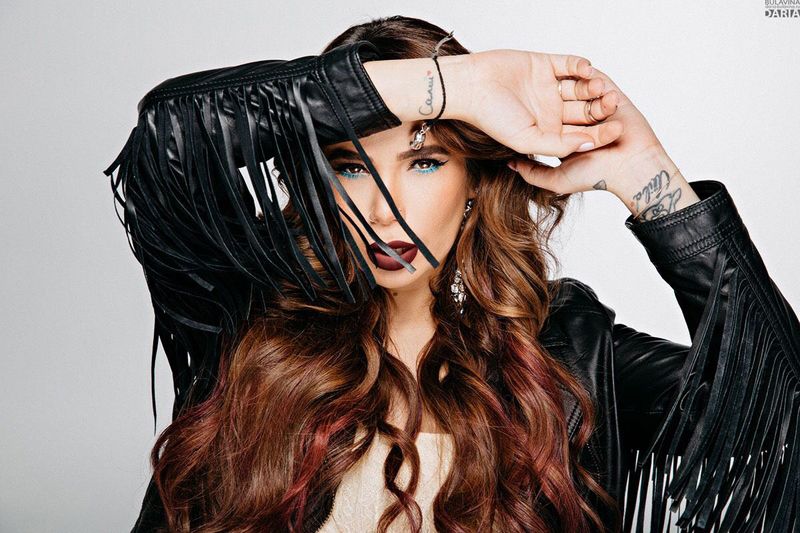 Format
Room required for the beauty salon is approx. 80 sqm
The salon interior combines a futuristic style and decor elements in an eco style.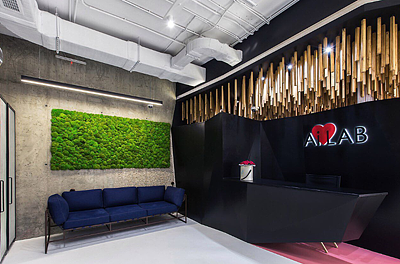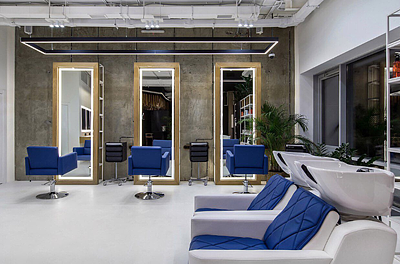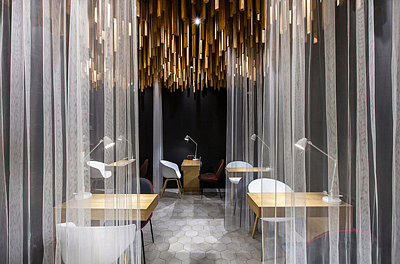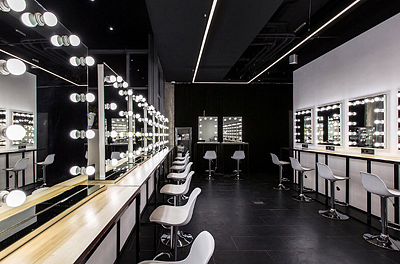 ---
Salon zoning:
Reception, waiting area,
2 hairdressing and makeup chairs,
8 manicure chairs, 1 sink,
3 pedicure chairs,
1 cosmetology services room
- Hairdressing places, master stylists
- Make-up; make-up zone and eyebrow masters
- Manicure service
- Aesthetic cosmetology room
Franchise offer
We encourage you to start a successful beauty salon and provide the best quality services in your city. Ai LAB team values their reputation and constantly improves their professionalism. We have just a few minor complaints yet an enourmous number of positive feedback from our many years of hard work.
Get a business plan

Franchise advantages
---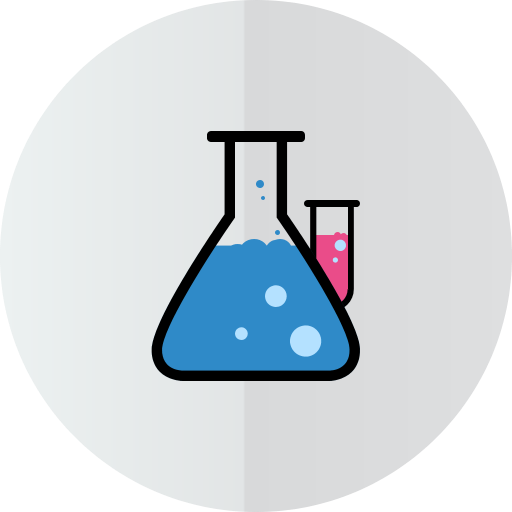 1. Own Ai LAB SCHOOL for training specialists.
All the specialists are trained in our Moscow salon by leading specialists of the beauty industry.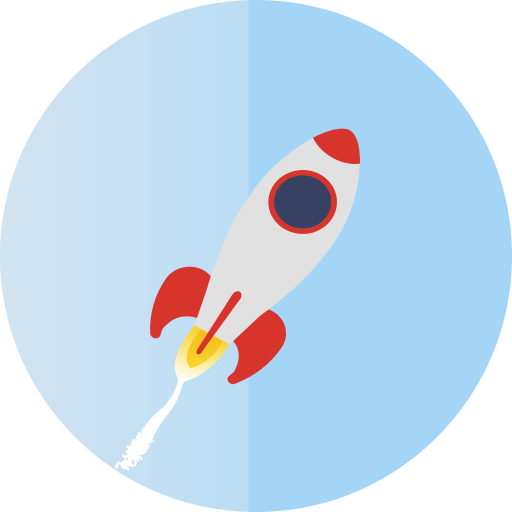 2. A famous brand with powerful PR support
Ai LAB is well-known to 1.4 mln people in Russia as well as many foreign experts. It became so popular due to many Aiza`s Instagram followers with such Russian singers as Yolka, Elvira T, Anna Sedokova, «Comedy Woman» resident Nadezda Sysoeva, and other celebrities among them.
---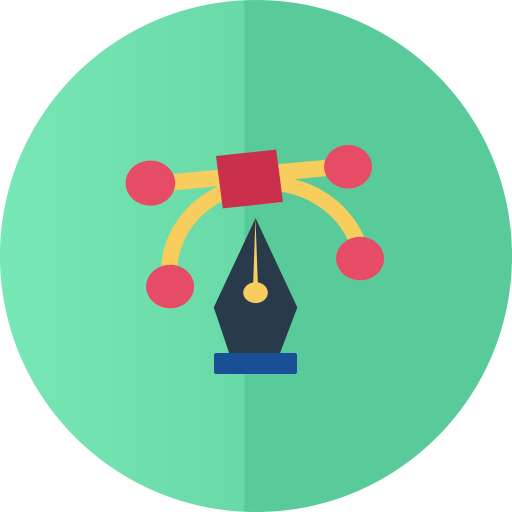 3. Salon interior design
All of our salons are designed keeping to the style developed for Ai LAB. Our partners receive interior design layouts tailored to the size of their salon.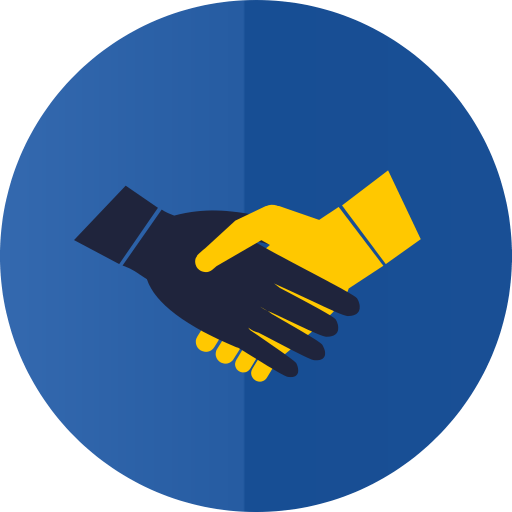 4. Exhibitions and contests
AI LAB team participates in many Russian and International beauty contests, such as INTERCHARM professional, ESTHETIC LIFE, In-cosmetics Global, etc.
---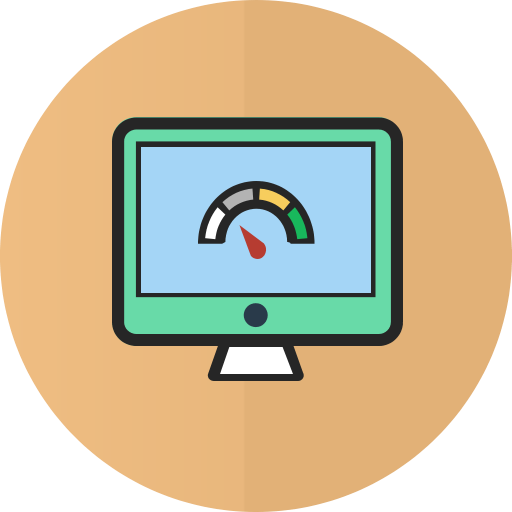 5. Special terms for buying cosmetics
Our partner is offered special terms for purchasing cosmetics from the leading suppliers in the beauty industry:
Hair Care: Wella Professional, Lebel Cosmetics.
Nail Care: OPI, LUXIO.
Pedicure cosmetics: Golden Trace.
Cosmetology supplies: ARAVIA Professional, Authentica.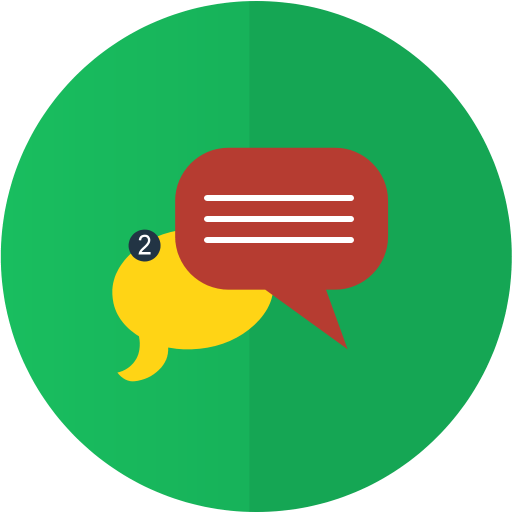 6. Social networking sites and Instagram
Centralized social media profile management. We know how to quickly get subscribers in the city and make them loyal and regular customers. We do reposting from the following profiles:

#aizalovesam (1.4 million subscribers)
#ailaboratory (59.7 thousand subscribers)
#ailab_school (13.8 thousand subscribers)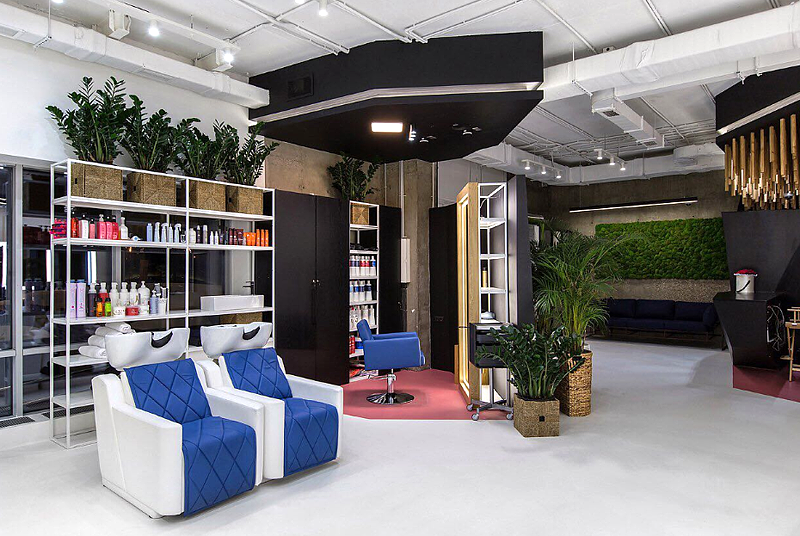 ---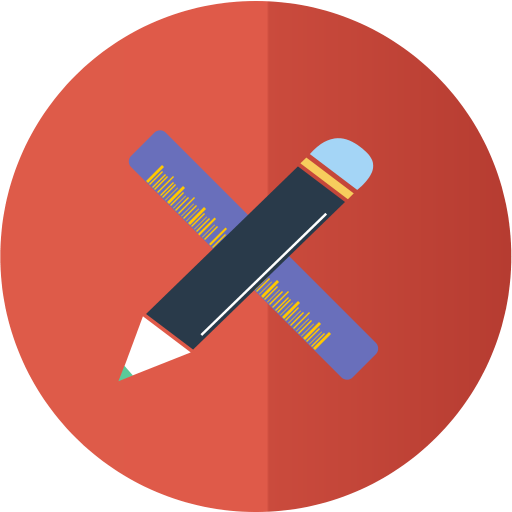 7. We share our work experience
- About peculiarities of working in the beauty industry;
- How to attract customers and ensure maximum brand coverage of your city;
- How to select and prepare a team of professionals at the Ai LAB level.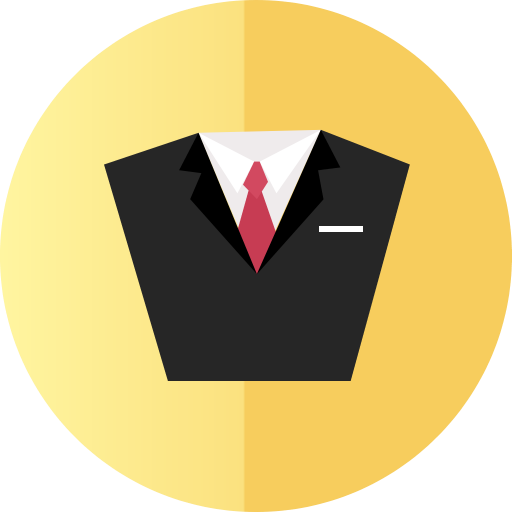 8. Launch Team
We assist our customers in every step of opening a salon.
The owners and the best professionals are available to provide tips on starting a salon.
---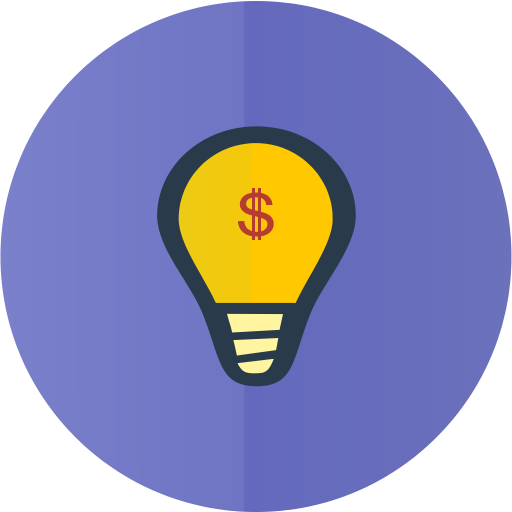 9. Highly profitable business
25-30% of Ai LAB month ROI allows returning investments for starting a business within 2 years and get dividends from the second month of operating a business.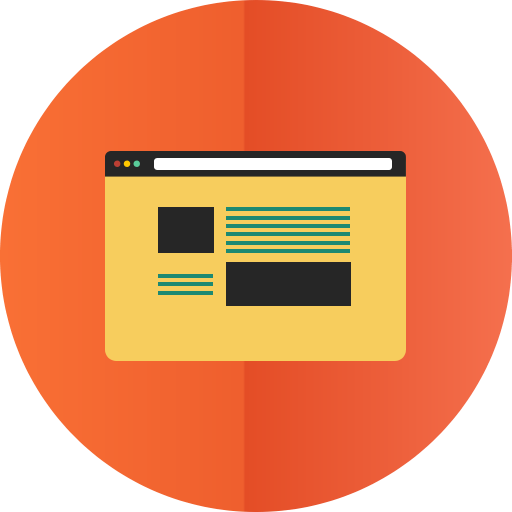 10. Working standards
We share our working standards for starting a salon, tool handling, staff employment, customer service, and much more.
---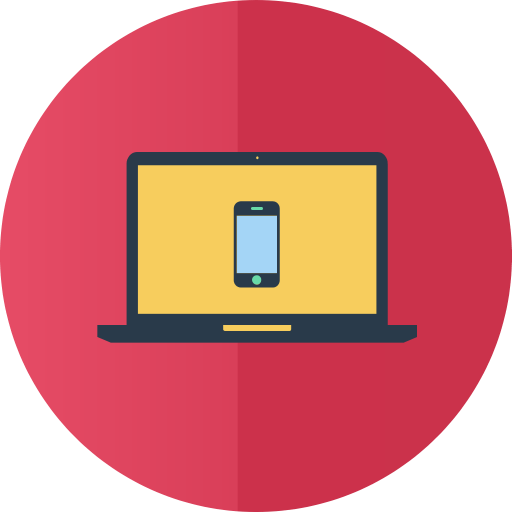 11. Web site and advertising on the Internet.
Every partner is provided with a personal page on ailaboratory.ru. SEO is performed related to the main search engine queries. Our partner will get their own presentational page which will attract customers from the net.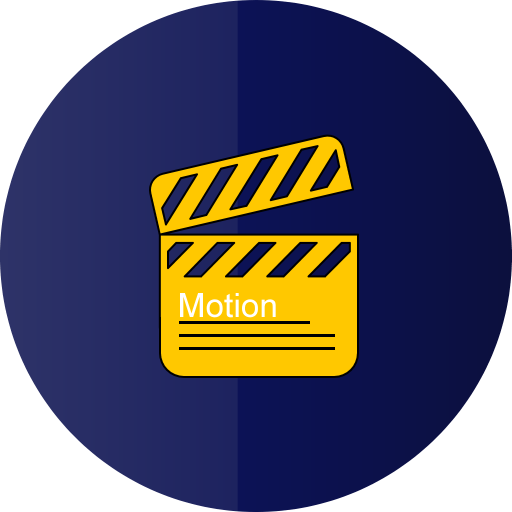 12. Mass-media promotion
Aiza takes active part in television and radio broadcasts, allows shooting video in the salon, and Ai LAB specialist prepare models for various media shows.
- Shooting video of a salon for the TV program "Icon of style" on MuzTV;
- A video about a salon opening on "Domashniy" channel, TV show " Beremennye-posle";
- Prepared the participant for the TV show "Wedding Size" with Anita Tsoi;
- Prepared models for a photo session in MAXIM magazine.
- Participation in the contest "Miss Russian Radio".
---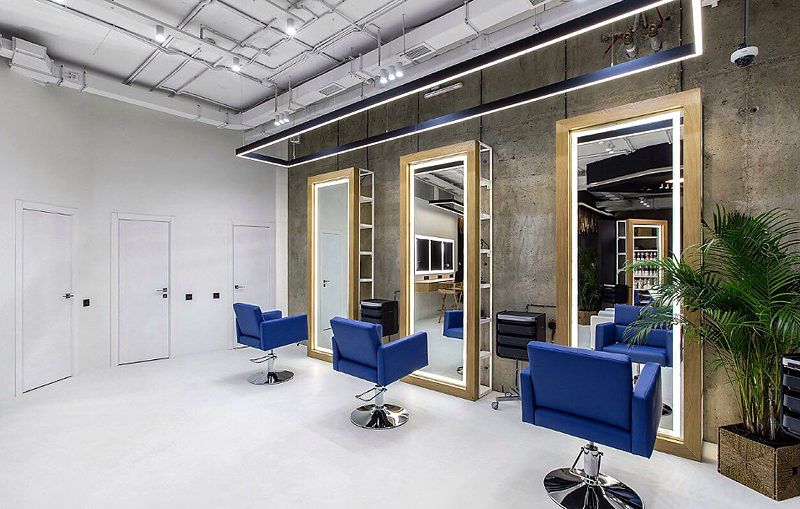 «ai lab school» for training specialists
The classes are conducted by famous beauty professionals, who take part in International contests and make images for Russian show business celebrities. The team includes two professionals who claim to be given a proud title of Beauty Ambassador. The training of our Partner's specialists takes place in our school; on completing, compulsory certification is done by us. Your specialists will apply the best techniques of Ai LAB beauty salon.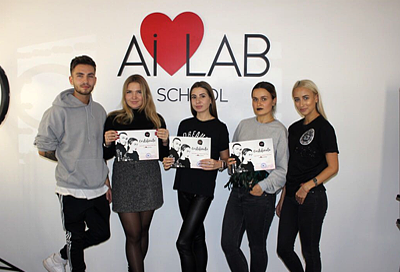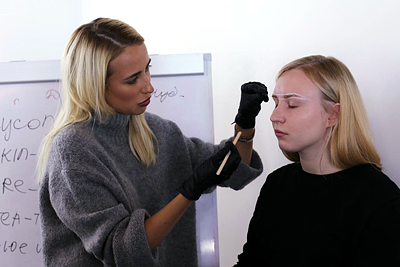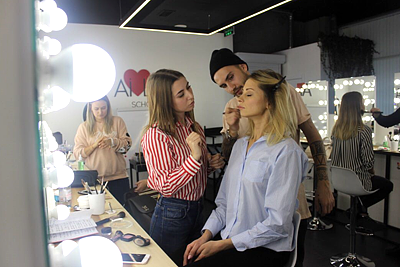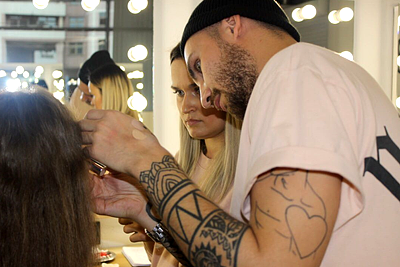 The specialists are given a certificate, which confirms their professionalism, on completing one of the courses:
THE BASE COURSE OF MAKEUP ARTIST
BASIC COURSE OF ARCHITECTURE EYEBROWS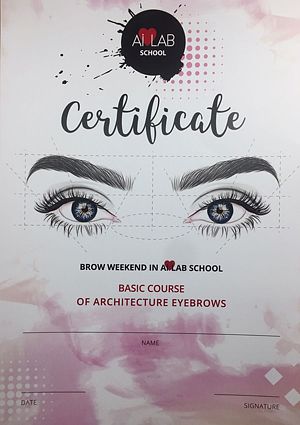 BASIC COURSE OF MANICURE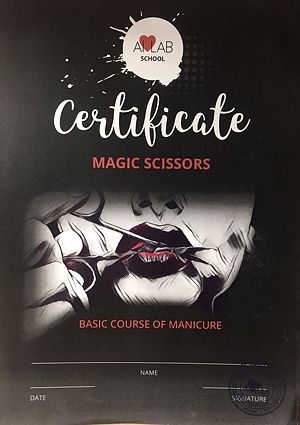 THE BASE COURSE OF HAIR STYLIST
How much does Ai LAB franchise cost?
Ai LAB has the total initial investment of up to $150,000.
Initial investments: $150,000
Franchise fee

Design work
Repair and construction materials
Equipment and inventory
Cosmetics products
Uniform
Consumables
Training and certification
Furniture.
Payback period is: from 24 months.
Average monthly turnover is: from $30,000.
Royalties: 3%.
Franchise fee: 10% from premises square, including

The franchisee business package includes:
The right to use Ai LAB brand;
Training and certification (training is conducted at Ai LAB School by leading make-up, manicure, dyeing, aesthetic cosmetology specialists);
Placing info about you on the corporate site of the company, assistance in SEO - promotion and contextual advertising on Yandex and Google;
Marketing strategy and plan to promote Instagram profile, content for posts;
Electronic library of corporate breadboard models;
Assistance in selection and assessment of the salon location and room;
List of recommended equipment, consumable and finishing materials;
Room design layout;
Launching team;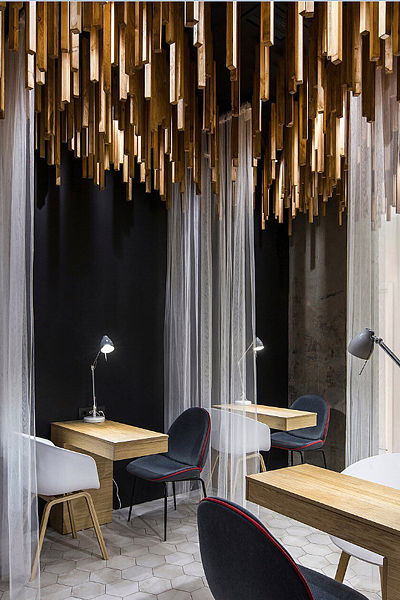 Providing exclusive terms for purchasing products of beauty industry leading brands;
Internship in Moscow salon;
Brand Book and a guide to business management;
Calculation of cosmetic products required and business plan;
Connection to the CRM-system;
The assistance of a curator;
Medical license;
Participation in PR events, promotions;
Training on salon operational management from the concept founder;
Salon promotion at the largest exhibitions of beauty industry;
Sharing the style and lifestyle of Aiza Dolmatova, the founder of the salons
Operating expenses (after starting the salon): from $23,350
Rent
Utilities
MTS + Internet connection
Cosmetics for work and sale
Staff salary (40%)
Manager`s salary
Accountant on outsourcing
Cleaner's salary
Taxes on salaries, 4 registered employees (insurance contributions and personal income tax)
Bank expenses (acquiring)
Marketing fee (Advertising and PR)
Representational expenses and water, napkins, tea, coffee, sweets, paper, consumables costs
Other expenses (repair, souvenirs, renewal of cosmetic lamps, etc.)
Royalties.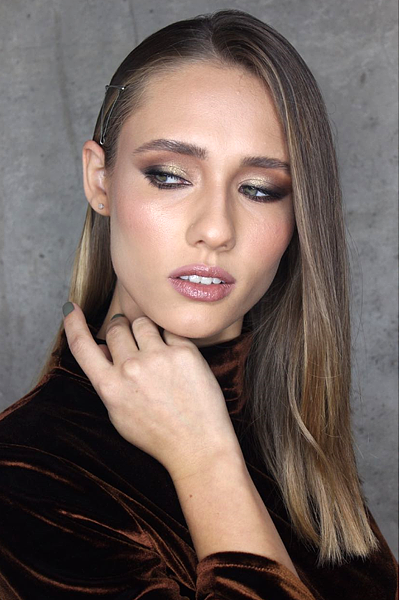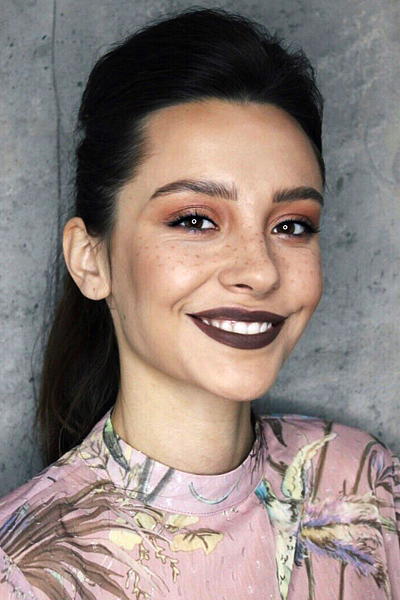 Success story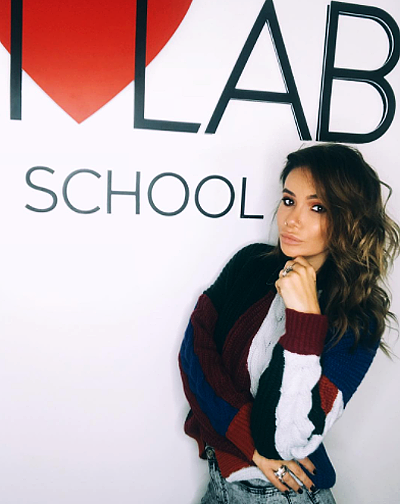 Aiza`s lab of style has been highly appreciated on Russian beauty market. From the very opening, the salon became attractive for different media projects and got customers` loyalty due to the staff professionalism.
As many others, AI LAB started from manicure and makeup services. However, with the development of Aiza and Dmytriy Anokhins` business, Makeup School was established. Later on the salon began to provide colorist, masseur and eyelash extension services.
Many specialists have been working since the salon was started; therefore, AI LAB team conducts master classes and has gained many positive customer feedbacks.
The main advantage noticed by the customers is moderate prices for high quality service. Only top notch cosmetics of Wella, Label, Luxio, Fenty Beauty, Tom Ford, Hudabeauty, MAC and other reliable brands is used by our specialists. We regularly provide our services to such celebrities as Yolka, Nadezda Sysoeva, Anfisa Chekhova and many others.
Aiza Anokhina
The beginning of the working day in Ai LAB
Eyebrow shaping master class
Отзывы